The latest entry in EA's long-running soccer series "FIFA" sports great gameplay and some changes to keep you playing even when the real-life football season is over, writes Bill Chan.
It's the start of the European football season, that thing we call "soccer", and that usually means not just a bunch of games to get up for, but a battle between EA and Konami for football supremacy.
As Konami readies its new take on the category, eFootball Pro Evolution Soccer 2020, we're checking out the release of EA's latest, FIFA 20.
There's little doubt that EA has enjoyed being the leader with football gamers for some time, and having most football associations has no doubt helped lend FIFA a certain authenticity to its games. But it's not all perfect likenesses and accuracy, as that Konami battle means some players you might want to play as won't be features.
Case in point, Italian powerhouse Juventus are not featured in FIFA 20, having signed an exclusive partnership with Konami. Instead, Juventus has been renamed as Piemonte Calcio, so you can still play FIFA 20 with the likes of Christiano Ronaldo and Paulo Dybala, just under a different name.
Look a little deeper, and you may find that EA has tried to make FIFA 20 a little more interesting than just a roster update, though it has put the cap on the career mode "The Journey", replacing it with a standard career mode that even includes press conferences.
You'll still find Champions League and Ultimate Team modes, features that have also helped FIFA fans to continue with the franchise, but with Konami's Pro Evo following so closely on it tails, EA needs to give FIFA a strong and healthy kick.
So how does it play?
Gameplay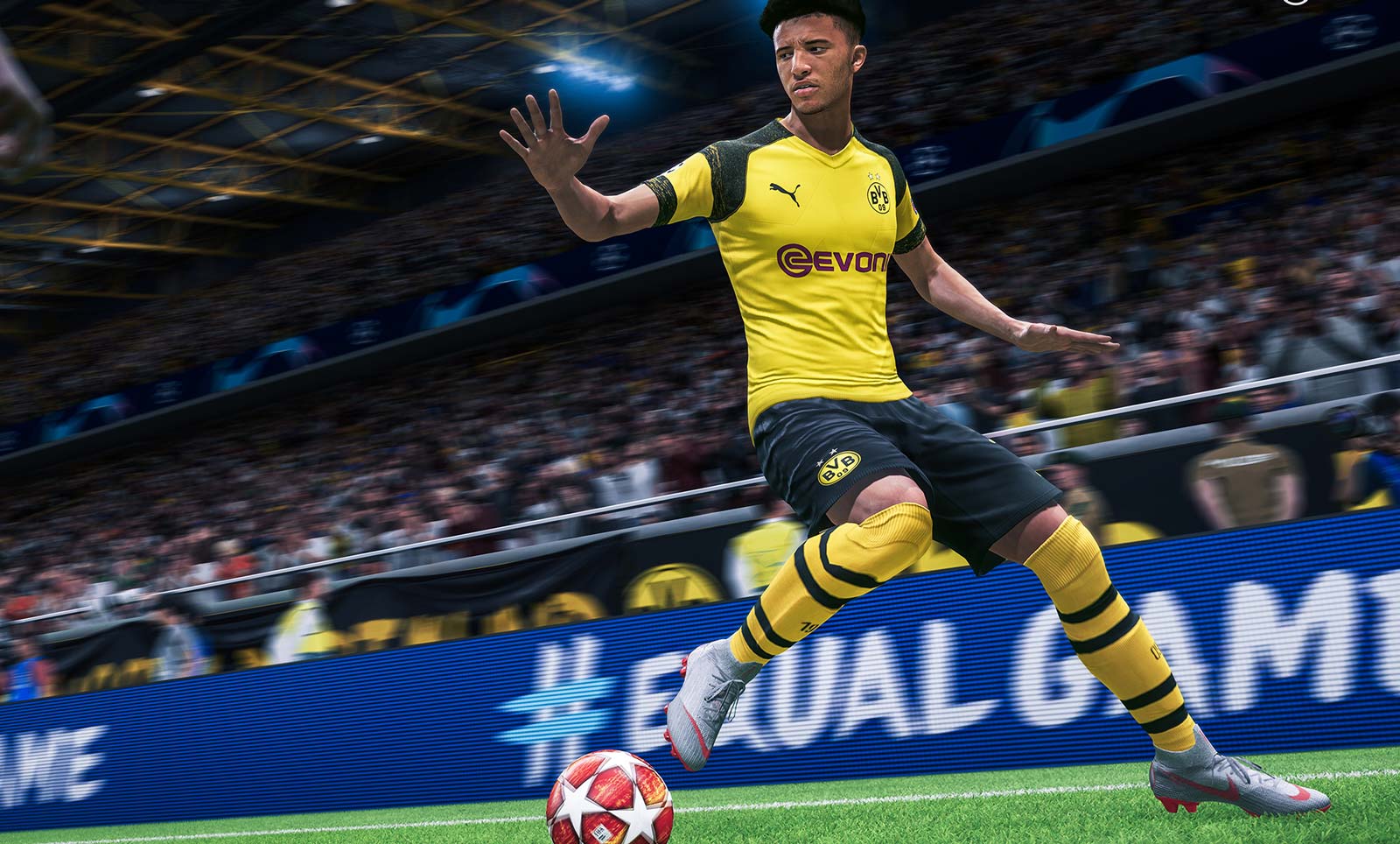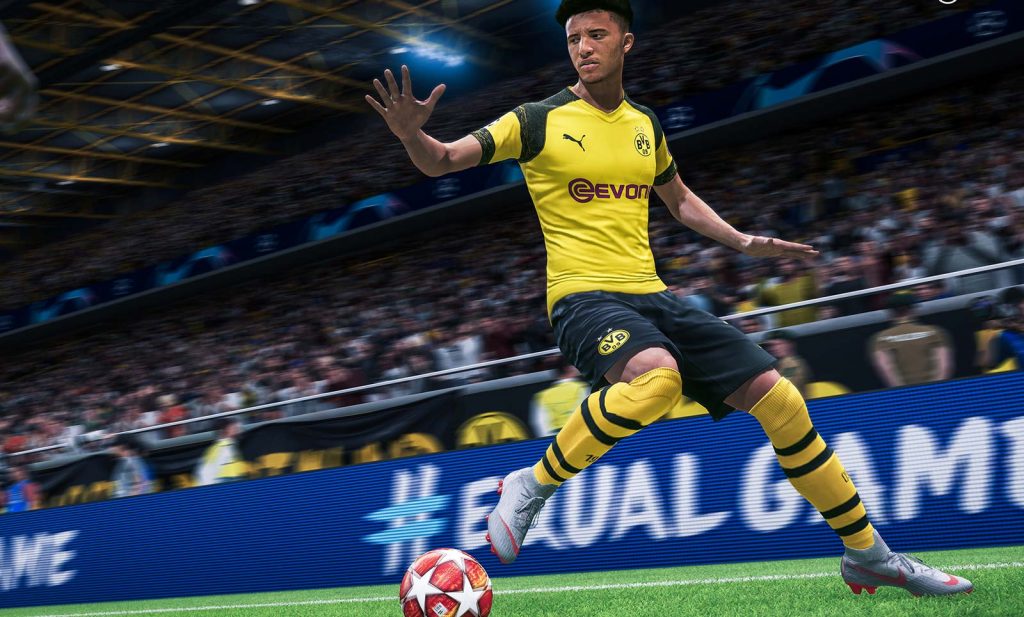 While soccer can be fast and frenetic, there's an upgraded approach to the gameplay of FIFA 20 that helps the gameplay come off a little slower, but it's for a good reason.
The slower flow of the game now allows you more time to think about your next pass or run. The frantic pace of previous FIFA games have been long enjoyed, but players have always asked for a more tactical gameplay, which FIFA 20 achieves.
Inside the game, EA says the AI-controlled players on the field operate more like human-controlled players, an awareness to what they're doing, rather than the typical approach of just having the computer try and steal the ball from you. Games aren't quite like they used to be, it seems.
This is all a better result for you, and the same is true with the improved physicals of the ball, making one-on-one situations feel that much more real, and showing that FIFA 20 is a big change to the previous incarnations.
Free kicks and penalties have also had a major overhaul, almost going back to the days of using the left stick to target your shot.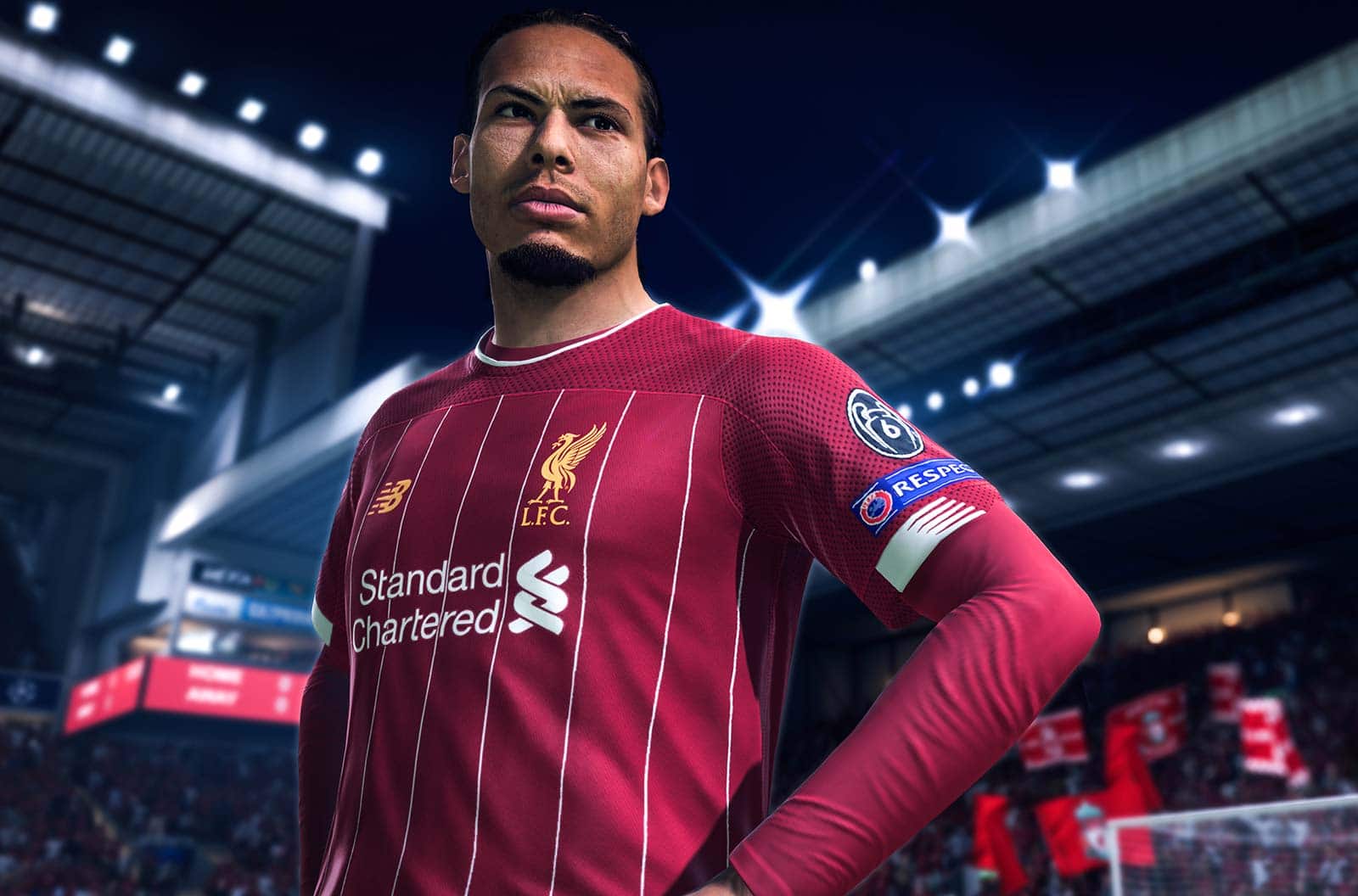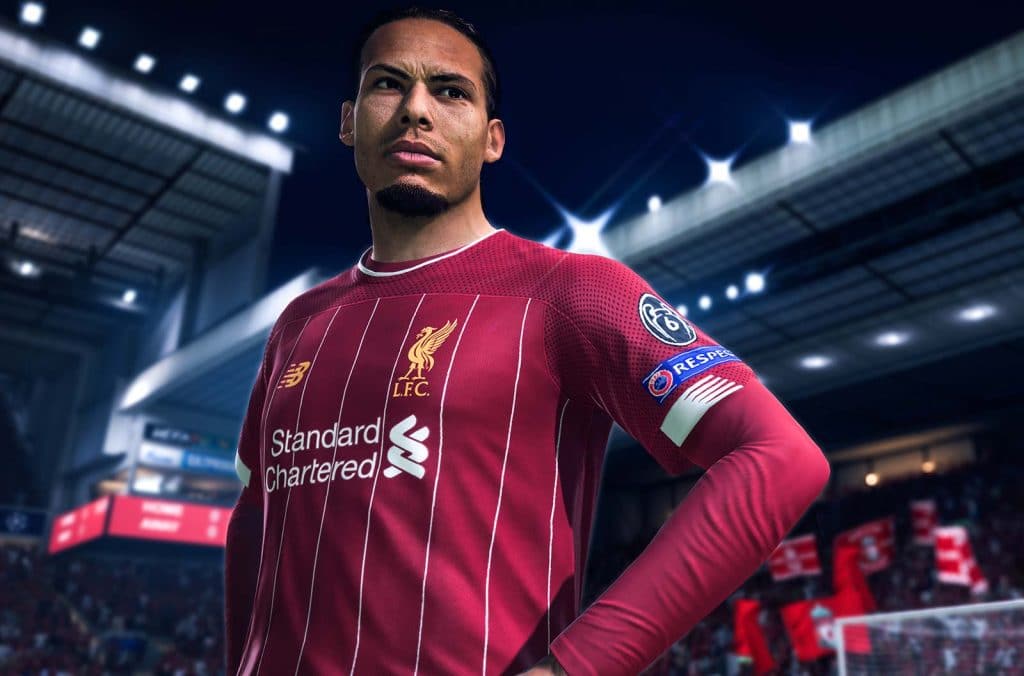 Players can also create the perfect curve on these shots to deceive the keeper in-line with the new mechanics. It might seem small, but this is a big difference from its predecessor in FIFA 19, and might take you a few minutes extra to work out. Once mastered, you quickly find yourself hoping for a free kick just outside the box.
Defending has also had a major improvement, with more realistic sliding tackles and simple steals. Even the AI has had a change, with defenders able to intercept passes and slide tackle without giving a penalty away. The defending AI also comes off as much smarter, and is a welcome change to having defenders running in the opposite direction.
And while seasoned players will love the improvements to accuracy, beginners may want to adjust the skill wisely. With the pace being slowed down, you may miss the fast pace of previous FIFA titles, longing for the good old days.
Long story short, FIFA 20 arrives with a more realistic step in the gameplay, and is a change from the arcade focus the series has had in the past. If you're a FIFA fan, this will really prove itself to be a step in the right direction.
Something new… from something old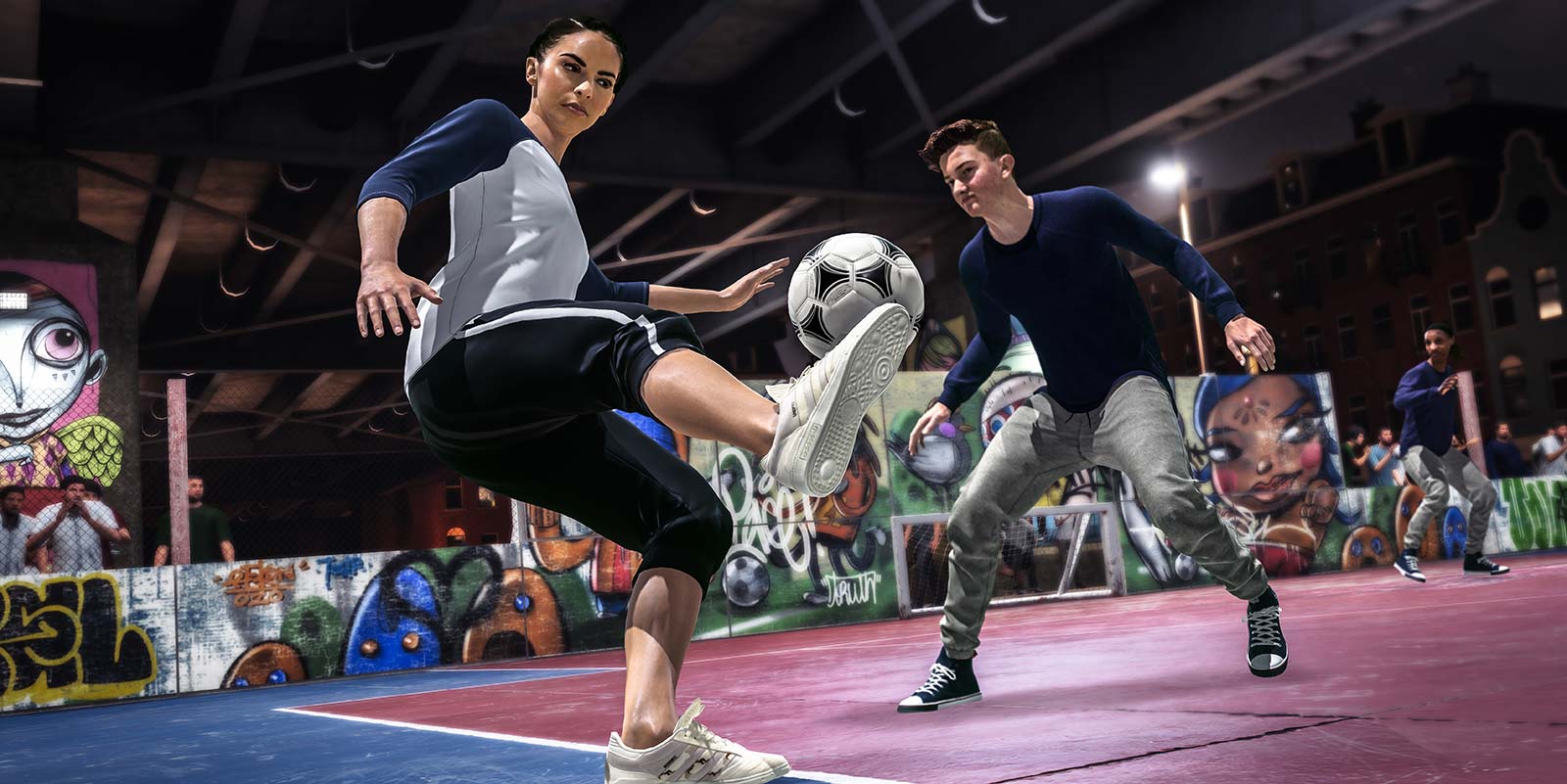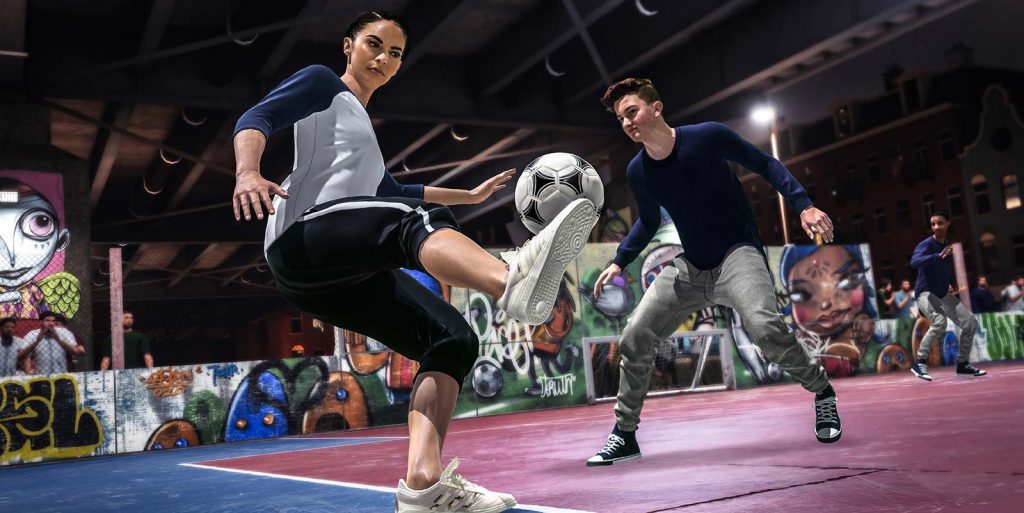 One change brought in this year is the introduction of "Volta", a combination of the previous career mode "The Journey" and EA's previous standalone title "FIFA Street" back in 2012.
A little bit different than just another mode in FIFA, you can play Volta in one of three modes: story, league and tour. Volta follows similar mechanics, but instead has you building up your career as you play football on the street, in cages, and on asphalt around the world.
Because it's a form of a career mode, you can create your player using the character creator, choosing gender, height, weight, facial features, and apparel. There are three types of games you can play within Volta, though largely, this is FIFA's attempt to make a cool and hip version of the game more appealing to the younger demographic.
I personally liked FIFA Street when it came out so was looking forward to Volta, though it's not perfect. It's a fun little diversion, even though the story mode is hit and miss. The league mode is probably where it's at, as you can play online against other players, as well as upgrade your look with new apparel, shoes, or even give yourself a new haircut or a cool digital in-game tattoo.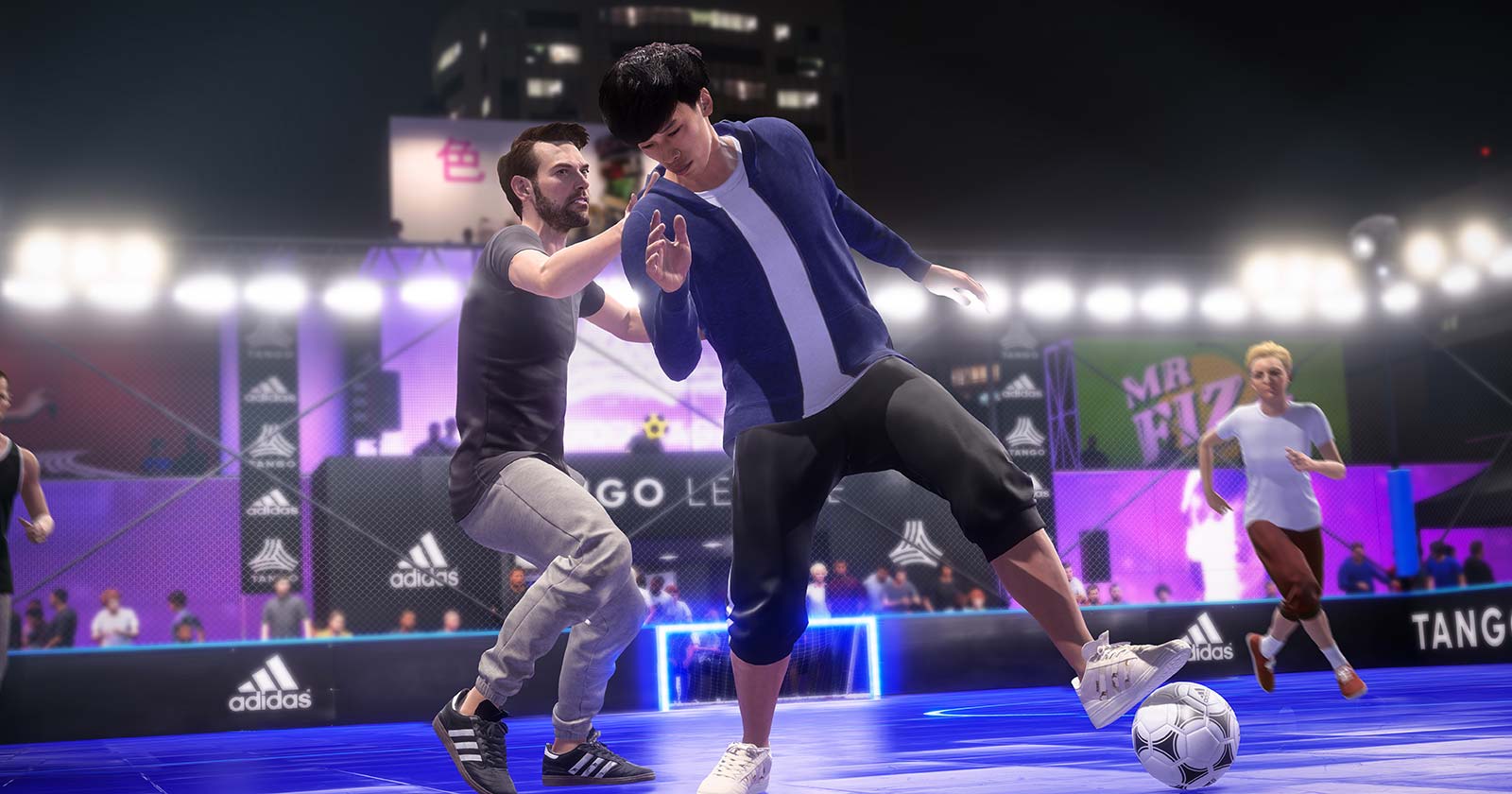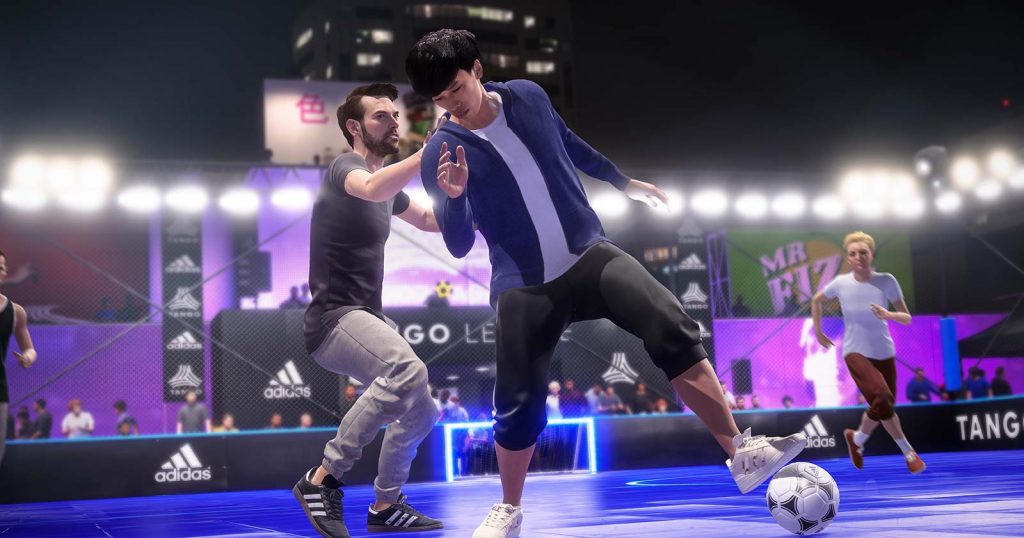 Is FIFA worth buying?
We commend EA in trying to include a new feature in the latest FIFA title, but it has a long way to go.
It's nice to see the remnants of FIFA Street return from the dead, and Volta is a great addition, though can be improved. In fact, because Volta is more fast-paced and frenetic, it would have been nice to see some multiplayer offline play between friends.
In fact outside of Volta, FIFA 20 does come off a little like a roster update with a few extras. Career Mode again has been left with little in the way of updates to previous versions, while Ultimate Team remains one of the best feature, offering the ability to customise your team, stadium and even your team's unique celebration.
The biggest question mark surrounding FIFA 20 and seasoned players of past titles will likely come from the pacing of the game, because it is definitely different. It may take players a while to get used to this, but only time will tell.
As to whether you'll like it, if you're a regular gamer, we don't need to tell you much, and you're probably waiting until it's out in your hot little hands. We think FIFA 20 has welcome changes, and you might too. Worst case, there's another soccer title on the way from EA's biggest football gaming competitor, Konami, if this one doesn't quite nail your love for soccer simulation the way you might expect.