Quick review
The good
Bright sound
Retro design
Folds up for easy storing
Great pricing
The not-so-good
Needs more bass
Depth falls a little flat
Buttons can be a little clunky
A quick glance to Australian shops reveals how expensive wireless headphones can be, and then there's Sudio's low-cost Regent.
At $129, you'd have a hard time finding a cost this friendly to newcomers to the wireless audio world. Comparatively, on-ear wireless headphones tend to go for between $100 and $300, giving Sudio a great place to start. Can the Sudio Regent nail value and quality?
Design
Harking back to a slightly retro design, Sudio's first on-ear headphone is the Regent, sporting vinyl pads, a plastic exterior, and a design accented with the odd bit of metal.
Overall, they're reminiscent of a retrolicious pair of headphones, complete with a small cable connecting the cups to the rest of the assembly, and while they lack a lowercase letter like what they'll try to compete with, it's clear the Sudio Regent is aiming to for trendsetters with this pair.
Trendy folks can also customise the exteriors of these cans with a rather unique feature for a pair of headphones. Much like how you could change the casing of an old Nokia phone, Sudio's Regent headphones support "caps", delivering designs like colourful feathers or the look of marble to your headphones simply by snapping them in.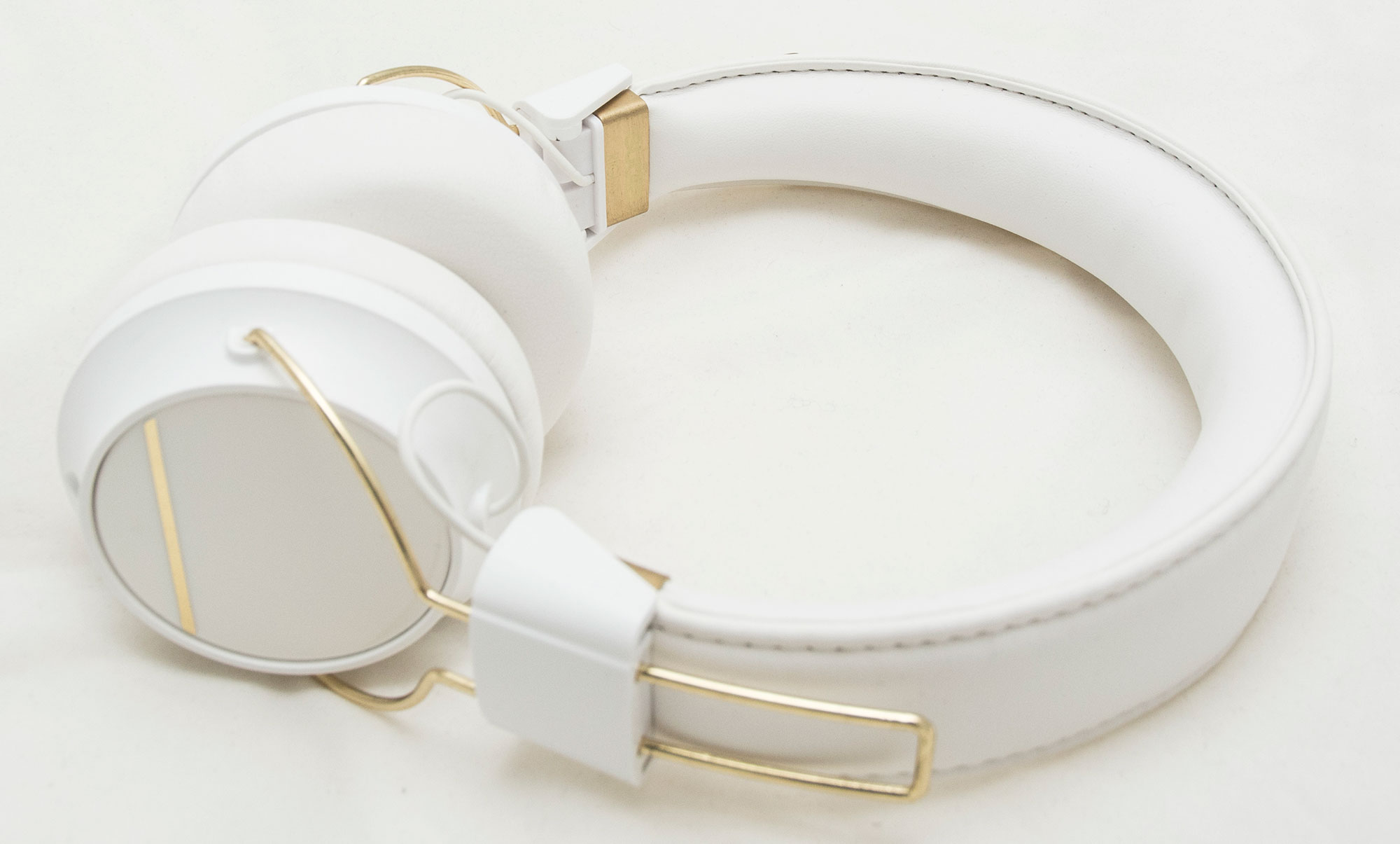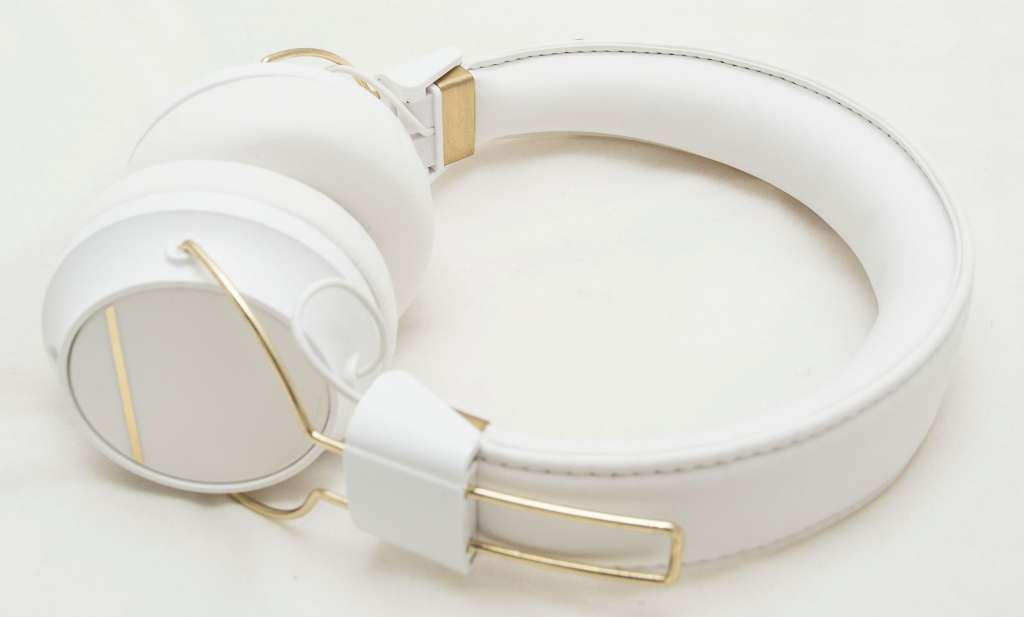 Features
Inside the Regent headphones, Sudio offers up a 50mm driver on each ear, with the cans connecting to the phone either by a 3.5mm cable or a wireless Bluetooth connection.
The battery is rated for a good 24 hours of life or up to 20 days of standby, with the charge time sitting at two hours.
Three buttons can be found on the Sudio Regent, providing power and pause in the one, while volume control and music skipping occurs on the buttons that flank that middle one.
There's also one other feature, with a fold-up design, allowing the Sudio Regent headphones to collapse into themselves easily for portability.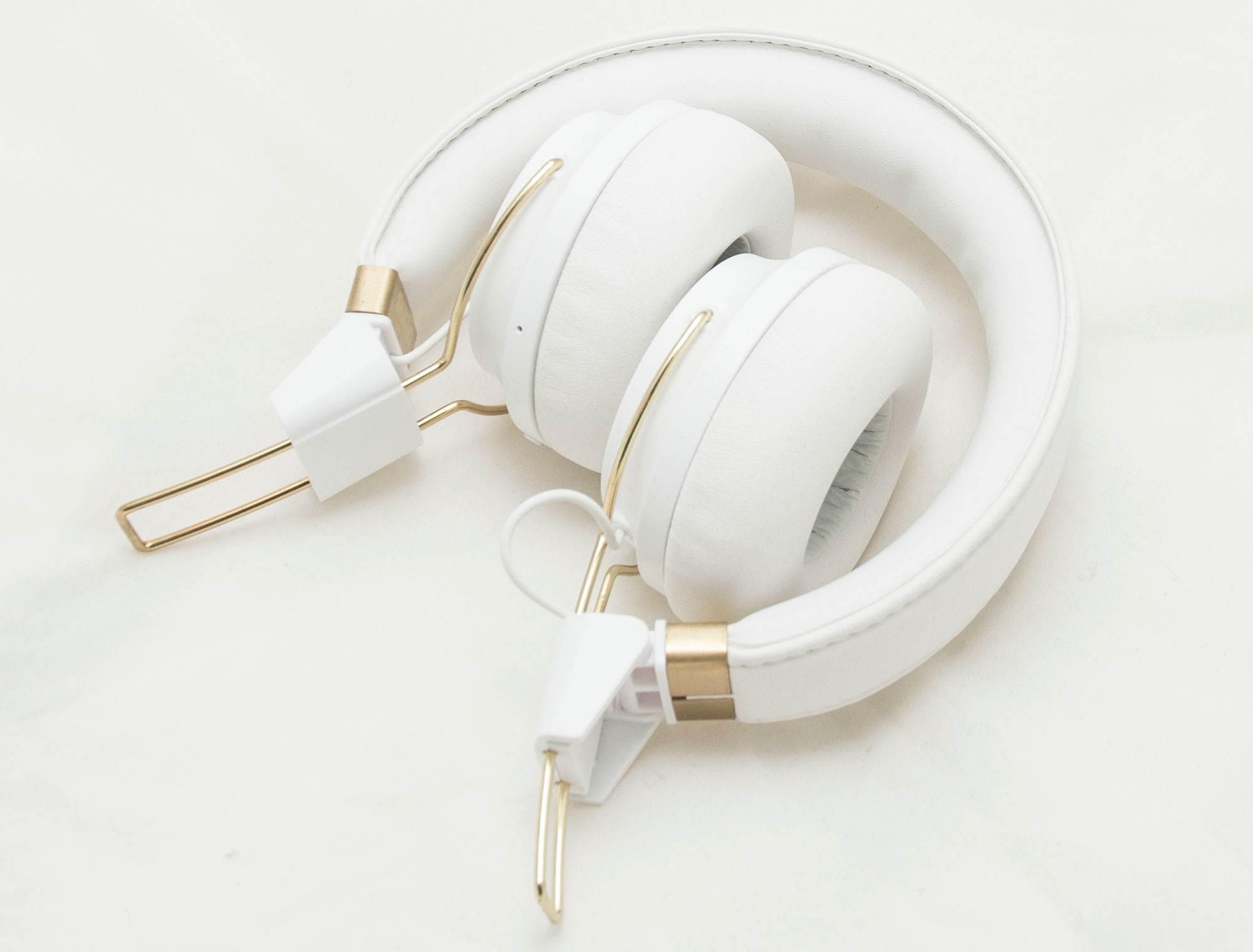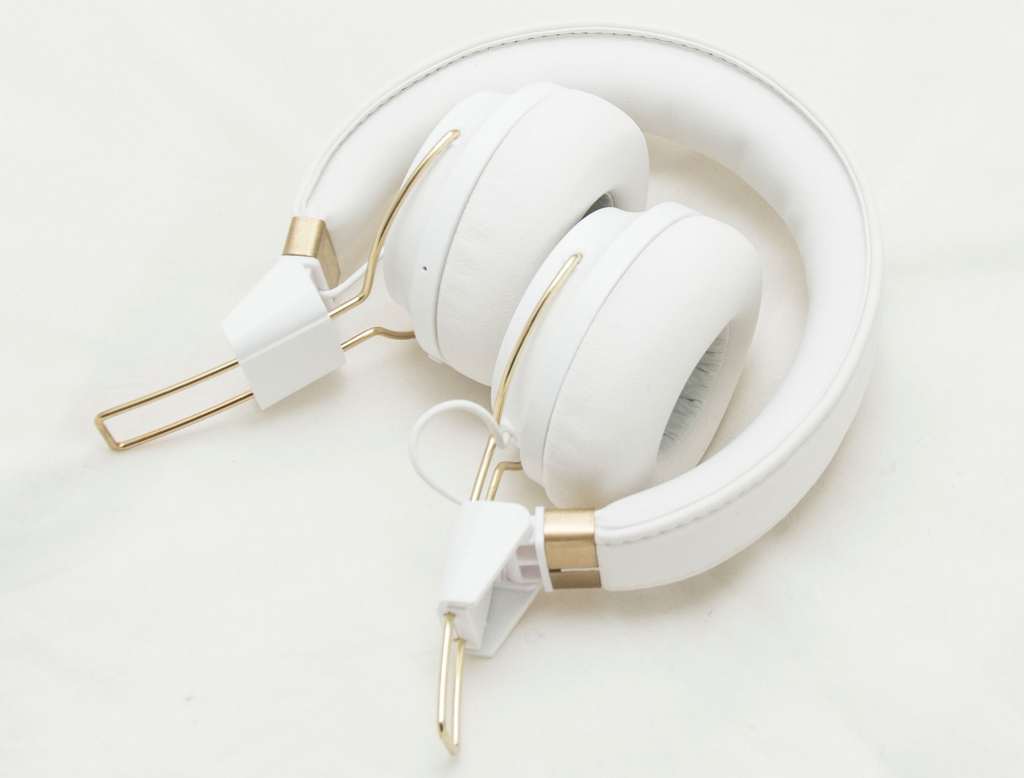 Performance
Carrying a sub-$150 price, it's hard to expect ground-breaking and earth-shaking performance, but hearing the story of how Sudio came to be, it's hard not to think the company has what's best for sound at heart.
Around since 2012, Sudio says its name comes from the Phil Collins song "Sussudio", with the inspiration for the brand being an apparent situation where Collins had problems with a pair of headphones.
With that story in mind, it's time to get cracking, discovering if Sudio's first on-ears can make the smile beam as close to our ears as possible, and that starts with the Pickr Sound Test, which you can listen to yourself to hear what we hear.
And that starts with a little pop, as both Pentatonix and Ellie Goulding reveal a fairly bright sound leading with the highs, as the mids and bass follow in that order. There's no doubt these cans are light on the depth, and any retro nod to warmth you might be expecting is lost in translation in here, with a sound that suits popular music, but needs more of the bottom end.
Even in electronic and R&B where the bass should have been turned up, Sudio's Regent feels a little lacking in the bottom end, with a restrained punch that you just want to let off its leash ASAP.
As such, Mark Ronson's "Uptown Funk" lacks the specific punch the track sounds better with, with much the same feeling on Michael Jackson's "Billie Jean".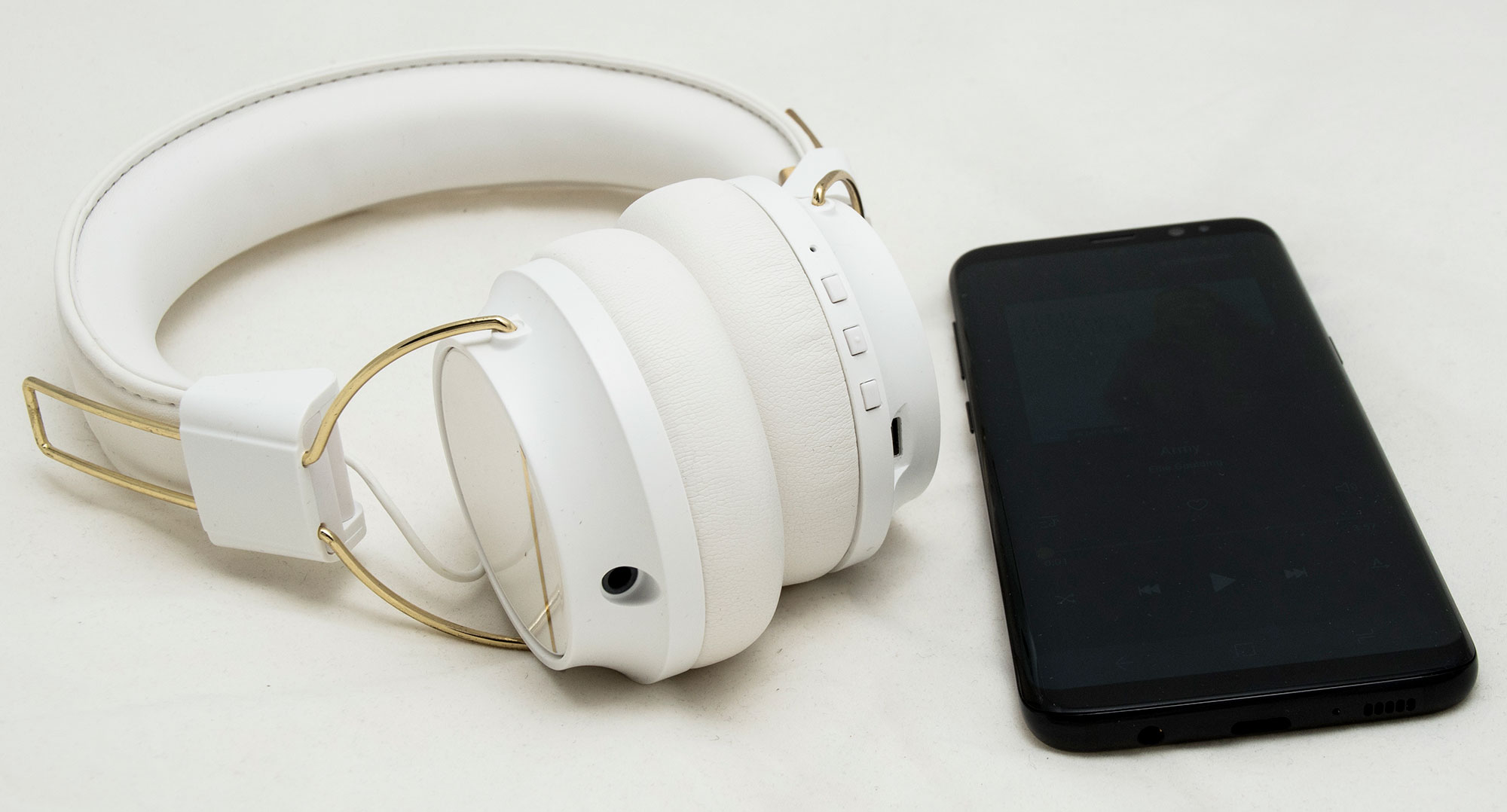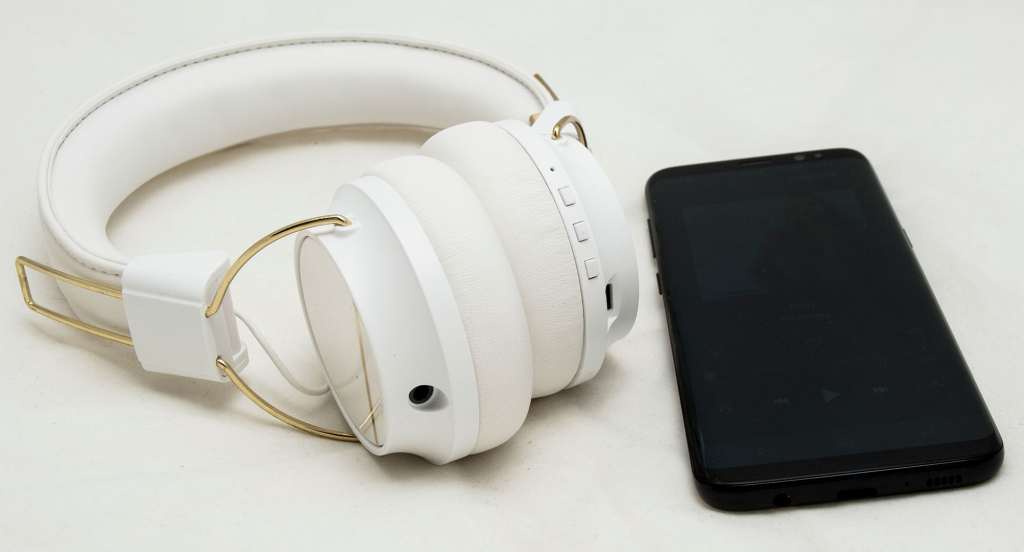 Despite the balancing act, Sudio's Regent is surprisingly detailed and relatively friendly for wireless use, with only a touch of wireless reception woes, but otherwise handling themselves nicely.
Highly engineered pop is where the Sudio Regent really begins to shine, and given what we've heard thus far, we can't say we're entirely surprised. Not even close, actually.
While Maroon 5's "Sugar" lacks a defined bottom end to it, Sia's "Elastic Heart" shines in its own way, affording you the opportunity to hear Sia's voice clearly, and better than in a game.
Rock continues that trend, with a fairly flat but still comfortable sound, while bass and classical finish up the sound test with a delivery that won't drive the bottom notes of a contrabass or any electrics, but will let you emphasise instruments like piano, violin, or the human voice.
Overall, it's not a bad sound, just not a terribly balanced one missing out on a some depth in the process, though that is semi-expected: rarely do headphones that reach this sort of price tag deliver the full package.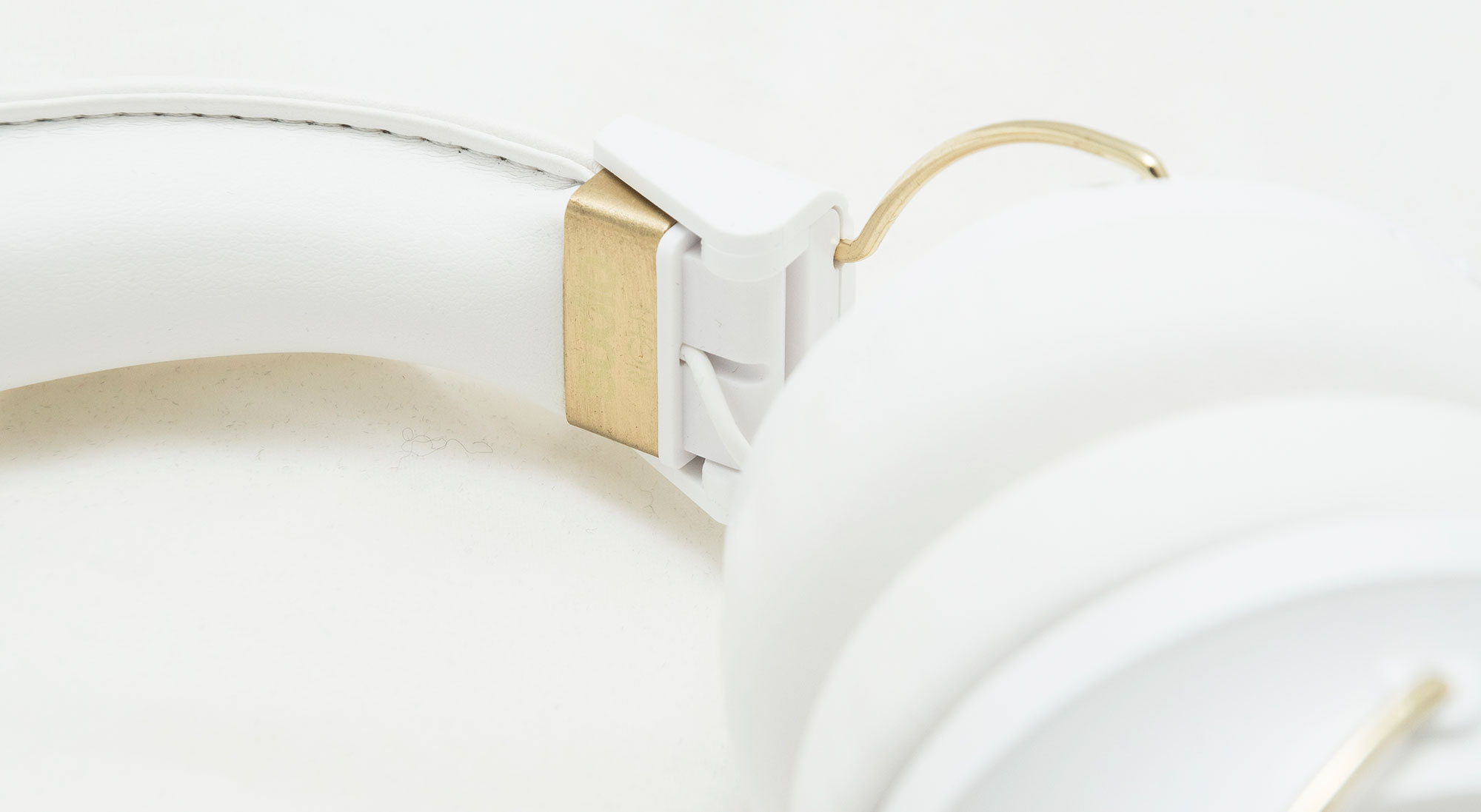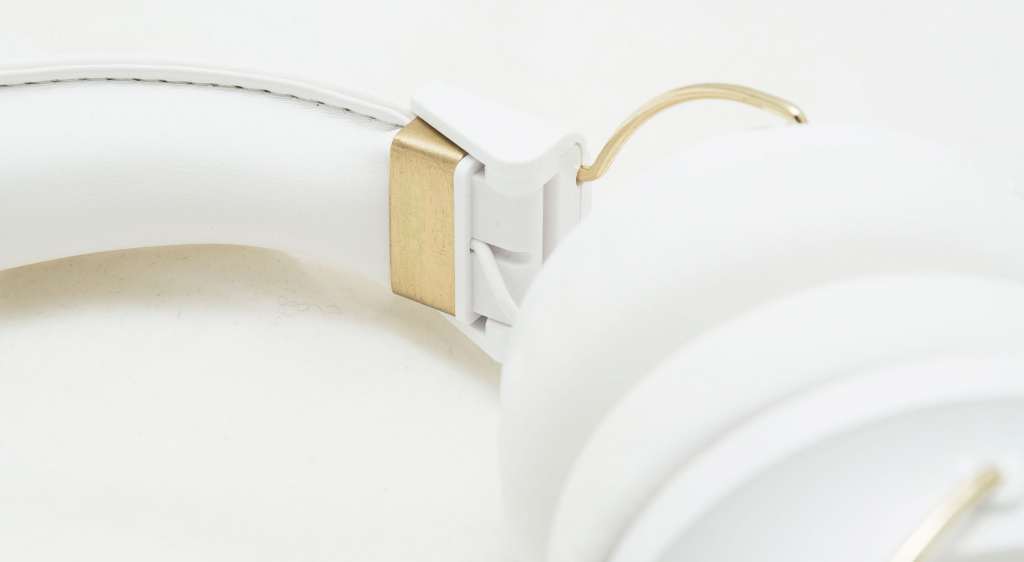 Value
While the audio leaves pretty a little bass to be desired and comes across super bright, Sudio's Regent headphones do come with one absolutely glowing comment: the value.
Simply put, at $129 Sudio has nailed a price point you rarely see wireless headphones in, making them cost effective and totally affordable for people who normally would be required to use a cable.
You can use one of these too, with a standard 3.5mm cable included in the package, ideal if you happen to be sitting on a flight or have had the battery on the Sudio Regent die out on you.
While we're always happy when companies use a standard cable (because it means it's easy to replace if it breaks), the value is really in the wireless, because Bluetooth on-ear headphones rarely if ever crack below $150.
That means even if you like your audio with a little more depth or warmth, the Sudio Regent are worth taking a look at if your budget is low. Make no mistake, there are much better headphones out there, and we really hope Sudio improves, but right now, the price is right for what's on offer.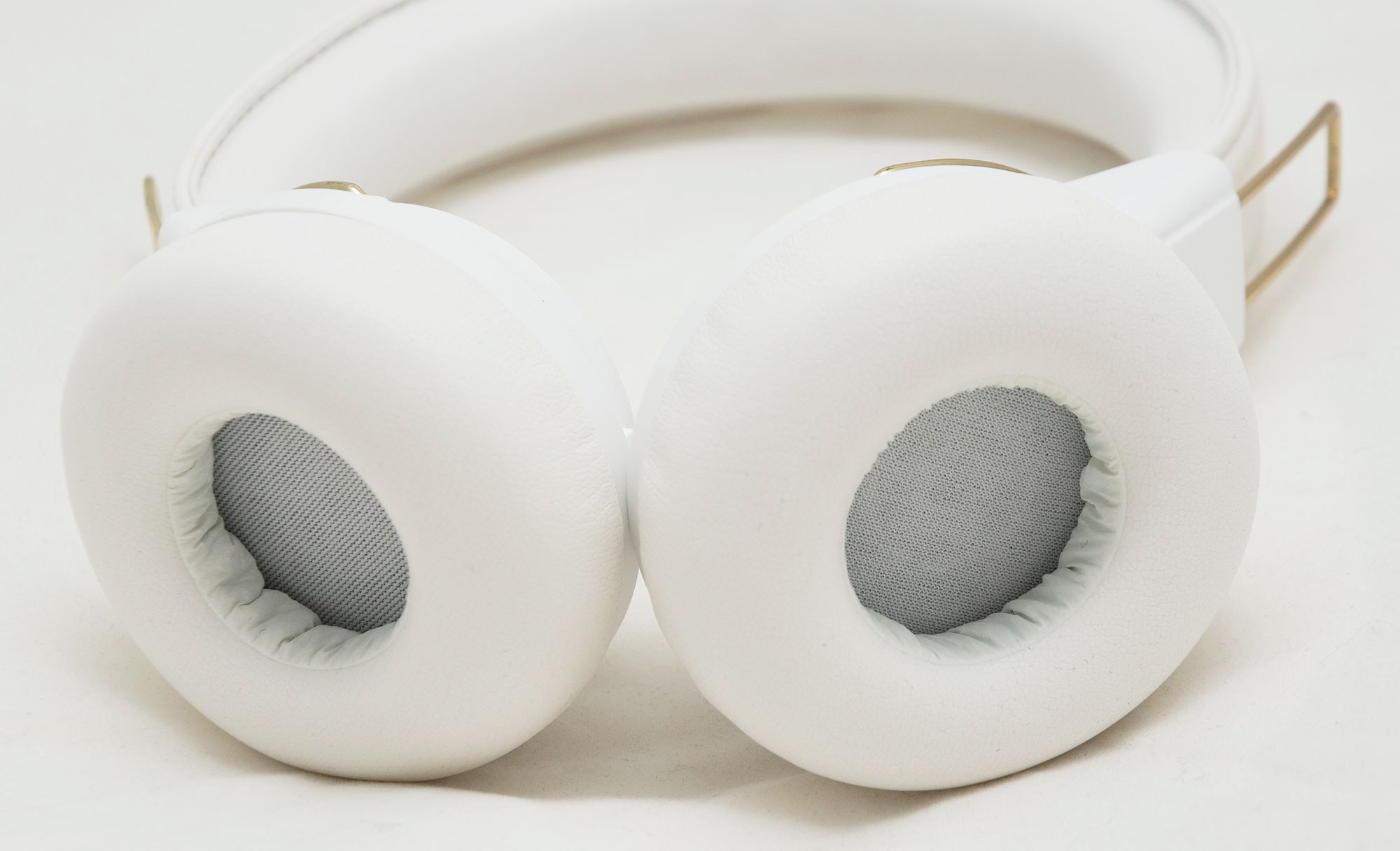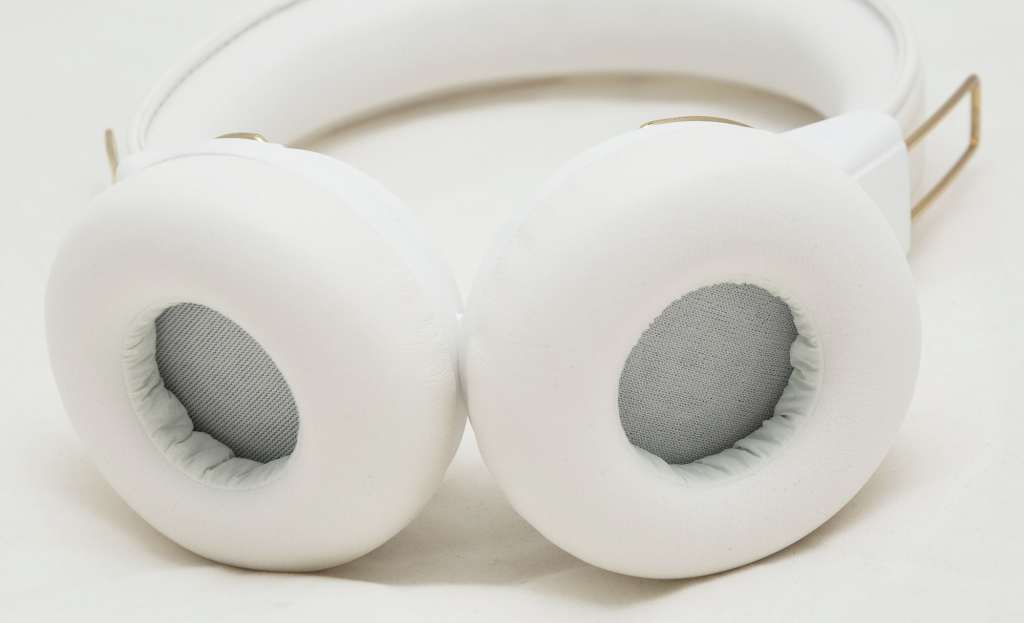 What needs work?
What's on offer is a comfortably bright and poppy sound, but if you want to know Sudio's biggest problem with the Regent, it's what the headphones lack.
Like Meghan Trainor says, "it's all about that bass", or in this case, the general absence of it.
Most people will have heard that when the first Beats by Dre headphones rolled out, the sound the company went for had a distinctive bassy sound to it, and while the headphones have changed dramatically – and the Solo 3 Wireless are testament to that – that reputation is still connected.
Well in much the same way, Sudio can almost garner an anti-Beats sound with its Regent headphones, delivering a reduced bass, so much that it makes its particular style of audio rendition totally different, and inched to specific types of music.
For the Regent, that means you'll find a comfortable albeit slightly shallow sound with pop, jazz, classical, and rock, while nearly every other style will need something better engineered.
Quite seriously, the practical lack of any major or noticeable bottom end can make the Regent sound flat, and while you might expect to hear the rich tonality of a bass string being plucked or the wham and punch of a solid bass drum, you'll get the note and the sound, but none of the gravitas.
And really, that's the problem with the Regent, because if you like depth to your tunes, these headphones don't offer much of it.
In highly engineered audio, it's a pretty serious dilemma, though it's quite curious to see how the headphones handle some songs.
In fact, the artist where Sudio gets its name from – Phil Collins' "Sussudio" – generally offers decent rendition on the Regent headphones, provided you don't care about the harsh attack of Collins' bass in his songs, leaving the tunes a touch imbalanced.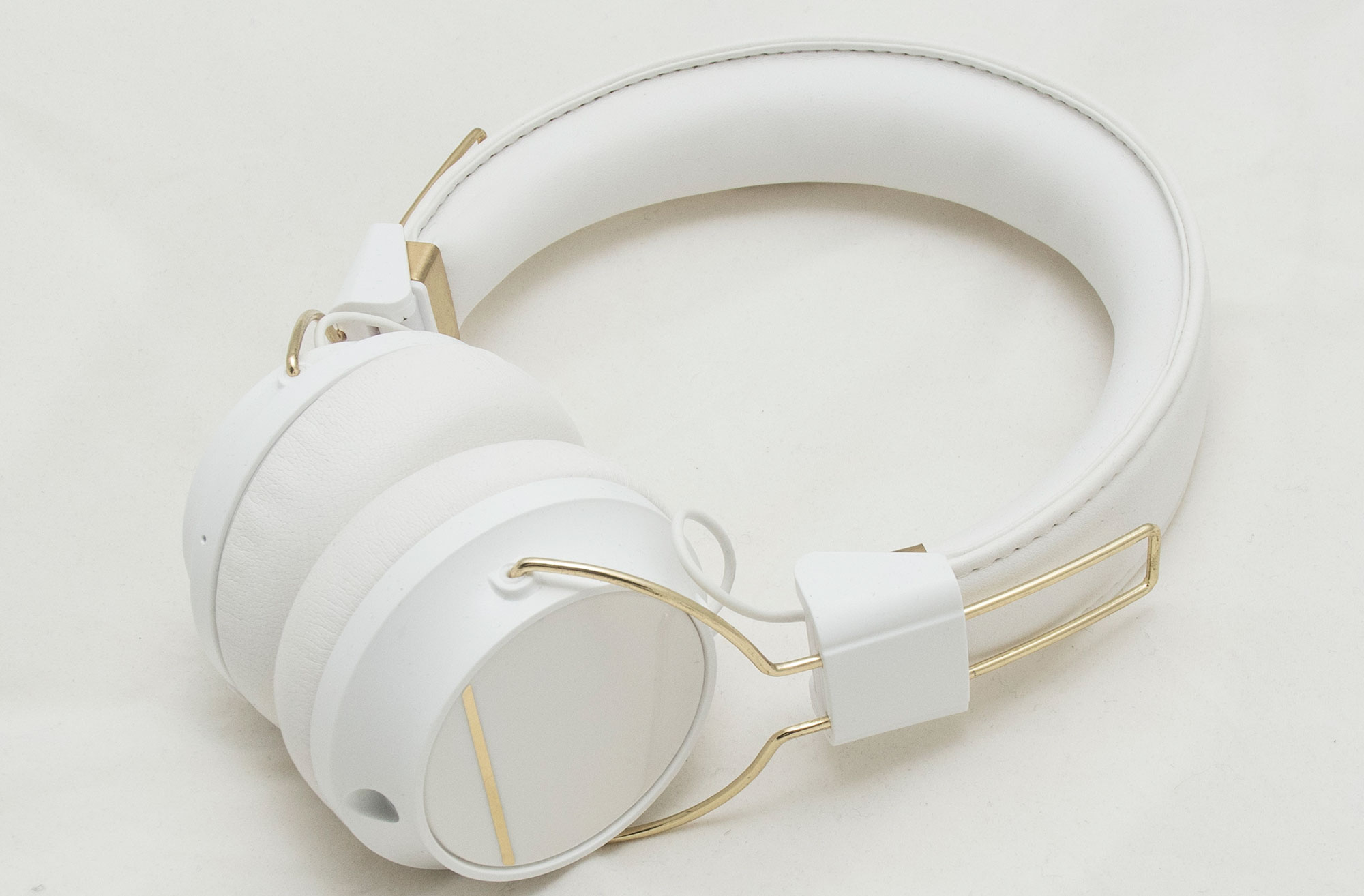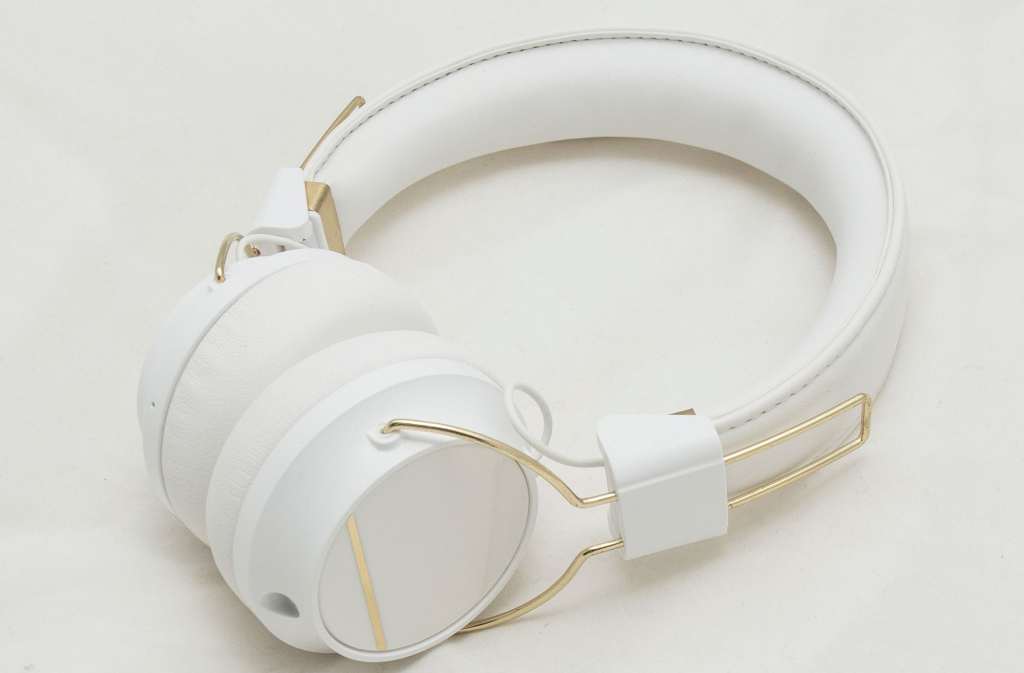 Final thoughts (TLDR)
A fairly new offering, Sudio's Regent is an odd headphone to begin with.
On the one hand, it offers a solid value, delivering the automagical sense of wonder that wireless headphone deliver for a more cost effective and affordable price tag than we're used to. And yet on the other, you get a phone that lacks so much of the bottom end, sound can take on a sensation that may not sound real.
If you prefer the bright and poppy sound, you shouldn't let that bother you, as you'll experience renditions worth listening to, but if you like a little warmth in your audio, Sudio's Regent are not for you.
Ultimately, their one saving grace is price, because if you have to have wireless on the cheap, the $129 price tag makes them worth picking up, especially as wireless headphones tend to sit over that tag completely.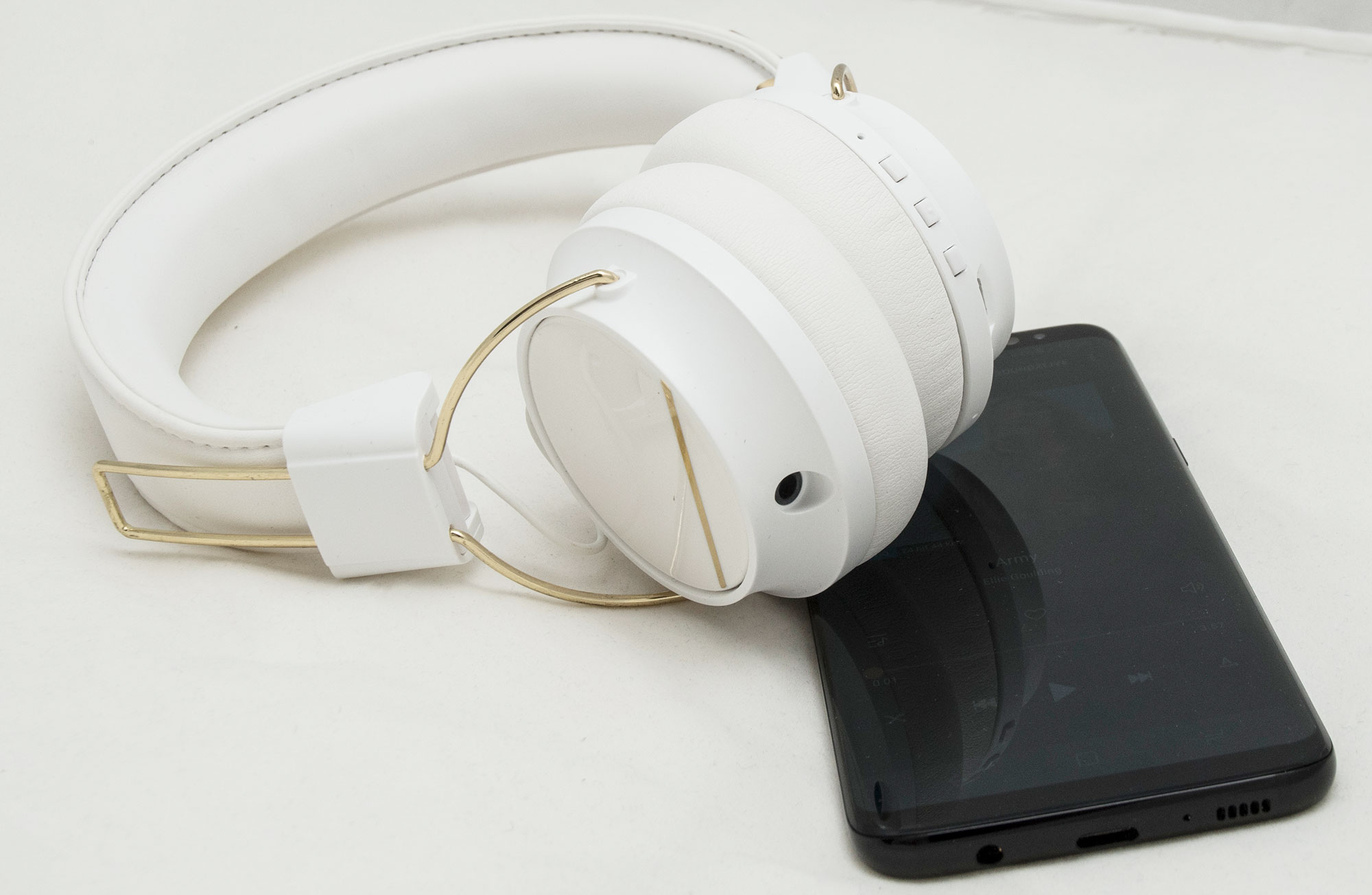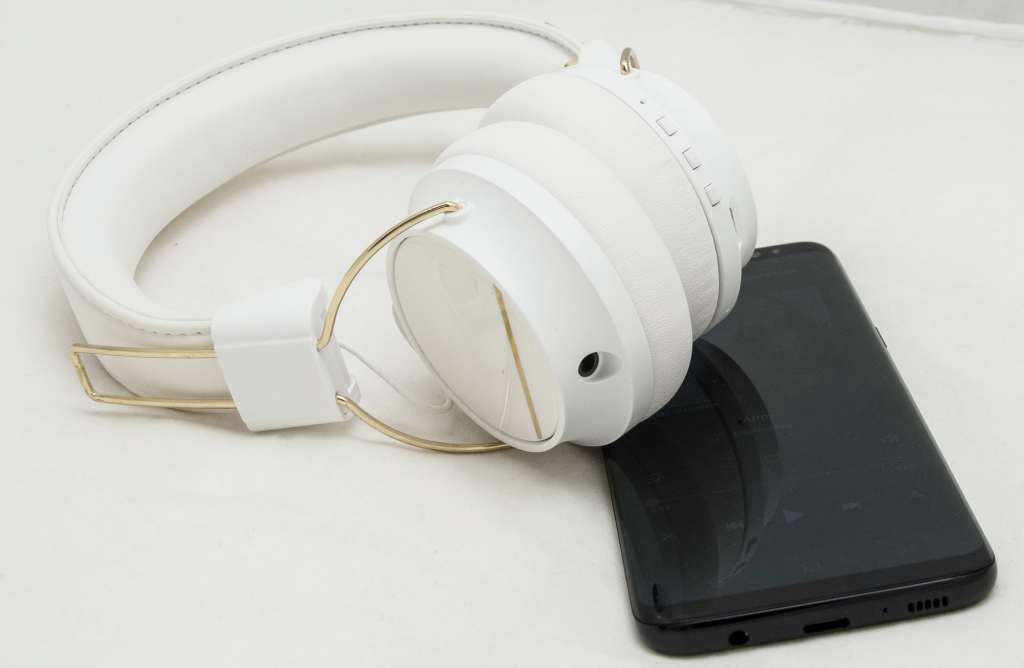 Bright sound
Retro design
Folds up for easy storing
Great pricing
Needs more bass
Depth falls a little flat
Buttons can be a little clunky