When Pickr was first developed, the idea was to make it easier to find reviews in Australia, changing the way devices like the phone were researched.
Facing an uphill battle against local servers and localised but still very much international content, Australian reviewers don't always have the best of time on Google. The algorithms are getting better at pinpointing Australian content to display to Australians, but there are times when what you will see is American or UK content on an Australian domain.
That might seem like jargon, but it means that you may not always be looking at an Australian review of a smartphone when you go searching.
Some understand the importance of this right out the gate, and this isn't an issue of wanting to keep things in Australia at all. Rather, it's about the technical things that matter, because some devices work differently in our country and even arrive with different hardware underneath.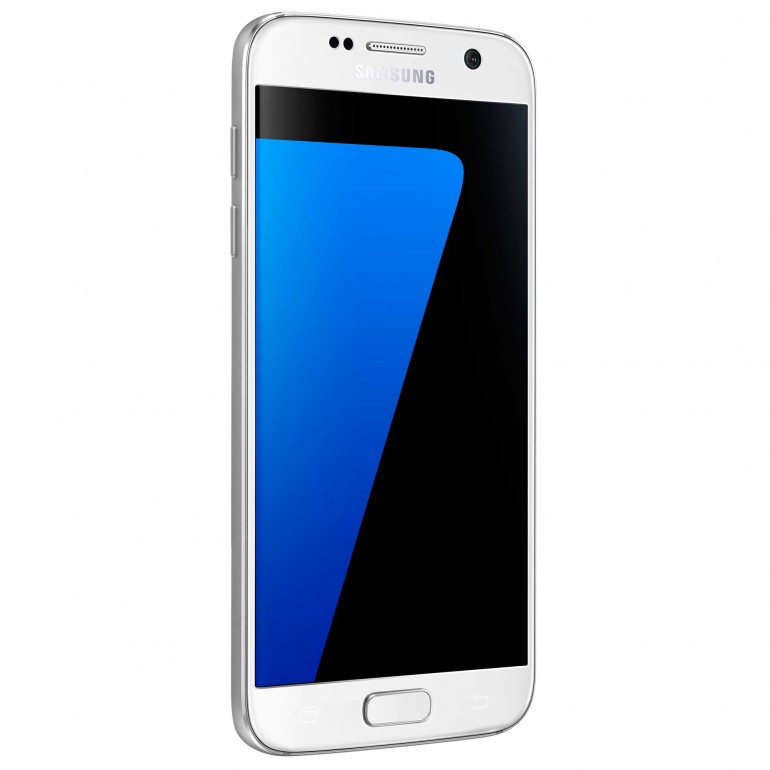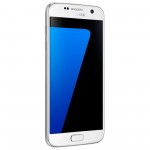 Take the Galaxy S7 and S7 Edge from Samsung last year, because if you went by the American reviews, you'd have seen a completely different model to what Australia received. These completely different models also have to connect to a completely different network, boasting some of the fastest 4G LTE mobile broadband speeds courtesy of Telstra, Optus, and Vodafone, even if our own landline broadband technologies can't quite keep up with what the rest of the world receives (thank you, NBN).
Australian reviews are therefore critical for people buying devices in Australia, and that's what Pickr was originally made to do: highlight local content so you could find it easily when you need it.
It was also made to be a comparison system, and that really was the raison d'être for Pickr, the reason it came to be: people would ask its creator which of a few phones were the best, and he would say you should compare the reviews.
There was no easy way to do that with Australian reviews in mind, and so Pickr was built.
But there was a catch, and up until now, it's been a pretty big one: you couldn't share.
Let's say you wanted to see how the Apple iPhone 7 compared to the Samsung Galaxy S7 Edge and the Sony Xperia XZ: you could do it yourself, but you couldn't send that comparison to a friend.
That's where we're working on some changes.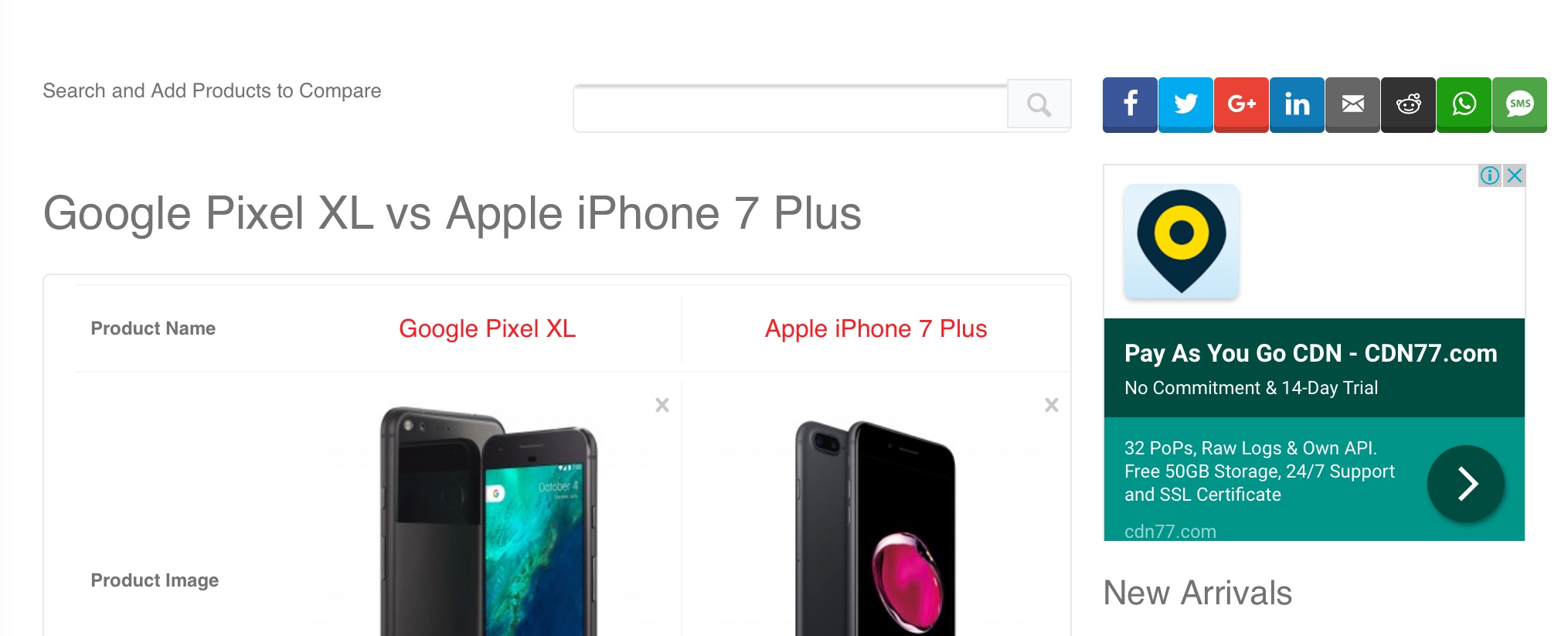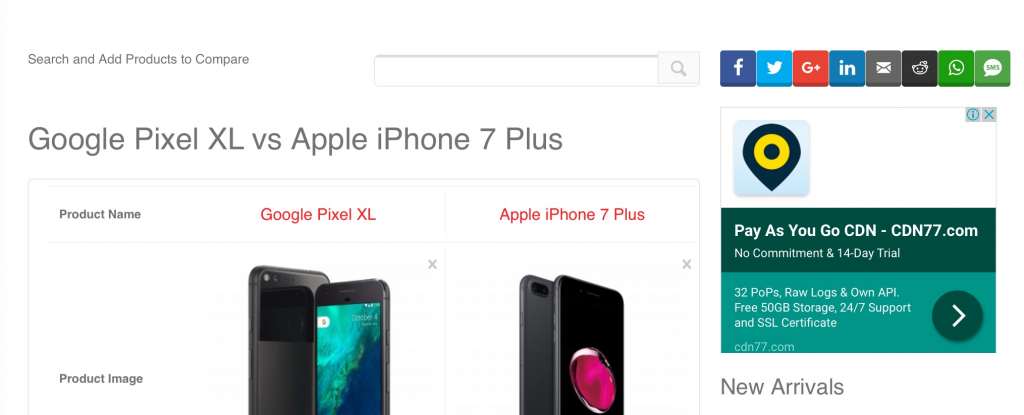 In the lead-up to Mobile World Congress this week, one of the changes we've worked to make happen is the ability to share comparisons you make.
You might want to see how the Oppo F1s fares against its more expensive sibling the Oppo R9s, or how the Galaxy A5 plays against the HTC U Play, or even how a future phone that will be announced next week looks against one from this year.
Well, you'll be able to do that, because our comparisons are now shareable. Curious how that iPhone 7 reviewed against the Galaxy S7 Edge and the Xperia XZ? There's a link for that because we've made one.
It wasn't even any trouble at all: we just added the three phones to a comparison and shared the link. Easy. Anyone can do it.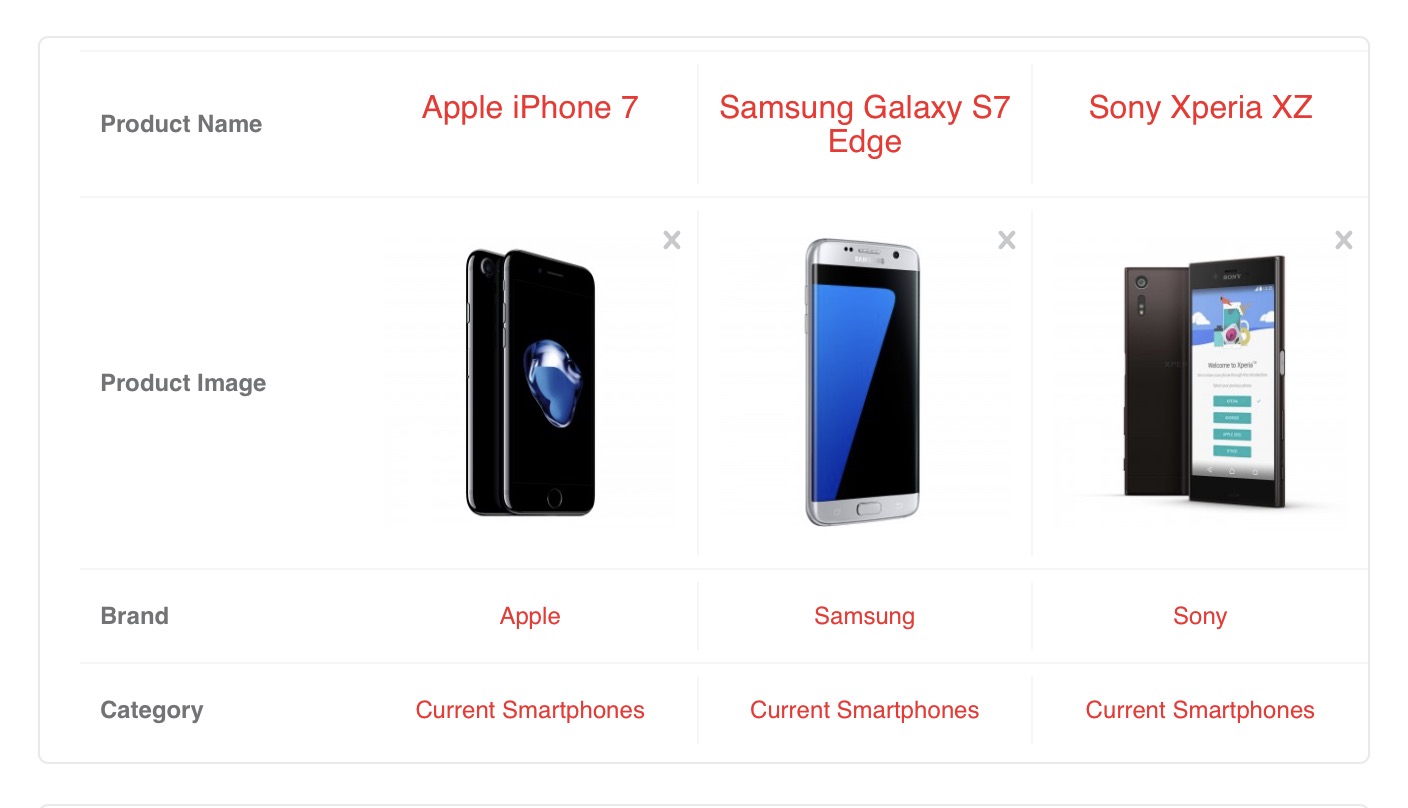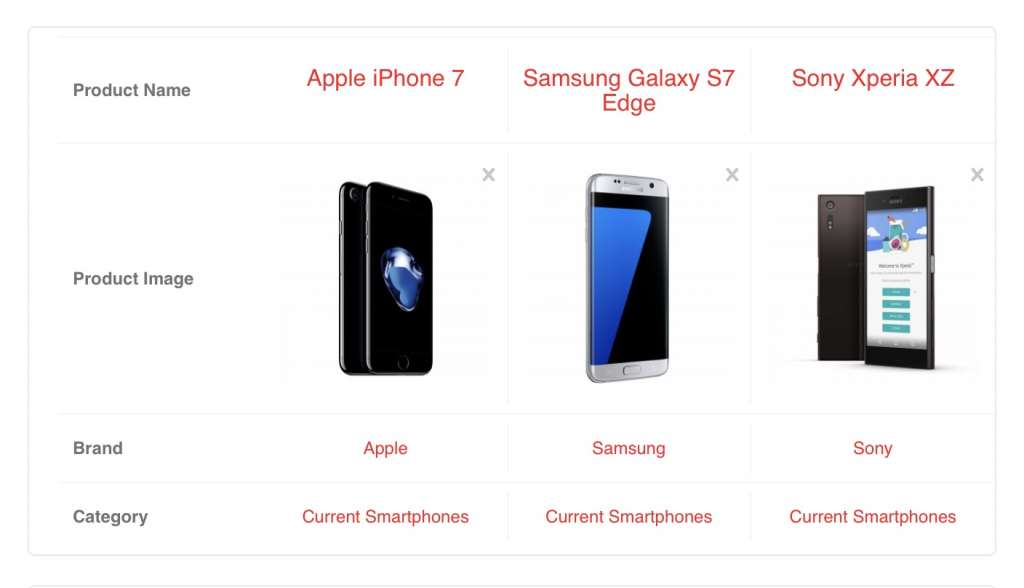 We're still doing some tweaking here and there with regards to styling and share icons, and there are bits and pieces that the Pickr system has been changed in, but as of now, you can share.
And that's not all we have planned, either. Stay tuned in the coming months because we have ideas, and we're hoping that like the Pickr engine, they help make things a little easier when you're researching your next technological purchase.