A frustrating move by the US now leaves Huawei in a difficult position, and it might not be the only company left in the Trump administration's wake.
We don't often write pieces about politics, and there are some pretty good reasons why, including the one that says we're a technology site, not necessarily a politics site.
The two can be intertwined, though, such as with the NBN's failures, or when politicians wander into a debate they have no comprehension of. Though sometimes they're something else altogether.
This week is proving to be more in that last category.
You've probably heard that Huawei has been cut off from Google, a major blow to a phone company that has been making tremendous strides in the world, all off the back of something that's happening in America.
Google is following with the orders of Donald Trump, America's current president, armed with the power to start a trade war with what might be his greatest adversary: China.
China is the target of the Trump Administration's trade war, and it has been going on since last year, though efforts have clearly been stepped up in the past week.
In fact, some are already calling this a new Cold War that could affect more than just the price of goods and technology, as reported by The Guardian. According to Nouriel Robbins, "the Chinese suspect that the US's real goal is to prevent them from rising any further or protecting legitimate power and influence abroad", which if true, could see aggression rise beyond merely preventing countries from accessing products and technology, but become something more.


What's going on with the US-China trade ban?
All of this stems from the Trump Administration's trade ban of many Chinese companies, which may end up seriously impacting this relationship for the foreseeable future, and that will impact people, too.
One of the first fallouts is Huawei, which relies on American technologies for some of its products.
Android phones and tablets are the first major part of that, because without access to Google's American-made operating system of Android, it can't release new Android devices, at all. That relationship may end up being repaired, but until it is, new Huawei products won't get access to Google's operating system and apps, though current devices will maintain access, at least for the time being.
But Huawei's dependency on the American operating system of Android is just one part of the American connection its products have.
The Huawei MateBook computers rely on Intel for chips and Microsoft for Windows, and while Intel is pulling back on chip deliveries for Huawei, we could eventually see Microsoft cut licensing to Huawei altogether.
All in the name of security, which is reportedly what the Trump ban of Huawei products is for, though it does raise an interesting question or two: if this is really about security, what's at risk? And if the US can prevent Chinese companies like Huawei from using American products and technology, which company is next, and will consumers suffer?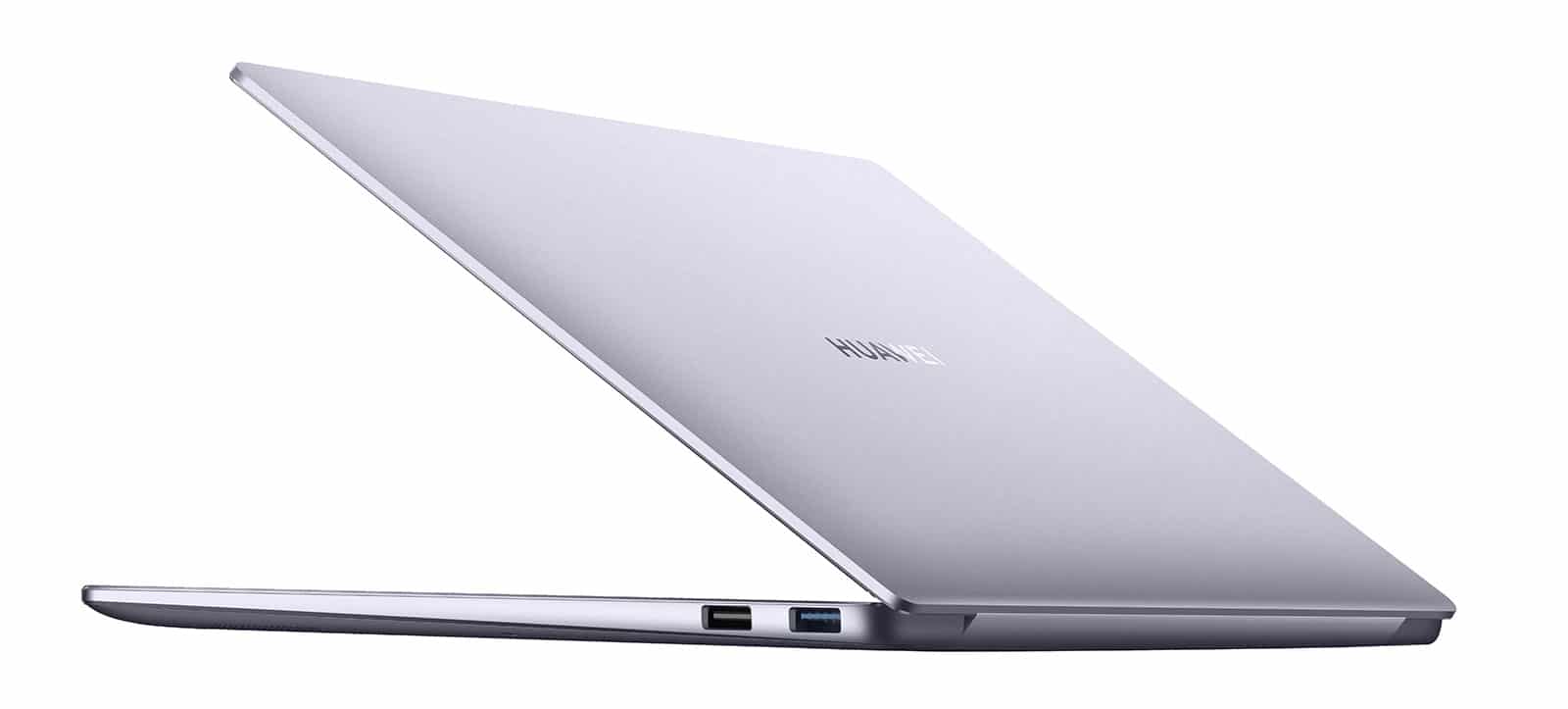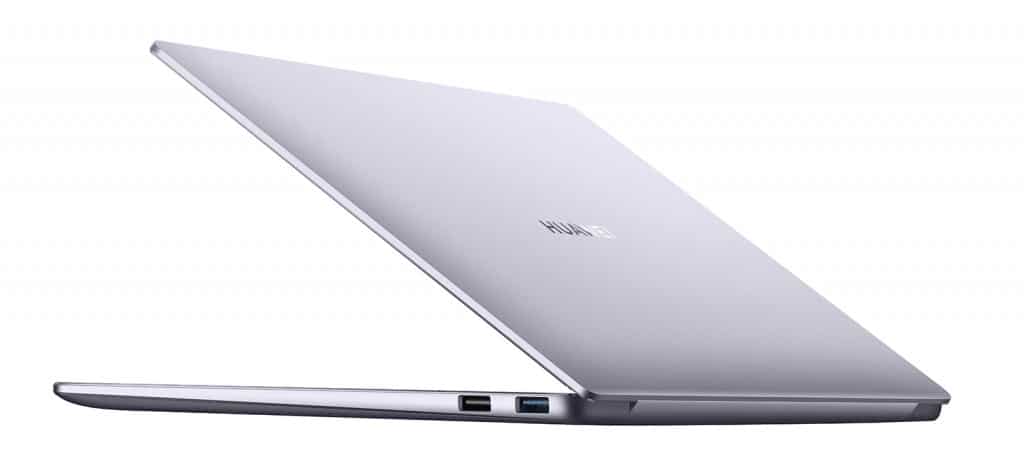 Why China?
Before we get stuck in the companies that could be affected, it's worth pointing out one of the critical reasons why China is being targeted, and that is security.
There's an interesting part of China's National Intelligence Law of 2017 that essentially says if intelligence work requires access to an organisation, they are "to provide necessary support, assistance and cooperation".
Or to put it simply, if the government needs access to something from a Chinese company, the company must acquiesce.
For a company that makes telecommunications hardware for countries around the world, that puts Huawei in the firing line of being easily influenced by the Chinese government, a concern that is more relevant in the telco hardware than it is in the phones themselves.
While there's always a chance the Chinese law could allow the Chinese government to look into individual user data, it seems unlikely in the grand scheme of things. However, government networks are something completely different, and given how that law works, we're not sure it's entirely possible for any Chinese-owned company to completely say with a degree of certainty that the Chinese government will never use its services for intelligence uses.
So there's a degree of validity to why governments are a little concerned, especially with telecommunications.
Which company is next?
The problem, however, is that Huawei could just be the start, especially if this starts to transcend telecommunications security.
What happens if Lenovo is deemed a security threat because its hardware is relied upon in many American organisations? That wouldn't be good, but it also owns Motorola, which could see Motorola's access removed in a far-fetched scenario.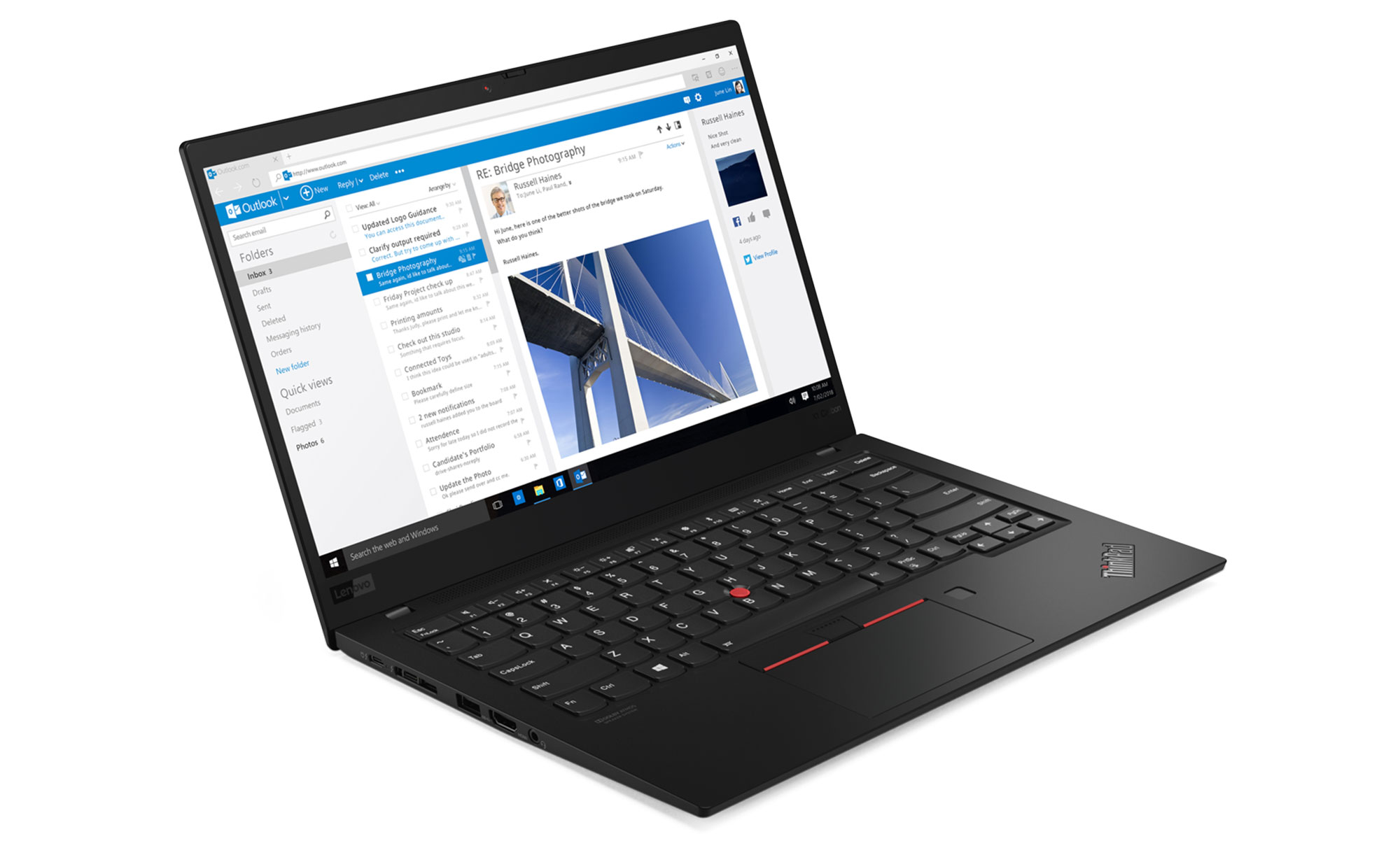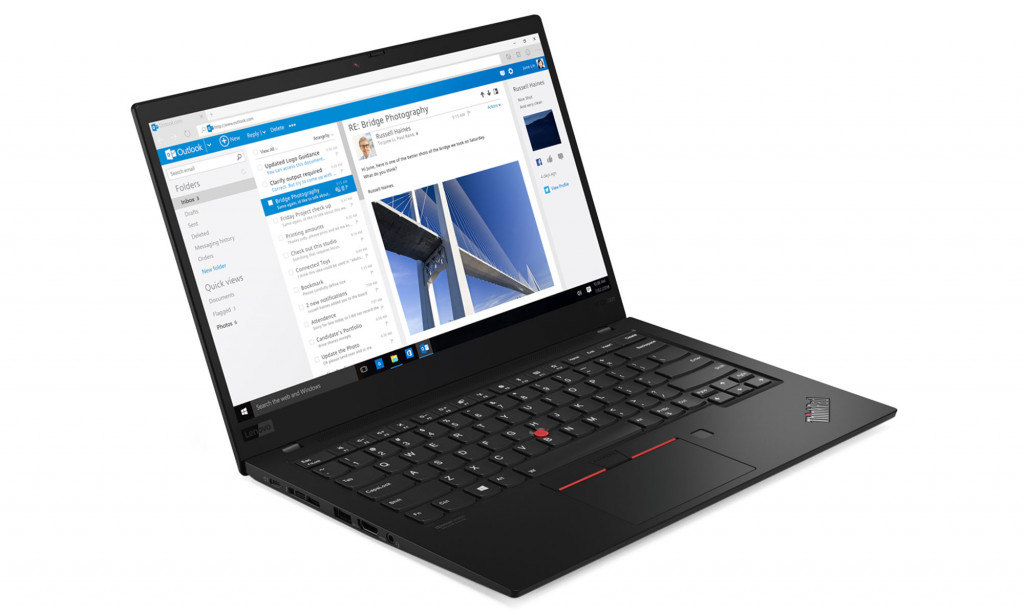 There's also the possibility of TCL, which owns Alcatel and a licence to produce BlackBerry phone and may run into issues. Likewise, Oppo and Xiaomi are both Chinese, and each is dependent on things from an American provider, such as chips from Qualcomm and Intel, and the operating system from Google.
If the US government suddenly added these to the ban list, there would likely be problems.
And what of the drone world: could drones be a matter for the US to ban as part of a trade act? If so, one of the world's leading providers, DJI, could run into issues with the US government, too.
Already this week, The New York Times has reported the Trump administration is considering placing Chinese surveillance company Hikvision on the trade ban list, which would prevent it from buying American technology to use in its products.
At this point, it's not yet known which companies will be added to the US trade ban list, or even whether it will stick around past the American 2020 election, at which point Trump will be competing for his job against other American hopefuls.
It is entirely possible that if this US-China trade ban sticks around, it might only be a part of the system until the next administration, if Trump is replaced in 2020.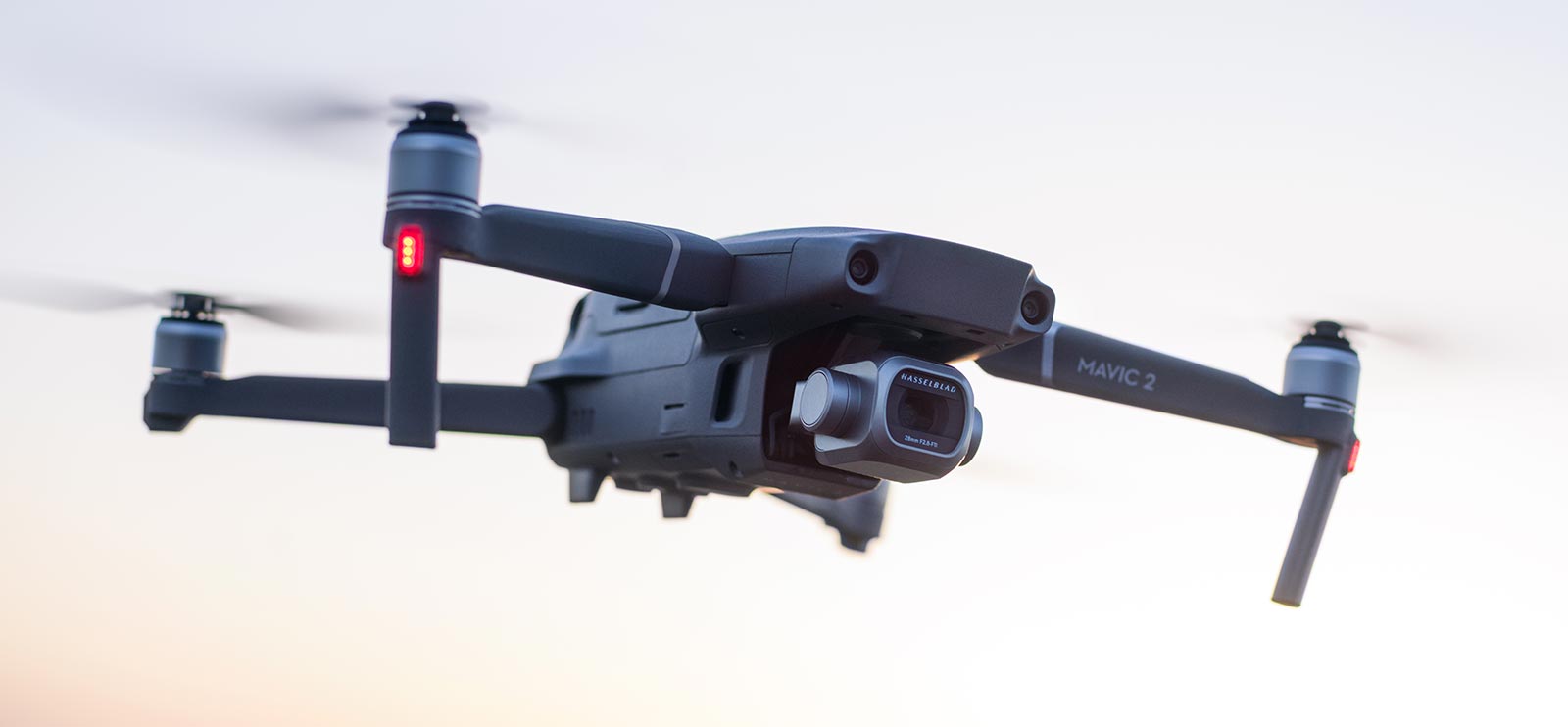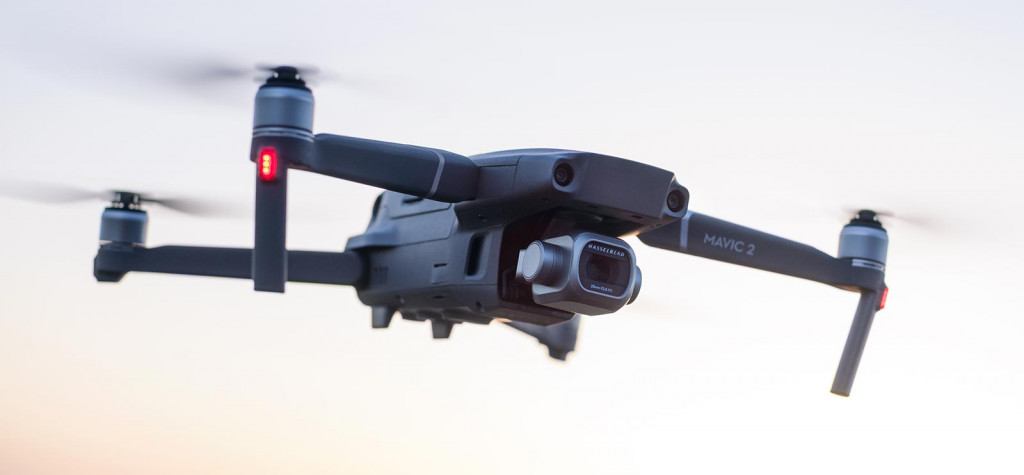 Will consumers suffer?
With what appears to be a semi-permanent side of risk associated with this new trade war, consumers will likely be on the losing side altogether, and not just because it could blow back on choice considerably.
You can more or less expect prices to rise, as the tariff war which initially kicked this whole thing into gear could force the cost of chips and internal components up massively.
Quite a lot of phone, computer, and wearable hardware is manufactured in China, and Apple has already made its presence known, as Trump left some of its devices off the list of products expected to rack up a new tax bill in this escalated war of taxes with China.
Not all companies will be quite as lucky, which means consumers will likely see the cost of this war and its tax passed onto them at one point in time.
American consumers are very likely in the firing line, and while it may not directly affect Australians, it's not hard to imagine a company accounting for this by shifting prices worldwide.
This in turn could also affect businesses, and could lead to closures or problems further down the track.