"7" is not looking like the greatest of numbers for Samsung, as the Note 7 is proving to be problematic, while the iPhone 7 is a rival and another potential problem.
With IFA 2016 all wrapped up and Apple now firmly in the limelight (or crosshairs, depending on how you liked the audio jack news) for the coming weeks, Samsung will be hoping the Galaxy Note 7 issue fades from the headlines.
A global recall of a million of anything must be one of the hardest logistical challenges around, let alone 2.5 million of them, as reported. Frustratingly (for Samsung), it seems there are only a handful of handsets with the battery problem, with the reported incidents sitting below 200 across 2.5 million units so far.
Right now, that means there is the tiniest of chances that a Note 7 you may be holding might have a problem, and Samsung has already made itself quite clear on this issue: get your phone back to where you bought it and wait for a new unit.
The problem for Samsung is that's what everyone is now talking about post-IFA, and also was talking about during IFA.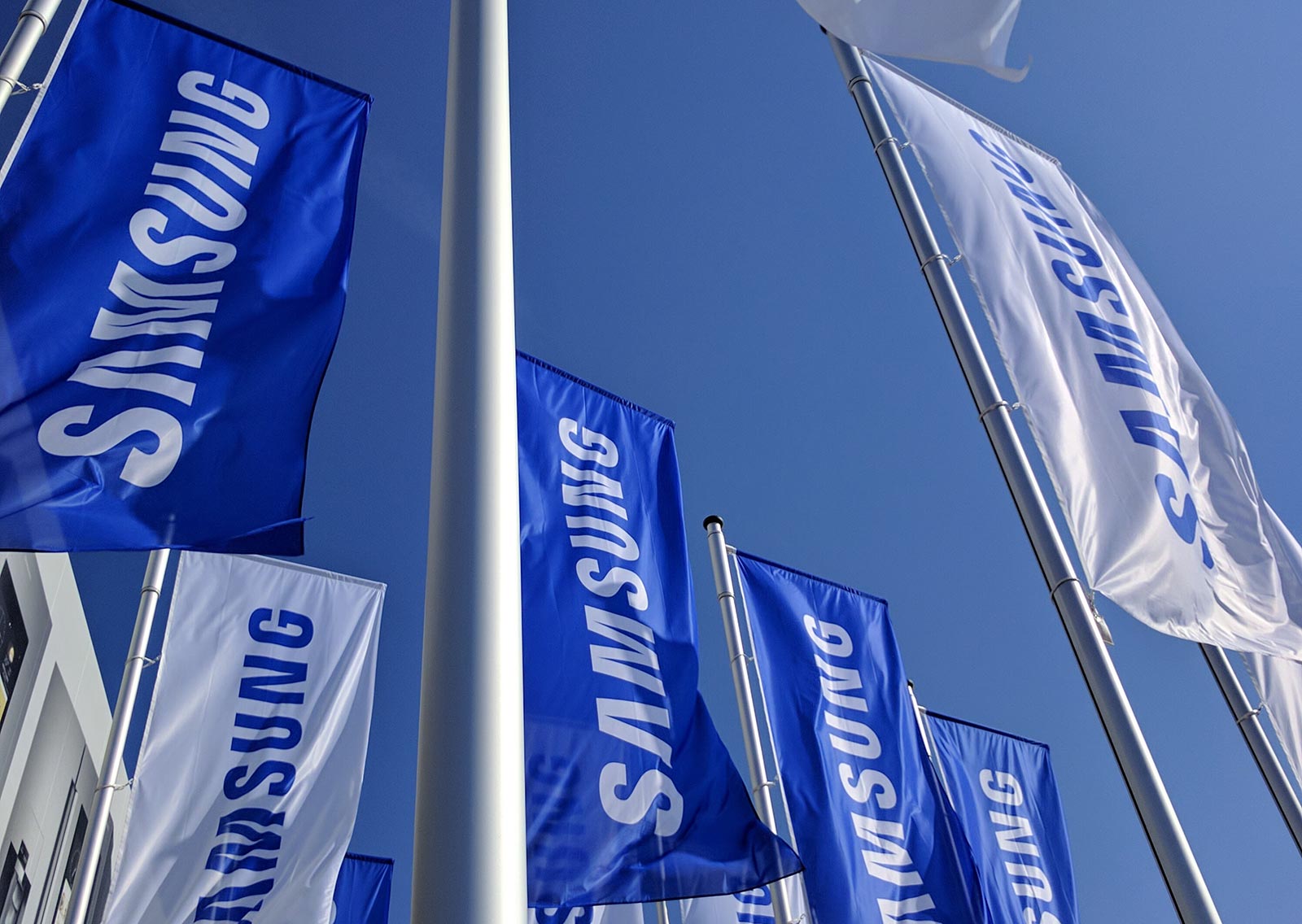 It didn't help that Samsung's major launch of the Gear S3 was a little flat. It may still be a good product, but the presentation came across poorly.
Although there were some cool light shows, the substance was a litle dull for both media at the event and anyone tuning into the livestream.
Of course, that doesn't mean a thing about how the device will function on your wrist.
Talking with a friend watching the Apple event last week, we agreed there's no primary reason to buy an Apple Watch, the smartwatch Samsung is definitely going head to head with in the Gear S3.
Except, he admitted still wants an Apple Watch.
The S3 may genuinely be a better product, though; the S2 was exceptionally good for the smartwatch category and the S3 appears to be a classy upgrade.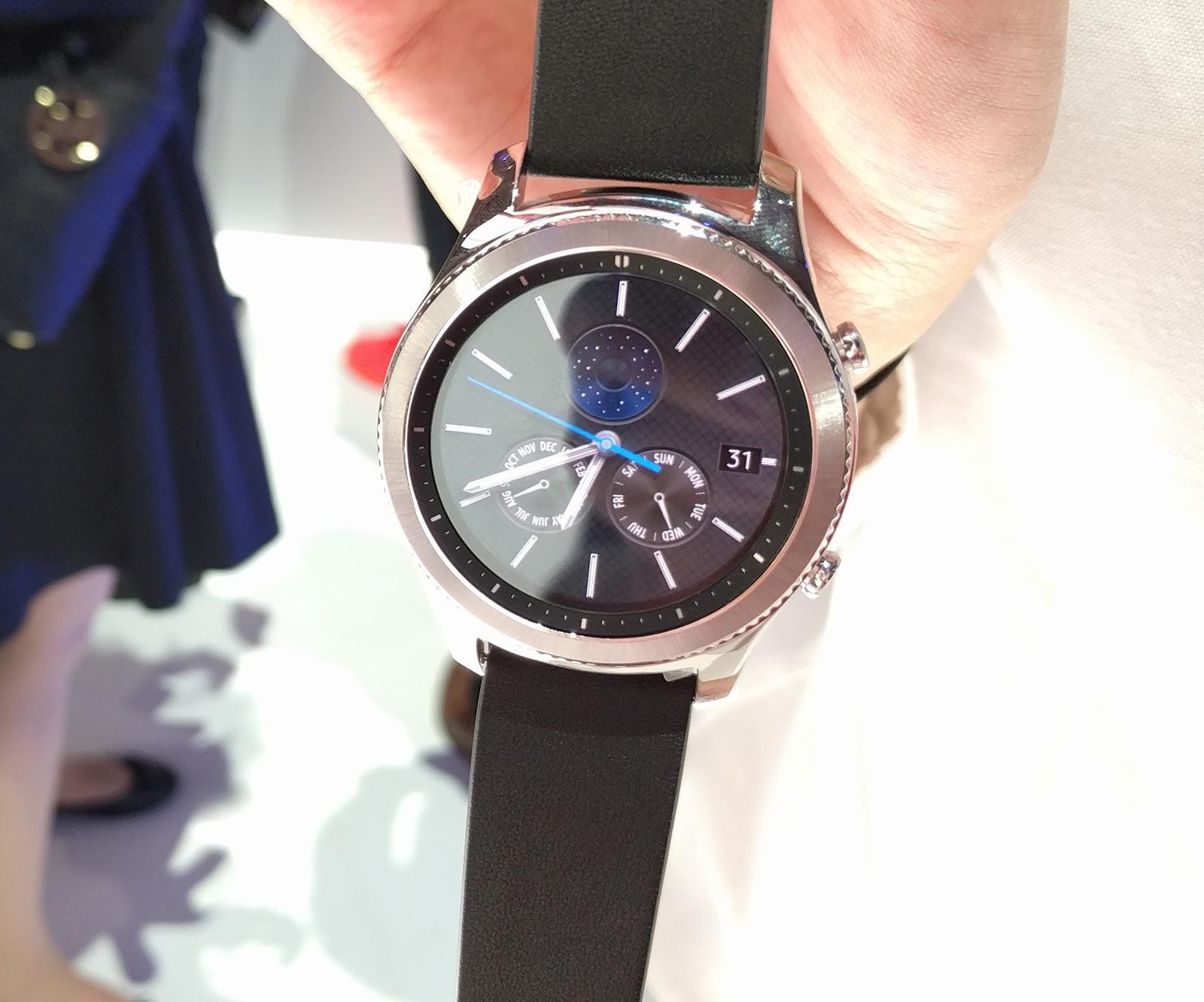 We had some brief hands-on just to get a feel and there's plenty of reasons to like it: clear screen, good design, and that sharp circular screen all go a long way to make it feel more like a circular watch you might wear.
But Samsung didn't make many yearn for it. That's the big difference.
Now, Apple's schtick can wear pretty thin after awhile. There are only so many times you can hear "it's really great" and truly believe. There are only so many ways to say "magical" and have it mean something that equates to what that word actually means.
And yes, Apple, of course your new thing is the best one ever. Why would you make a worse flagship product?
Still, Apple manages to create longing, desire, and release day fever.
To make matters worse for Samsung, its major press conference for IFA in Berlin outside the Gear S3 smartwatch launch was also a little odd.
It opened with Quantum Dot technology, something Samsung has offered for years after virtually shunning OLED in the TV world and giving LG a great big boost in the process.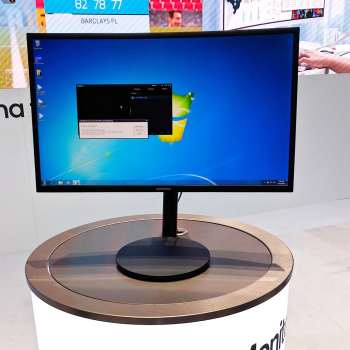 Sure Quantum Dot is high-end stuff that's slowly becoming more mainstream, but starting a big event with existing technology implies that not a lot more is coming.
In fairness, there was an announcement of new gaming monitors with Quantum Dot technology, and they looked exceptional in the demos. But as good as these are, gaming monitors are hardly worthy of the massive event that is IFA.
The conference moved on to some very handy washing machines and a big touchscreen display on a fridge that few will be able to afford (though if you can, you may be able to order food from it). And in that TV world, Netflix said some nice things, as did the guys who help make Quantum Dot look so good.
But it just lacked something, a certain sparkle you come to expect from the mid-year consumer electronics booster that is IFA, the last major chance for companies to woo customers before the holiday season rocks up.
So that makes the smartphone market the next area tor all to play for, and seeing how general consumers deal with the new iPhone 7 without the audio jack should be fascinating.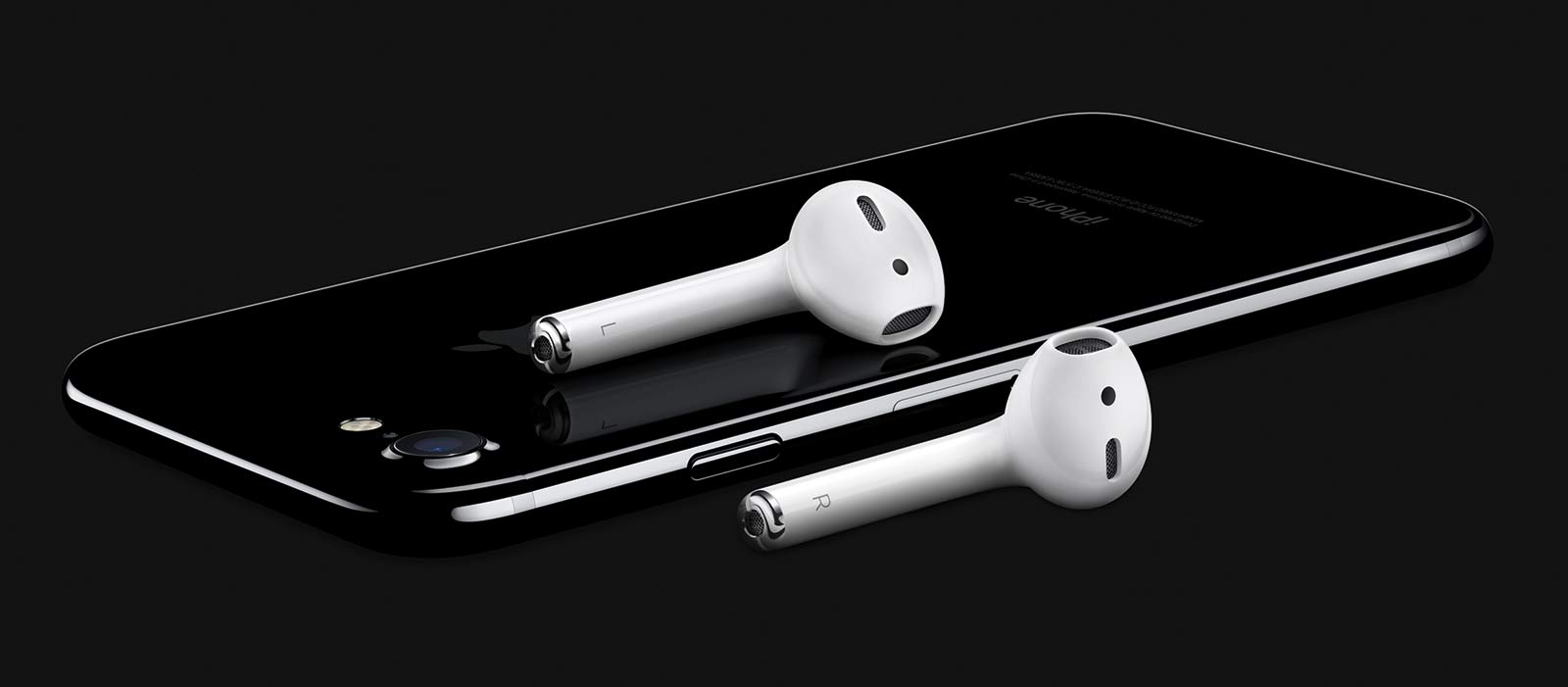 Apple's first dabbling of wireless earphones look interesting — the "AirPods" — but real world use is everything, and with the price for replacements at US$159, it's hard not to imagine this going a little pear-shaped for most most people..
The backlash won't last if they're great, and for that price, they'll want to be.
Like all manufacturers, Samsung will be expecting high-scoring reviews of the iPhone 7 but still hoping that there's enough reason for the Note 7 to be recommended above it. That might not happen if the recall situation isn't smoothly resolved.
For the most part, Samsung appears to be well and truly getting through this recall relatively smoothly, except for the fact that there has been a reported $26 billion wiped from its share value since this happened, a genuine shame given the strength of Note 7 and how far the company has come.
If Apple's iPhone 7 can lose out with customers on the headphone jack issue, Samsung may have something to grasp onto, but the consumer concern may just be a storm in a teacup, and a few weeks on, everyone may well and truly be over it.
We can only imagine what Samsung is thinking.