Technology writers don't always write from the latest gear, and Pickr's European correspondent Tristan Rayner discovered why you still need to think like a reviewer when buying something a little temporary.
So many computer reviews cover the best in technology: the Surface Books, the MacBook Pros, the Lenovos and HPs and Dells and Razers, and so much more.
But it's not all high-class gear.
Right now I'm typing this on an Acer Aspire ES1 — it's the low, low budget ES1-531-C8S7 to be exact — the model that if you looked hard enough, you'd probably find it on sale at a local electronics store, and it could probably fall in price just a little more, too.
It's a 15.6-inch laptop with a 1366×768 resolution screen. It packs an Intel Celeron N3050, 4GB of DDR3 RAM, a 1TB hard drive, and runs Windows 10.
For any type of person who uses their laptop constantly as an enthusiast or out of necessity, it's a bad laptop, given way by the screen size, screen res, and choice of processor (sorry Intel, but Celeron chips just aren't very good).
Every day I type on this thing, your regular emails and bits of life and articles being pushed out just like this one, and as every key stroke strikes the plastic chassis of this otherwise mediocre computer, I ask myself:
Why did I spend just $400 on it and not get something better?
The answer is pretty clear, and one I'm not particularly proud of: I got stuck.
I left Australia without a laptop, planning to travel for a while, and leave it all behind for a few months before needing to worry. Travelling is different for all of us as a holiday, working holiday, or finding yourself; whatever it is, you make plans. But those plans can quickly change.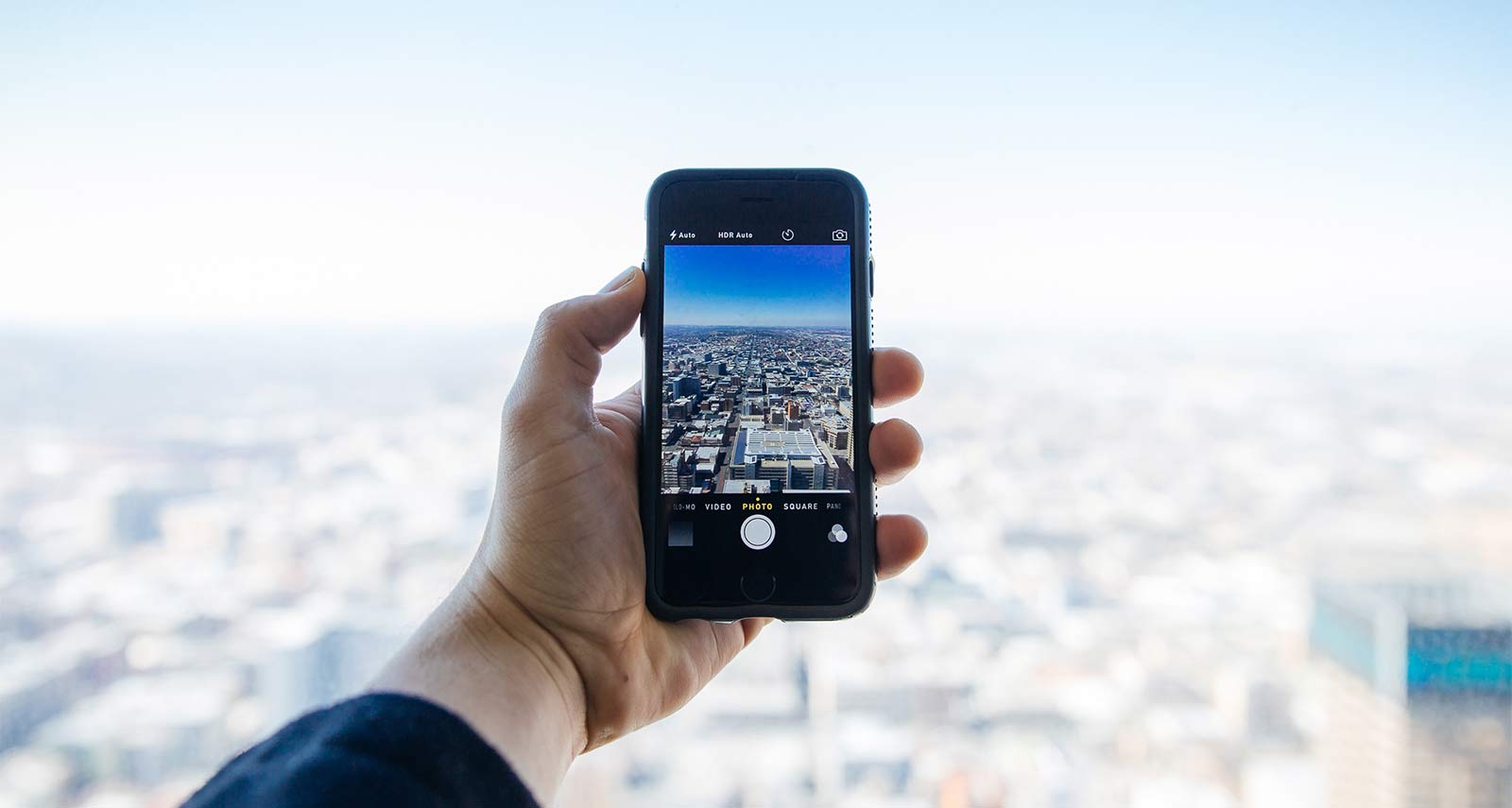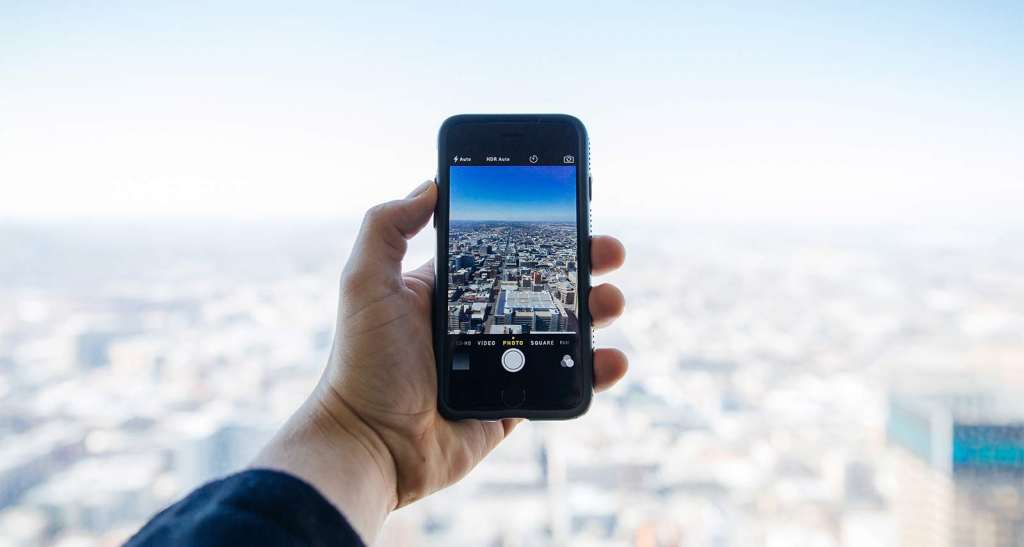 In today's day and age, you can get by with a phone, the supercomputer you keep with you, because it gets you online and doing the same thing, just without the keyboard.
Then in Germany, I picked up some long-term work that was too good not to take up, and you can't do that with merely a phone.
What I wanted was a new 15 inch Apple MacBook Pro to take the place of what I had left in Australia, but of course this was pre-refresh of the new model, and I refused to pay the borderline obscene Apple premium for what was a terribly dated laptop in terms of raw hardware.
The 12 inch MacBook — the superslim — was the other Apple potential, but being stuck with just one USB-C port didn't sit well with me, either. I didn't like the keyboard, and felt like I'd be carting it around plus a bunch of dongles and expense.
Now Europe is not cheap for tech, but what's worse is depending on what country you're in, you might get a strange keyboard full of extra keys for umlauts and such that makes every key that much smaller and that much harder to type on.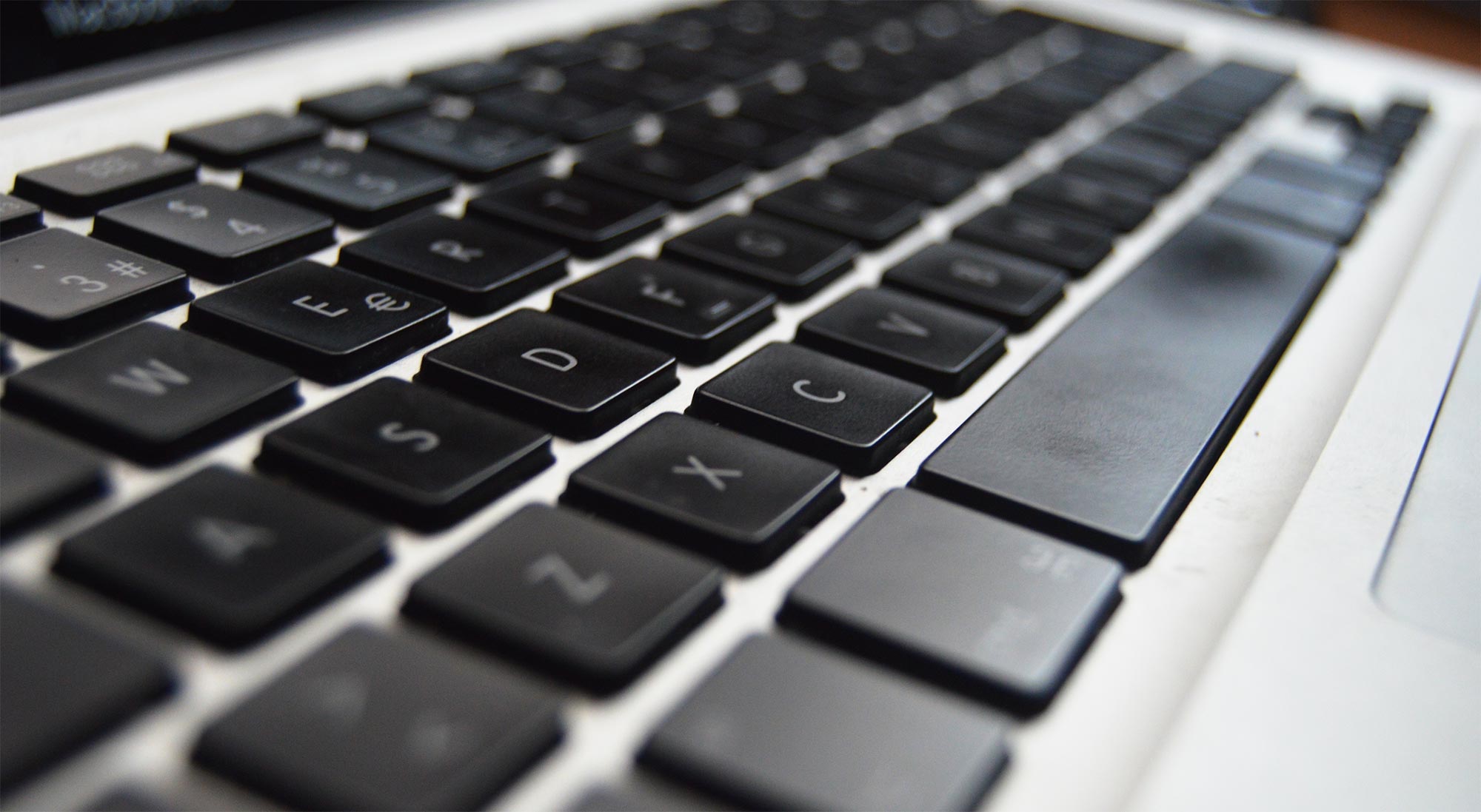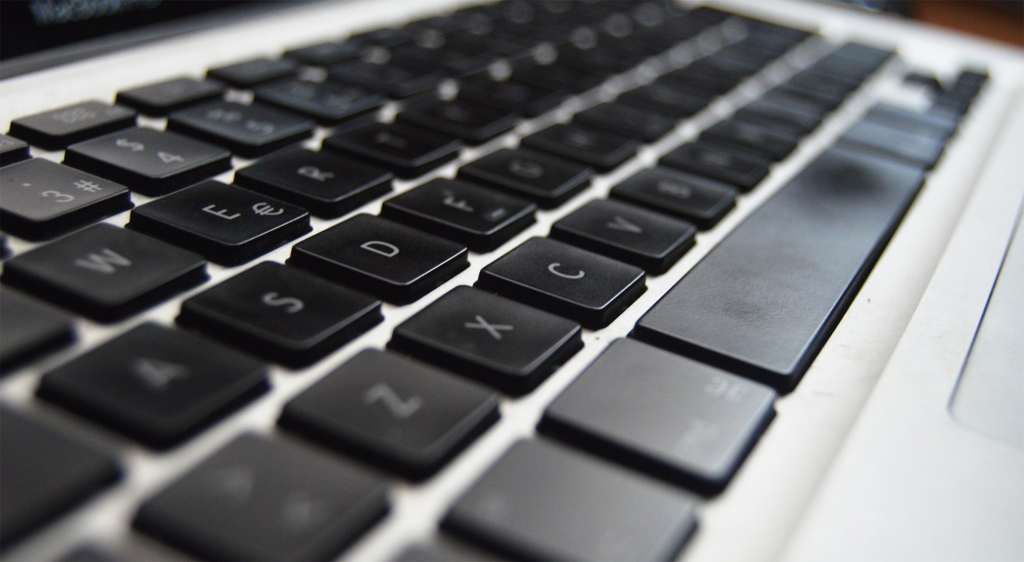 Australians aren't often presented with different keyboards, and ours are usually close to what Americans see, so if you want a keyboard that is as close as possible to the Australian/US standard, the Netherlands ends up being your best bet.
So while in Amsterdam, I was stuck. I had to start working. There was no sign from Apple on when a refresh might come.
I didn't feel like buying something high-end while travelling for months would make sense, even with travel insurance. I'd usually go second-hand in this situation, but organising delivery without a permanent address made options like eBay impossible.
I even considered the Chromebook, a computer that was all browser and would have given me everything I needed — online access, document writing, music playback, and a budget price — but these became hard to find, despite being something I really wanted to try.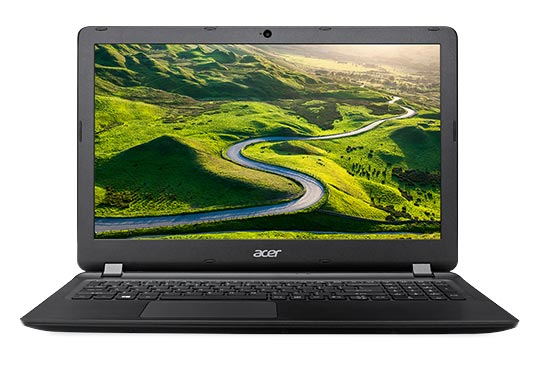 That's why I ended up buying the low, low budget Acer Aspire ES-15.
Sure, a 15 inch laptop size is ridiculous for travelling but I treasure my screen real-estate, have always used that size laptop, and already had the laptop bag to suit.
Knowing the importance of reviews, the Acer wasn't doing that badly online, and had a tough-enough plastic outer shell to haul about. The screen isn't bad quality for the price and the battery lasts, and in this day and age, that's one of the more pertinent points.
No one wants to be sitting in a cafe necessarily with a long cable sticking out, forcing you to the wall, or even sitting mid-flight only to discover that, damn, your battery has just died. No more work for you.
Six months on, I've survived. The machine is usable, though not necessarily ideal, built for a different market than what may have matched my needs.
When you're used to excellence but go with the cheap option, you have to let down your guard a little.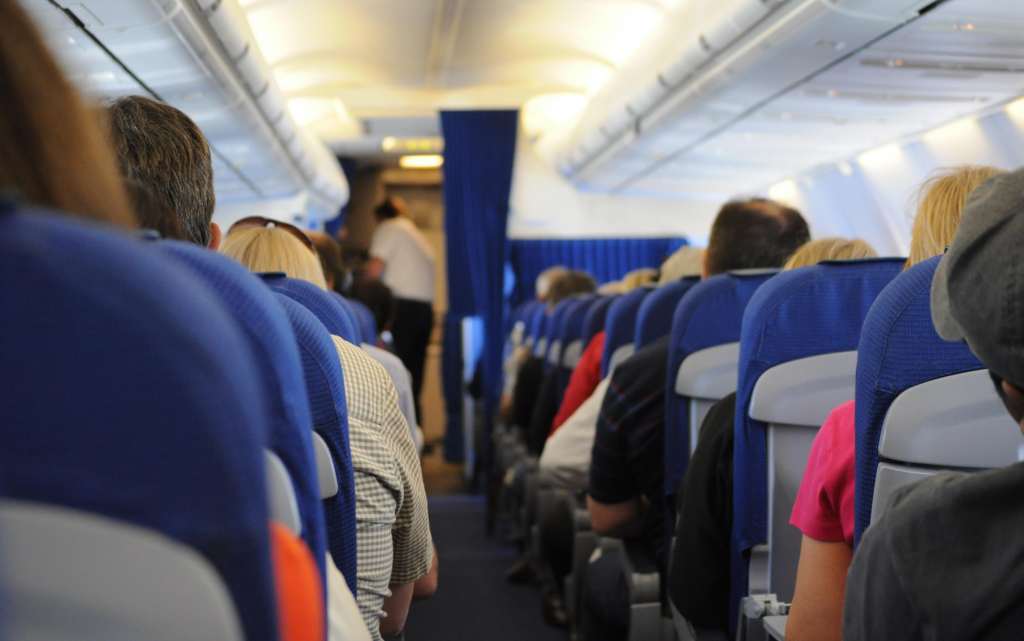 But my bones are that of a reviewer, so six months on, would I change anything if I could?
Well, this laptop always asks for a trade-off in use but it's been relatively acceptable, and that's semi-expected with the whole budget crowd. You're often trading performance for lower specifications, because the point here is a cheap laptop, not necessarily a great one, and Windows 10 isn't bad, especially when contained to a fairly minimal set of apps.
Modern web browsing can suffer a little, and given I want to use Chrome with a bunch of tabs, memory (RAM) is almost always full.
That means more trade-offs, using the laptop for some things, and yet becoming more reliant on my phone, still with the two year old Apple iPhone 6.
Think of it as this: I need the computer for browsing and emails, and anything else that is harder to do on a phone, while letting that pocket supercomputer do things that aren't as dependent on a big display.
I use Spotify on my phone instead of my laptop and I keep Gmail closed unless I need it, simply because both of these kill memory and that's in short supply on the PC. I even find myself not keeping millions of tabs open to read later and being a bit more military what I'm running.
It's about keeping things real with this laptop, and about keeping them restrained, as the two go hand-in-hand here.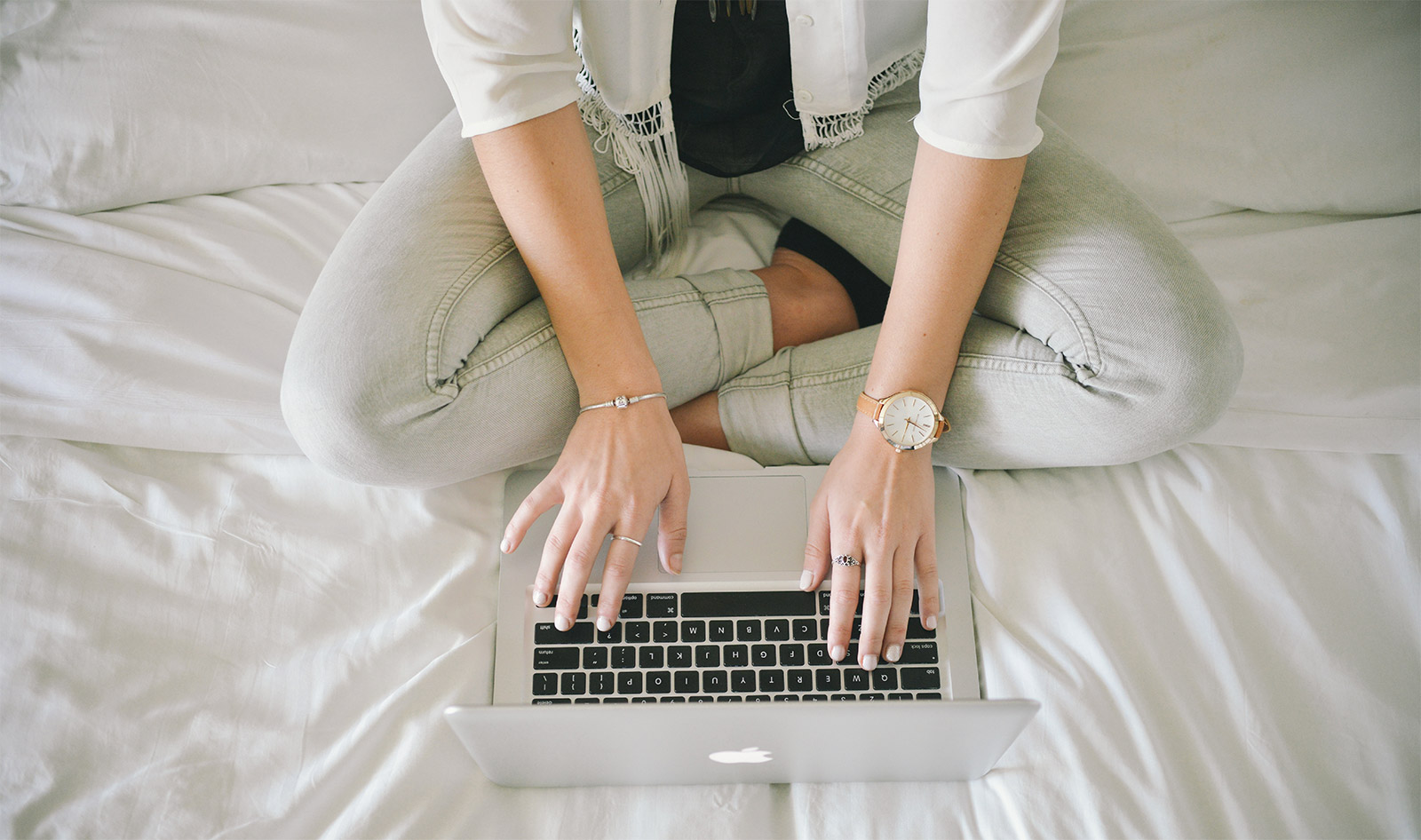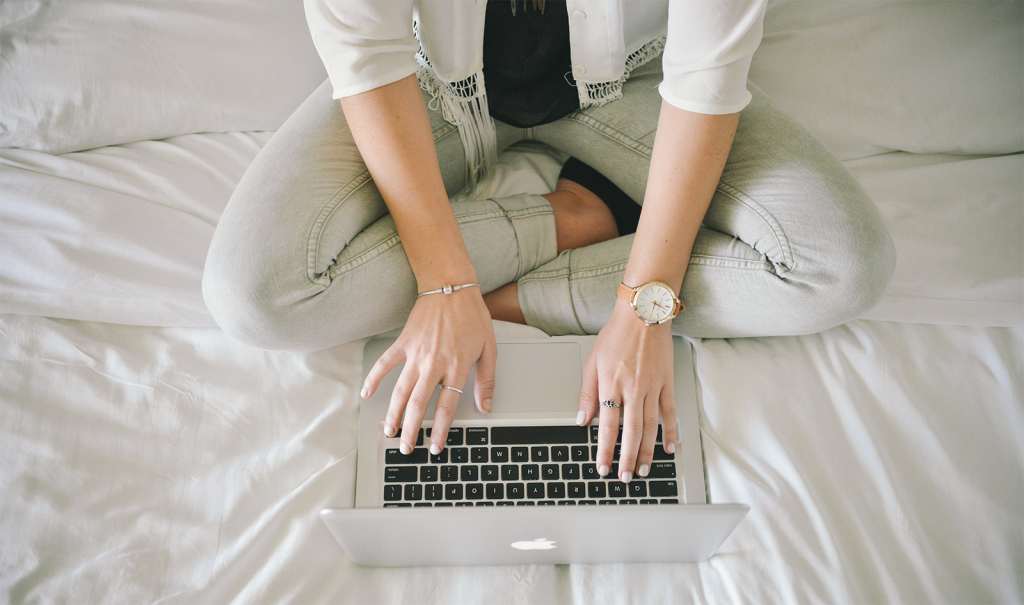 When I look at my girlfriend's slightly old MacBook Pro and see her ten windows and 15 tabs open and running smoothly, I have strong feelings of jealously. If she tries to use my laptop, she gives up in disgust very quickly.
And sometimes that's me, too.
One area where Acer has really cheaped out is that of video performance, and if you're thinking of an inexpensive machine, know that this is one place you might be pushed into a borderline rage.
Specifically, I can't watch full-screen YouTube or Netflix without going from frames-per-second calculations to frames-per-minute.
What's that you say? You like watching TV shows and crazy cat videos at the standard minimum 24 or 25 frames per second? Well bring it back a little to the slow, staccato, staggered speeds that lets you hear the audio but not, see, movement, as if, every, second, there was, a pause in, what you, saw, as if someone, was, unnecessarily throwing, in, commas.
It makes you realise just how much the importance of processing is needed when you're dealing with larger screen sizes and resolutions, and how poor this thing is for just simply watching a video.
It's probably the one thing that leaves me with regret.
And the trackpad is loud and rubbish.
Okay, so it's not the one thing, because there's that mediocre mouse, and you realise quickly that you may not need a 15 inch computer, even if you're used to one.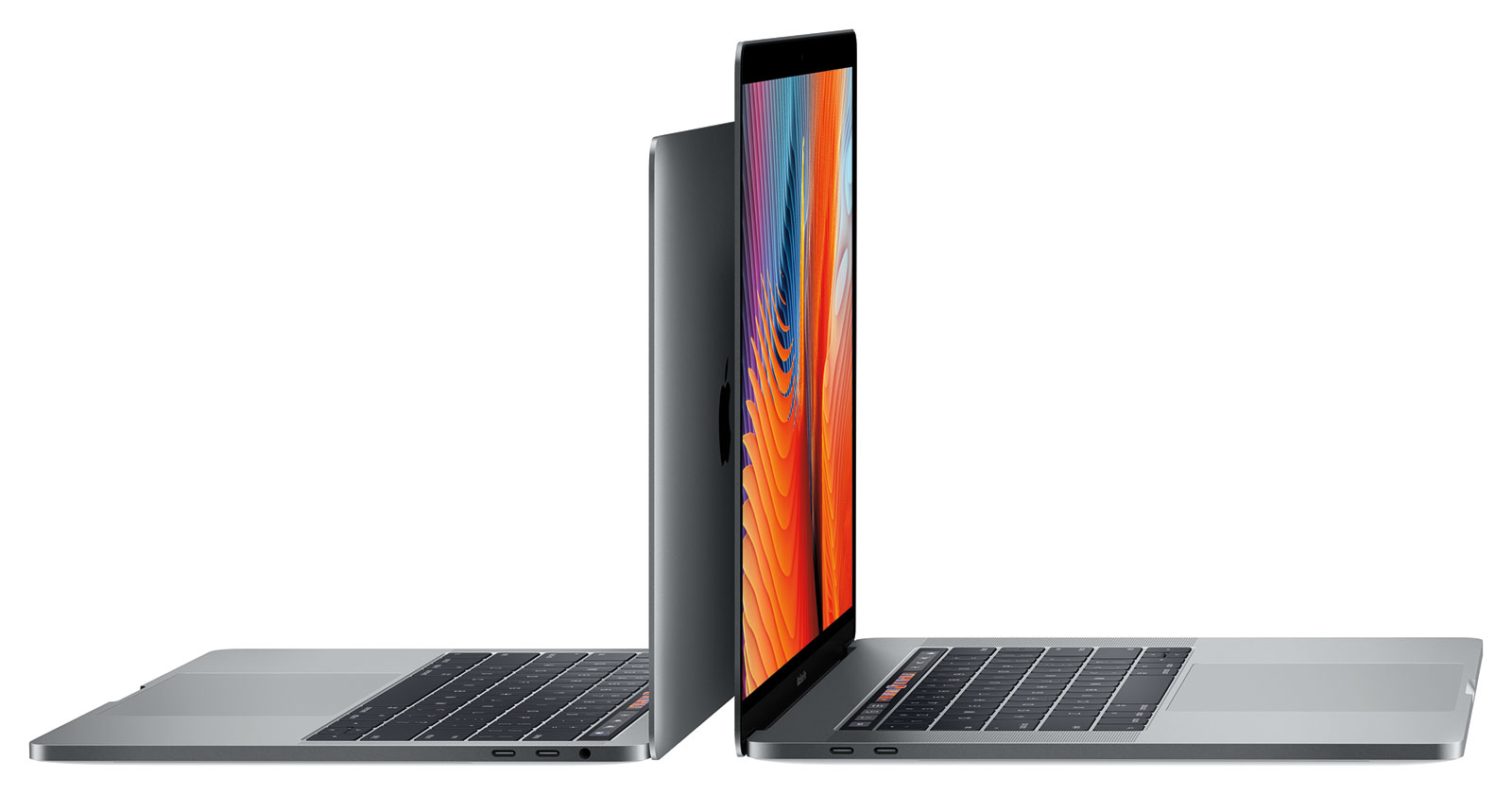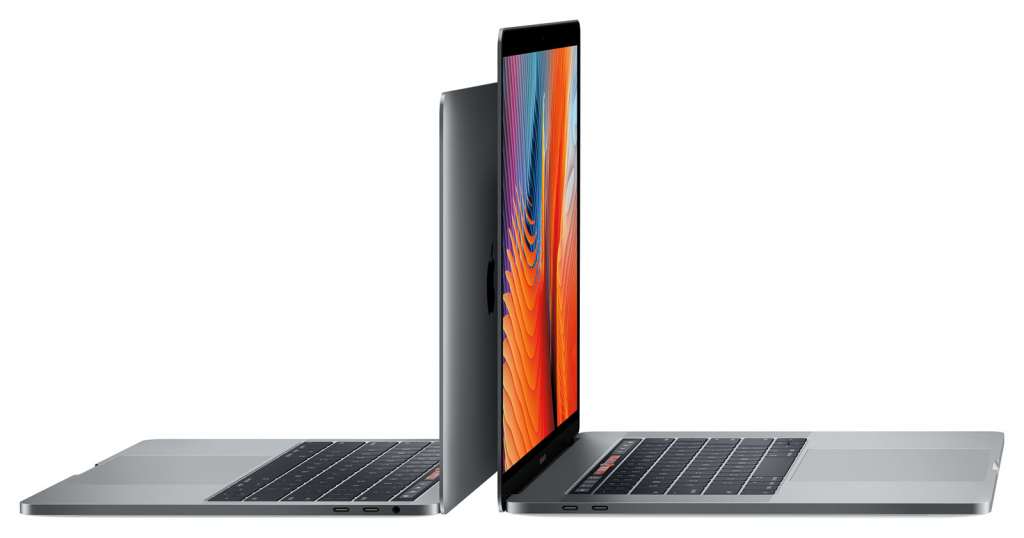 I thought I needed all of that lovely wide and impressively big screen space, but 13 inch is now the standard and basically does just as well for most tasks. The resolution between 13 and 15 isn't always difference, and that affects screen size, too: you may think you're getting a bigger screen on a 15 inch, but if the resolution is the same, all you're getting are bigger pixels, not more space. Not to mention a 13 inch machine would have been lighter and more portable, and I'd have had more options with different models.
The reviewer in me knows he should have played more with the laptop in-store before purchasing, and video should have been a key factor. While I've written many a review, generally those have been experience-based after a week using one in many situations.
This was different. Long term use isn't always the same to test, but off the back of this experience, I now have a necessary test to throw in.
If you're ever looking for a budget device and want to quickly test it, load up a YouTube video and try watching at fullscreen resolution. If it fails and you know you'll be watching video, switch to something else.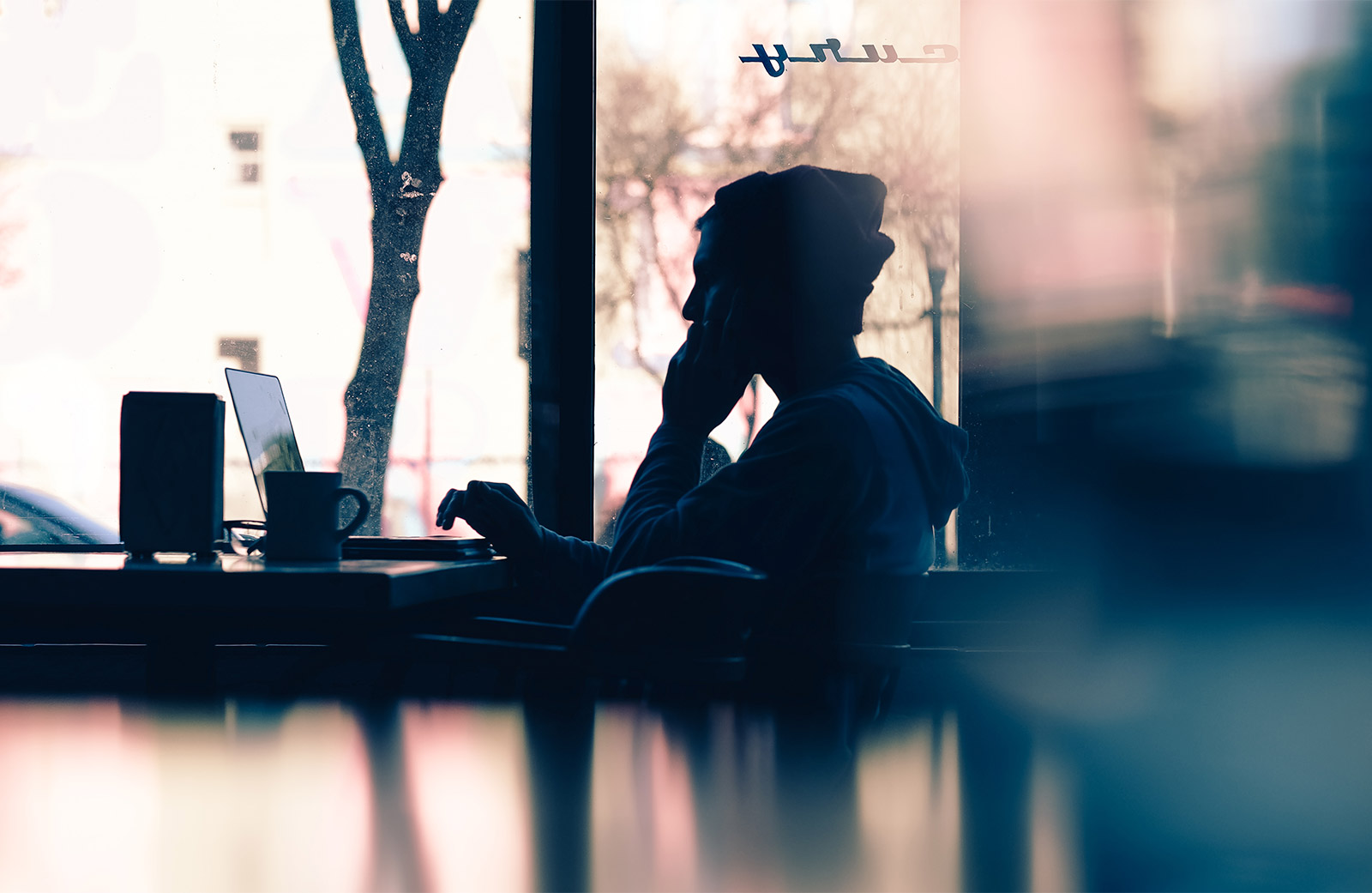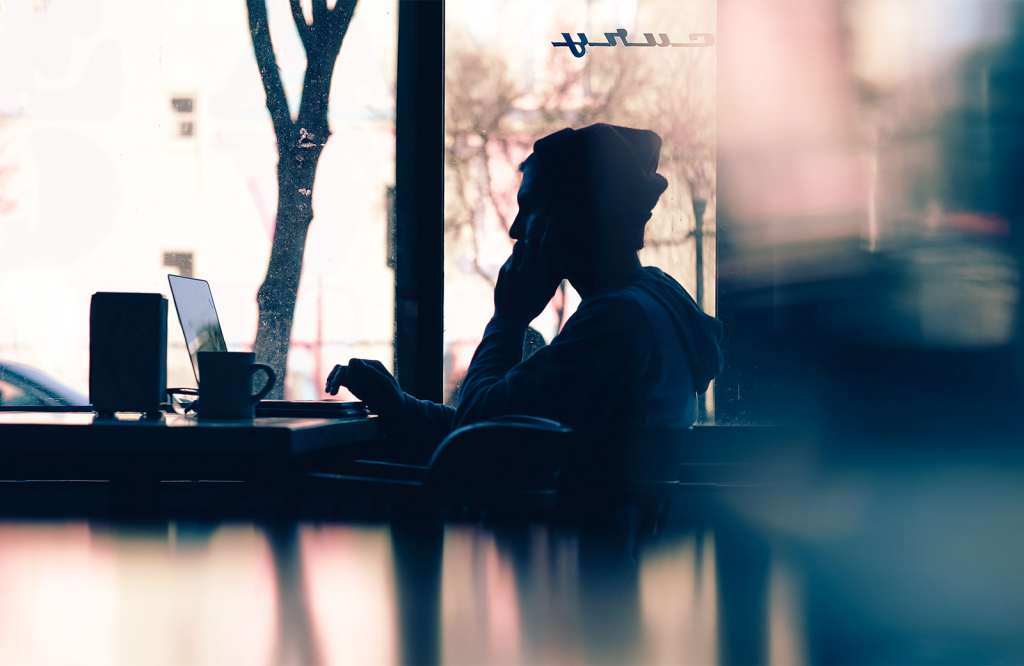 All up, I keep looking at the bright side. The day I finally fork out for a fair dinkum laptop with a bit of grunt will be glorious. Everything will work faster, and I'll have silky smooth video. You know, the way it was meant to be!
In the post-MacBook Pro refresh world, I now have enough money for one of those new laptops, but there's more to play with than just what Apple offers, and I'm now considering something like a Dell XPS 13 or even the Lenovo Y910. I could even go back to the minimalistic use of a Chromebook, provided I can find one.
The learnings out of this is that even if you're not a reviewer, you need to constantly think like one, to think for the long term, and imagine all of those things you'd need a laptop to do over the stretch of time and test them quickly in-store.
Keyboard test. Tab test. Video test. Test, test, test.
Make sure it at least accommodates some amount of the life you're used to, because if the compromises stack up, you will grumble and groan every time you have to open this thing up, and instead of enjoying that working holiday you may be on, you'll just be saving every dollar, itching to replace it with the machine you should have bought in the first place.