One company that's certainly no stranger to seeing the odd rumour circulate about its upcoming products is Apple, and while the iPhone certainly gets speculated about, it's another type of device that is being talked up at the moment.
Specifically, it's Apple's professional-grade laptop, as rumours fly about what the next major MacBook update will be.
As per usual, the rumours are ripe with juicy information, and this year there's a likelihood that we'll see a design change, with Apple's MBP looking more like it will jump to a slimmer form-factor, as per what the company has successfully tested with its slim MacBook.

A design change like this will make a big difference on the MBP, reducing the thickness even more from where it is, but also suggest a change in the type of ports the machine normally uses, as well as a shift in keyboard design.
That last one seems particularly likely, with pictures emerging of what appears to be a thinner MacBook Pro prototype in May with a thinner body like the MacBook, suggesting that Apple would have to switch to the newer "butterfly" mechanism keyboard for this new laptop generation.
A change like this would likely lead to a little more room for hardware, as would the removal of ports that weren't USB Type C or Thunderbolt 3, which the image leak seems to suggest.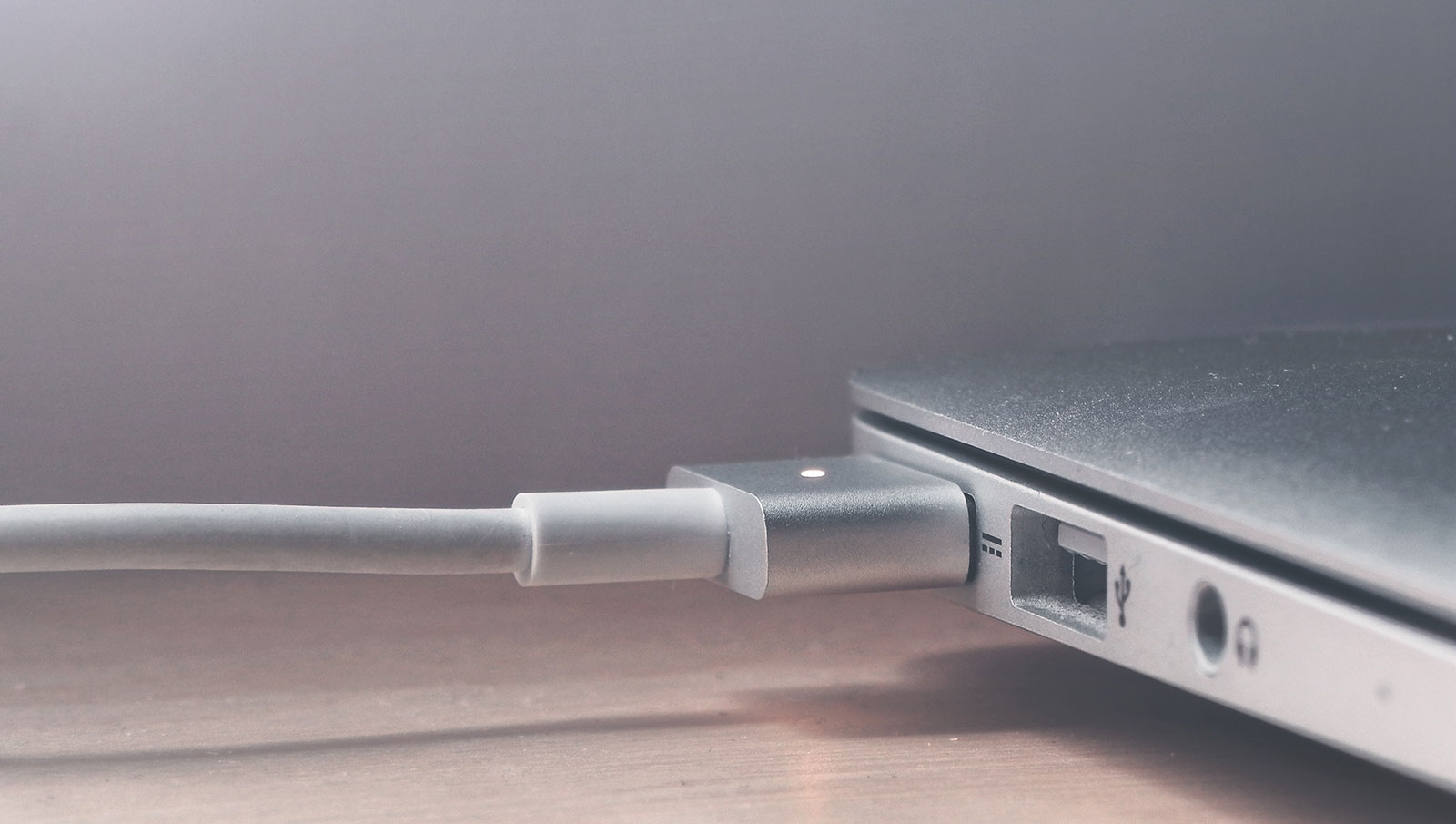 More interesting, however, is the disappearance of the function key section of the keyboard.
Normally reserved for the "F" keys you may use from time to time, as well as the volume and media playback keys which alternate use with those "F" keys, the prototype images from Cult of Mac suggest these keys will be removed in the next MacBook, replaced instead with a touchscreen OLED strip.
In fact, information emerged recently suggesting this could indeed be what it sounds like thanks to a portion of code from the recently announced MacOS "Sierra" version that would be coming out shortly, as developers plunged right into the latest version of Apple's major computer operating system to see what lurks beneath.
While Apple has obviously not commented on rumours, designer and 3D visualizer Martin Hajek has been a little crafty and built a few prototype images on what the whole thing should look like.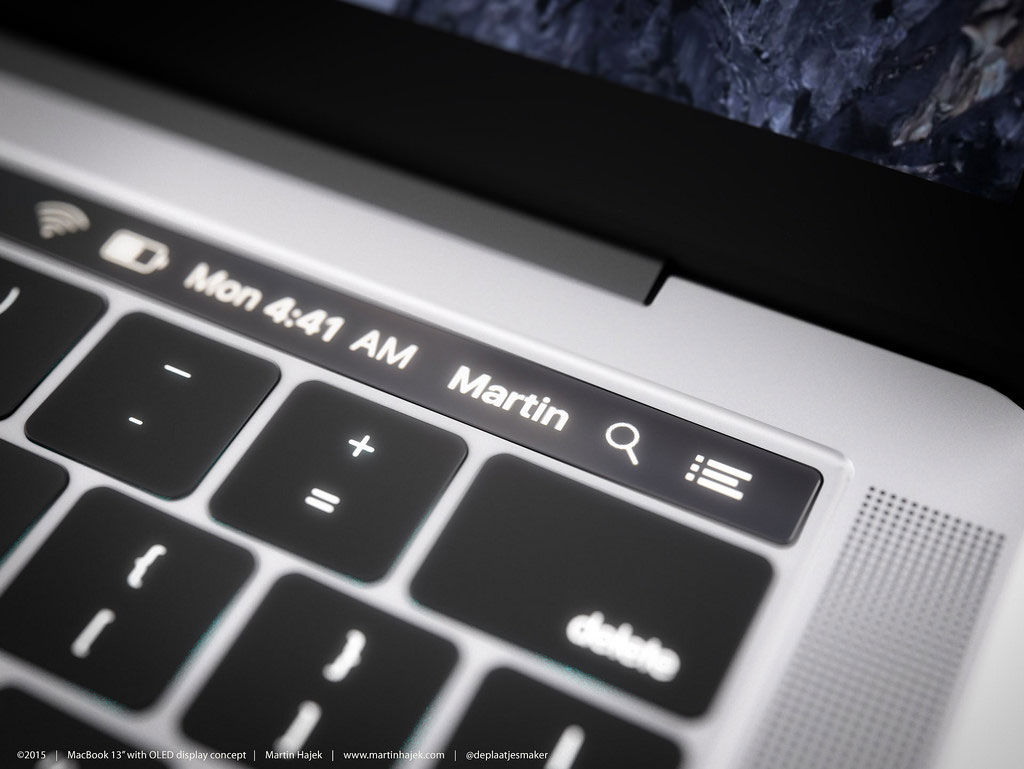 If Hajek is even close, it could make for a killer feature, allowing you to use the function keys for something other than the occasional function, and even begs the question on whether Apple's Touch ID technology could be integrated in some way.
Also likely on the change for Apple's MacBook Pro is a shift in underlying computer components, because while it's likely the new box will be a thinner machine, we doubt we'll see the mobile Intel chips used on the slim MacBook.
Rather, it's expected to be a new Intel chip, and this is where the rumours start to diverge.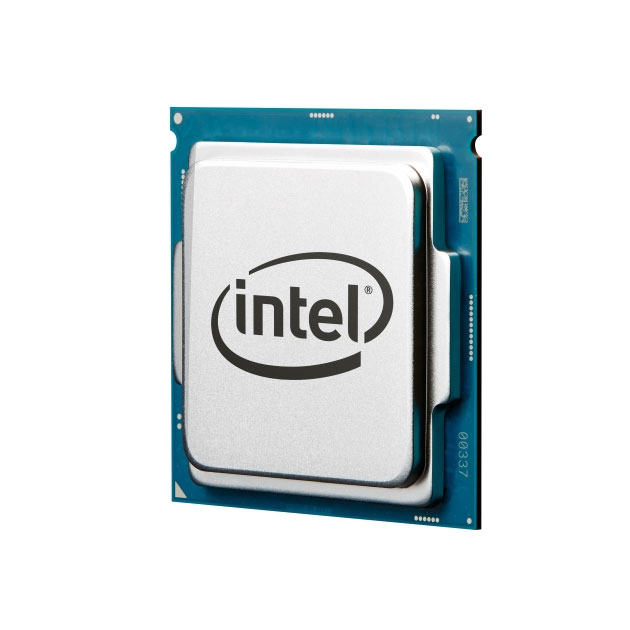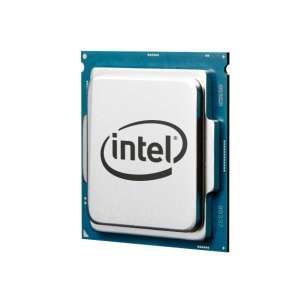 On the one hand, it wouldn't be totally surprising to see Apple launch the new MacBook Pro with Intel's current sixth-generation chips, also known as "Skylake", which have been out for some time, though we're hoping the company manages to secure the newer upcoming seventh-generation "Kaby Lake" processors instead.
Expected to be the last generation of the 14 nanometre process for Intel (before it moves over into the smaller and likely more battery friendly 10 nanometre chips the following year or a little later), the 7th generation of Intel's Core chips would make more sense in a new laptop since they'll be released more widely towards the end of the year anyway, and will bundle in support for better video and colour processing, battery life improvements, and support for Thunderbolt 3, which will no doubt be a big deal if Apple's design does get slimmer and includes only USB Type C ports on the new machine.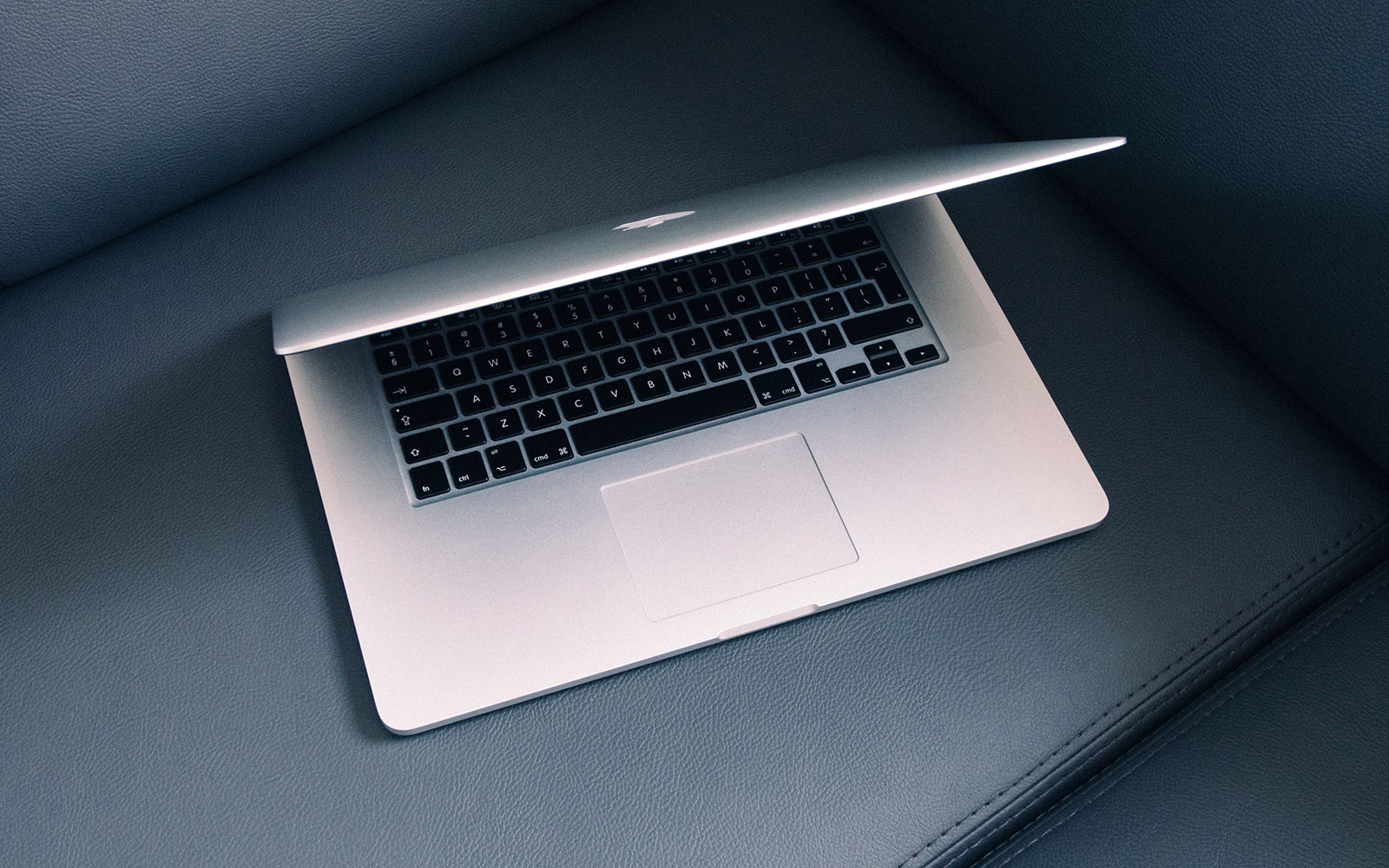 As for when you can expect the new MacBook Pro, given that we're about to pass to the second half of the year, we wouldn't look to buying a new MacBook Pro now if you're in the market for one.
While Apple doesn't talk up its product releases until they happen (and usually through a nicely designed invitation the week before), we would expect the new MacBook Pro either in September alongside or near the new iPhone, or shortly after some time in October.
After all, you have to give people something new to look forward to for the holiday season, and a slim professional grade laptop could well be it.