What's old is new again, as HMD Global revives the flip phone once again, this time for folks who want a phone and not much else.
We've all seen a smartphone, but it's not always going to be for everyone. While you can do nearly anything on a modern mobile, if the big screen, supply of apps, sizeable camera, and constant connection to the web aren't for you, or you're getting too distracted by what's on screen, maybe a phone from more simple times will make more sense.
Those aren't necessarily easy to find, but they are beginning to pop up again and again, and there's even a new model on the way just in case you thought they were dead.
Also called the feature phone or the dumb phone, mobiles like this don't have all the niceties of the modern smartphone.
They're made to make calls, send texts using a classic keypad, and may have a few games and a low-end camera. They'll typically offer solid battery life because those extra frills you're used to that normally eat into the battery of any smartphone — camera, GPS, and big screen — aren't there, and so these phones keep going.
But they're also rare, namely because people typically choose the more complex and versatile smartphone over the classic feature phone.
Yet if you still want one, new models are popping up in small amounts, with the latest from Nokia via HMD Global, coming in the Nokia 2660.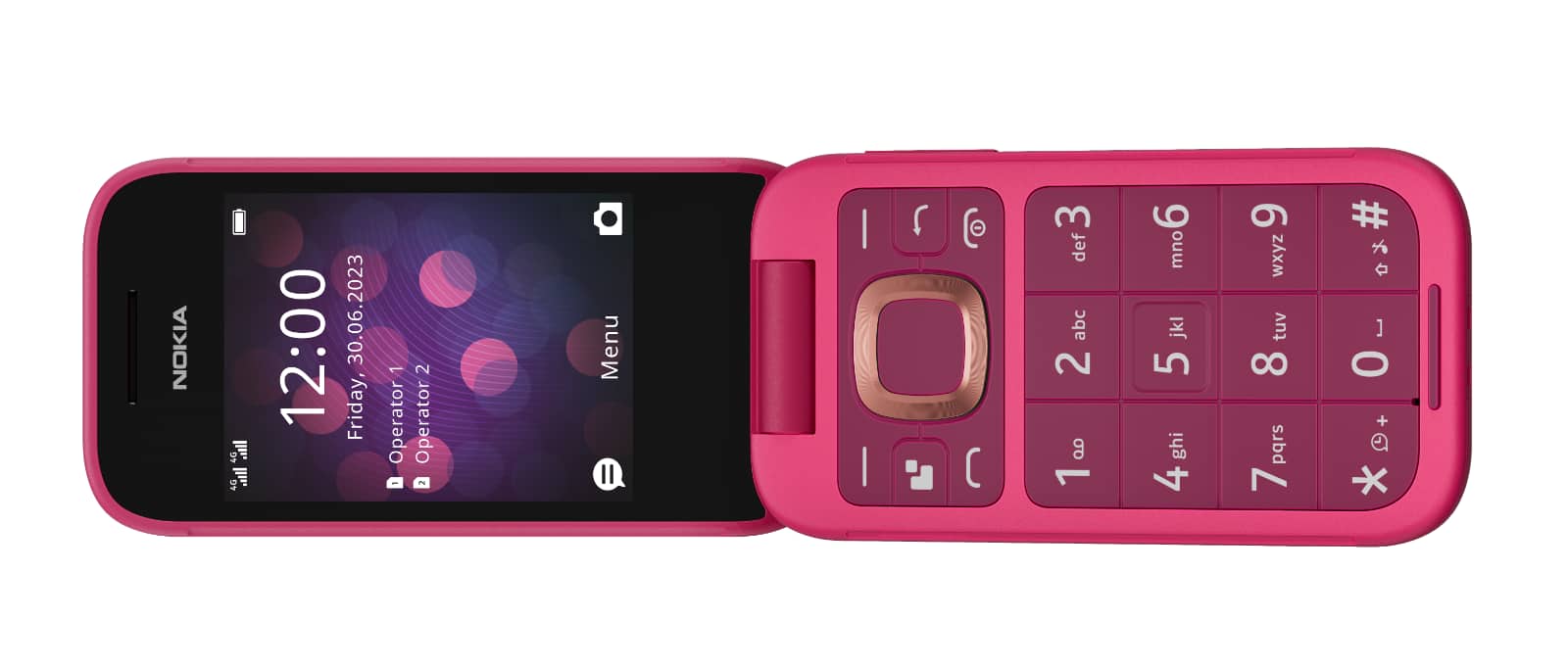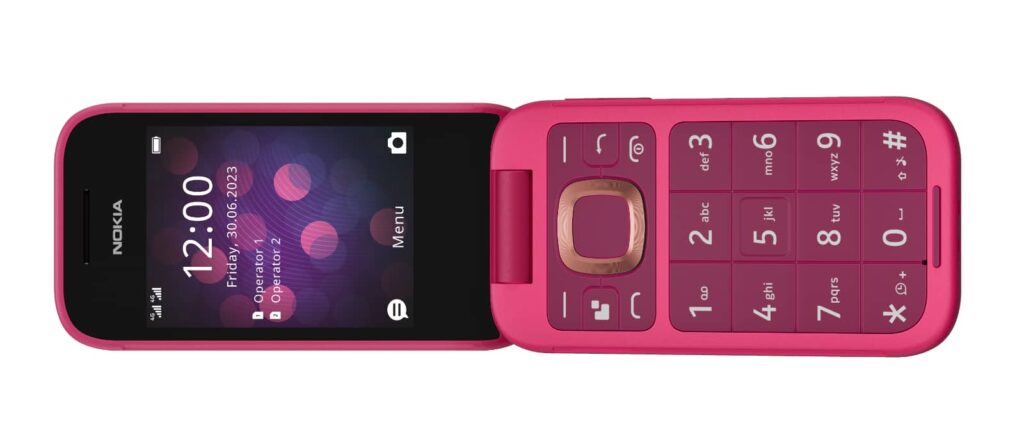 It's distinct from the regular smartphone fare HMD normally offers from the Nokia brand, though this is still technically new, but also offers a retro design, and just about everything else. There's an external screen for the clock, big buttons on one half of the inside, and a 2.8 inch screen on the other.
You'll find a standard 3.5mm headset jack on the phone, a rarity these days, but not much storage for music and no streaming services, though there is an FM radio, and you can upgrade the storage with up to 32GB of microSD goodness.
And yes, there's a camera, though at 0.3 megapixels, it's probably the lowest resolution camera you've ever seen, unless you're over the age of 30 and grew up when digital cameras were first being sold. It's a little like the banana phone Nokia released a few years ago, but in a flip variety.
Really, there's not a lot to the Nokia 2660 flip phone beyond that it's a phone, though it does come with the ability to make calls, send texts, and even play Snake. It will also be quite cheap when it arrives in early July, priced at $129, coming in two colours: pink and green.