There's finally a standard for smart home gadgets, and Nanoleaf is making sure its lighting gear is ready, as Matter-enabled smart lights arrive in Australia.
The next lightbulb you replace might be more ready for a smart home than you expect, thanks in part to changes in technology standards.
While you mightn't pick a new light bulb solely based on how it will integrate with future devices, anyone considering a smart home has likely considered something made to be compatible with other devices they own.
Smart lights that play nicely with Google, Amazon Alexa, and Apple's HomeKit were the go for many a buyer, specifically picking options that were focused on those solutions. This year, though, it seems like compatibility is on order for everyone.
Nanoleaf has chimed in with some of the country's first light bulbs compatible with the "Matter" standard, a concept that delivers an open-source connection standard that lots of gadgets are being made to support. The list of Matter supported devices covers most of what goes into the smart home, including plugs, blinds, sensors, thermostats, and even appliances, with security cameras, smoke detectors, and other devices on the way, as well.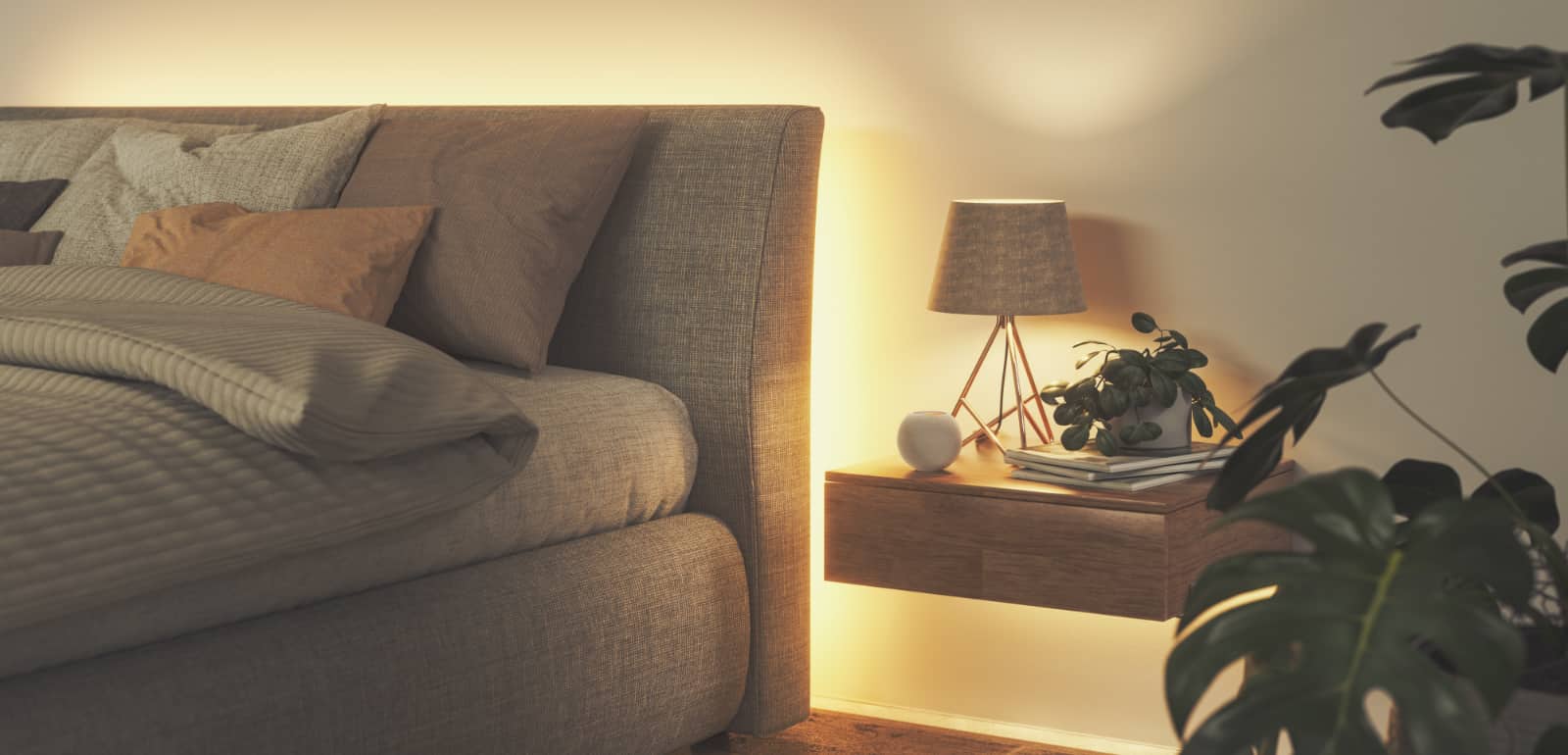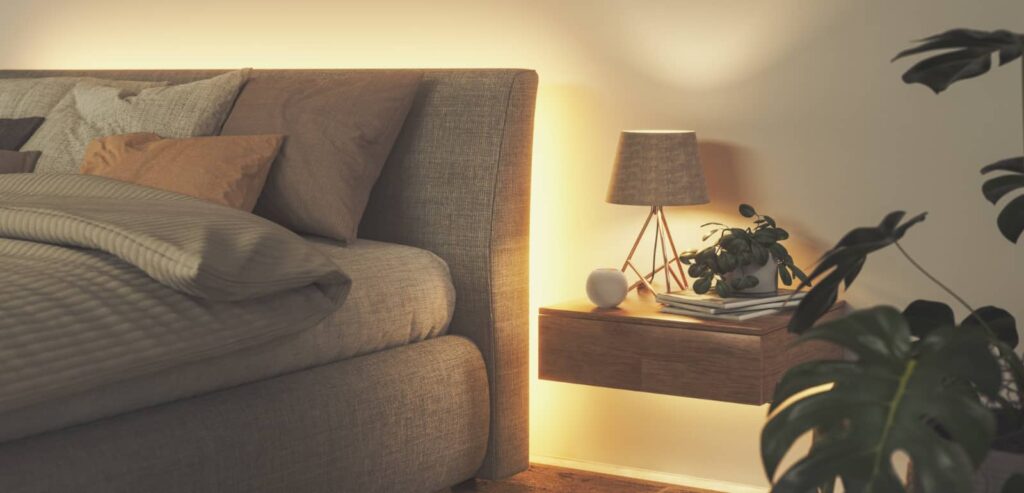 Devices made to work with Matter will end up using another concept known as "Thread" to work, essentially creating a low-power mesh network to link each gadget to each other, and allowing a home full of Matter gadgets to better connect.
Lightbulbs are a part of the list of Matter-supported devices, which will need a bridge or a device with a Matter controller inside, but the good news is that you'll be able to use a Matter device from any brand, not just one specific one.
That's good news for folks already thinking about upgrading their home to the smart home, but also everyone else, and means the next bulb you buy could play nicely with the smart home long before you make that upgrade.
For Nanoleaf, the range will include the A60 bulb available in both the bayonet B22 fitting and the Edison screw-mount E27, plus new Lightstrip varieties, granting Matter support to those models with support for the Thread mesh connection.
"We're so excited to not only launch our first Matter products, but to be the first company to offer Matter over Thread smart lighting to users today," said Gimmy Chu, CEO and Co-founder of Nanoleaf.
"Our team is dedicated to creating a truly smart experience that is seamless, intelligent and ultimately makes everyday life easier, and we believe that Matter is the first step towards achieving that goal," he said.
While the new models will see Matter, old models mightn't be left behind, either, with existing light panels and light bars from Nanoleaf set to get an over-the-air update adding Matter compatibility, as well.
We're not sure if that extends to Nanoleaf's current range of lightbulbs as distinct to its bars and panels, but we'll find out. As for future releases, the company has noted future Matter-supported lights will also include a small BR30 bulb, a GU10 spotlight and downlight, and a recessed downlight.