Looking for a big yet thin laptop? If size normally equals high cost, LG's latest could be worth a look.
Laptops come in all shapes and sizes, and certainly a lot of price points, as well. While times have changed, and big and thick computers are no longer the cheap models, typically when a laptop is made to be both thin and sizeable, they won't necessarily come at a low price.
Once you start looking at 16 inches and above, you're typically eyeing models north of two thousand dollars, thanks in part to a bigger screen venturing into resolutions bigger than Full HD, not to mention designs meant to be light and easy to carry.
LG looks to be dabbling in the sizeable thin laptop space, offering a new breed of its laptop, though it's not the standard "Gram" computers we've seen of late.
Rather, the new models are part of its "Ultra" range, offering a 16 inch laptop weighing 1.47kg, but delivering an AMD Ryzen chip, Windows 11, 16GB RAM, and either 256GB or 512GB storage.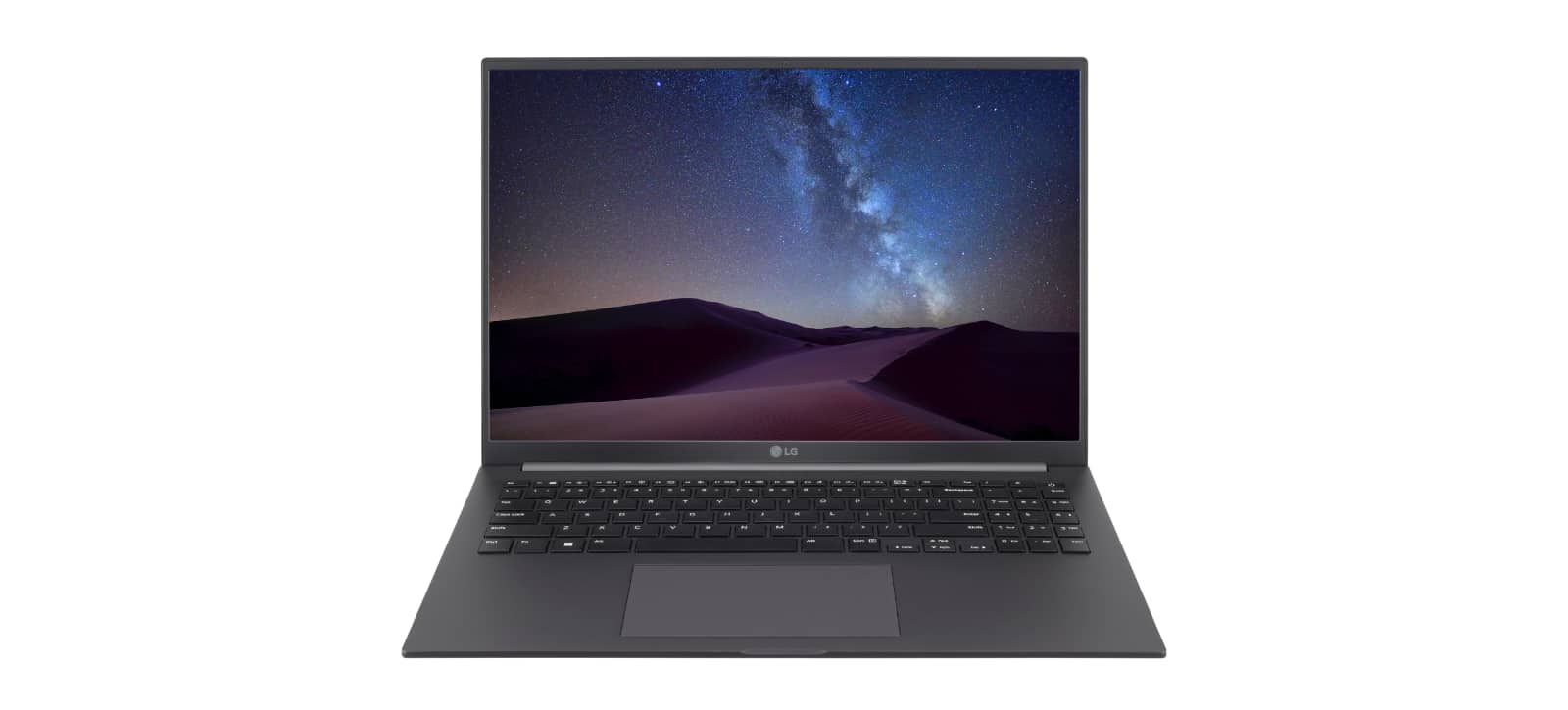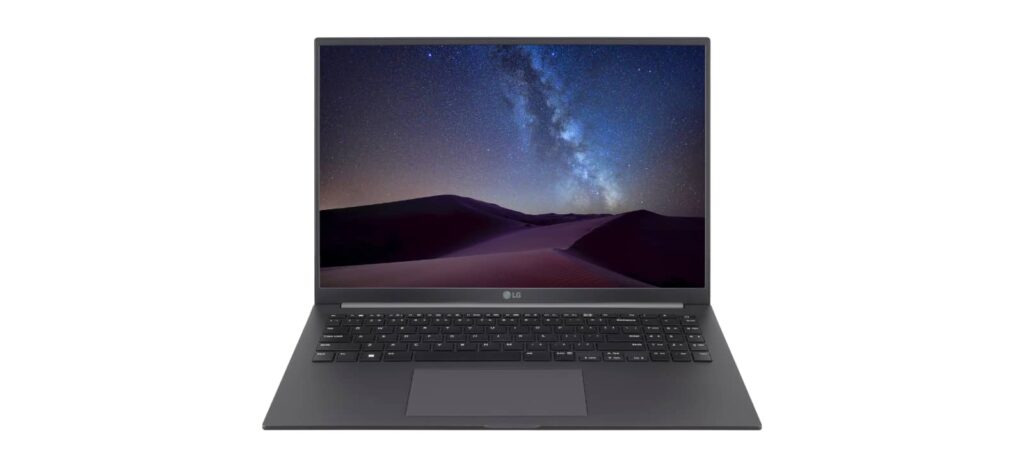 You'll also find support for both the new Type C USB connectors and the older rectangular Type A USB ports, plus a microSD card slot, Bluetooth, WiFi, and a Full HD 1920×1200 16 inch screen without touch.
The price looks to be where LG is aiming to attract folks looking to save some money, with the 256GB LG UltraPC hitting Australia for $1499, while its 512GB sibling will cost $1999 locally.
A 16 inch Windows laptop priced under $2K is a bit of a rarity, and possibly comes as a bit of a response to Apple's 15 inch M2 MacBook Air, which rings up for just over $2K. It could even have some serious competition, given that it's the end of the financial year, and that's usually when we see laptops drop in price, at least for now.
Locally, the Australian release of the LG Ultra laptops is now, with availability online and in retail now.