Portable speakers aren't known to come with a lot of dimension to their sound, but Australia's BlueAnt is upping the driver number to make a compact tube of versatility.
Speakers come in all sorts of shapes and sizes, but ever since Ultimate Ears redefined the idea of portable sound with its original can of sound in the UE Boom, Bluetooth speakers have been riffing on that trend.
Nearly every speaker maker takes on the same style with vigour, typically with a few drivers to help bring the boom, but not every maker takes a look at how they can be improved. You might find a new version here and there, but more often than not, it's about releasing a new colour or pattern.
Australia's BlueAnt is looking to change things slightly, taking a peek at the insides of its other portable speakers and building another cylindrical speaker with four drivers, with each driver featuring its own dedicated amplifier channel.
Called the X-3D Max, it's a slightly bigger cylinder of sound with its several drivers configured for 360 degree sound, which is what BlueAnt says it's named for.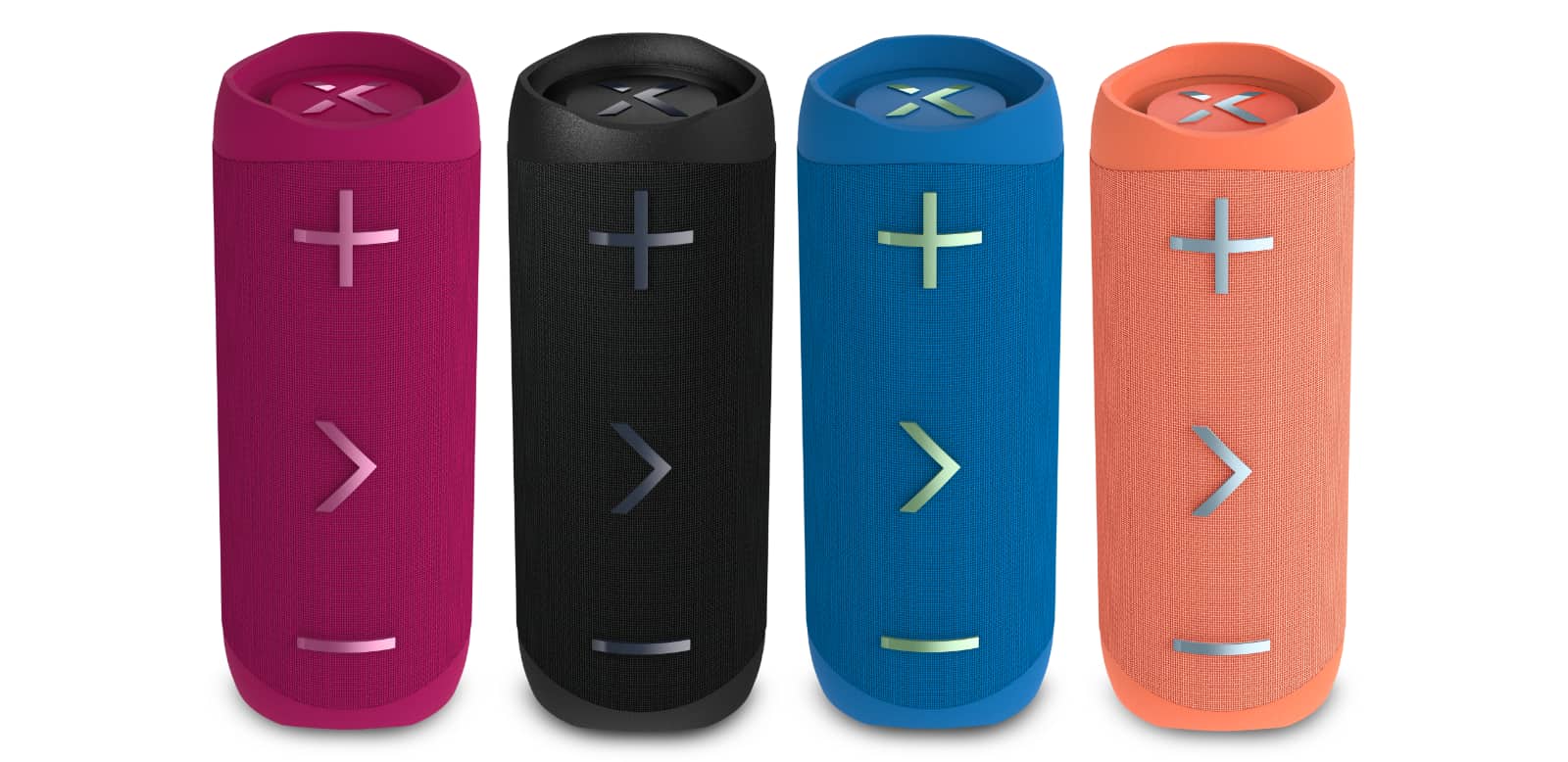 Inside, the speaker is using two 50mm active woofers and two 20mm active tweeters, each of which uses an optimised amp and comes together for 40 watts of power. There are two passive radiators, too, with the whole effort delivering a lot of sound for the small size.
It's something the company says it has been researching for several years, with the result being a speaker that BlueAnt's CEO says "re-defines its form factor".
"We knew this form factor was the one of the last frontiers for us, and we wanted to nail it," said Taisen Maddern, CEO of BlueAnt.
"We've taken the best of the experiences, expertise and designs of our speakers to date, and incorporated them into the X-3D Max," he said.
"The result is a best-in-class speaker that re-defines its form factor and makes endless uninterrupted audio accessible at last for Australians. You won't need another portable speaker for the home or the road."
While portability is the name of the game, using the X-3D Max at home is an interesting point, possible thanks to the speaker being able to operate while it's plugged in and charging, something that doesn't always work with portable speakers.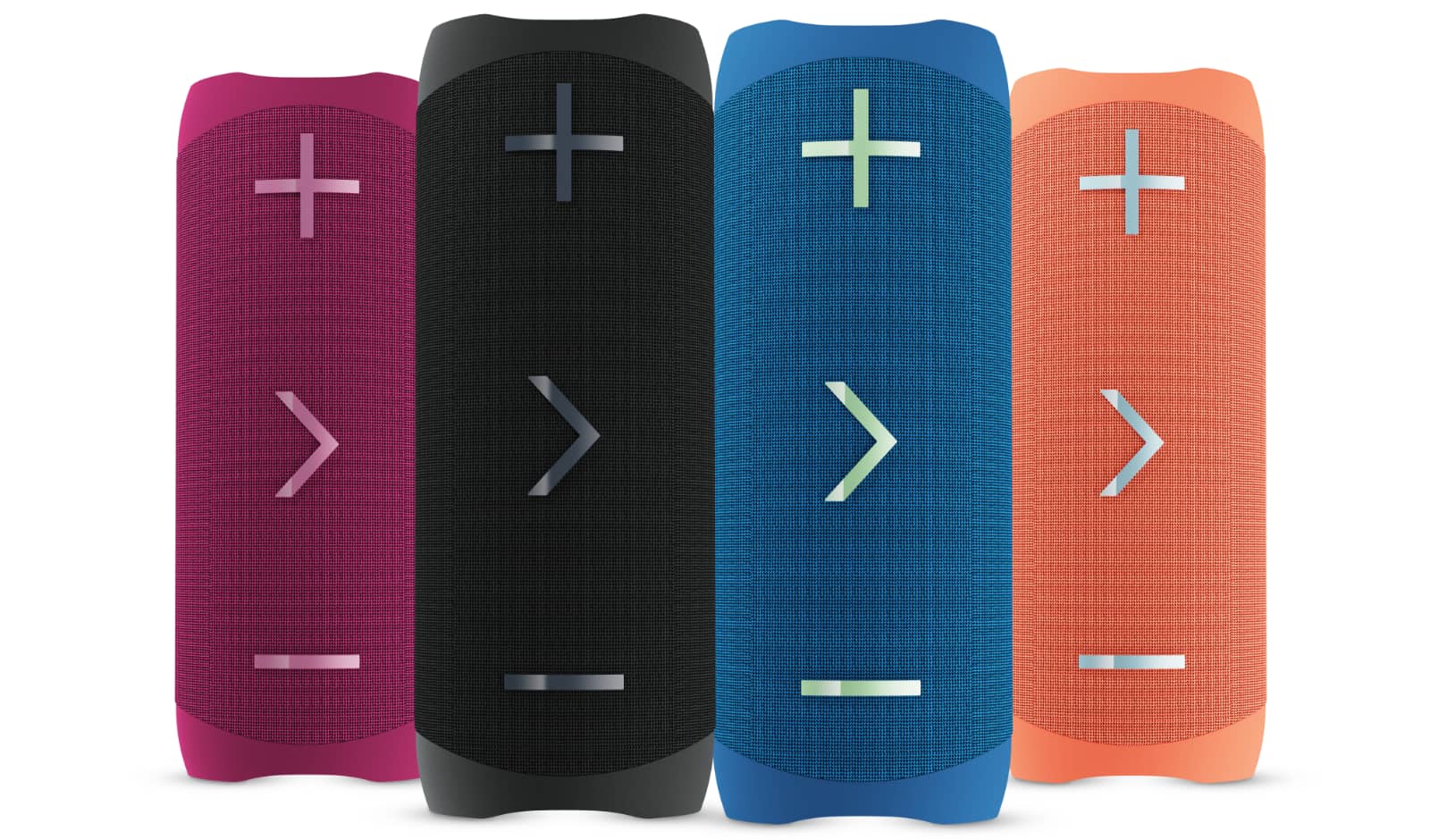 The X-3D Max will also retain the water resistant portable speakers are known for sporting IP67 proofing, with the 40-watt speaker working for up to 12 hours of battery life and supporting a connection for stereo speakers if you use two.
BlueAnt told Pickr that while it can support two speakers, neither will play music in a spatial configuration, with the "3D" in the name referring to the structure of the drivers. And as for the name "Max", BlueAnt says a regular X-3D will be launched in the new year (though it's already on the website).
In either case, you can expect to find the BlueAnt X-3D Max online from BlueAnt and in Telstra stores for $279 across Australia.