Smartwatches never seem to have the best battery life, but a wearable being shown at CES could show a future where your body keeps it charged, and it even works with your regular watch.
You don't have to like the assortment of smartwatches out there, but there's a good chance you rely on a wearable like an Apple Watch or a Fitbit, and may even wear it either alongside or switch it in and out with a proper classic watch.
There might be days or nights where you skip the smartwatch for something more analogue and old school, missing out on health data, but getting a better battery and a more understated look, at that.
But one gadget being shown at CES 2023 may mean you can keep the classic watch and even live with a decent smartwatch battery. In fact, it might be one you don't need to charge.
It's an idea coming from a company you've never heard of, Baracoda, which has a special watch-link strap that can connect to your regular watch, and not only incorporates smart health tracking technology, but also is apparently able to recharge itself harvesting energy from your body.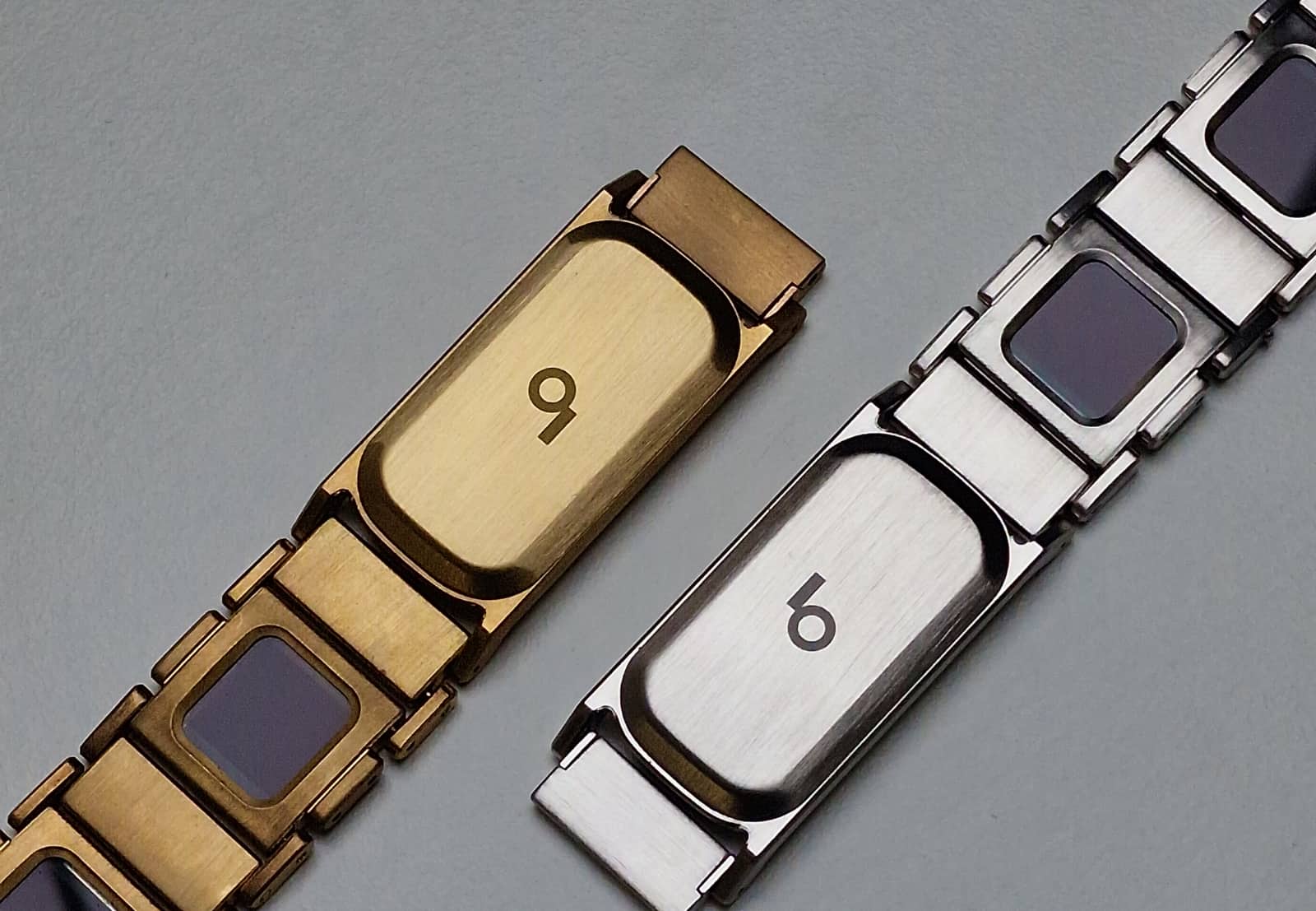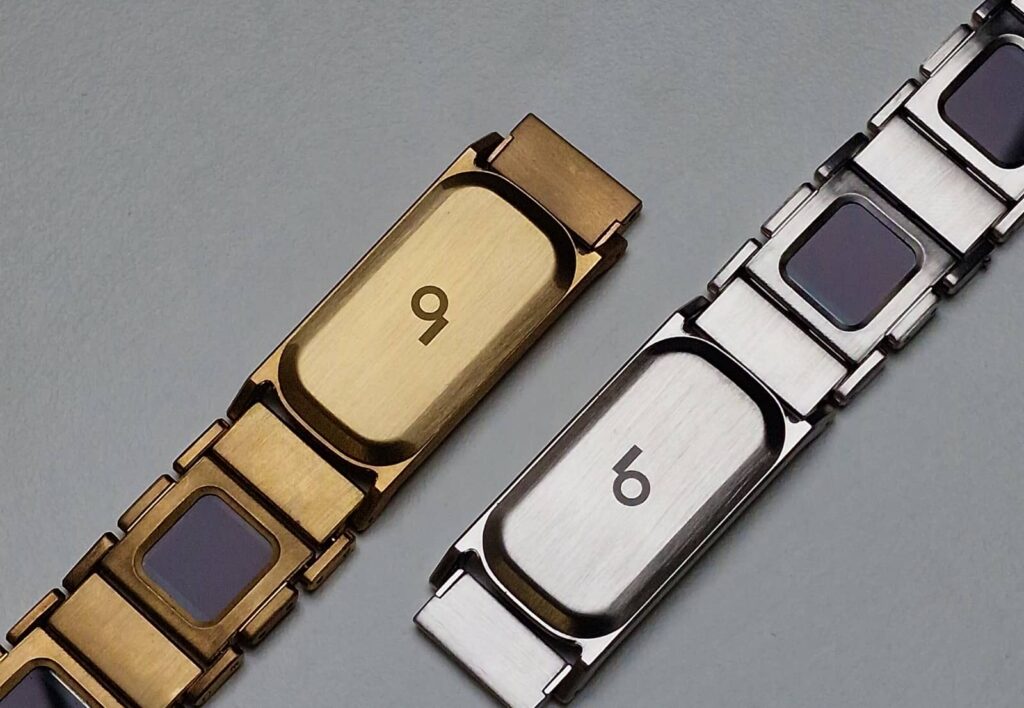 Called the "BHeart", the strap is a screen-less approach to wearables that will replace the band on your regular watch, and features little pads on the inside that Baracoda says uses motion, body heat, and environmental light to recharge the battery to make it an "endless battery", so to speak, provided you keep using it, almost like how a kinetic watch keeps a battery charged from wrist motion. This isn't quite the same principle, but both use the human body to keep the wearable charged.
The BHeart will use that battery for an assortment of sensors, and connect it to an app compatible with Android and iOS, basically making it a wearable to give smartwatch features to any watch, even if that watch wasn't made to be a smartwatch.
Like most CES things, there's no word on an Australian price, but Baracoda is talking up a US $100 price tag when the gadget launches in April.