Not every phone is a phone that can survive a serious drop, but if you don't mind forgoing some of the high-end features, an Aussie brand has something that can.
It's not 5G and it doesn't have more than one camera on the back, but Aspera's latest phone has something very few other phones delivers on: durability.
The idea of a durable phone isn't something other phones typically share. Between big uses of front and back glass, premium aesthetics, multiple cameras, and a focus on trying to keep a mobile slim and slender, the concept of durability is typically thrown out of the window, partially because it will undo all of that.
A rugged phone resistant to drops, falls, water, and the elements is typically bigger, thicker, and meatier than the slick aesthetics you can expect on a modern day flagship, and so Aspera's latest isn't that.
But it is made to survive the world, and for folks who might need that, it's important.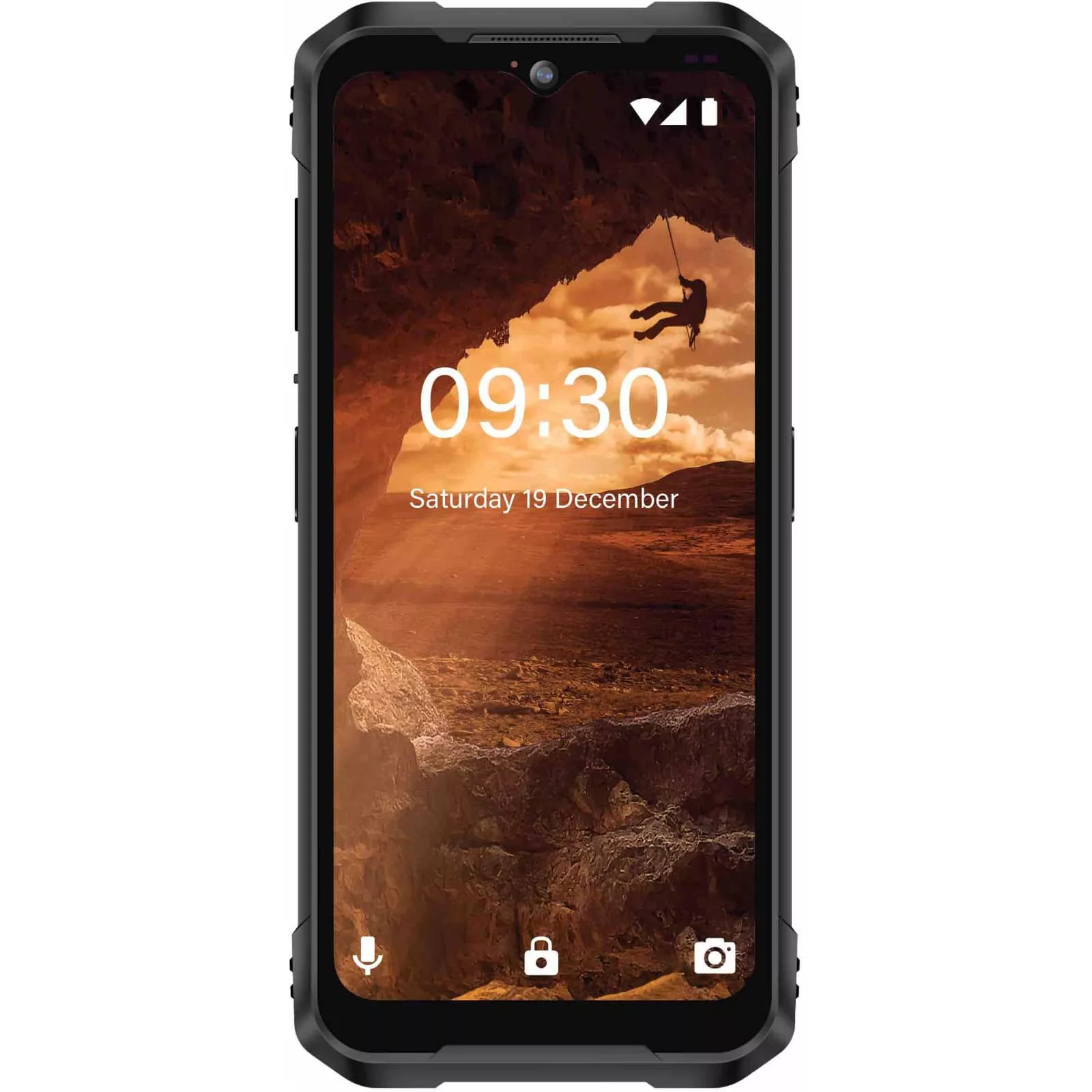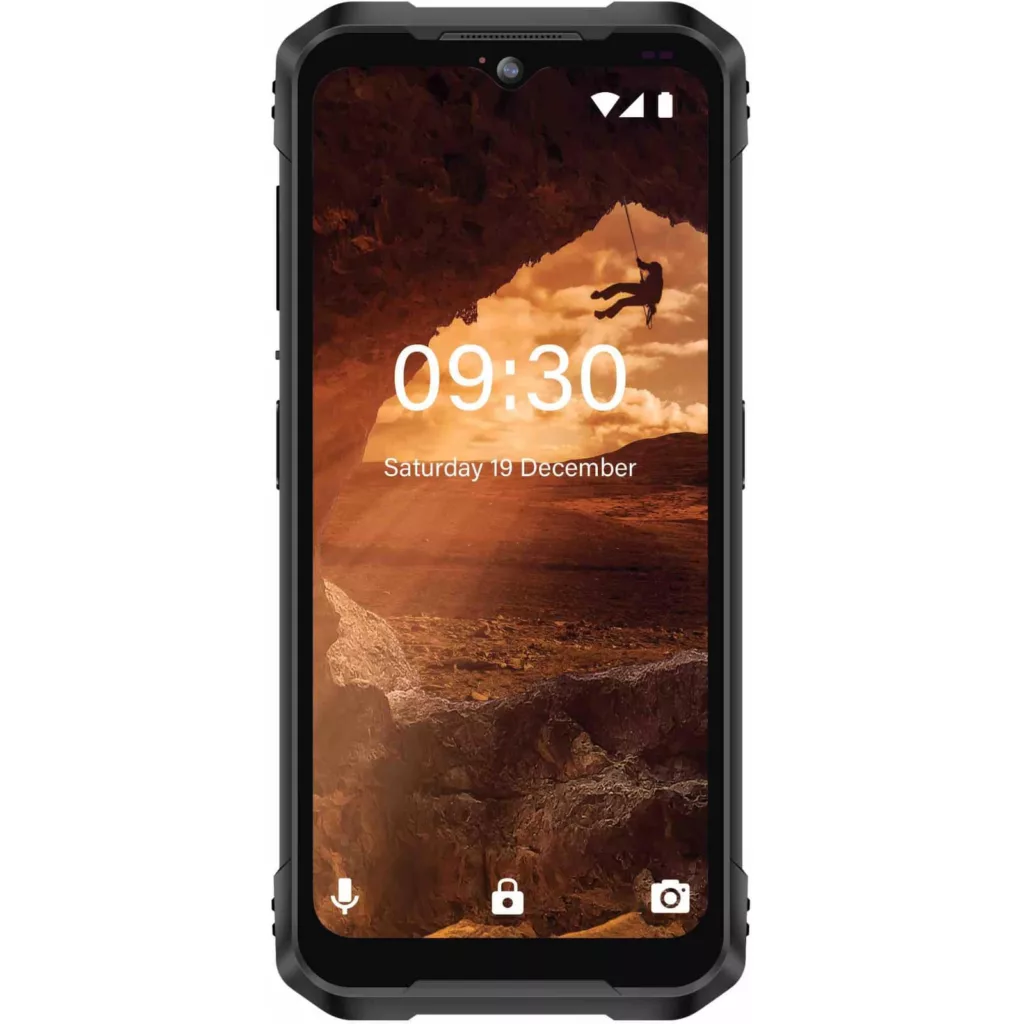 That phone is the Aspera R10, a new model from the Aussie challenger brand that has been releasing budget mobiles for the past few years, and has a new rugged phone for 2023, following on from a similar model three years ago.
The R10 is somewhat basic in what it offers, at least in comparison to a lot of newer phones that cost more, both in the mid-range and much higher, and includes a MediaTek processor, 4GB RAM, 128GB storage, Android 13, and a single 13 megapixel camera on the back with an 8 megapixel up front. A sizeable 5100mAh battery sits underneath it all, and up top, there's a 6.5 inch display running only HD+, which suggests you might be able to spot the odd pixel, but it should help extend the battery life.
All of that is encased in a phone rated for IP68 dust and water resistance, with seals for water and dust, and a way to survive against knocks, drops, and potentially falls, all for a budget $299 price.
The R10 is available now from Big W, Retravision, and other stores around the country.