Running a small business mightn't need a contactless system like a Square anymore, provided you have an iPhone in your life.
If you run a business and typically need someone to tap a little bit of plastic so you can get paid, you're probably also paying for that hardware in some way.
Square makes a little payment terminal, and there are other ways to transfer money, but they'll almost always add a surcharge in the process.
Apple may have another option that doesn't require the extra hardware and surcharge, provided you don't mind using an iPhone, as it launches Tap to Pay for Australian iPhones.
The idea is simple — you tap a card or phone to an iPhone when you want to pay — with Apple Pay being used and connected through a payment platform, such as Westpac and Tyro, both of which support the technology off the bat.
It will work with most cards, and will even be rolled out for use in Apple Store locations later in the year, though the technology essentially means anyone with a recent iPhone can take payments without a bit of extra hardware.
Worth noting is the cost: while Tap to Pay is essentially part of how iPhones work — and only works on models from the iPhone XS and higher (no such luck for the old iPhone X or iPhone 8) — you'll still need to use a payment service to make the technology work. Effectively, the payment still needs to be handled by a partner, such as Westpac or Tyro, otherwise this technology won't do anything on an iPhone.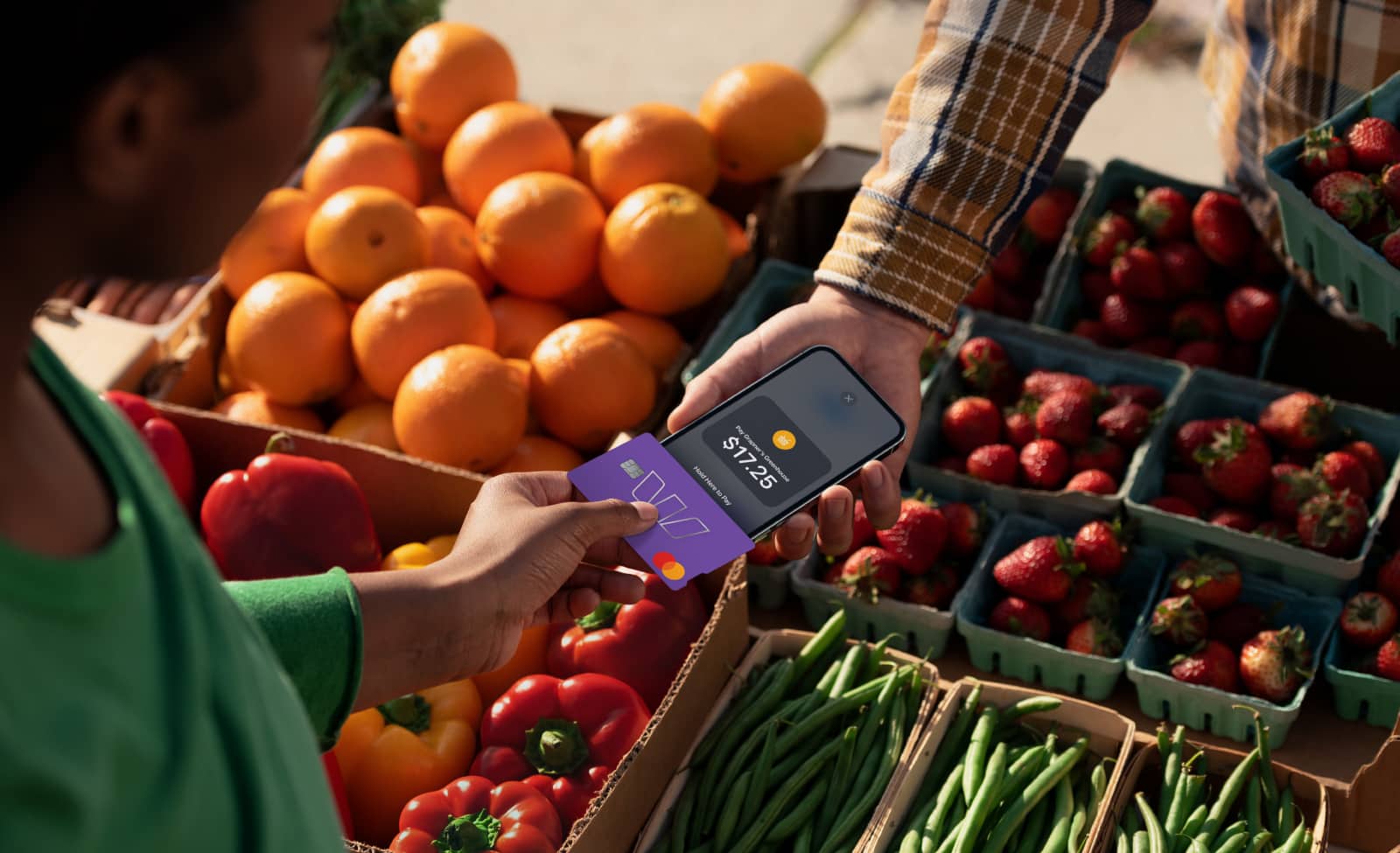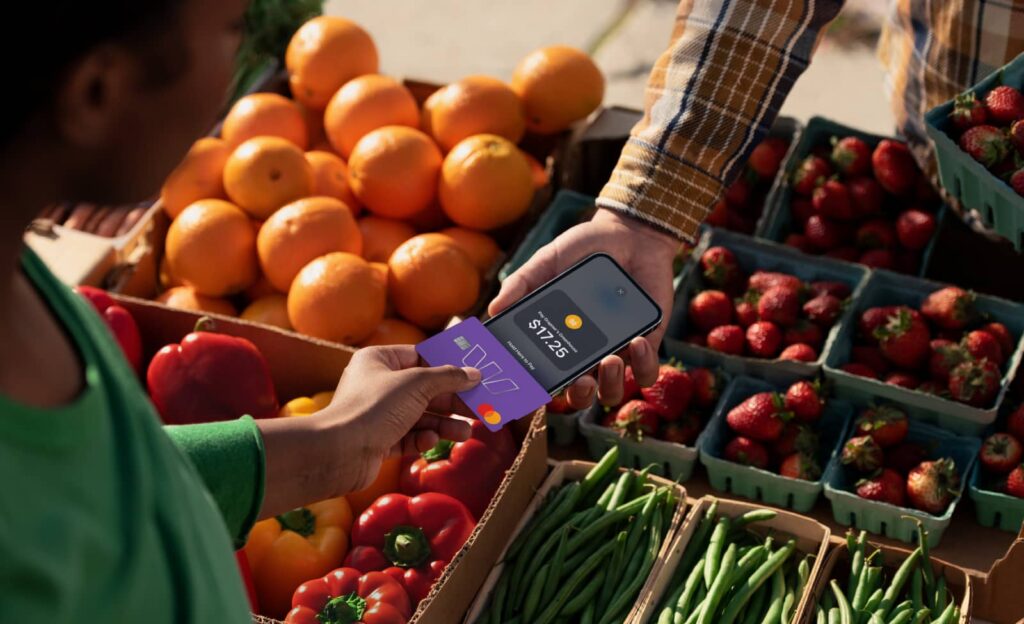 "Australia is a nation of entrepreneurs and innovators, and small and medium-sized businesses are at the heart of the country's workforce, employing millions of Australians," said Jennifer Bailey, Vice President of Apple Pay and Apple Wallet at Apple.
"Now, with Tap to Pay on iPhone it's easier than ever for businesses of any size to seamlessly accept contactless payments using only their iPhone, wherever they do business," she said.
"The convenience of Tap to Pay on iPhone empowers Australian businesses to offer easy, secure, and private contactless payment experiences to their customers, and help them run and grow their business."
Tap to Pay is available now on iPhones running iOS 16.4 or higher, though a payment companion app and service is required.