If you ever needed a sign that people are starting the year off with the iPhones and iPads, it might be the records being set at the App Store.
Since launching its App Store back in July 2008, we've seen numerous apps grace the digital store and show us all the fun things we can do with our devices.
You can play games and write, and compose music and create works of art. And it doesn't even have to cost you an arm or a leg, something mobile apps changed compared with the original and often heavy-handed prices apps had before online marketplaces like the App Store turned up.
Indeed, app developers have shown what we can do with Apple's devices, and it's more than just mere telephony. Hey, we'd be surprised if anyone was using their iPhone for simple phone services like calling and texting alone these days, and the App Store is partly the reason, offering more ways to make your Apple devices do other things.
And we're all making our iPhones and iPads do more to the tune of $1.22 billion USD over the Christmas to New Years period alone, spending up on apps and games over the time period, and breaking records.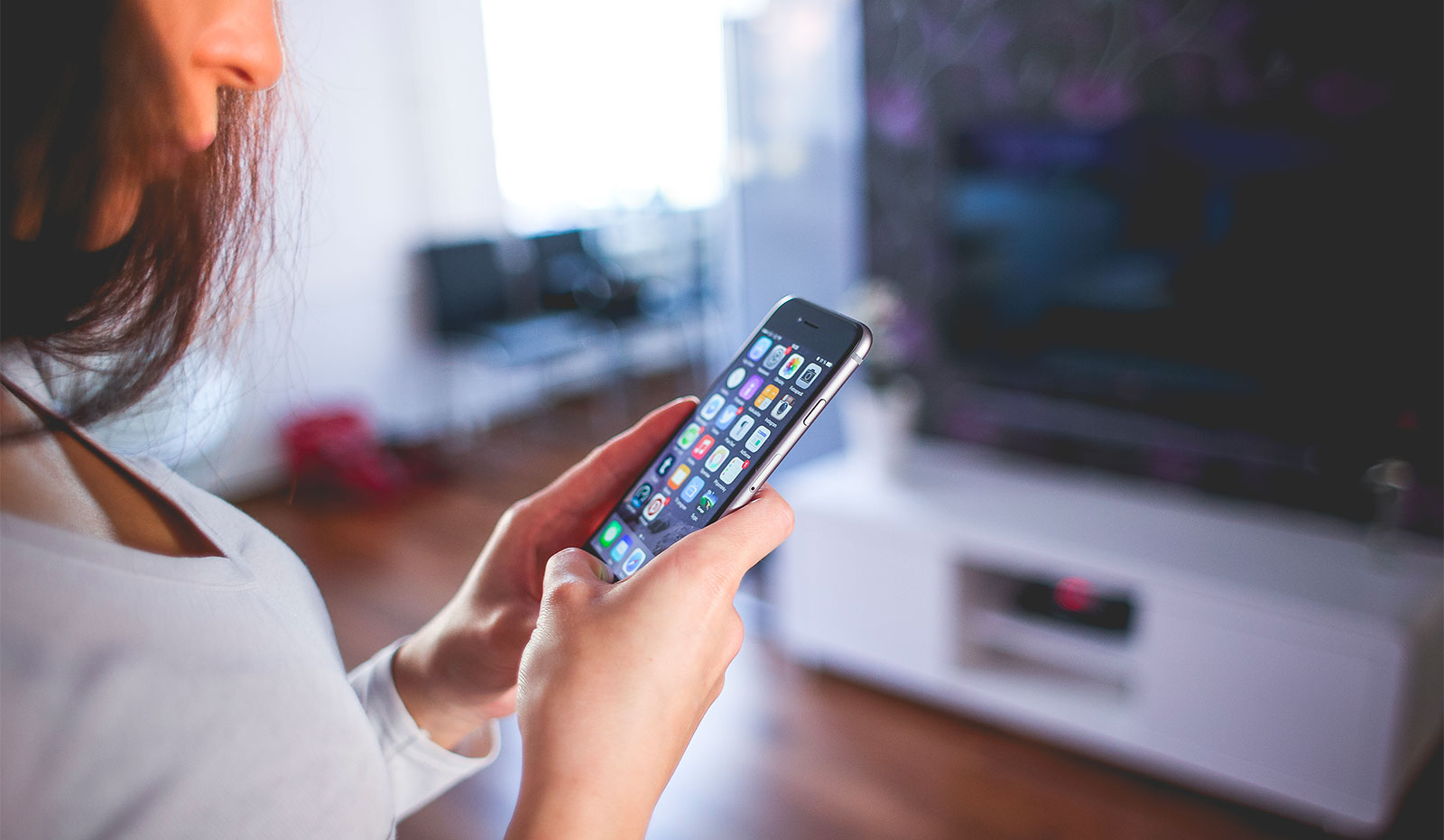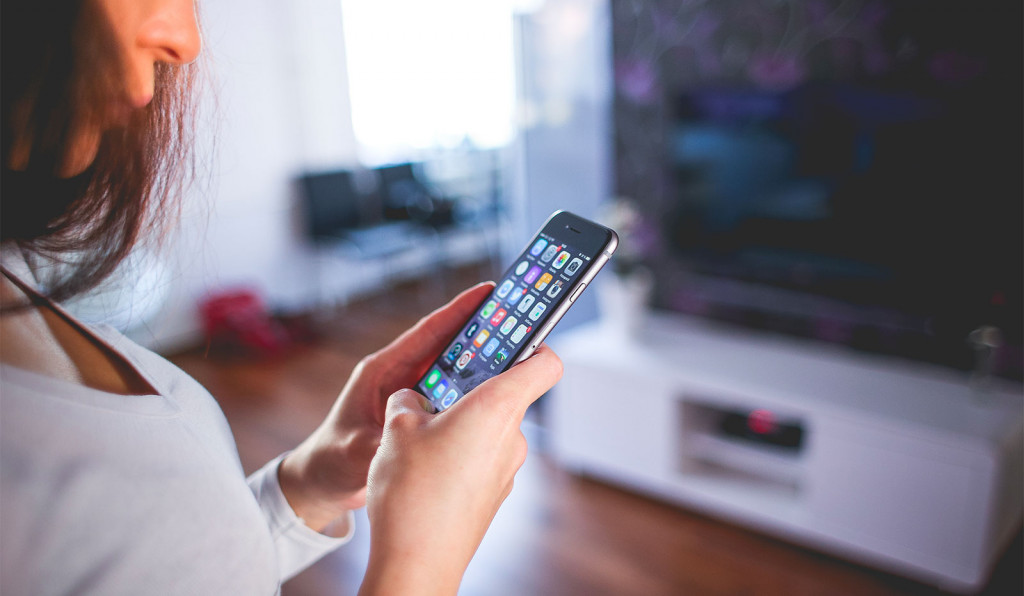 On Tuesday this year, New Years Day, the App Store grabbed a staggering $322 million USD, breaking a recorded for one day of traffic, something Apple attributes to its developers.
"Thanks to the inspiring work of our talented developers and the support of our incredible customers around the world, the App Store finished off an outstanding 2018 and kicked off 2019 with a bang," said Phil Schiller, Senior Vice President of Worldwide Marketing at Apple.
That includes Australian app developers, with some seriously notable entries over the years. In fact, Australian app developers have won eight Apple Design Awards in the past eight years, with the Victorian game developer Mountains winning in 2018 with "Florence", a cute game about a small relationship with wonderful art.
It also includes Australian apps like Procreate, an art creation app built for the iPad Pro and Apple Pencil which is an Apple iOS exclusive and won a design award in 2013.
"Being a part of the App Store's journey has been life-changing, as millions of our customers are discovering digital art creation for the first time, while many industry-leading artists find Procreate with iPad Pro and Apple Pencil to be a powerful combination," said James Cuda, Founder and CEO of Savage Interactive, the company behind Procreate.