Vinyl isn't the only form of high-res sound you can get, and with its return to Australia, Technics is playing the digital game for the modern audiophile market.
With the return of Technics to the Australian market, there are more record players for locals to look at. You can choose between models made for the DJ and models for the audiophile already, and Technics' arrival merely adds to that, but that's not all the company is pushing out as it lands on our shores once more.
Simply put, there's more to high resolution audio than the high quality that a vinyl record can provide, because there's also the hi-res digital world, too. Large audio files with little in the way of compression encoded in jargon-filled files like FLAC, ALAC, AIFF, and DSD make up the high-res audio landscape, and while they can be a little problematic to find locally, if you know where to look, you can build a collection.
There aren't many companies that will sell high-res audio to locals, merely a handful, though there is at least one streaming option providing 24-bit music for a monthly fee. That means if you do fancy audio in a little higher quality and don't necessarily want the bulk of vinyl, high resolution is a possibility you can look towards.
You still need the hardware to play it, however. That can probably be nearly any speaker, but you may need a digital solution to plug in. Alternatively, there's also just buying a wireless speaker system made for high-res digital music in the first place.
Unfortunately, that's not Sonos, as it lacks support for 24-bit sound at rates higher than 48kHz, which is typically where audiophiles look for. The higher the resolution, the more detail you potentially have, and some of the highest resolution recordings can hit past 96kHz and into 192kHz.
Sonos' absence has left room for other players, including the likes of Technics, which will offer three speakers as part of its Ottava range, systems designed to handle digital audio through files and streaming, with one option handling CDs, as well.
They include support for Technics' "JENO Engine", a circuit that aims to reduce the jitter and noise that can be created in digital conversion, essentially providing a clearer sound across the ranges. For Technica, "JENO" stands for "Jitter Elimination and Noise-shaping Optimisation", and it's the sort of thing not everyone will hear. However, much like how some can hear the extra detail and unwanted fuzz, Technics' circuits may help reduce any issues in recordings, imperceptible or otherwise.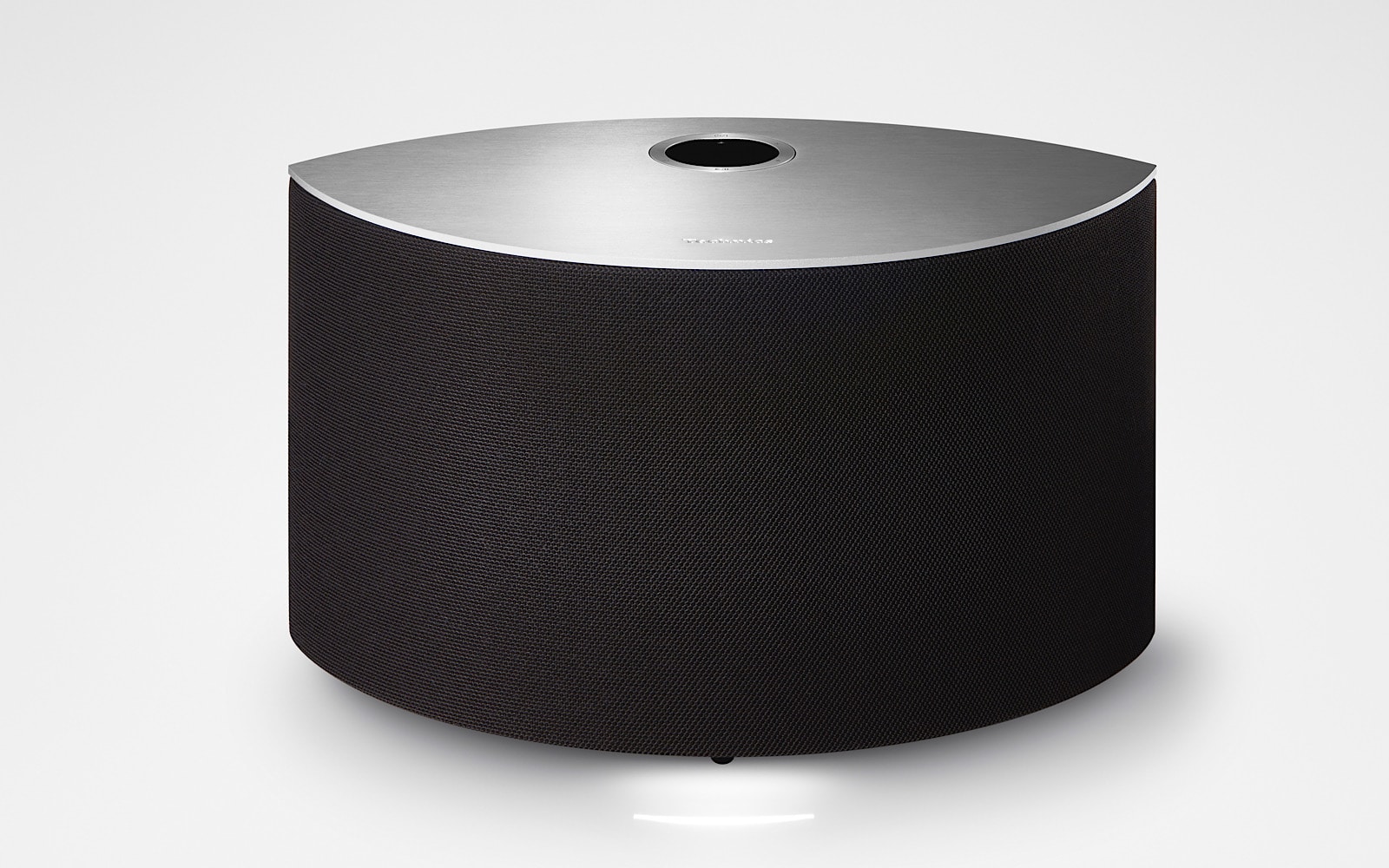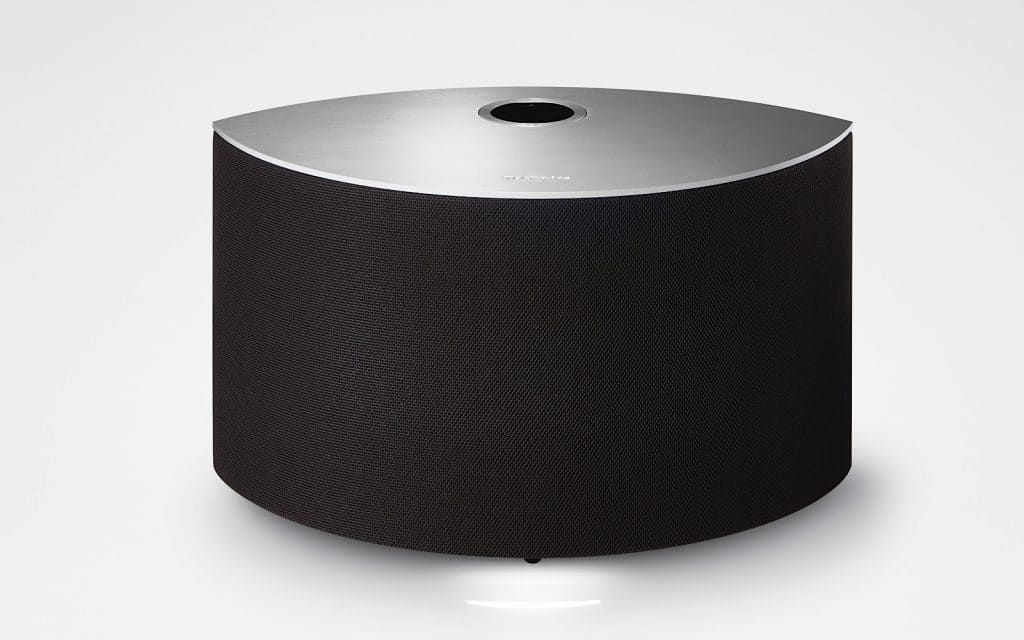 Depending on the model in the Technics Ottava range, you'll find a few in there working together. The two wireless speakers include at least three of them, with the smaller SC-C30 supporting three while the larger SC-C50 gets four. Those are the two wireless circular speakers of the Ottava S range, with the SC-30 delivering a 3.1 sound and using independent JENO circuits for left, right, and the woofer, while the SC-50 is a little larger, adding a centre channel to the mix and using one of the JENO jitter-free circuits for that.
There's also a larger model, the Technics Ottava F SC-70, which takes the CD player and modernises it slightly. The speaker system inside used the same jitter-reduction technology and features silk-diaphragms for the tweeters, alongside a mid-range speaker and a subwoofer in its set-top body.
We're told it supports high-res audio through Tidal's 24-bit service, as well as Deezer and Spotify (the latter of which lacks a high-res service), but will play back FLAC, ALAC, AAC, AIFF, and DSD, which should be enough formats to support most audiophiles.
"We're proud to be able to launch the Ottava wireless range in Australia, offering pure, balanced sound, extensive streaming capabilities and premium design," said Aaron Waters, Product Marketing Manager for Audio and Video at Panasonic, which owns Technics.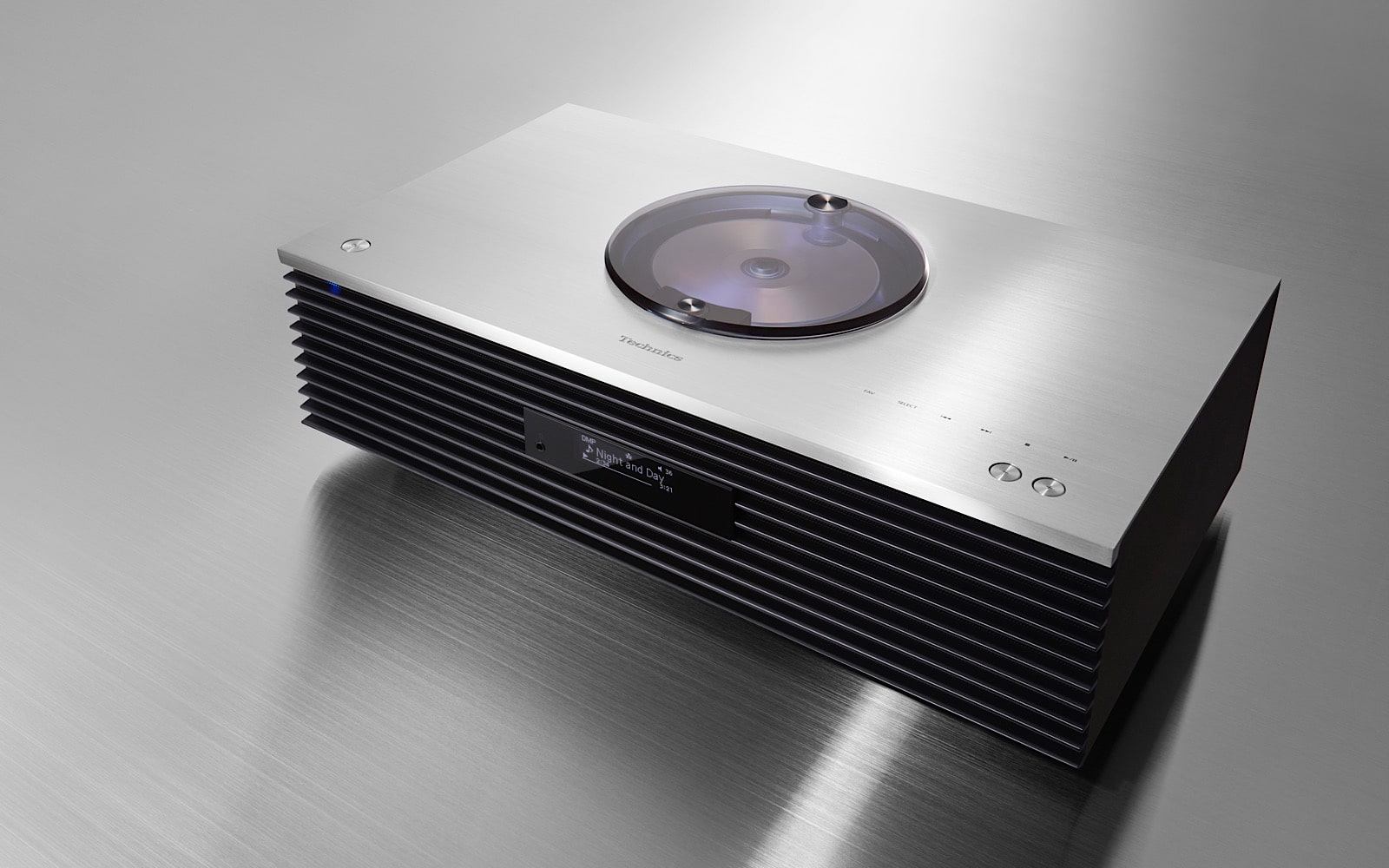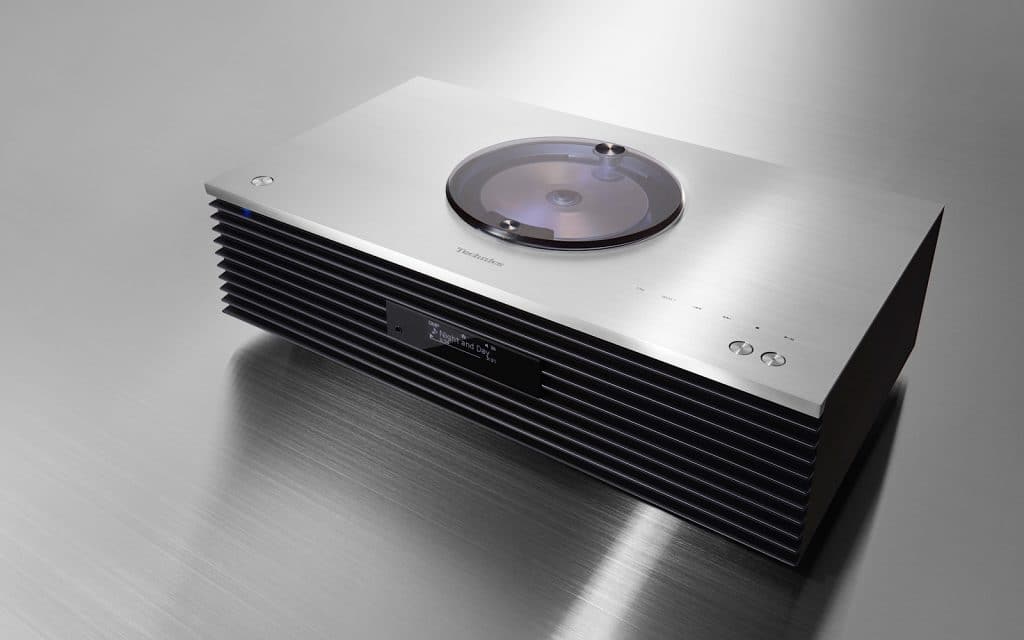 There is one thing the CD-capable Ottava F does lack, however, and that's support for high-res CD formats. While there is a CD player on top, it does not support the older SACD format, nor does it support DVD Audio. Granted, while the those formats weren't really released in massive abundance, being a high-res CD-capable system, we're a little surprised to see it missing in action.
However the entire range should support those high-res formats, as well as Chromecast and AirPlay 2 alongside, providing plenty to work with provided you're digital minded.
You're also going to be wanting to spend up a bit to get your hands on Technics' digitally-minded high-res range, with the Ottava series starting at $1149, and heading north from there. As it is, release of the Technics Ottava SC-30 will cost $1149, the SC-50 at $1429, and the Ottava SC-70 compact stereo system with CD player at $1649, with availability at specialist audio outlets across Australia.