Sphero's take on the robot has largely been spherical, but for its next droid, it's building something made for folks who like to drive and folks keen to tinker.
You've probably heard the name "Sphero" in the past, especially if you've eyed a robot from Star Wars. Typically seen as the maker of some of the world's biggest entertainment robots, Star Wars droids have largely been the bread and butter of the brand, but that wasn't always the case.
Before Sphero was "Sphero", it was Orbotix, a company that made the Sphere robotic ball, a device that was developed to help teach kids how to code and to excite them for the process.
Sphero arrived as a sort of edutainment tool, allowing anyone who wanted to learn programming to see their results in real life, with the robotic ball making the moves that were programmed on screen.
While Sphero's other current droids can generally do what Sphero's original robot was designed to do, for the most part, that idea of a robot that was there to inspire education and promote invention has taken a backseat to entertainment.
But Sphero isn't done with the educational space, and it's not done with droids for those who like to tinker.
In fact, the robot maker has taken to crowd-funding website Kickstarter to launch RVR, a programming driving robot built to be coded for.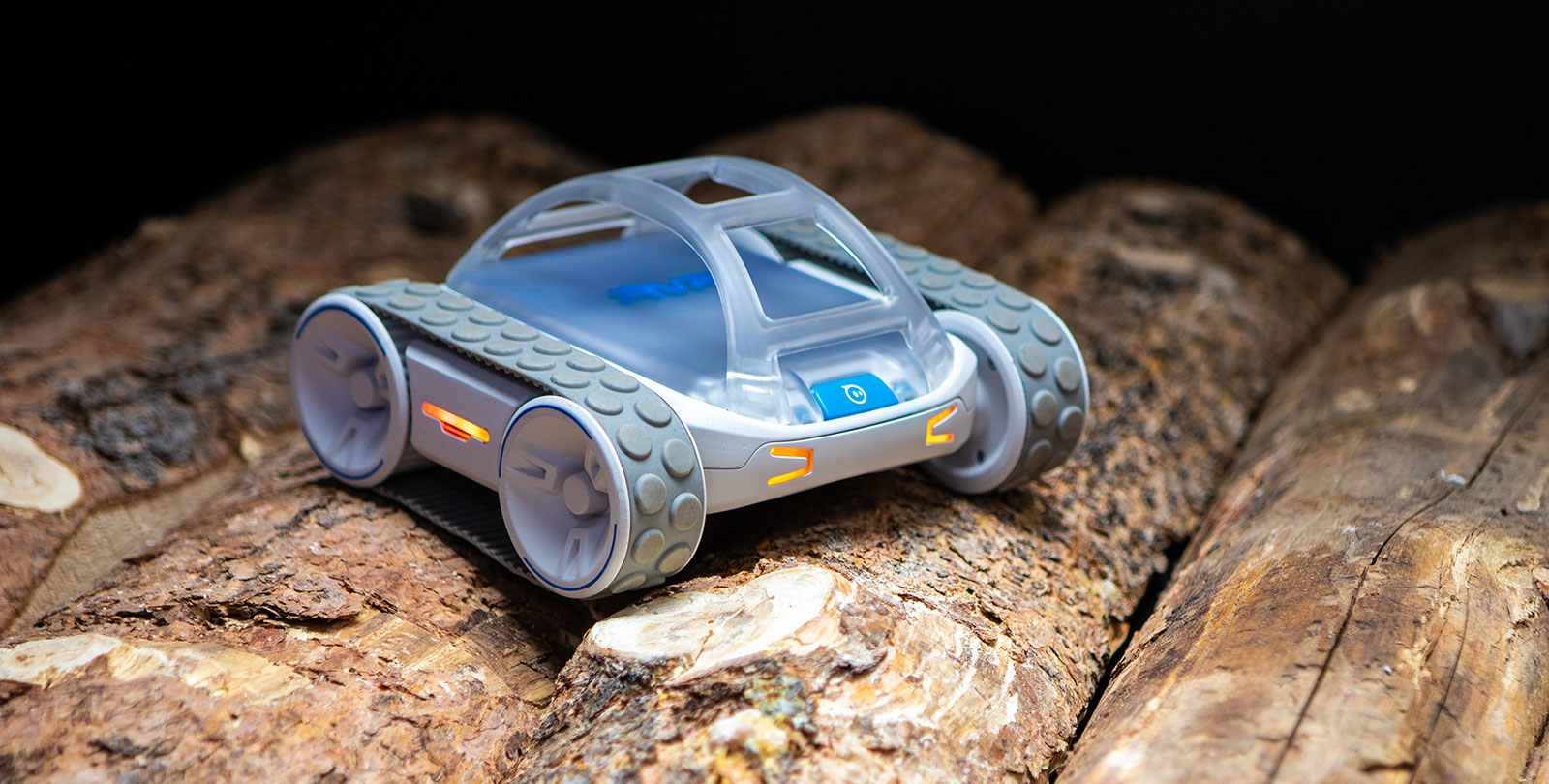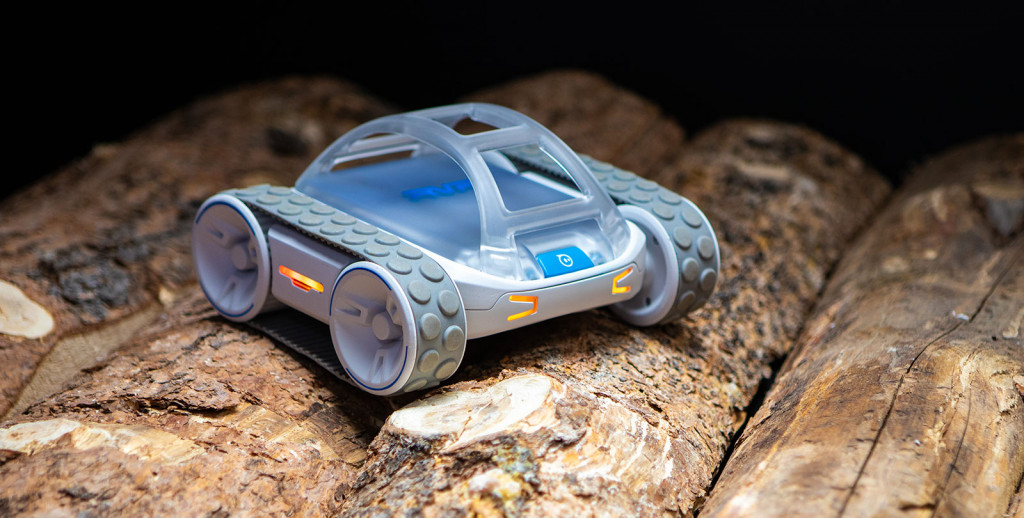 A different take on the robot, Sphero's RVR — pronounced "Rover" — feels in some ways like the barebones stripped-down version of what Sphero developed in the Ultimate Lightning McQueen, with a robotic car that you can drive around, but that you can also do other things with if you have the right skills.
The hardware will support modular components, such as an Arduino or a Raspberry Pi, allowing you to mod the Sphero RVR and make it do other things.
It's fitted with sensors as well, and when connected with the right coding, you can take advantage of the lot of them, including a colour sensor, light sensor, magnetometer, accelerometer, and infrared technology, with some of them even being accessed to talk to other Sphero robots.
"RVR I'd the kind of robot I wish I had growing up," said Adam Wilson, Co-founder of Sphero.
"For makers, developers, and anyone who loves to build things, RVR's advanced capabilities bring to life everything that makes coding exciting," he said. "That creative experience is at the core of why we first started Sphero."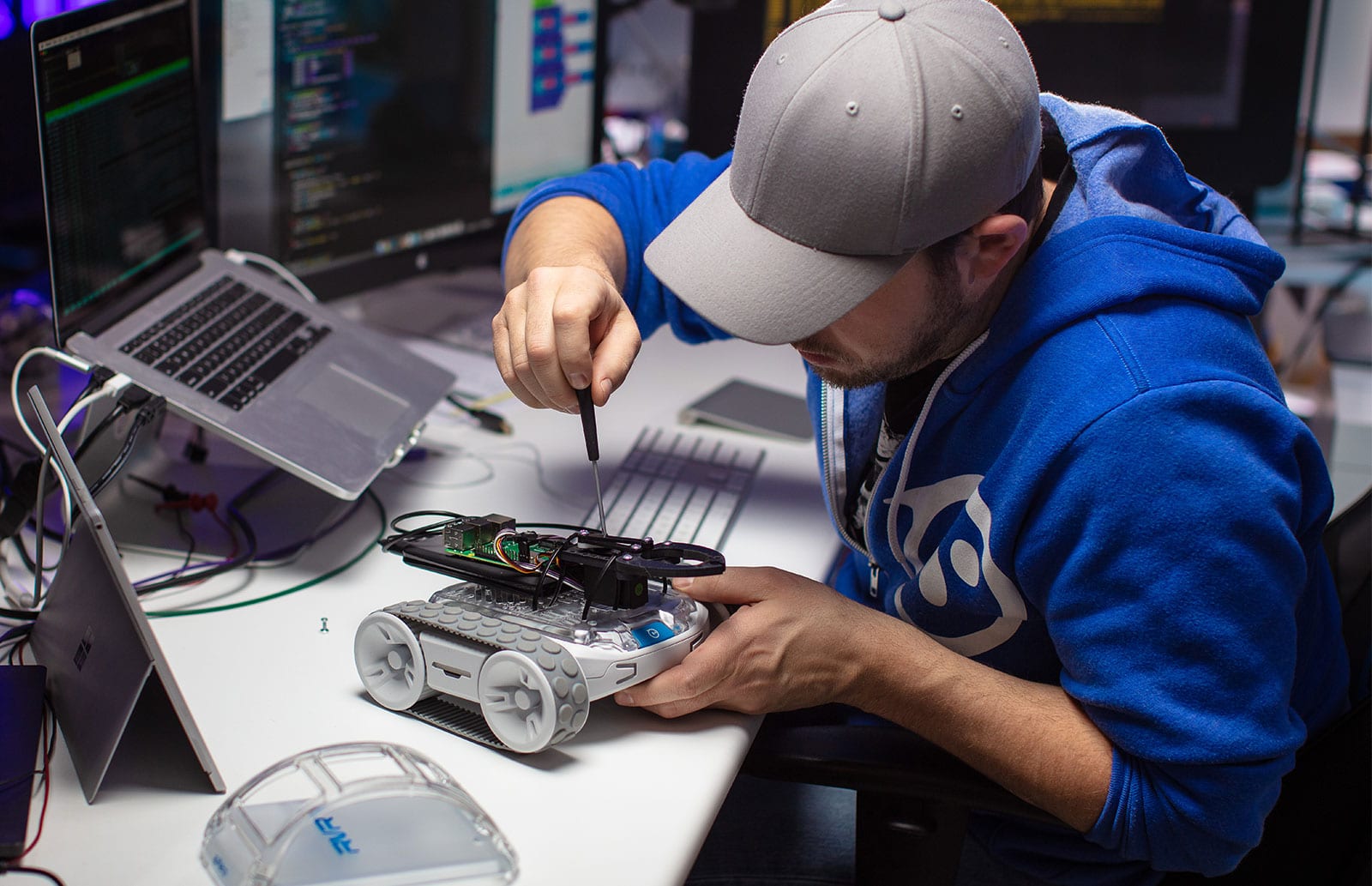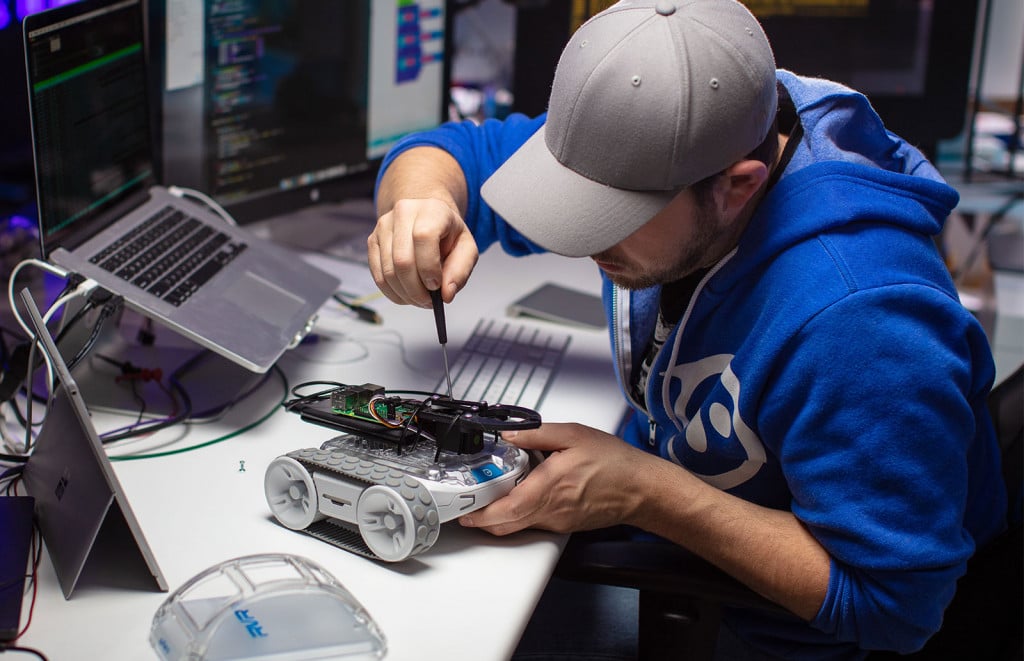 Expandability for the Sphero RVR also extends to adding other technology, with even support for cameras and GPS if you feel the need.
Sphero says that it will talk to Sphero's "EDU" app, which like the SPRK+ and Sphero Mini that already support it, will provide resources to help people get started using and programming for the robot, not just steering it about the place.
As for how much it will cost, there's no official price or release date for stores in Australia as of yet, though you can kickstart it for $199 USD (about $283 in Australia) ahead of the $249 USD expected price tag when it arrives in September. We're expecting closer to a $400 price tag locally when it does launch, though Sphero's local arm has been quiet on the topic.

At the time this article was published, however, Sphero had met its target for Kickstarter. In fact, with two weeks to go, we wouldn't be surprised to see this one push well and truly beyond its basic goals into something ever greater.
Kickstarter's period ends on March 22, however, and then you'll just have to wait until September to see what Sphero has cooked up in the RVR.