Big names left, right, and centre are showing new phones at Mobile World Congress, and that includes Sony, which has a big phone in a way we've not seen for a while, offering a cinema-style screen.
We're watching more and more content on our phones than ever, and the devices we're using are changing to match. The screens are getting bigger and brighter, the sound is getting better, and the quality is so good that you don't have to rely on your TV as much anymore. Content can be taken on the go, and that's great news if you happen to be time poor.
But the screens still don't quite match the movies. Your TV shows may well adopt the aspect ratio we see on phones, or something near it, but movies come out in the wider 21:9 aspect ratio, something only a handful of TVs get, but cinemas show movies in. That means when you watch a film at home, the widescreen TV of yours in the living room recreates the film with letterbox bars.
And yet that might be changing.
At Mobile World Congress in Spain, Sony has unveiled three phones that will support the wider 21:9 aspect ratio that movies arrive in.
That's what's coming in Sony's Xperia 1, and Xperia 10 and Xperia 10 Plus, three handsets that support ultra-wide 21:9 displays made for playing back content on a slim-yet-wide screen.
It's not a world first, mind you, because LG brought out a 21:9 screen on phones back in the LG Chocolate in 2009, but ten years on, Sony is reviving the concept, bringing a 21:9 film aspect ratio screen to a new generation of smartphones.
The best of the bunch in this one is the Sony Xperia 1, a reinvention of Sony's smartphones with a smooth yet slim design, a Qualcomm Snapdragon 855 eight-core processor, 6GB RAM, 128GB storage, Android 9.0 "Pie", and a 6.5 inch 4K OLED screen that sits atop.
Sony's 4K display will get a few tricks, as well, supporting 10-bit colour and HDR, with the technology aiming to render colour similar to how Sony's professional cinema monitors has been built to.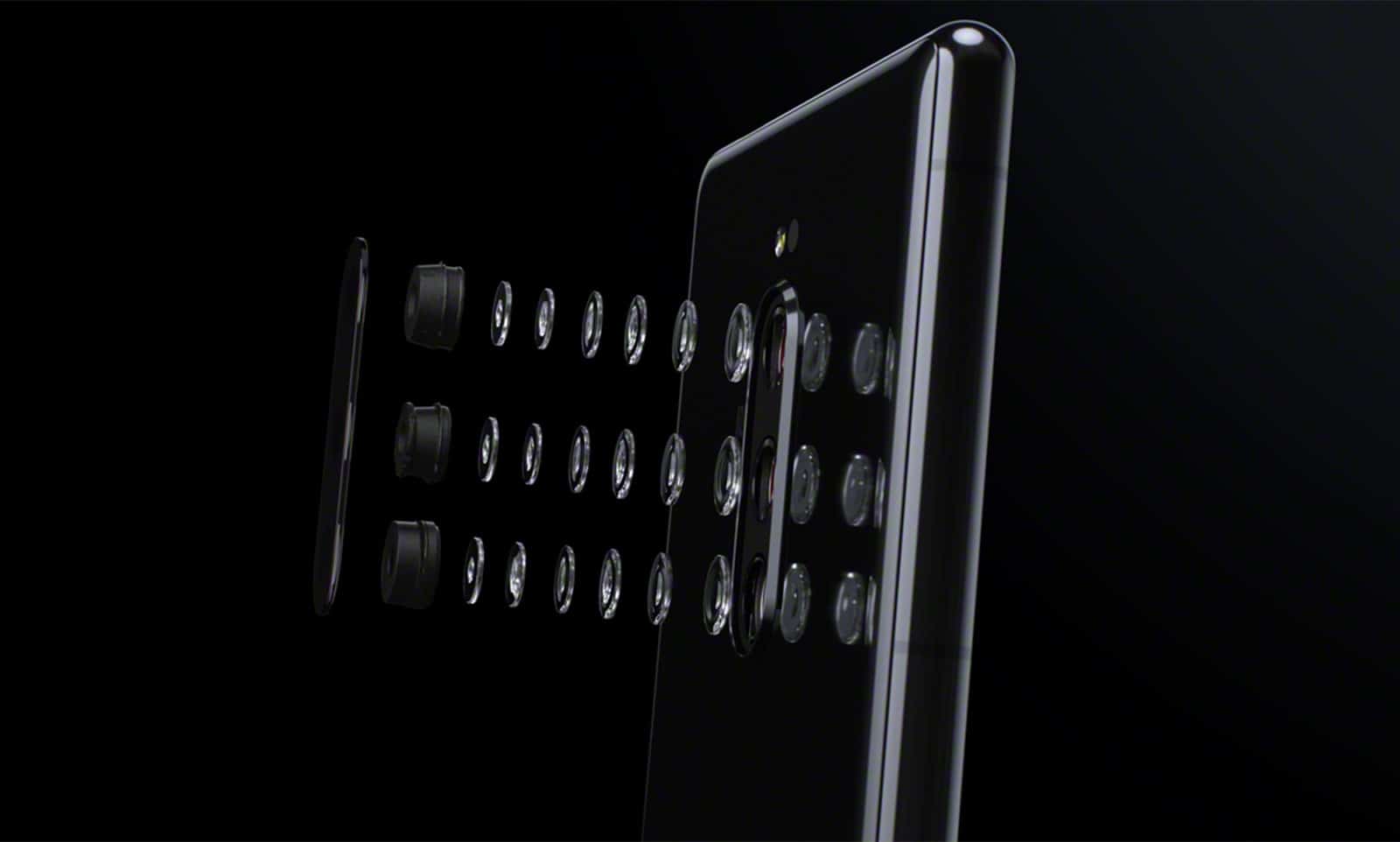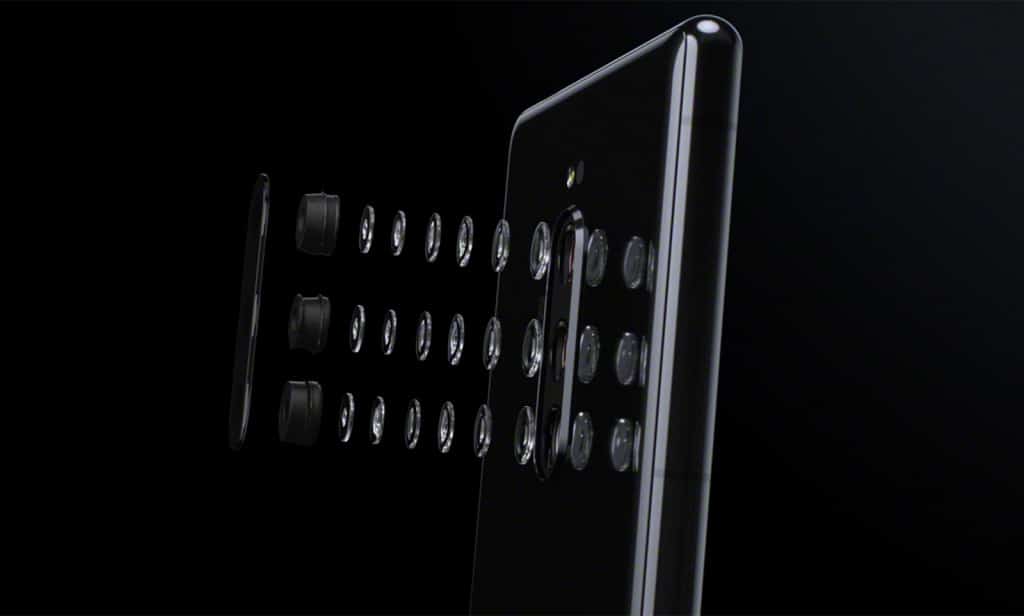 Dolby Atmos sound is on-board here, as is a triple lens camera supporting wide to close, and up to 10 frames per second for a phone camera. Sony has brought over technologies from its Alpha cameras for the Xperia 1, and also some of the tones and grading from its cinematography cameras with a feature it calls "Cinema Pro".
Sony's Xperia 1 looks to be this year's flagship for Sony, but it won't be the only phone it releases, with two other 21:9 phones on the way, arriving in the Sony Xperia 10 and Xperia 10 Plus.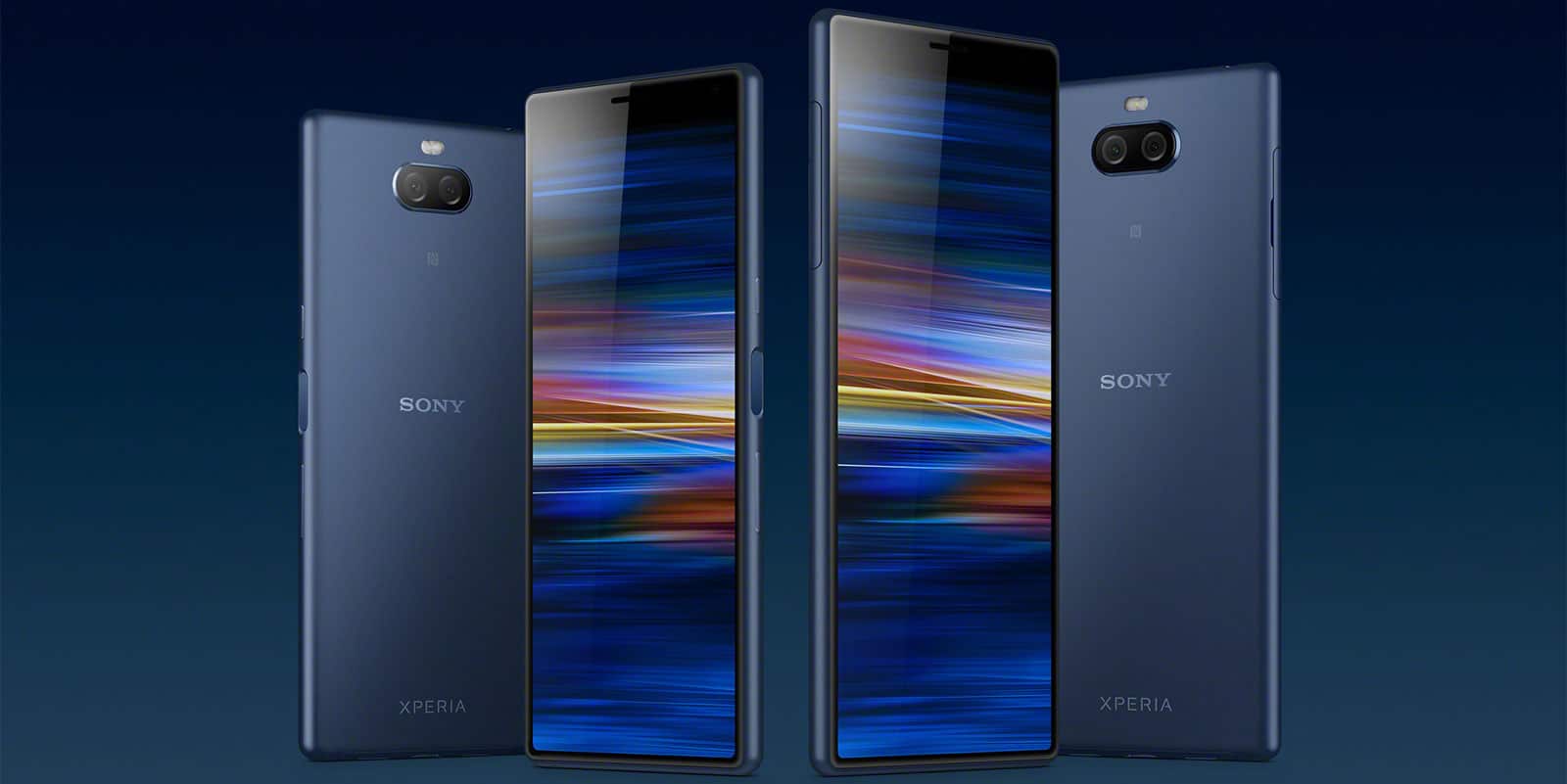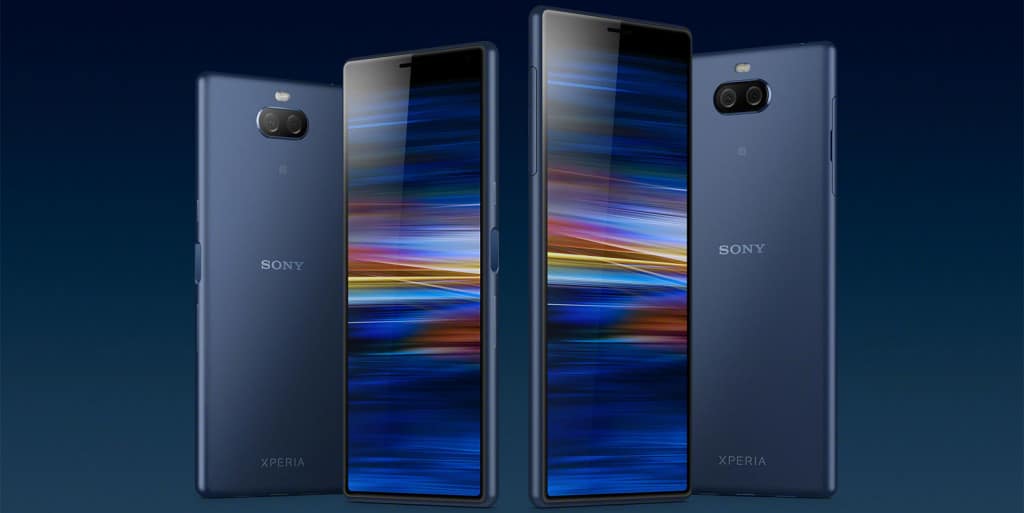 These models will retain the 21:9 aspect ratio screen, but cut back on just about everything else, going back to a Full HD+ LCD displays in a 6 inch (Xperia 10) and 6.5 inch (Xperia 10 Plus), with the system spec dropping back Snapdragon 630 and Snapdragon 636 mobile chips for the Xperia 10 and Xperia 10 Plus respectively.
There's also the matter of the camera, which is a two-camera solution only, the second camera being there for portrait-style depth shots.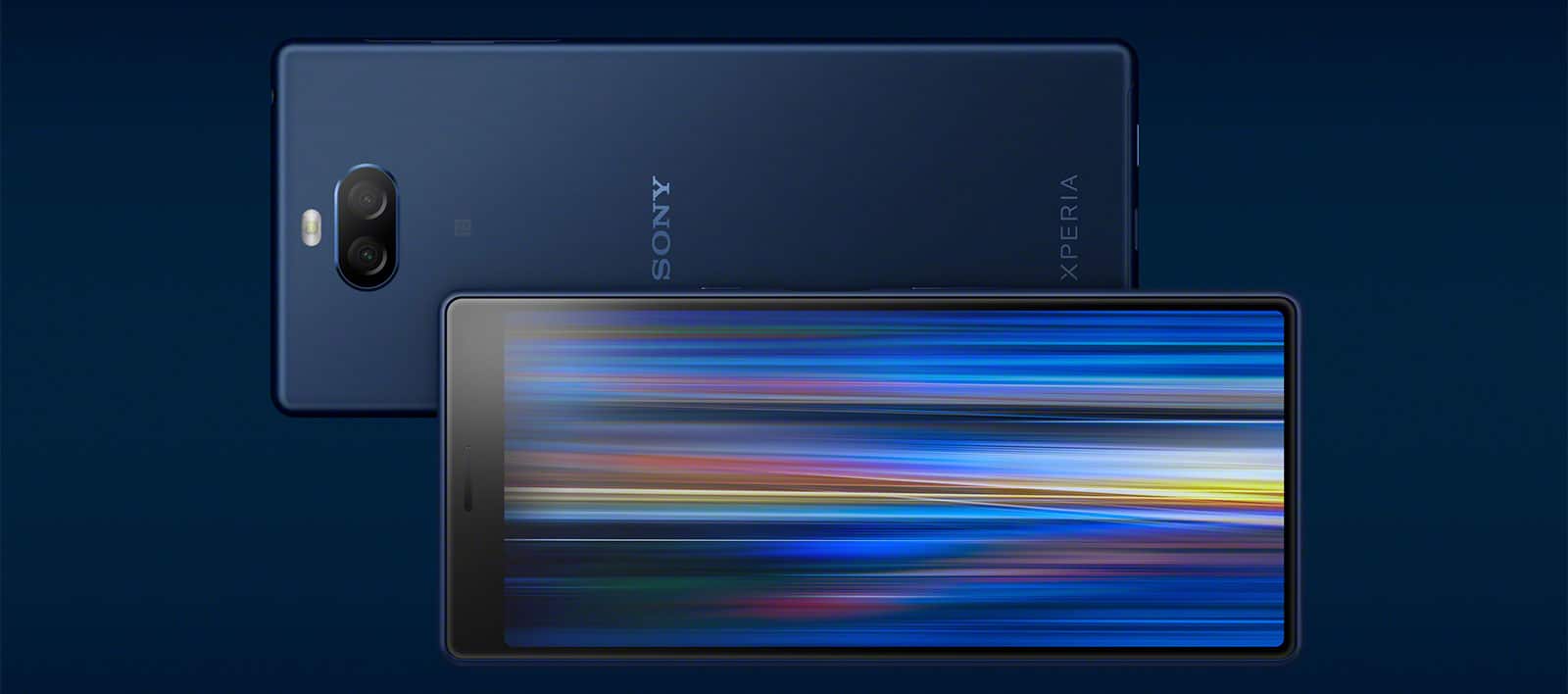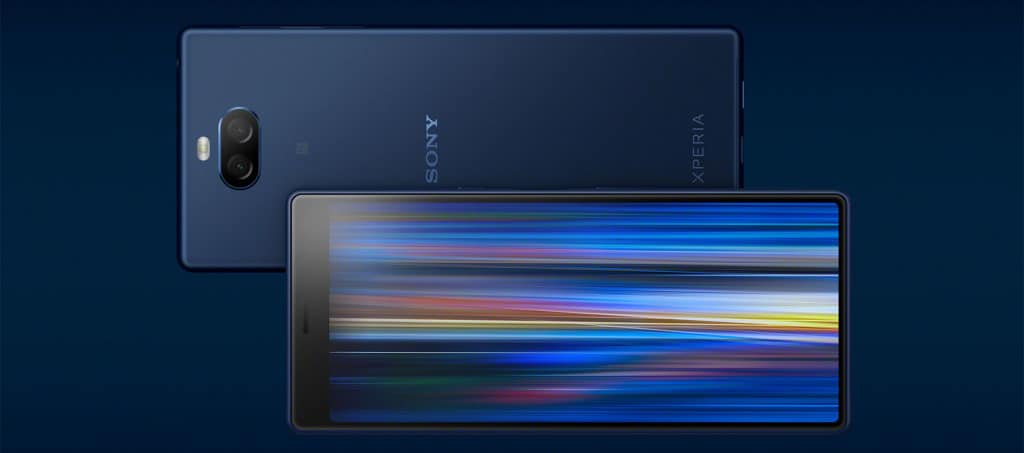 Unfortunately, neither of these models has been given an Australian release date or pricing. We're particularly intrigued by the Xperia 1, as Sony phones have been lovely in the past, except maybe in last year when the last Xperia phone was just a little too chunky for our liking.
But this year, the Sony Xperia 1 looks like a lovely reinvention, and one that packs in some unique features, like that super-wide cinema-styled screen made to deliver entertainment-focused colour.
So right now, we're hopeful that Australia's arm of Sony will deliver the new Xperia phones, and when it does, we'll let you know.