We had to blink when we heard this, but one of Sony's 2019 products is a record player with Bluetooth. Yep, you read that right.
Audiophiles who have moved on from the cabled headphone and found their way to something else may well be looking to remove the cord from everything else in their lives.
It's rare, but we're sure that person exists, hoping the future comes thick and fast and right now. You can find wireless support in some amplifiers, so it's not that unheard of, but that's not quite what the focus is on in a new record player from Sony.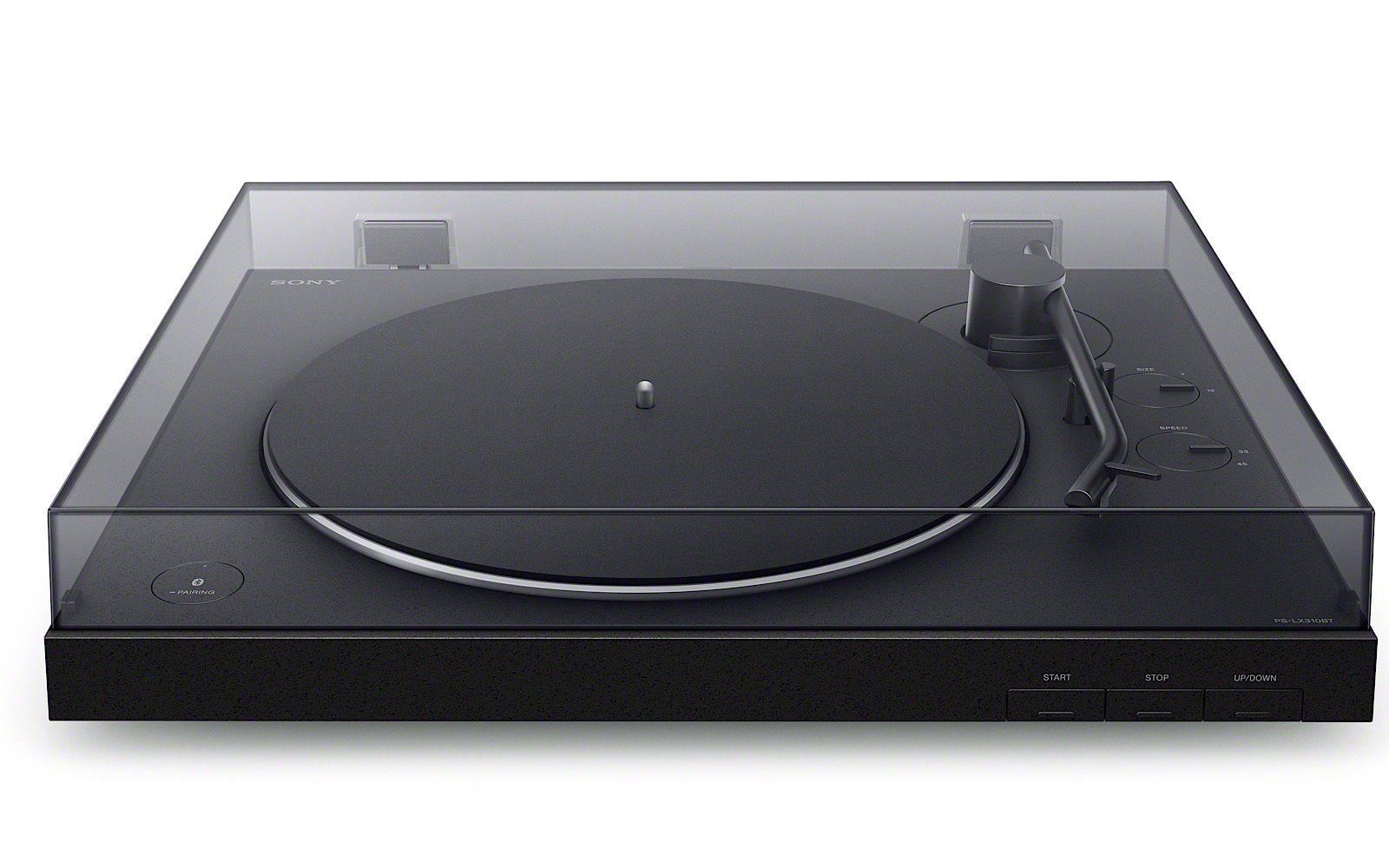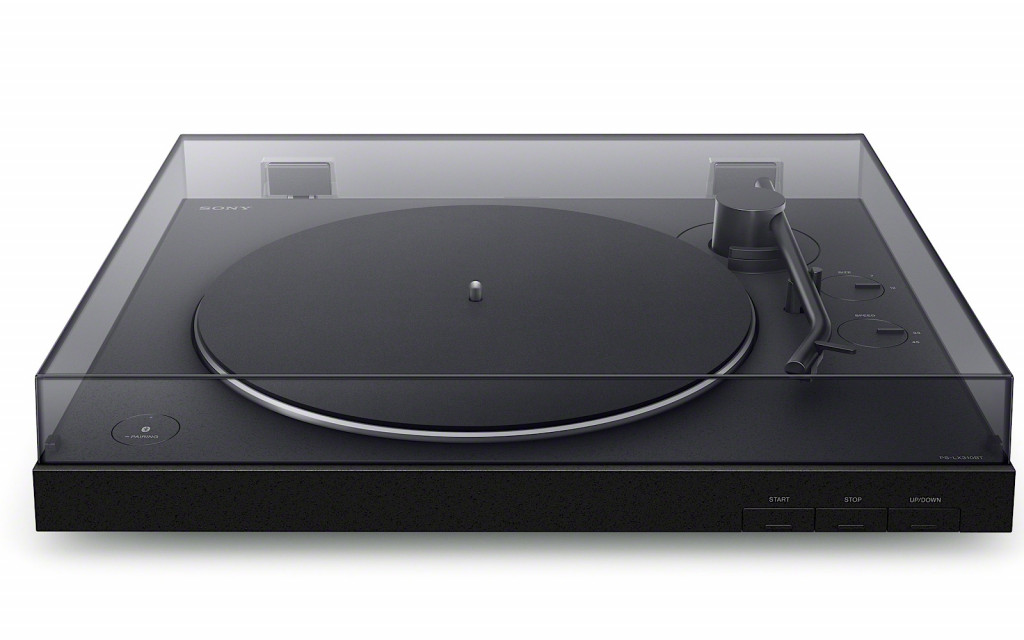 A little bit different, the PS-LX310BT launched at CES is made for the record player who doesn't necessarily need an amp in their lives, and wants the record player to go straight to their wireless headphones, wireless speaker, or even soundbar.
It's a modern take on vinyl, addressing the new generation of vinyl lover that doesn't necessarily want to buy the big amplifier for their record player, and wants it to conform to the wireless sound found in their life at other times, such as when they send audio straight from their phone to a wireless speaker, or from their phone to a great pair of wireless headphones.
Sony's LX310BT is basically built for that, featuring a Bluetooth button to pair a Bluetooth speaker or pair of headphones with a record player for wireless vinyl.


Alternatively, the LX310BT wireless record player does support wires, with both USB and RCA supported, making it useful if you do plan to plug it in somewhere.
It will see release in Australia, as well, arriving for $299 in May. As to who it's exactly for, the feeling is that audiophiles may probably not go for it, but folks who love vinyl and live a minimalist live with only a speaker or two in their life, well, this may be for them.