If you thought about buying a Sonos One yesterday, today's version is for some reason a little impressive than what you might have seen yesterday, though you'd never realise it by simply looking.
Technology is always changing, a fact most of us know, but usually when it changes, there's the obvious signs: a new design, a major announcement, and a general indication that there's been a change of sorts.
Rarely does a new product appear in stores that looks completely identical to its original version, and yet hides a change that does make things different.
And yet that's exactly what is happening at the moment, with a Sonos One update that Sonos is making to its entry-level speaker.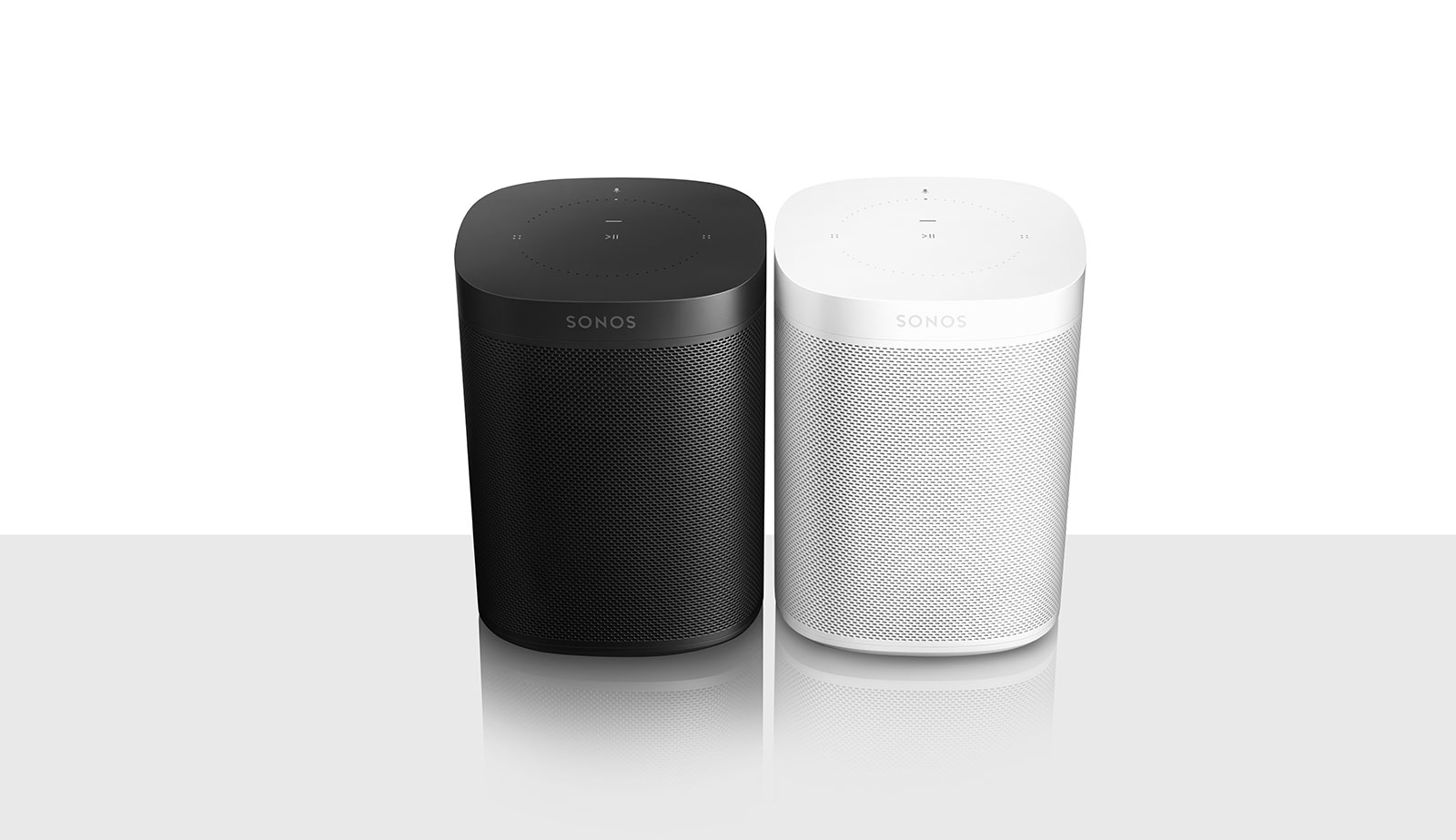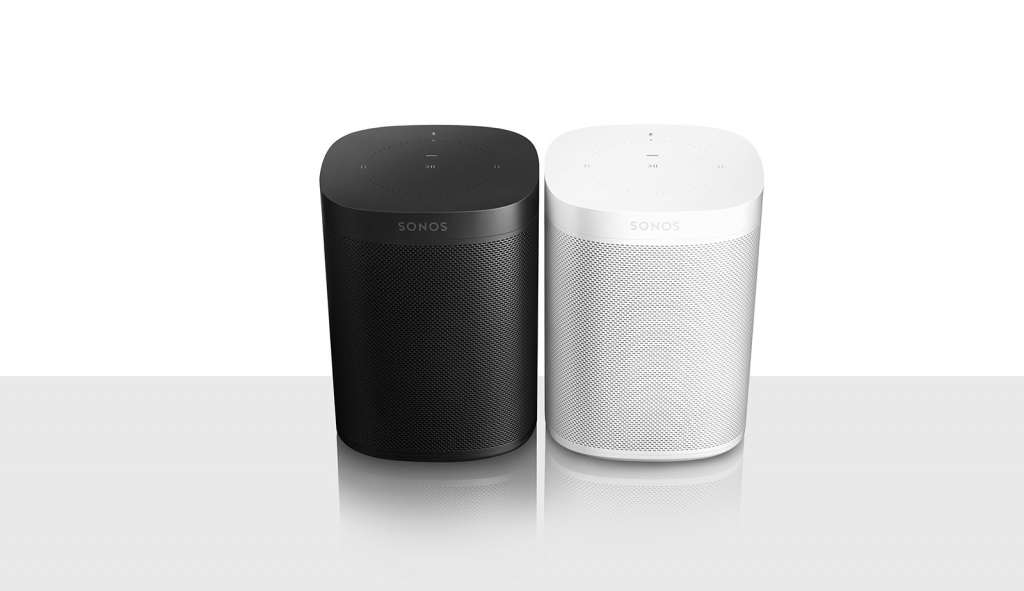 The Sonos One is getting changed, with something Sonos tells Pickr is a "minor update", though doesn't sound as minor as we're being led to believe.
Sonos tells Pickr that the "Sonos One recently underwent an internal component update", which means the new version being rolled out to stores will see some new technology inside, including an updated processor, increased memory, and support for Bluetooth Low Energy, more commonly known as Bluetooth LE.
"Functionality and aesthetically, Sonos One owners will not notice a difference beeen Sonos One Gen 1 and Gen 2, and both will continue to be supported through regular updates," Sonos told Pickr this week, suggesting that it doesn't matter which version of the Sonos One you have, you'll still get updates.
However, increasing memory and updating a processor for a speaker suggests Sonos may be aware of some performance limitations for the original Sonos One speaker, and is correcting it well in advance of the release. Sonos products generally not only keep working well past an expected life, but also receive updates over a long term, as well, something Sonos is well known for.
We doubt this means an update this year or next will stop working on a Sonos One, but suspect it means the new generation — the Gen 2 Sonos One — will have an improved performance when an eventual update comes along that takes advantage of it. Likewise, we could be seeing the use of Bluetooth LE to work either as a controller technology for setup, or as a way for future speakers to talk to each other. Given how easy the setup is for Sonos speakers now, our guess is more the latter, though only time will tell.
As for how you can tell which speaker is the new model in Australian stores, Sonos hasn't said what that will be, though our guess is that somewhere on the box, it will say "Gen 2", given there's now a difference between the first and second generations.