Need to upgrade your phone's storage? We've been promised big sizes for a while, but the age of the terabyte upgrades is finally here.
We're using our phones more than ever these days, and that means we're capturing more and more photos, storing more videos, and really just retaining gigabytes and gigabytes of data.
That will affect your phone's storage, and this becomes a bit of an issue when you don't have much to work with, or worse, you're running out.
For instance, if you have a 64GB or 128GB phone, you may want to push that storage higher, and get more to work with if you're running out.
Not every phone can take advantage of this type of upgrade, mind you, and phones locked to the amount of storage that you bought them with are kind of stuck. Phones like the iPhone — any iPhone — and Google's Pixel range only come with the storage they come with, as well as select phones from Huawei and Oppo.
But almost any other phone can be upgraded, and typically with a microSD card.
And this year, that upgrade can hit a staggering 1TB, meaning if you have a 512GB phone, you might be able to push it to a 1.5TB device, giving you more storage than pretty much any mobile out there.
That's coming in SanDisk's 1TB Extreme UHS-I microSDXC card, a tiny chip that holds a big amount of storage and will work to upgrade devices considerably.
Announced by SanDisk's owner Western Digital at Mobile World Congress this week, it's not the only big microSD card the SanDisk will have this year, as a 512GB microSD arrives alongside.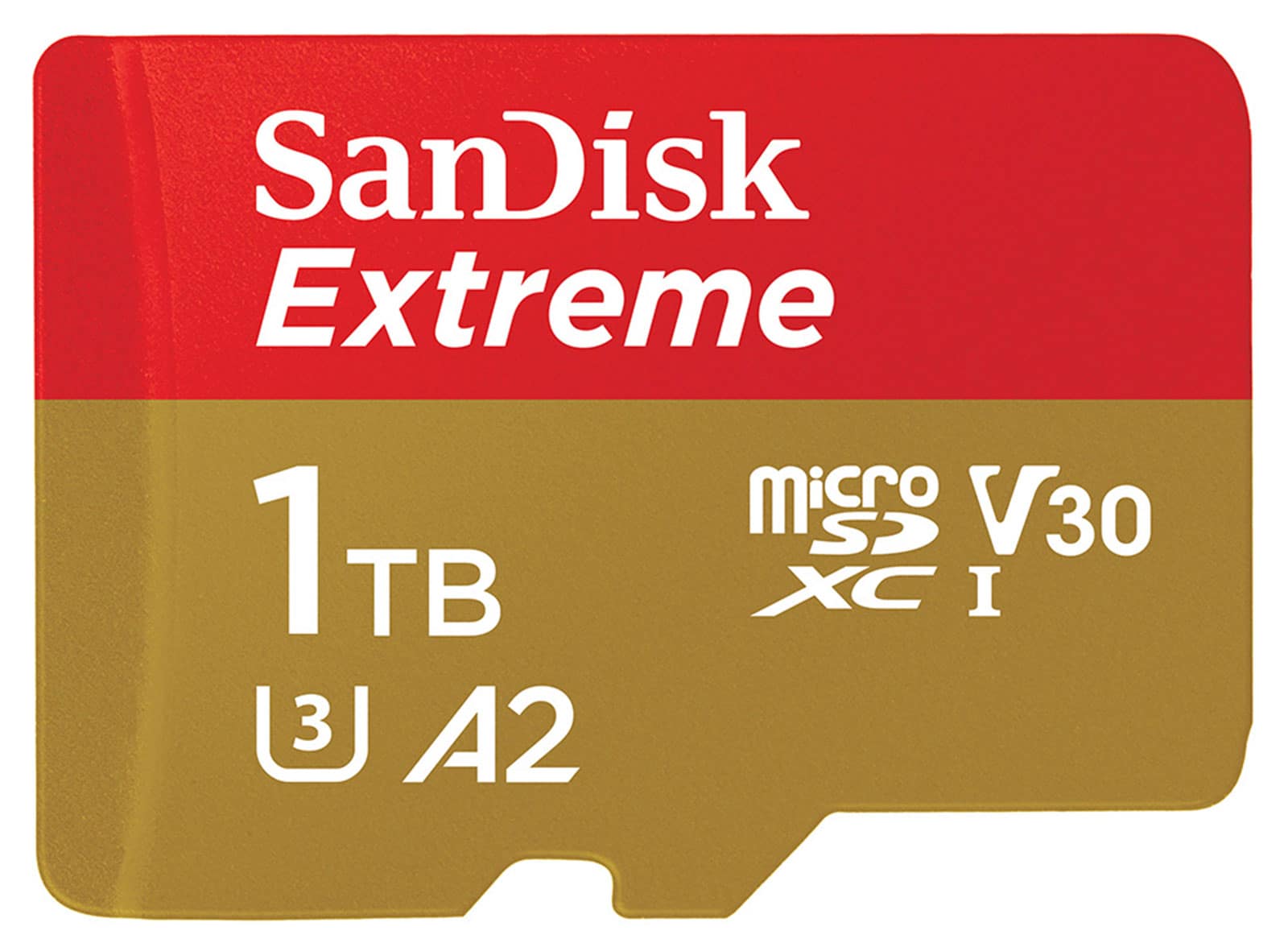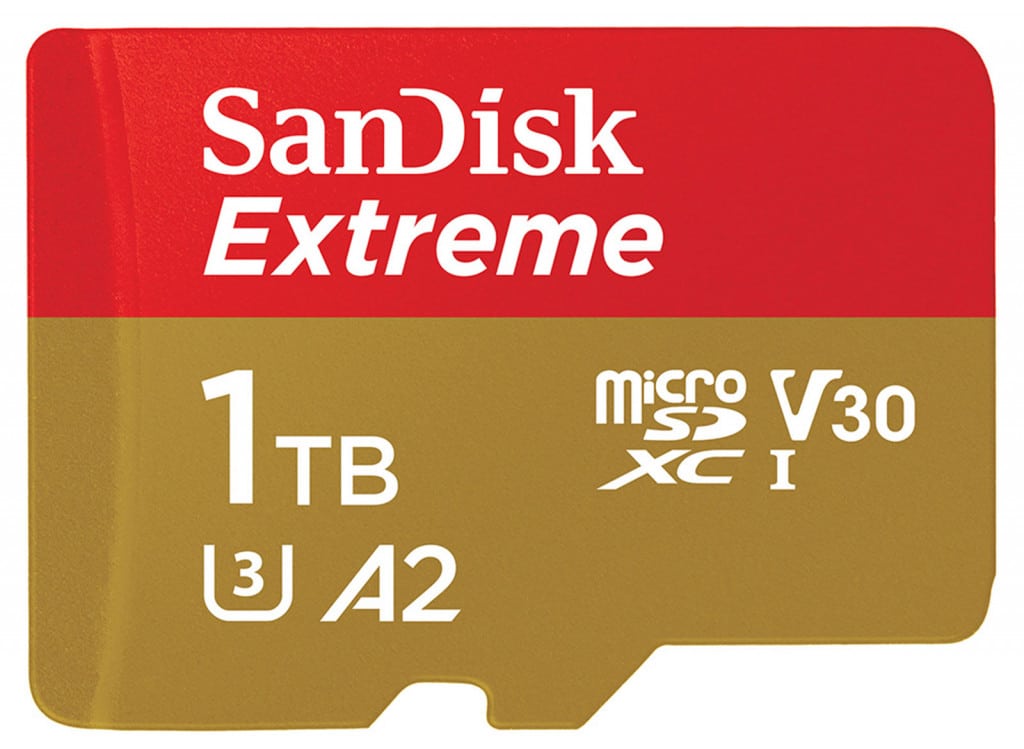 Both cards will be able to extend the storage on microSD-enabled devices, and they'll do it for less than a buck per gigabyte, with the 1TB (1024GB) SanDisk card set to cost $799 in Australia.
"People trust SanDisk-brand cards to capture and preserve their world," said Western Digital's Brian Pridgeon. "Our goal is to deliver the best possible experience so consumers can share the content that's important to them."
While SanDisk's additions obviously bring a lot of storage, they also see a new rating, supporting UHS-I for high-speed data writing for 4K content, as well as the new A2 specification to tell you the cards will launch apps at fast speeds.
As for when you can see SanDisk's bigger microSD cards, WD sends words that April is when these cards will land in retailers, just in time for a new batch of phones we expect to see that will support them, too.