After a bit of reworking, the Galaxy Fold is on its way back to folks who want one of the world's first foldable, with September penciled in for the Galaxy Fold.
Foldable phones haven't quite had the auspicious start expected of them this year. It's not that people don't want the likely expensive and complex devices, but rather that manufacturers haven't released them, even though this year was supposed to be the year the first foldables came out.
Because one foldable did come out this year, but it was recalled almost immediately upon release, as reviewers around the world had problems with the device, and Samsung took them all back.
In April, the Galaxy Fold went from being previewed and reviewed to delayed, with Samsung announced the release had been delayed as the phone would undergo some changes to "strengthen the display protection", among other things.
That was back in April, and it's now July, leaving people wondering: where's Samsung's first foldable, the Samsung Galaxy Fold?
Apparently it's more or less around the corner, now slated for September. Kinda. Sorta. Ish.
Samsung has announced that select countries would be receiving the Galaxy Fold from September, with additions and improvements including:
The protective layer of the screen has been extended beyond the bezel and doesn't look like a screen protector you're not supposed to remove
The top and bottom of the hinge area have been strengthened
There are more metal layers underneath the screen to reinforce the protection of the display, and
The space between the hinge and the body has been reduced
As a result of all of this work, Samsung says the Galaxy Fold is ready for use, and is eyeing September for release… just not in Australia.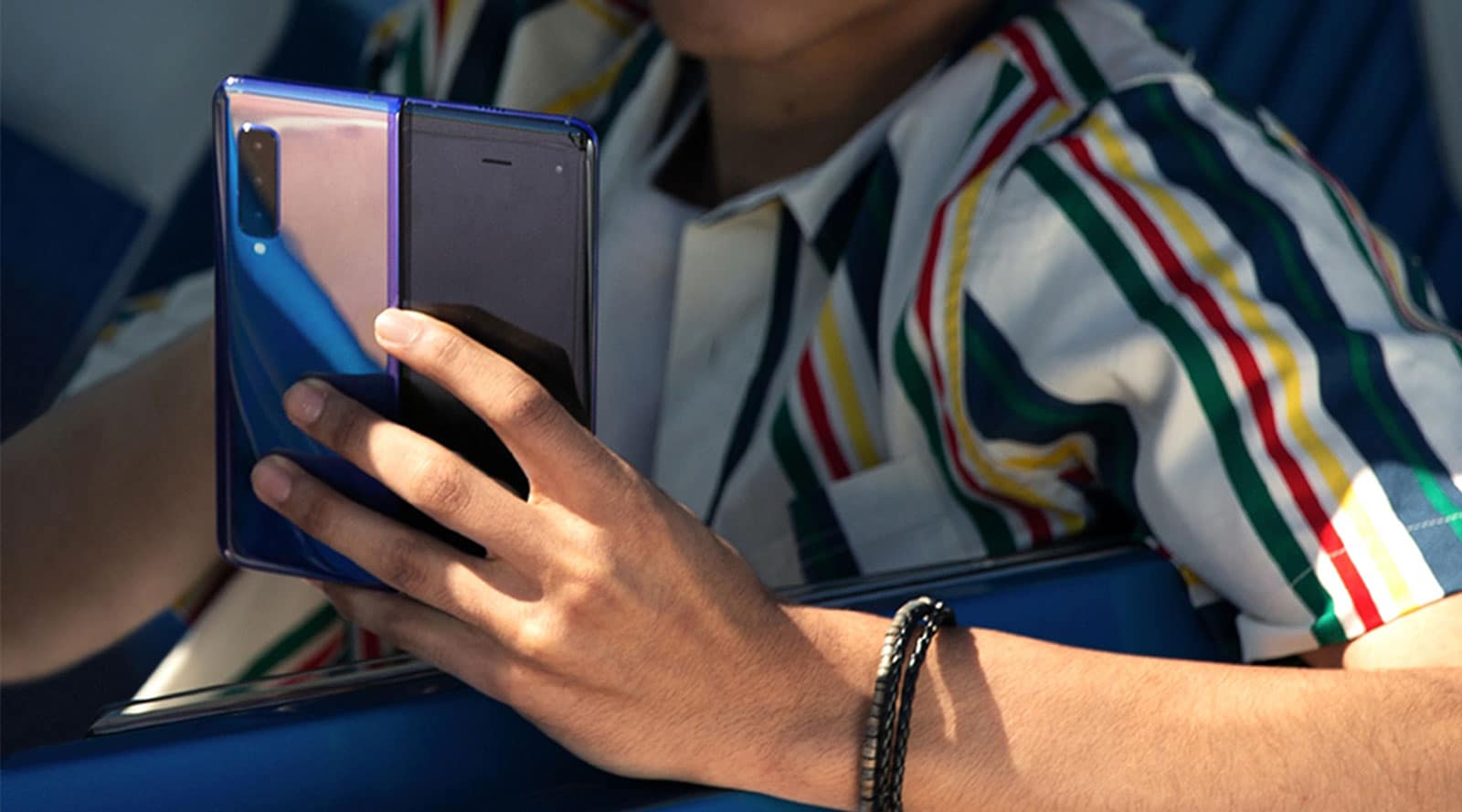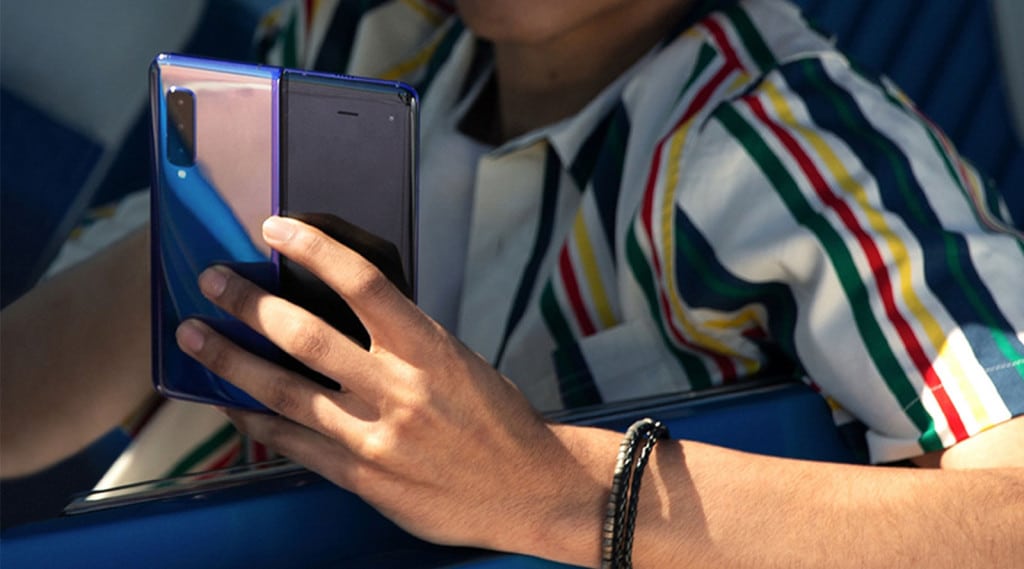 Officially, Australia has no date at this time, and trying to get one out of Samsung's local arm hasn't exactly proved fruitful.
If you're an Australian who preordered, we can only imagine you'll be among the first to get the phone call for when Samsung does announced Australian availability for the Galaxy Fold. Frankly, our guess would put the Australian release of the Galaxy Fold somewhere in October.
After all, Samsung needs to find out whether this version of the Galaxy Fold will survive in people's hands before they confirm release in other places. Anything else would surely condemn the Galaxy Fold for a while to come.
As for which markets will be getting the Galaxy Fold first, Samsung has yet to confirm, but our guesses would include South Korea and America to begin with, just in case you were thinking of planning a trip to be the first Aussie with a Galaxy Fold.