If you own a recent Razer Phone, an upgrade is coming your way, which is great news. Less so if you own the first model, however.
We're only a few months away from hearing what the next version of Google's Android has in store, and while we're curious to quiz Google on what Android Q will be called, as well as what its main features will be, we're still keen to see Android's version 9.0 "Pie" roll out to more devices.
This week, another phone is getting Android 9.0 "Pie", as the Razer Phone 2 gets that sweet slice Google's update.
It's a change that would have been nice to see on the Razer Phone 2 out of the box, but we're glad users will at least get it now, complete with more battery optimisations and an improved Android experience.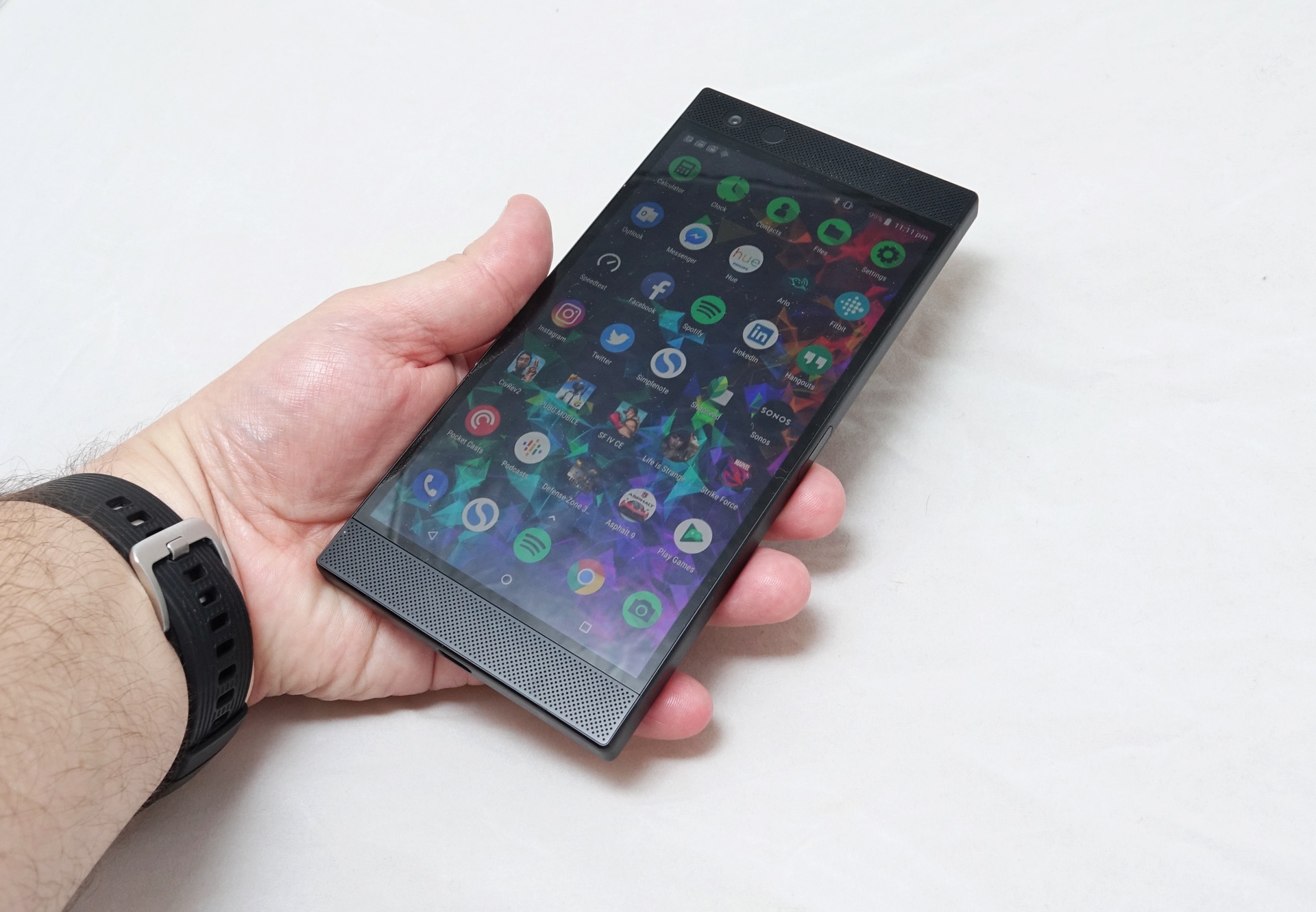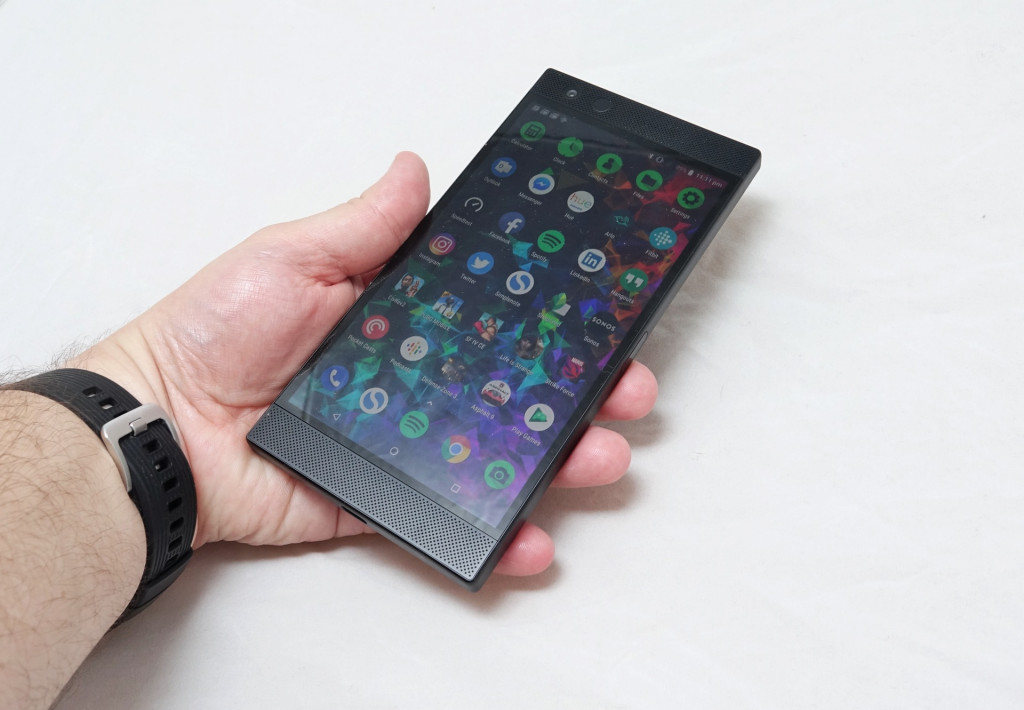 But as good as the news is for Razer Phone 2 owners, the news is a little less direct for owners of the model that came before it, the first-generation Razer Phone.
Sadly, that's something Razer's team hasn't come back on, with no indication when owners of the original Razer Phone will see an update to Pie alongside people who bought the new model.
Razer's update to the Razer Phone 2 does come alongside a price change, mind you, with the Razer Phone 2 dropping from $1249 to $899 for what the company says is a limited time, just how limited we're not so sure.
Our guess is this should be in effect for a month or so, making it worth taking advantage of if you feel the Razer Phone 2 is for you.