If you're a fan of WiFi lighting, you can now expand the controlled lighting concept to your bathroom in more than just an overhead light fitting.
Lightbulbs and downlights seem to be the way we've found smart lightbulbs infiltrating our lives, and while they were a great place to start, there's clearly more light in our homes that smart lighting can be used in.
Think of your home in its entirety, or even the home you've always wanted to remodel, and there's a good chance you can think of more places that could benefit from a lighting environment that can not only change colour, but also switch on when it's time for you to wake up, and dim the light automatically when it's time to go to bed.
The bathroom might be on the top of your head, and if it is, you might be keen to learn that Philips Hue is expanding to there.
While the Hue lightbulbs and recently launched GU10 downlights have been usable in the bathroom, Philips is adding three bathroom variants including a mirror with a Hue light ring around it.
The other two models coming as part of the Hue Adore range for the bathroom are an overhead flat light made for the ceiling, and a Hue light bar to go above your regular mirror, distinct from the mirror with the Hue lamp around it.
All three in the Hue Adore bathroom range are made for Hue Ambiance as opposed to the Hue White and Colour bulbs, meaning you'll get warm and cold whites — glows of yellow, orange, blue, and of course standard old white — but not the extreme colours like red, green, pink, and deep blue. Those seem reserved for the standard Hue bulbs, and not so much for the bathroom where they probably won't be used outside of perhaps a science fiction or horror film.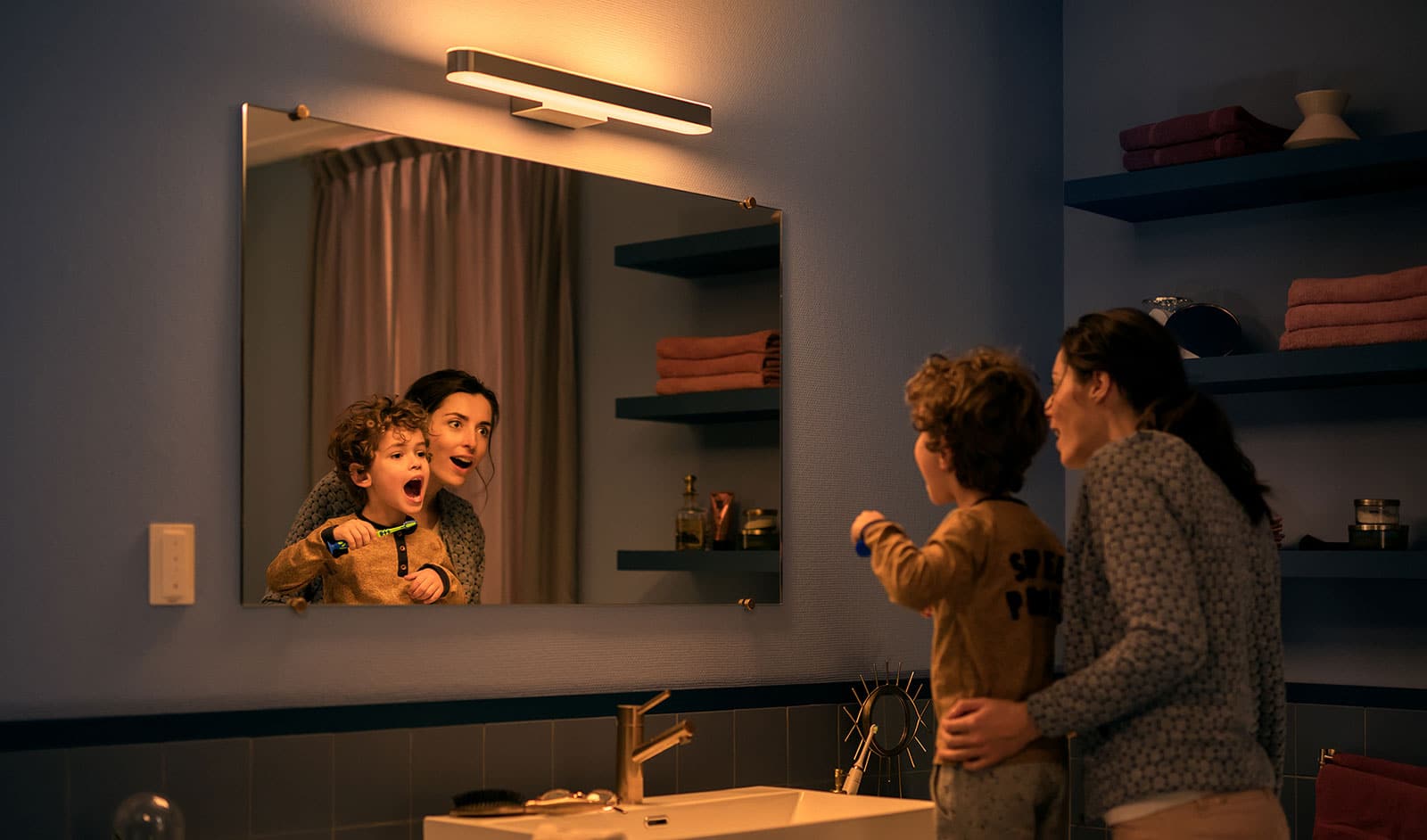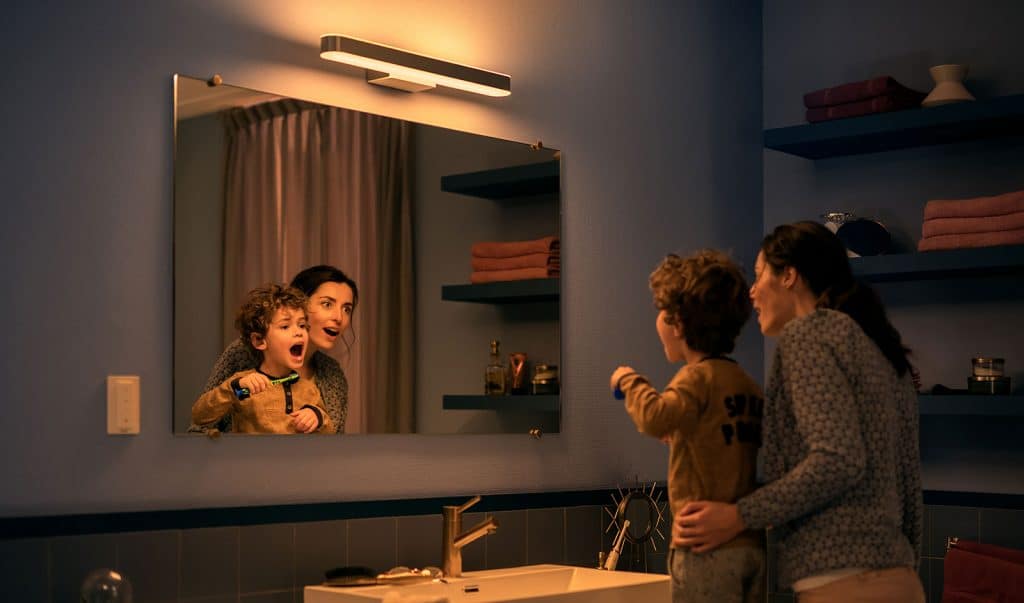 "More than ever Australians want to personalise the home to suit their daily lives," said Simon O'Donnelly, Marketing Manager for Signify's Philips Hue range in Australia and New Zealand.
"Hue Adore gives Australians yet another way to transform every room and enhance their morning and evening routine," he said.
One thing you will need, however, is for a professional electrician to install the Adore mirror, and likely the rest, too.
That's something the Signify team confirmed with Pickr this weak, adding that "once installed, the user can control the lights using either a dimmer switch or through an app", which would be more or less like every other Philips Hue product on the app side, even though the dimmer switch can be found in a remote for Philips Hue lighting gear.
Smart home compatibility is of course found here, meaning support by Google Home and Google Assistant, Amazon Alexa, and even Apple HomeKit with Siri support on devices like the HomePod, as well.
The Philips Hue Adore range starts at $259.95 for the Mirror bar light, with the Ceiling light retailing for $299.95 and the Lighted Mirror for $389.95 in select retailers across Australia.