There's more smart lighting potentially coming to your home this year, as Philips unveils a neat way to add lamps without Hue bulbs to a Hue setup.
The smart home isn't very useful when devices in your home aren't connected to it, and you can't remotely command gadgets to work when they lack the wireless counterpart.
Take an air conditioner or fan: if it doesn't have that connection to the smart home, you can't very well tell it to cool or warm the house to a specific temperature from your phone, tablet, or smart speaker. But with a smart plug, you can make it turn on, which could just leave it at its default setting altogether, and may start cooling or warming the home for your return.
The same sort of thing is true with a lamp or set of lights, because if you don't have a smart light bulb, a light isn't able to operate from a phone or voice command.
And yet that might soon change.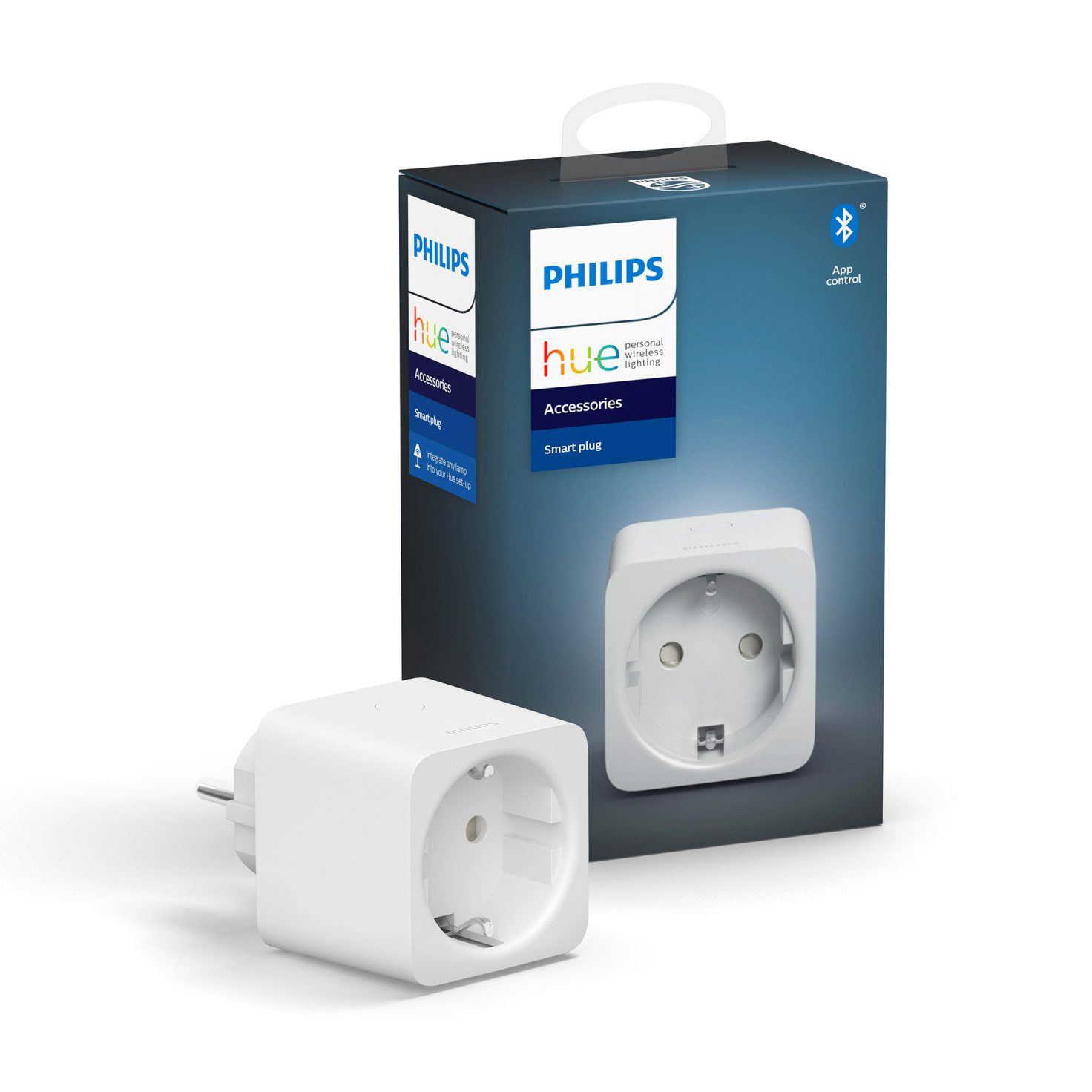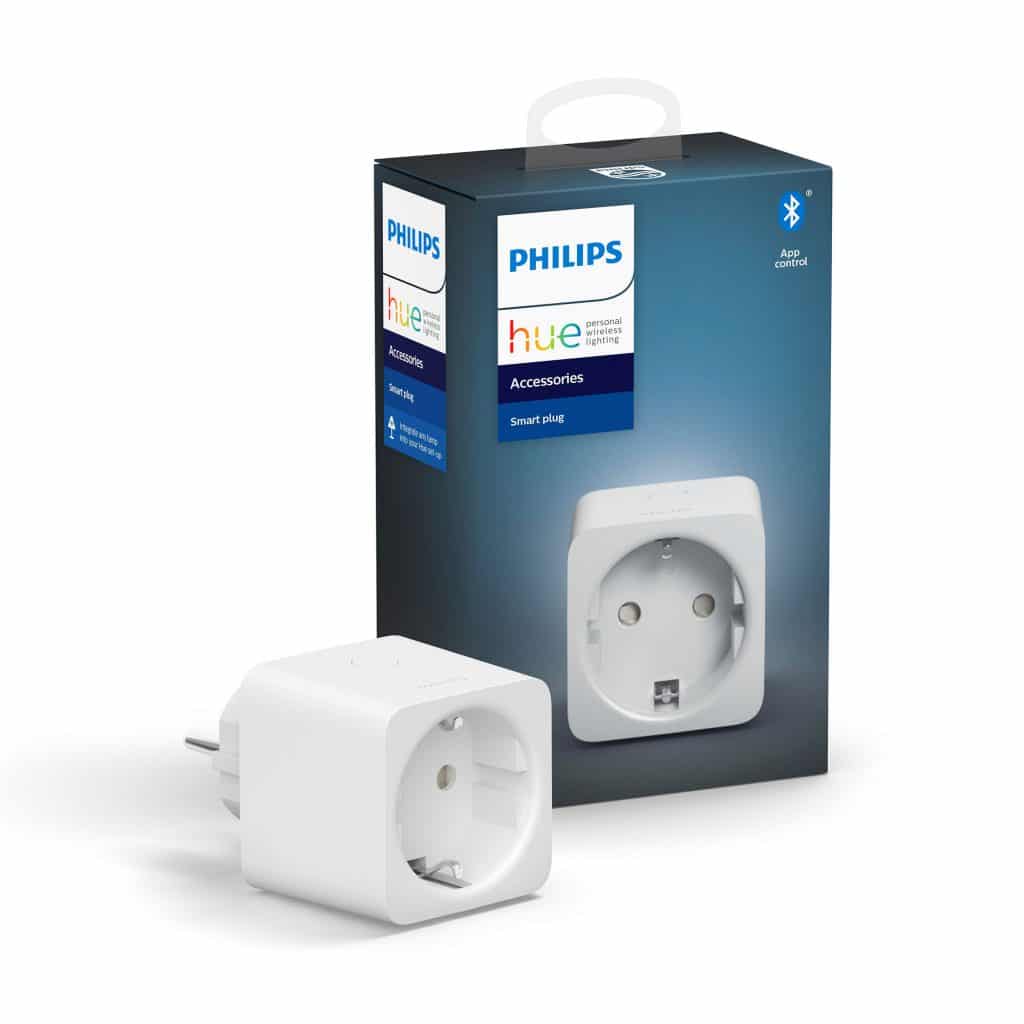 At IFA, one of the things Philips is adding to its Hue range is a smart plug, an accessory that isn't so new in the smart home world, except for one thing: this smart plug should add lights to a Philips Hue setup, meaning lights that don't have Philips Hue-compatible bulbs can be added to a Philips Hue zone, allowing you to control them in a scene.
We can think of where this might be ideal, such as using special bulbs for decorative purposes, for holiday fairy lights, for old lamps that might not play nicely with the Hue bulbs, or for those times you don't want to spend extra on a Hue bulb just to throw it in your scene. Likewise, it could make it easier to add an IKEA lamp to your Hue scene, because even though Hue is technically compatible with IKEA's Tradfri smart lights, it's not easy to get the two talking.
The Philips Hue Smart Plug will hit Australia later this year for $60, and it's not the only Philips Hue gadget its parent brand Signify decided to bring to the European tech show.
There's a new generation of the Philips Hue Go smart lamp, a small Hue lamp in a bowl that offers Bluetooth control with improvements to battery life, alongside a Hue Smart Button that can control Hue scenes.
There are other changes, with upgrades to the GU10 downlighting Hue bulbs offering Bluetooth support, as well as spot-lighting fixtures for people who need several lights built into the same unit, found in the Fugato and Argenta lights, as well as a recessed spot light Philips calls Centura.
For now, the Hue Smart Plug if the only one listed for release in Australia, though we imagine we'll see the other Hue additions in the coming months, as well. We'll let you know when that as and when that happens.