The mid-range world has been a little crazy this year, grabbing two to three cameras for around $500. Yet the latest Oppo takes that count to four.
Your choices when it comes to pick a phone are fairly varied already, but in one are, the competition is seriously heating up.
While you might look to the most expensive phones as being the place where the fight is, it's also very interesting if you're looking to the mid-range. In that category, phones costing between $400 and $700 are getting seriously interesting, as mobile makers deliver lots of storage and performance for not all that much dough.
In fact, if you've been waiting until the end of the year to see if that part of the market will be even more interesting, your wait might have paid off.
Devices like Oppo's Reno Z have looked to offer serious competition to Google's Pixel 3a, and it's not alone. Even though the Reno Z was released only a few months ago, it has competition in the form of a new model, coming in the Reno2 Z.
A slightly different take, it's a reinvention of the Reno that ups the camera count from two to four, essentially bringing a four camera setup to a phone that sits at well under a thousand dollars. It's not the same four cameras as other four camera models like the Samsung Galaxy Note10+ or the Huawei P30 Pro, but it's four cameras nonetheless.
The four cameras on the Reno2 Z include a 48 megapixel main camera, an 8 megapixel white camera, a 2 megapixel portrait camera to get those blurry backgrounds in portrait shots, and a 2 megapixel monochromatic camera. That combination of technology results in a hybrid zoom to let you get a little closer, and there's support for a low-light photography, too.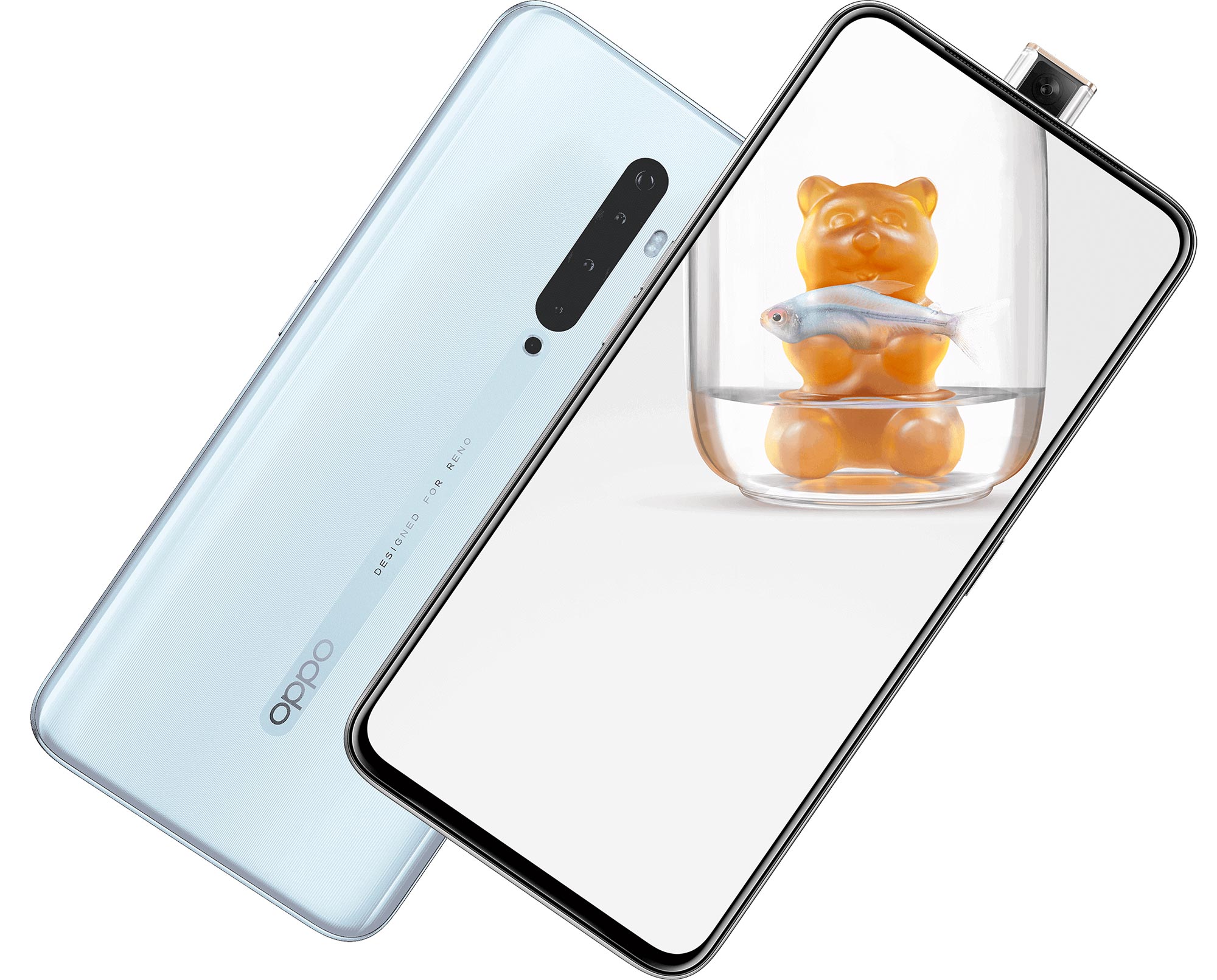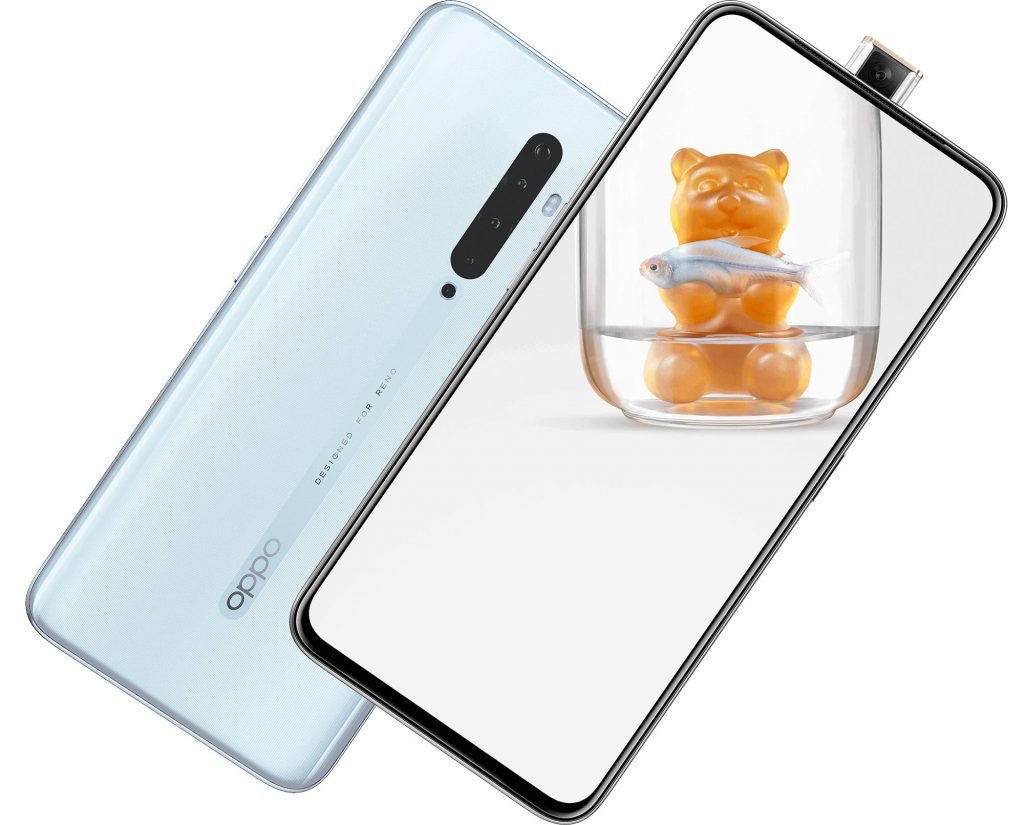 At the front, there's no camera that's obviously built into the frame like many other phones, but there is one that pops out the top of the phone, delivering a 16 megapixel camera.
The screen itself is a 6.5 inch AMOLED display with Corning's Gorilla Glass protecting it, and a 4000mAh battery sitting underneath to provide up to two days of battery life.
"Today, our smartphone is not only our phone but it's our camera, our video recorder, our gaming device, on-the-go TV and an extension of our style," said Michael Tran, Manning Director of Oppo in Australia.
"To meet the multiple requirements of today's smartphone, the Reno2 Z also includes a number of innovations to give our users the best experience possible, in a unique design and at an amazing price," he said. "The Reno2 Z has really made premium accessible."
Also considered premium in the storage, with 256GB and a fingerprint sensor found inside the screen, aspects that would normally be found on more expensive phones.
However that's also interesting on the Oppo Reno2 Z, with the phone fetching a price of $599 locally, a price that may well be surprising for what's on offer.
You'll find it in stores shortly, found at The Good Guys, JB HiFi, and Officeworks, alongside Woolworths.