Headphones aren't generally cheap, and noise cancelling cans, doubly so, which is why it's interesting to see a headphone maker join in with a leasing program.
Last year, Telstra surprised everyone with a bit of an addition to its phone plans: you now had the opportunity to add accessories to its phone plans whereby at the end of two years, you'd own not just the phone you were paying off, but possibly a pair of headphones as well.
Telstra didn't offer a massive selection for the idea, but it was a start, and allowed people an entry into the world of premium wireless headphones that was normally a little more cut off, given the higher cost these devices can come with.
In fact, at between prices of $250 and $800, premium wireless headphones aren't necessarily what you'd call "cheap" or "affordable", so providing an entry mechanism can help lower the barrier.
Telstra's range didn't include everything, mind you, so you couldn't apply it to a pair of headphones you wanted out of the blue.
For instance, if you've been surfing the web and had read about Nuraphones, or even had seen one of the pop-ups in a shopping centre, you may not realise its unique brand of Australian headphones that change the sound profile based on your ears is only available from their online store, and therefore not available on Telstra's plans.
However, Nura has a solution outside of this: they're offering the subscription plan itself.
In this case, Nuraphone headphones (which we tend to call "Nuraphones") will be available on one of three subscription models called "NuraNow", starting from $10 per month, though the $10 monthly plan comes with a $130 upfront cost.
After two years of paying, Nura says the Nuraphones, you'll receive another Nura product to keep you on the subscription for another two years and you can send back the original, or just keep leasing what you have if you're happy.
"At Nura, we are dedicated to delivering the best possible music experience to our community and continuing to make the experience even better over time," said Dragan Petrovic, CEO of Nura.
"NuraNow subscribers will be able to get, not only our software updates, but also a new device from Nura every 24 months."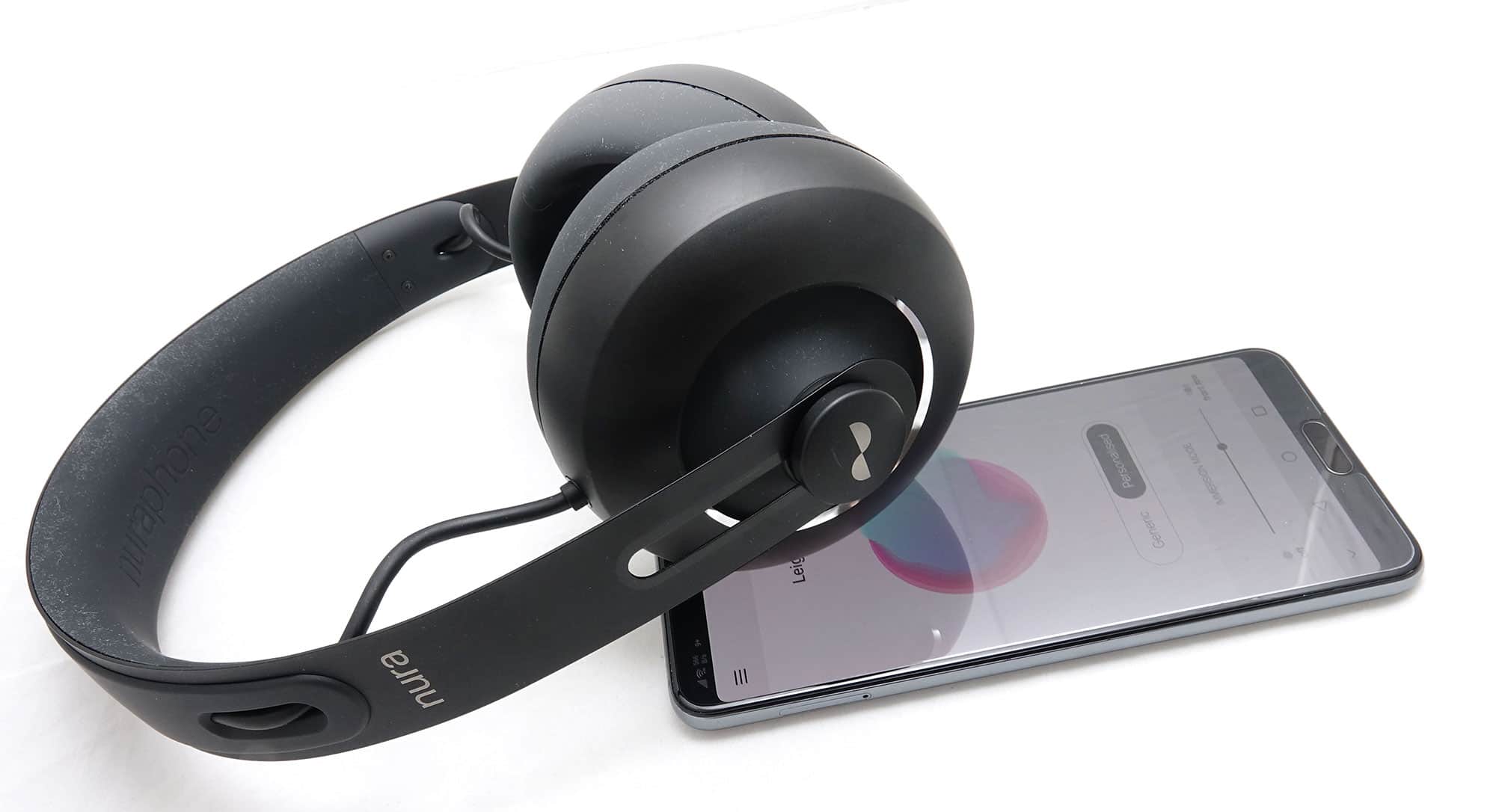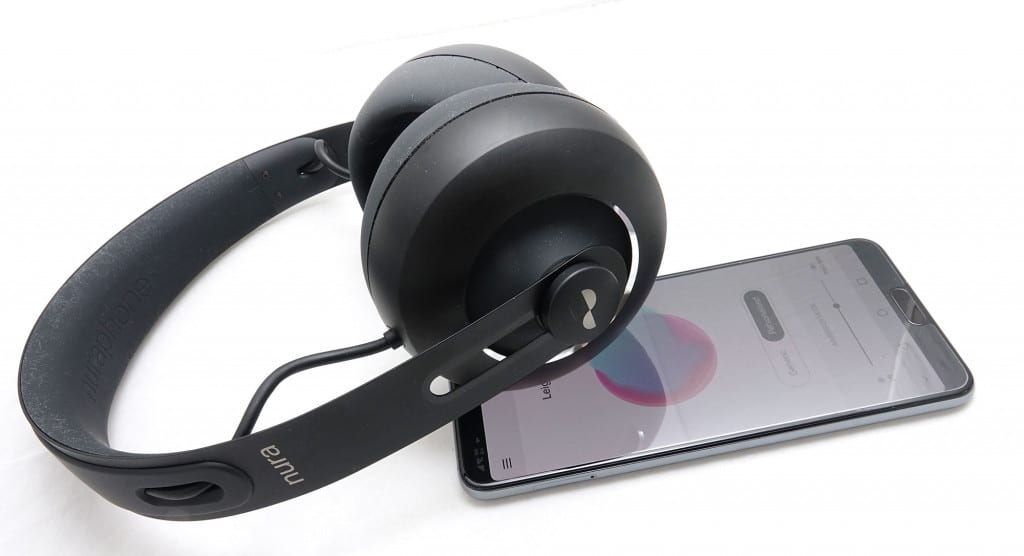 There is a little bit of a catch here, though: if Nura doesn't release a model you want after your two years that you want to upgrade to, we were told you could cancel the subscription and return the headphones.
That is to say, even after two years, you won't own the headphones, and if you've cancelled your subscription, your software updates may also stop.
Overall, that cost should come in at below the $499 price the Nuraphones are set at, with the lowest plan of $10 monthly plus $130 upfront for two years hitting $370, and the highest plan of $18 monthly for two years coming in at $432. The more expensive plans aren't just about headphones, mind you, offering monthly offers and prize draws for music and concerts (among other things), though all plans get accidental damage cover. In either situation, both are lower than the cost of the $499 Nuraphones, tthough you don't end up keeping the Nuraphone headphones, similar to how typical phone lease plans work in that you have to send the phone back at the end of a lease.
That means the NuraNow program could potentially leave you on a payment program for a pair of headphones for a while, acting as a rental system for headphones in an upgradeable capacity. As a point, Nura is rumoured to be releasing a pair of in-earphones working in a similar capacity to its larger Nuraphones, which we reviewed last year. You could, for instance, upgrade from one to the other after the two year mark without skipping a beat, and without buying both pairs.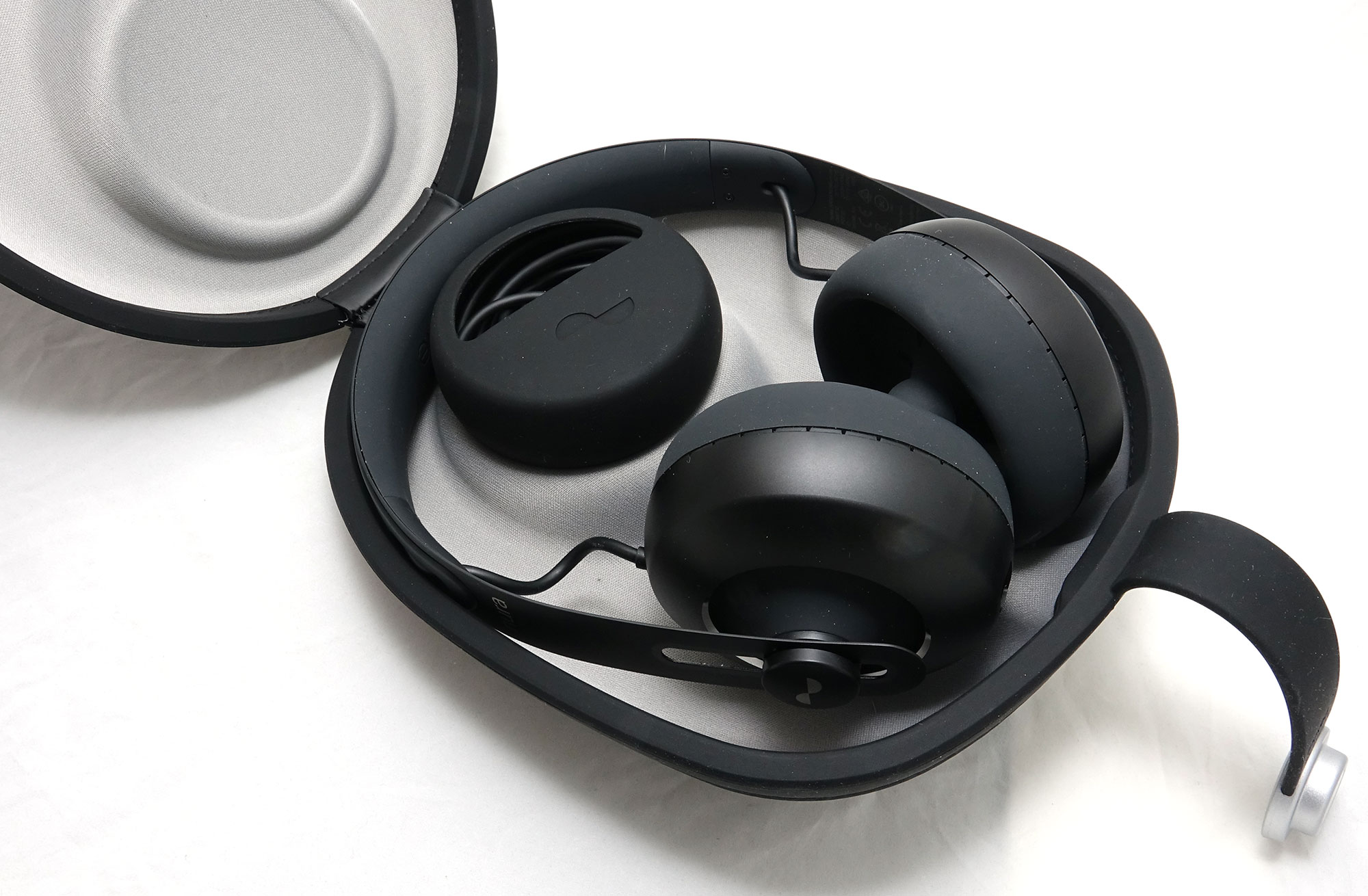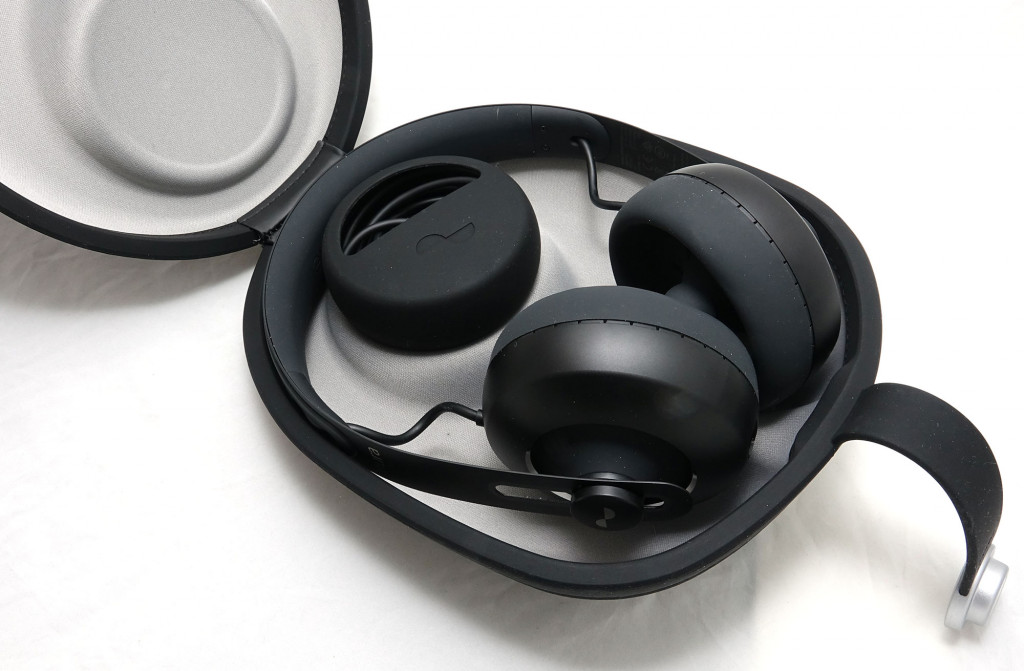 One of Australia's more curious headphone designs, Nuraphone headphones deliver a sound quality that uses a unique sound test to map audio for your experience, though also requires using both in-ear and around-ear headphones simultaneously to achieve it.
It's not alone, though. Australian headphone designers tend to be some of the more unique around the world, and Nura competes against Audeara's headphones which achieve a similar concept by using hearing tests, and are available on the government's National Disability Insurance Scheme (NDIS).
UPDATE: We've heard from Nura that it's not quite like what we had understood, so have updated the story to account. It's more like a leasing program, but with a product that can be updated as time goes on.