Everyone hears differently, but some headphones are modelled around this. And later this year, a new pair of in-ears, as well.
Australian headphone makers are shaking up the personal audio world with an individual taste in sound technology.
Some made their mark with musician-focused in-ear monitors, while others have looked to the personal sense of sound where we all hear differently.
Amazingly, there are three Australian headphone makers working in this space, represented by Audeara, Nuheara, and Nura, and they each offer slightly different takes on how the technology works, testing your ears and changing the sound accordingly.
The latter of these, Nura, has made some interesting progress in getting its take in personalised audio known with headphones that rely both on an in-ear and around-ear design, something ahead of reviewing them last year hadn't experienced. They're certainly unique, and while there's nothing else like the Nuraphones, they're not the only thing Nura has been working on.
There's also a pair of wireless in-earphones coming, arriving in the form of the NuraLoop which feature a similar take on the otoacoustic concept used in the Nuraphones that listens to sounds going in and out of the ear to define an audio profile that better matches the listener.
While there's a slightly more compact design, NuraLoop will still feature active noise cancellation with an ambient mode to open up the microphones, while battery life can hit up to around 16 hours.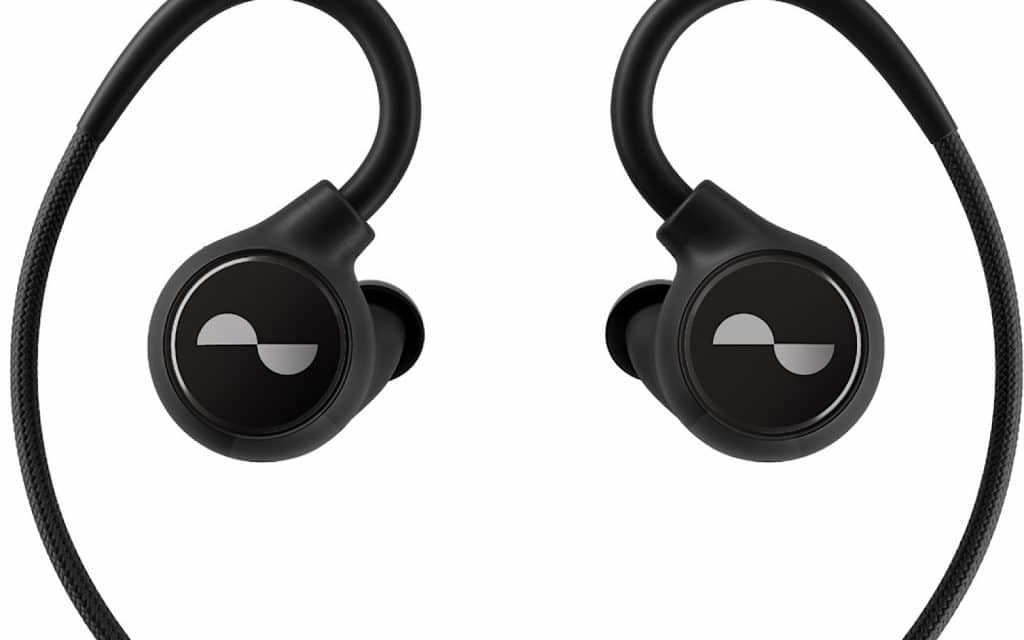 Nura is also talking up the phone call quality, with the NuraLoop reliant on four microphones to deliver what the company claims is "the best possible call quality".
"At Nura, we are driven by a vision to deliver perfect sound to every individual everywhere," said Nura's Dragan Petrovic.
"We are excited to make personalised sound, pioneered by the Nuraphone, available to our community even when on the move — something that has been requested by many in our community, from music fans for listening on the go-to professional musicians for performing on stage."
Locally, Australians can expect to find the NuraLoop for a recommended retail price of $299, with availability expected later this year, likely from August or September onwards.