You probably already know a coffee machine makes hot coffee, but with the right ingredient, it can do cold coffee, too.
Hot coffee is pretty much par for the course for with any coffee machine, but when the days are as warm as they have been, a hot coffee may not be what you need to kickstart the day.
Every machine will do hot coffee, but depending on the machine you have, you might even be able to get the temperature down a bit, provided you have one or two things, of course.
Nespresso's encapsulated coffee machines has made something specifically for this in an iced coffee variety of its pods, arriving in the Ispirazione Shakerato and the Ispirazione Salentina.
Both are coffee formulas that can be had as hot espresso-style beverages, but are made to be iced if you happen to have some ice nearby.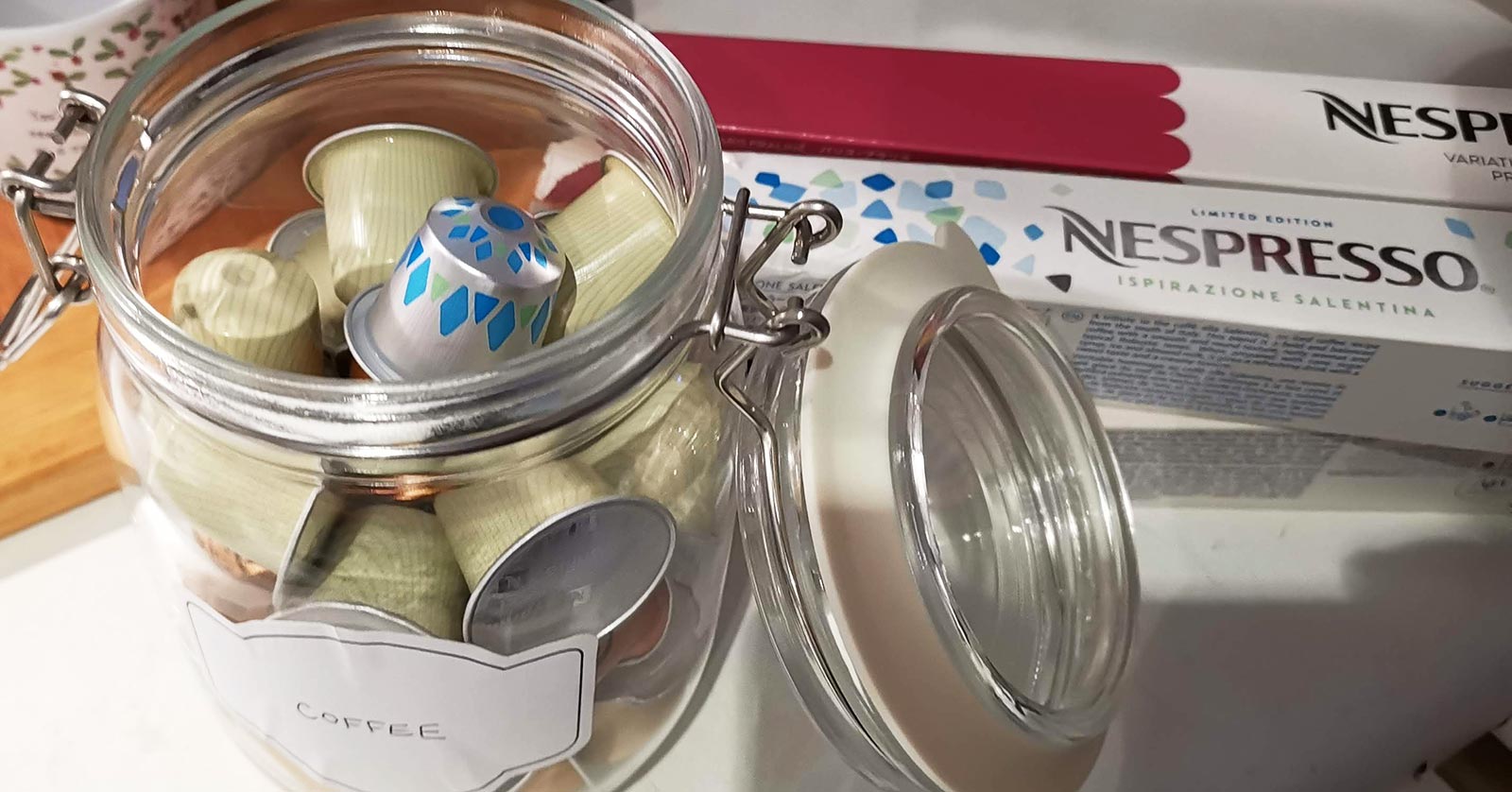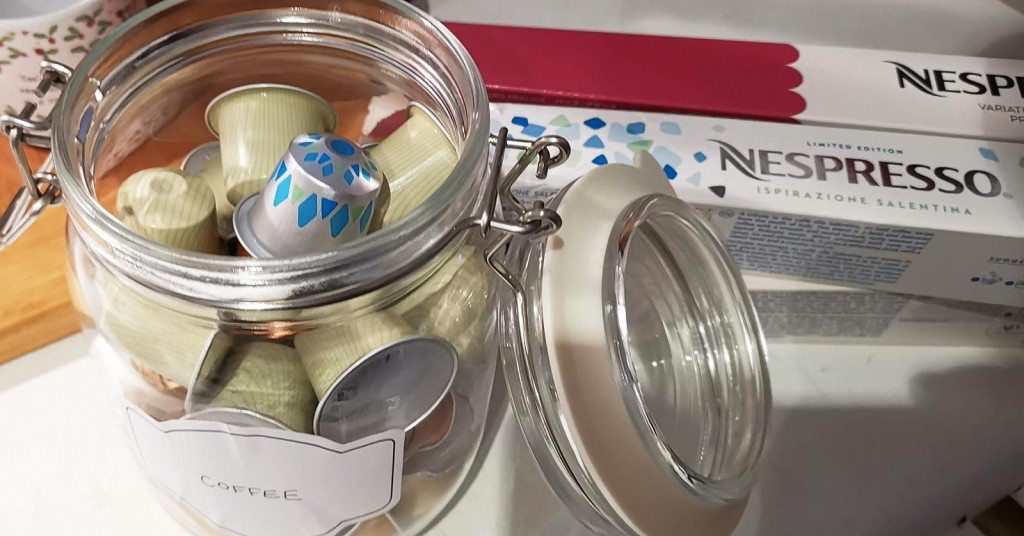 On the Shakerato, Nespresso recommends shaking an espresso with three ice cubes in a cocktail shaker, and then pour, while the Salentina suggestion forgets the cocktail shaker and replaces it with 50ml of milk and two ice cubes for a more traditional iced coffee.
Alternatively, you can just forget about the cocktail shaker altogether, and drop the ice cubes in the espresso glass before running the Nespresso machine, letting the hot melt the cold and making a cooler beverage.
While Nespresso's Ispirazione pods are apparently formulated for iced coffee and inspired by Italian beach culture, you could do this with any pod, and really any coffee, Nespresso's pod variety or otherwise.
However if you want to try these, Nespresso's Ispirazione Salentina and Shakerato are available now for a limited time. After that, you'll just have to go back to using the regular pods for iced coffee.