Not sure you can justify a full price of a console and gaming service when it comes to getting one? Microsoft has a monthly approach, and it's one Telstra will be getting in on.
Video games can be serious fun, but it doesn't mean everyone has an up-to-date console to get the latest entertainment. The latest games tend to require the latest consoles, and those aren't necessarily in everyone's homes because like computers and phones and anything else in the technological landscape, gear can be expensive.
If you've been eager to play the latest title and don't have the latest console, you may be out of luck if you don't want to plonk down the cash for a whole new system.
And even though we're coming closer to the end of a video game console lifespan — what with both the new Microsoft Xbox console and Sony PlayStation 5 due near the end of next year — there's still a good year to go, so if you want to play any of the games released between now and then, you probably need something fairly recent.
With that in mind, Microsoft and Telstra are teaming up, and it's a little like some of the hardware instalment packages we saw from Telstra in the past year with headphones and other wearables.
As part of Microsoft's Xbox All Access program launching around the world, the Microsoft Xbox One S and Xbox One X will be released as a package that can be paid for monthly, with Xbox Game Pass Ultimate membership included in the deal, providing access to just over 100 games across the Xbox and PC, with online multiplayer includes with Xbox Live Gold.
There are two packages on offer and both for 24 month subscriptions, with an Xbox One S package offering the Xbox One S console with Forza Horizon 4 and LEGO Speed Champions for $27 per month over two years, or an Xbox One X package with the 4K-capable Xbox One X, the same two games, and a price of $38 per month over those two years.
Even though a new Xbox is coming, currently known as Project Scarlett, Microsoft and Telstra are planning an upgrade path for people who get the Xbox under the program, with info about that coming next year, potentially providing a way to move from one to the other with ease.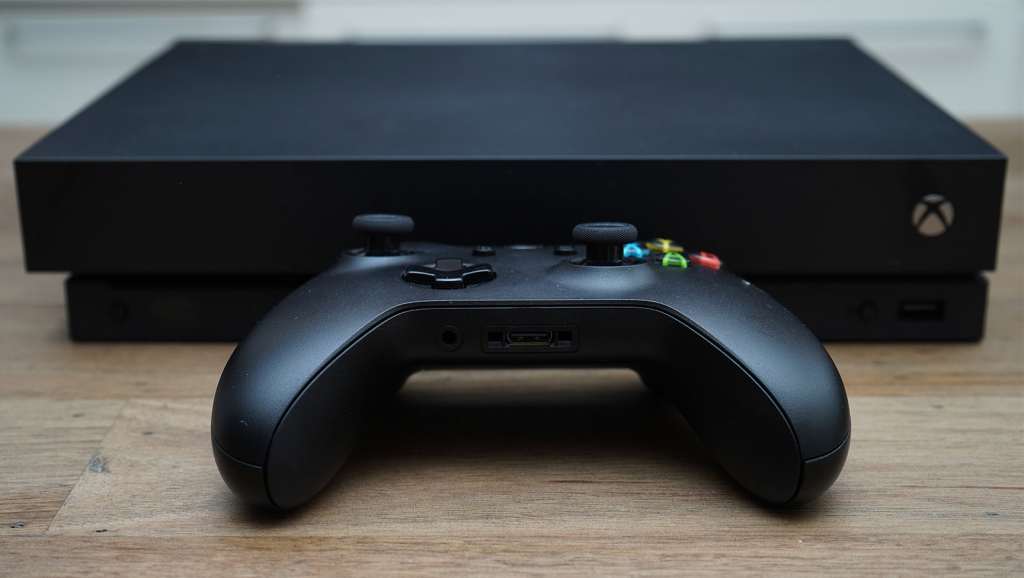 Is Telstra's Xbox deal worth it?
You need to look at the numbers to work out whether Telstra's Microsoft Xbox deal is worth it, and that comes back to RRPs.
Forza Horizon 4 and Lego Speed Champions come with the Xbox One S generally these days, and you can pick up an Xbox One S 1TB console for around $329, even though its RRP is $399. That means some stores will sell it for the first price, some a little less depending on if specials are on, and some places will happily stick you for the full recommended retail price. As always, shop around.
Xbox Game Pass Ultimate costs $15.95 per month, and over the course of 24 months — the life of the plan — that would cost $382.80.
Add them together and you get either $711.80 or $781.80, while Telstra puts the full price from $27 per month at $648, suggesting a reasonable discount.
That's just the Xbox One S, while the Xbox One X can be found for between $459 and $650. At that with the Xbox Game Pass Ultimate and you get between $841.80 and $1032.80, different from Microsoft's two years of $38, which comes out at $912.
There's definite value on the Xbox One S, but if you shop around for the Xbox One X yourself, you may find more compelling options, for sure.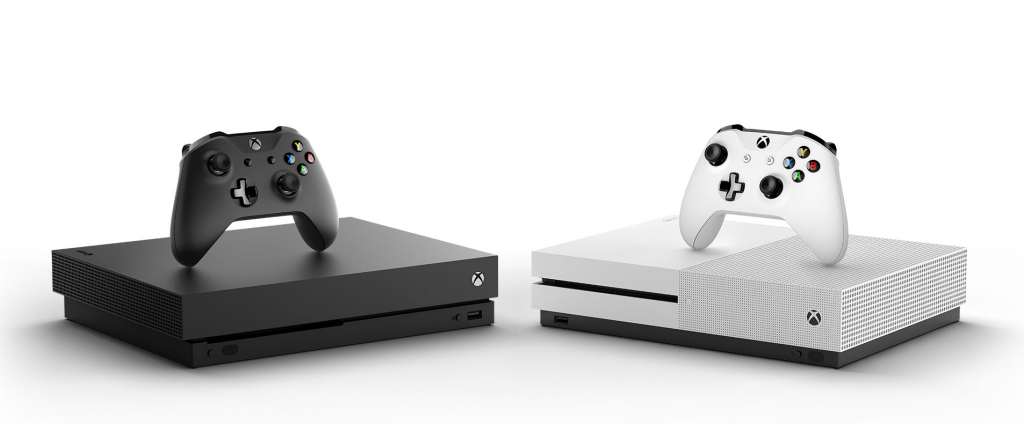 The upgrade path may be worth considering
If you've been rather late to the console game and you're considering joining now, the option of an eventual upgrade path may be the reason to look at the Microsoft's approach with Telstra, as it will mean the next Xbox is closer to being within reach.
It's not quite a "new phone feeling", but we imagine it's likely a similar logic, and will have you move from one payment plan to another as this year's console becomes next year's upon release.
If you decide to cancel…
Unfortunately, if you decide to cancel a few months in, or even 18 months in, you won't just be returning the console and stopping the payments.
Telstra says "if customers decide to cancel their subscriptions, they'll only ever pay out their remaining hardware payments". That's good in one way, because it means you won't be forced to pay off the monthly subscription for the game pass, but it does mean that once you buy into a monthly Xbox, you'll eventually pay for the Xbox regardless.
The Telstra and Microsoft Xbox All Access game packages are available now.