There's no new Xbox for the holiday season, but there will be a lot of games, as Microsoft reveals what's coming.
Tired of playing the same old same old? You may not have to for much longer, as Microsoft gives a glimpse of what's coming in the near future (mostly), revealing around anticipated games for Xbox and Windows PC, 11 of which are world premieres and 14 from its own studios.
That's big news for Xbox owners and folks with Windows PCs who game, because it means entertainment is coming.
Some of these games will be cross-platform, so if you have a PlayStation or a Mac, you won't necessarily be put out, as Microsoft might end up catering for you.
Here's a sampling of what's coming and when.
Age of Empires II: Definitive Edition
Available for Windows 10
An old classic revived and refreshed, Microsoft is bringing back to life "Age of Empires II" and making it better. The soundtrack has been remastered, the graphics have been remastered into 4K Ultra HD, and you can play online, as well. We're not going to lie: we're more excited for this one than we probably should be.
Battletoads
Available for Xbox One
A classic brought back to life, Battletoads is an animated brawler and side-scroller game that aims to revive what you know about the series and bring it into the modern era.
Blair Witch
Available for Xbox One
Remember the movie? Movies, we should say? Well now that horror gaming is a big thing, Blair Witch is going to try to revive the story and provide a "first-person psychological horror game that studies your reactions to danger and stress". Sounds… fun… *trails off*
Bleeding Edge
Available for Xbox One and Windows 10
There's no release date for this one, so we're assuming it's a next year release, but it's from the developers of "Enslaved" and "Devil May Cry". Bleeding Edge is a third-person fighting combat game with missiles, mind control, and more. Expect it in 2020.
Borderlands 2
Available for Xbox One (and likely Windows PC)
The third game in the Borderlands series, expect more solo and online gameplay, aggressive enemies, and lots and lots of guns. You can probably expect it next year.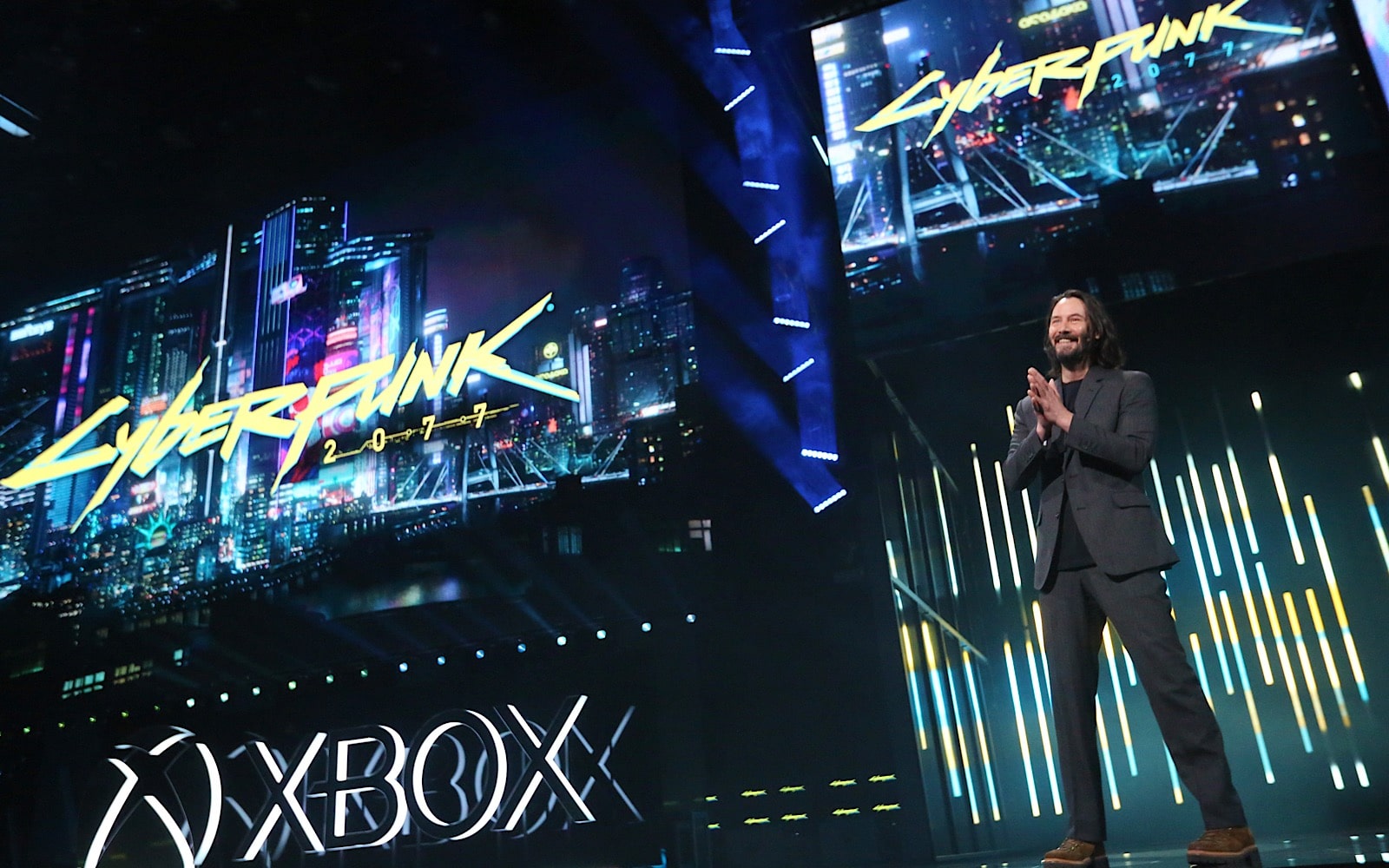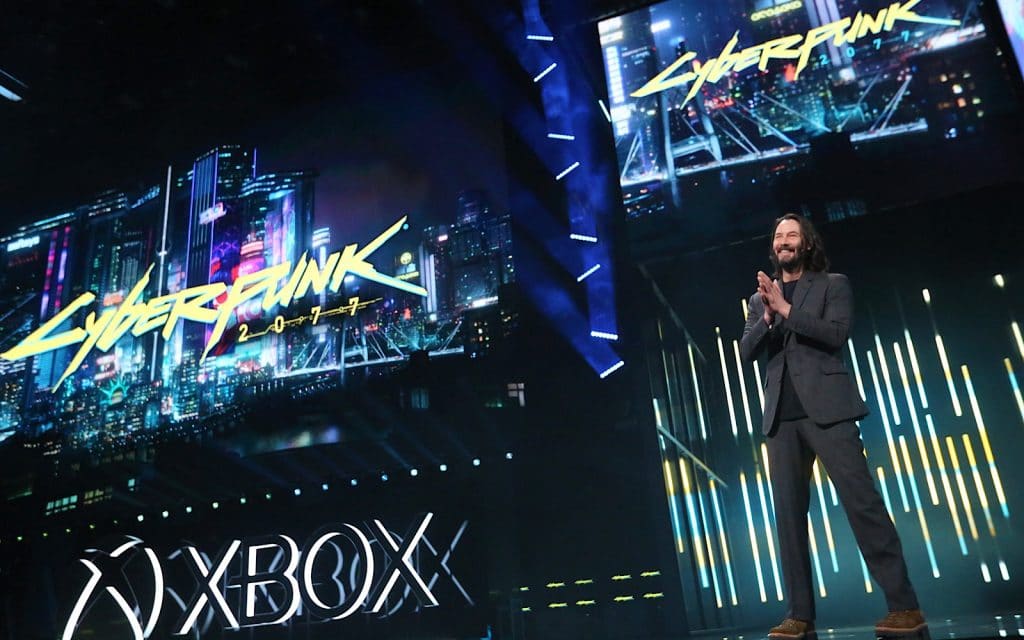 Cyberpunk 2077
Available for Xbox One, PlayStation 4, and Windows PC
One of the games we're a little more excited for than you might expect, this one not only looks to revive some of those feelings for Blade Runner with an aptly titled cyberpunk style, but also features Keanu Reeves. And apparently you can get through the game without killing anyone. This is a title for next year for sure.
Gears 5
Available for Xbox One and Windows PC
We've stopped calling "Gears of War" that name and moved to just "Gears" it seems, and the next model will include more enemies, more multiplayer, and a cute little addition connecting the movie "Terminator Dark Fate" to the game with the opportunity to be Arnie's Terminator. Frankly, we'd play it just to see several Terminators take each other on.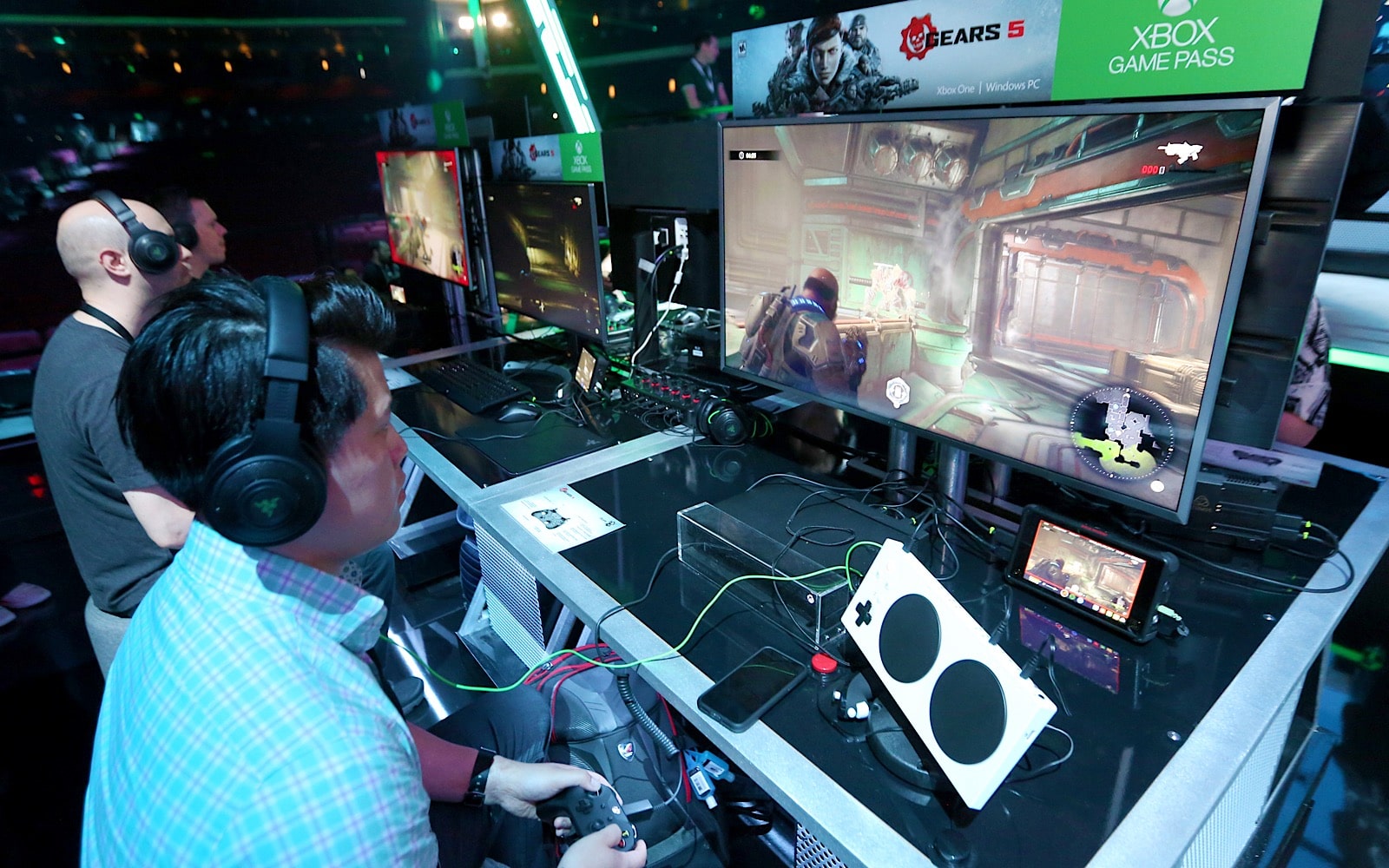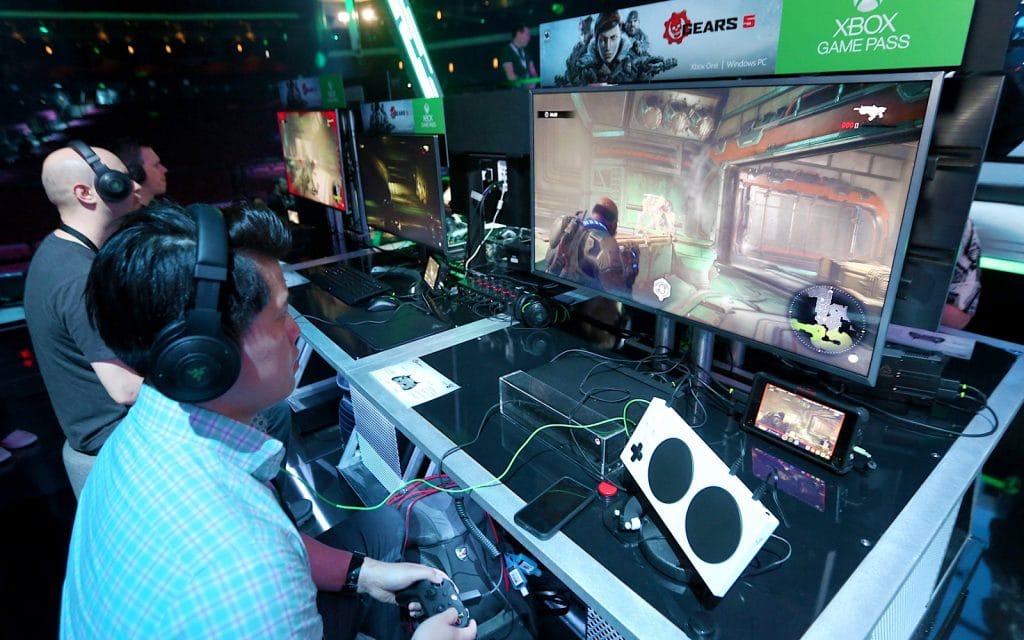 Gears POP!
Available for iOS and Android
Another Gears game also comes with yet another Gears game, as Gears of War gets a cutesy addition thanks to the Funko Pop characters, making what appears to be a more casual take on the series for your phone and tablet.
Halo Infinite
Available for Xbox One, Project Scarlett, and Windows PC
The next Halo game will sew Master Chief return, making his debut on the next version of Microsoft's Xbox console, the previously announced Project Scarlett. There's more happening in the Halo universe, and you can expect a big adventure here. Given Project Scarlett is being mentioned, it's likely a 2020 thing.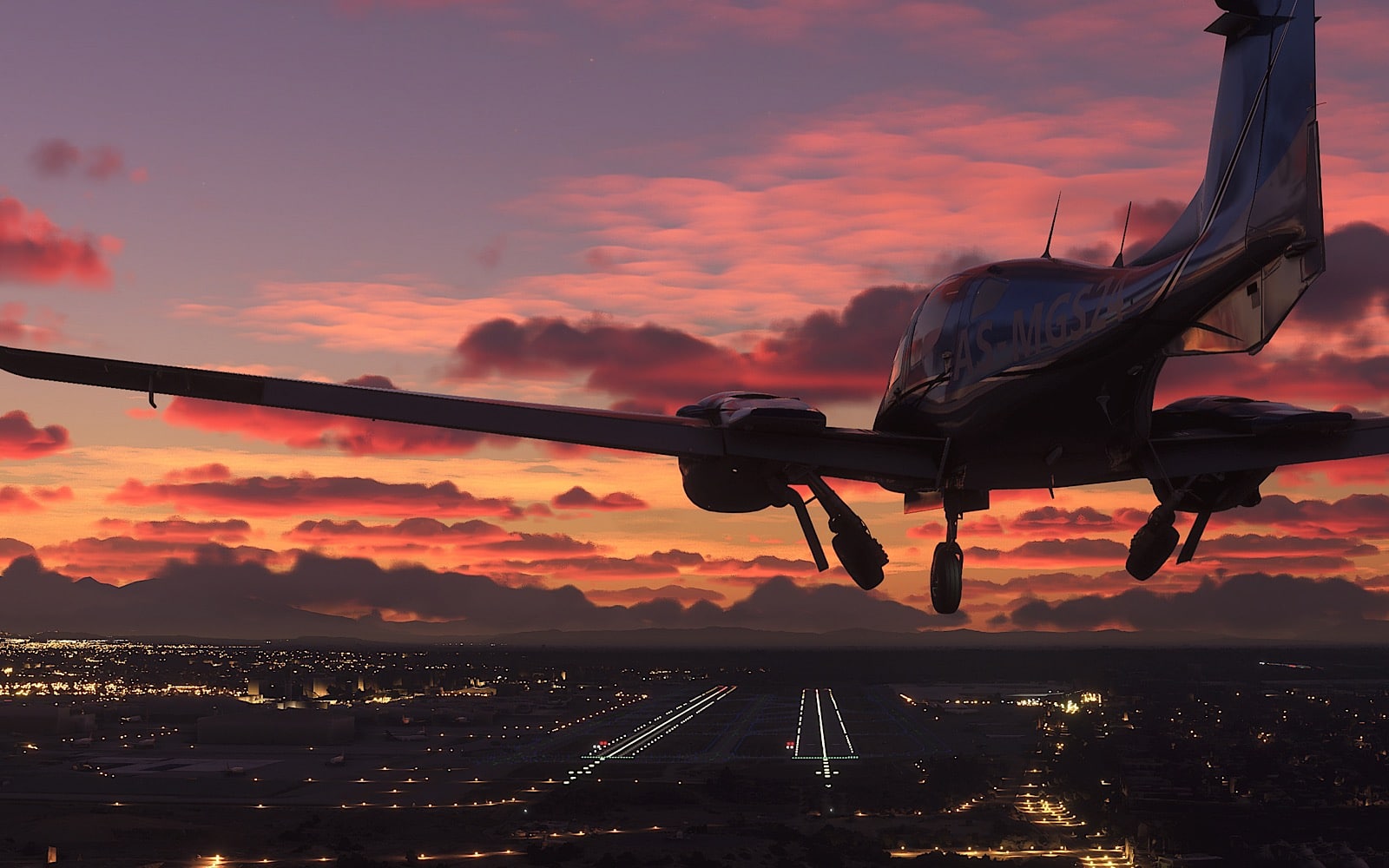 Microsoft Flight Simulator
Available for Xbox One and Windows PC
One of Microsoft's longest running game series is getting an update that'll make it bigger, more visually impressive, and about as close to the real thing short of jumping in a plane yourself.
Minecraft Dungeons
Available for Xbox One, PlayStation 4, Nintendo Switch, and Windows PC
Remember that old game Minecraft? Well there's a new one coming, and it'll be a dungeon crawler style game complete with single player and co-op.
Psychonauts 2
Available for Xbox One, PlayStation 4, Windows 10, Mac, Linux
You might know the name "Tim Schafer", as it has surely been floating around a long time. A veteran of gthe gaming industry responsible for titles like "Maniac Mansion" and "Day of the Tentacle", his latest game is a sequel to an old underrated hit from years ago, "Psychonauts", and this sequel will see the psychic espionage organisation pulled into action once again next year.
Star Wars Jedi: Fallen Order
Available for Xbox One and PlayStation 4
A new Star Wars game is on the way, and you'll play a young Jedi Padawan the run, using the Force and doing the whole lightsaber thing. Those lightsaber noises won't just be in your head.