Having one screen on your laptop may not cut it for you, and if you need a second display, LG is adding two relatively sizeable entries.
Even though you can still find the odd 17 inch laptop out there, it's pretty clear that the world of portable computing has settled in around the 13 and 15 inch mark as what would be described as "normal".
While you can find both smaller and larger laptops in the world, 13 and 15 inch computers tend to be what's found more often, and that means most of us are probably working off 13 and 15 inch displays. If you have a Surface or iPad Pro, you might be at 10, 11, or 12 inches, though you're still close enough to 13 inches to be included under that grouping.
And yet that might not be enough screen real estate all the same.
While the screens are gradually becoming better quality industry-wide, the resolutions in laptops can sometimes take time to catch up, meaning the 13 and 15 inch screens might not be at the 4K resolution we're beginning to expect these days.
But that's OK, because you can always make the upgrade yourself. If you don't have enough screen to get your work done, or you need more for something creative, you can always bring a secondary screen on your desk and double up those efforts.
In the monitor world, you'll find quite a few options out in the world, and this month, there are at least two more, as LG introduces two HDR monitors both with 4K resolution, ideal for folks who might need the 4K Ultra HD resolution to get more done.
Both arrive with IPS (In-Plane Switching) displays meaning they'll be viewable from all angles, and include support for HDR10, a high-dynamic range technology to help display better colour fidelity as movies and games roll out over time.
They both also rely on USB Type C, though there are some differences.
On the 27 inch LG 27UL850, the focus is on gaming, complete with AMD's Radeon FreeSync technology to help ensure games are stutter free when linked up to a video card that supports it (like those made by AMD).
In the 31.5 inch LG 32UL950, the focus is instead on creativity, supporting the HDR technology through LG's quantum dot "Nano Cell" technology used in its TVs, complete with support for 98 percent of the P3 (DCI-P3) colour spectrum.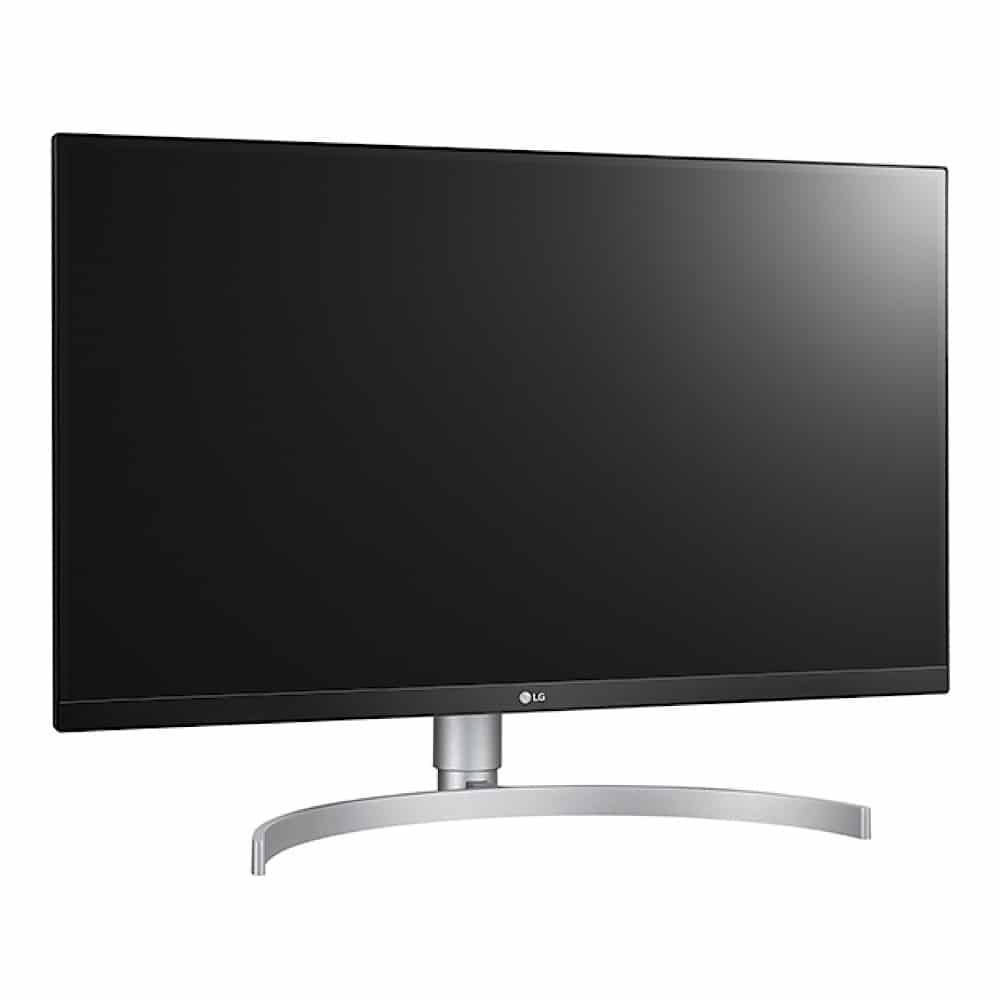 It looks rather a lot like its sibling in the 27 inch model, but the back of the monitor also goes beyond merely being a USB Type C monitor with HDMI and DisplayPort, which they both have. In fact, the 31.5 inch includes Thunderbolt 3, and means the LG 32UL950 should be able to charge a Thunderbolt-supported laptop like the MacBook Air using the port on the monitor, meaning no need to drag that plug pack with you to work.
However neither monitor is what we'd call "cheap", with the LG 27UL850 hitting stores shortly for $1199, while the 32 inch that can help keep your laptop powered will cost $2599. Expect them at computer stores in Australia, including Mwave, PC Case Gear, Scorptec, and others in the next few weeks.