Not just phones and laptops, Huawei is also building software, and software that helps, as it signs the Yellow Wiggle to help get a message out there.
Your phone is capable of doing some pretty amazing things, and apps are a big part of that. You can take notes, listen to music on demand, stream TV shows and movies, and explore imaginary worlds in video games, plus so much more.
Some apps even have the ability to help, and as the technology of our phones and tablets evolve, the capacity to help improves, getting stronger with the technology of the time.
If you need an example of that, you might want to look Huawei's way, which has been working on a way to help translate information into sign language using artificial intelligence, something the company has been working on for children with its "StorySign" app.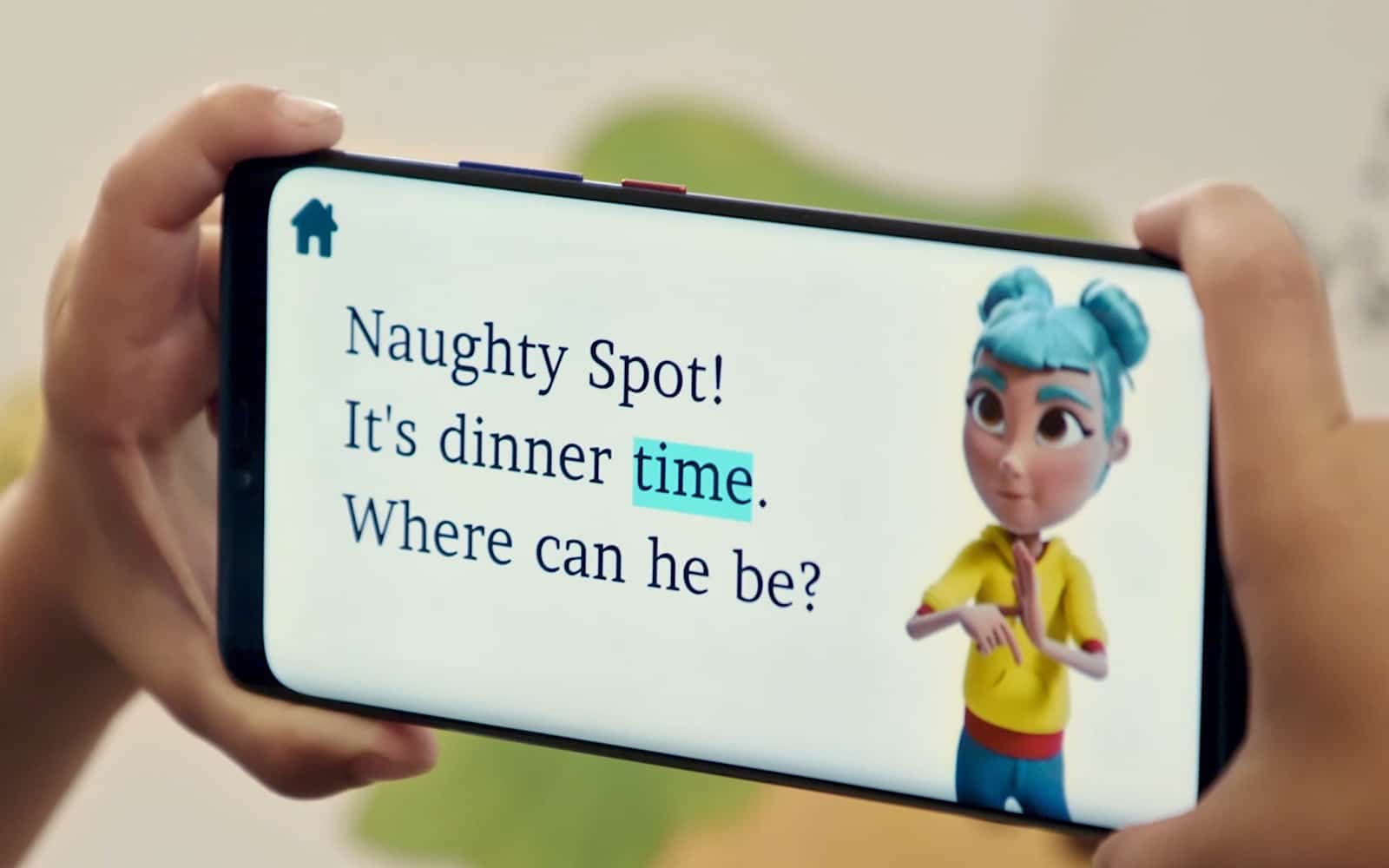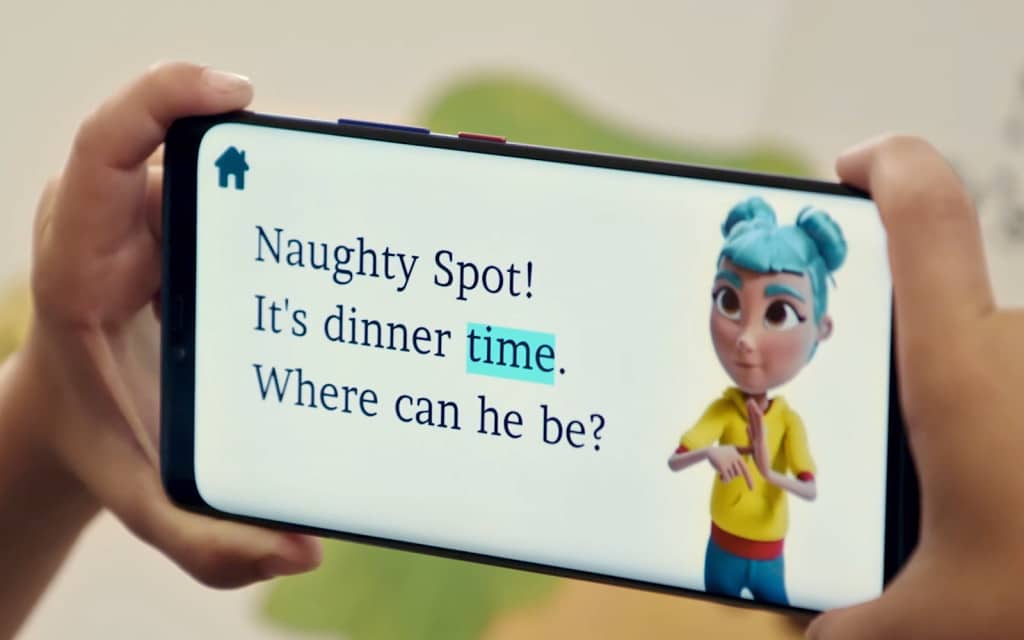 The concept here is AI-driven, with StorySign harnessing the power of artificial intelligence and machine learning to translate children's books into sign language page by page.
The technology being used relies on both image recognition and optical character recognition (OCR) from a phone's camera to make this work, reading a physical book and converting the information to a sign language translation system using an avatar named Star designed by Aardman Animations of "Shaun the Sheep" fame.
That means to make Huawei's StorySign work, you still need a compatible book, which is also relatively limited at the present time. However, Huawei has picked a common title to show the technology, which in Australia is "Where's Spot" by Eric Hill.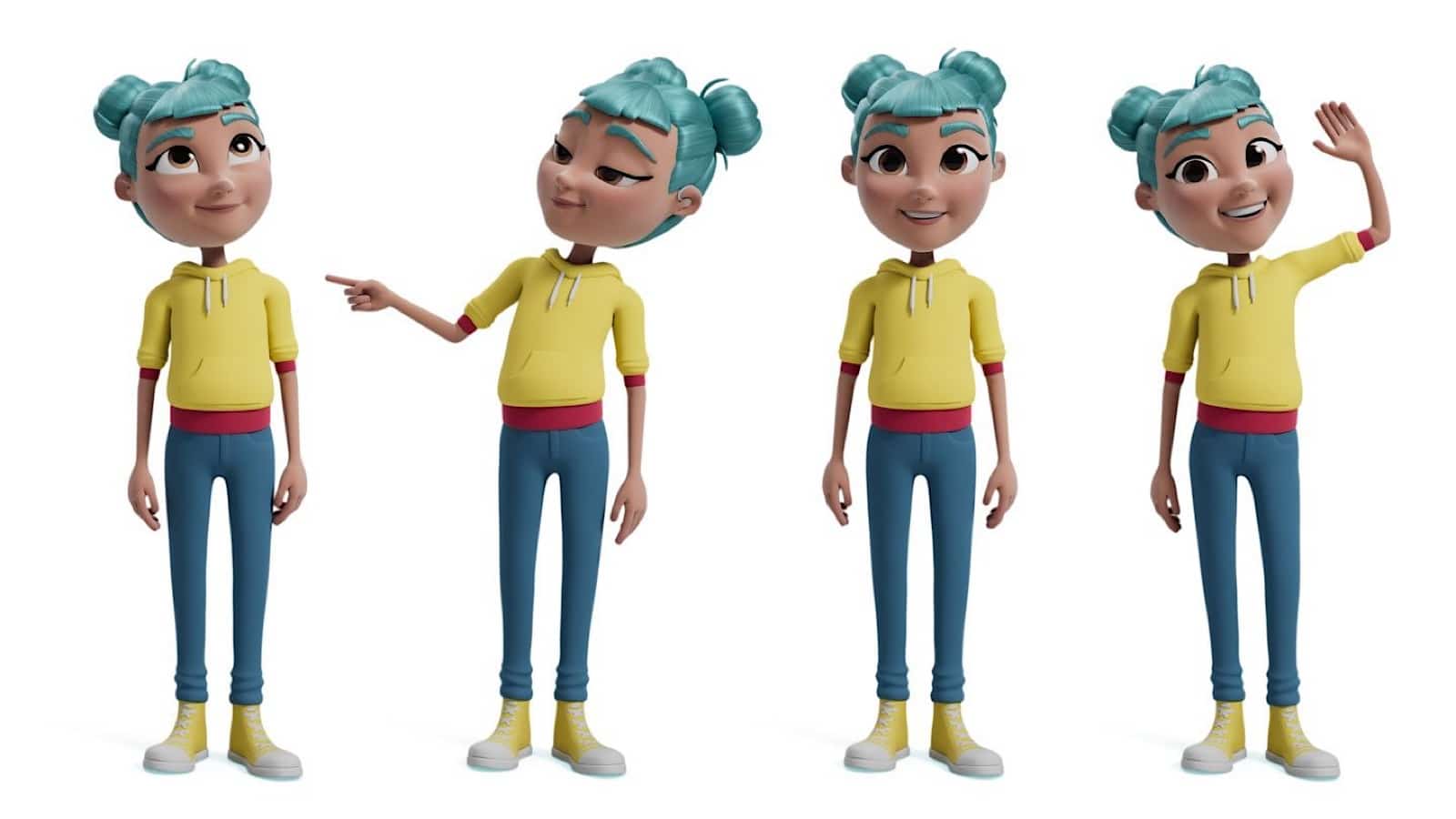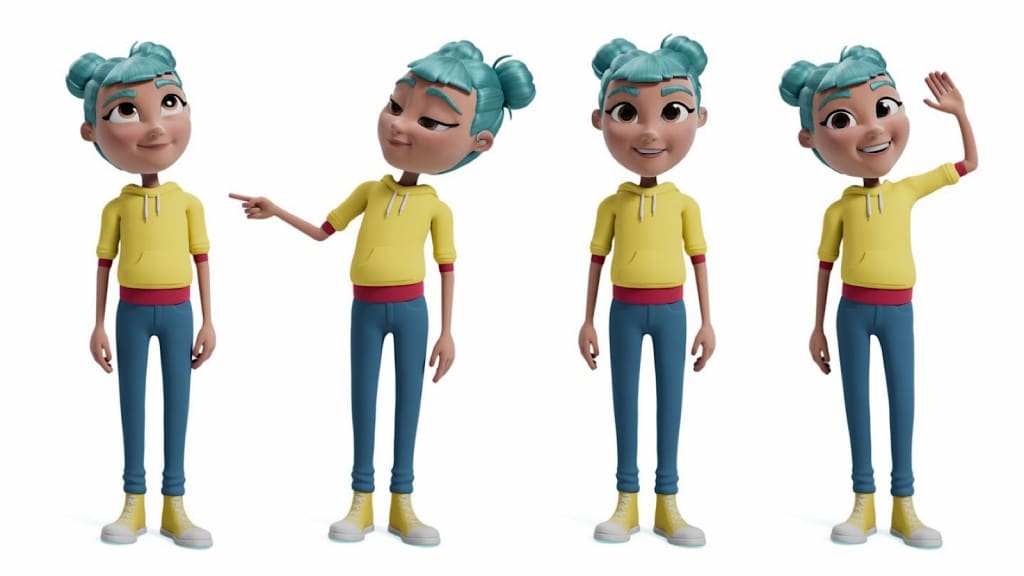 And locally, we'll also see an ambassador for the project, as Huawei teams up with Emma Watkins, also known as the Yellow Wiggle from "The Wiggles", who regularly uses the Auslan sign language on The Wiggles TV show.
"This is an initiative that is close to my heart and it's wonderful to see the power of technology used to make such a positive impact," said Watkins.
"I have found signing is a powerful way to connect with our young audience, so I'm delighted to be an ambassador of this StorySign app that is helping young deaf children participate in reading and literacy," she said.
While the Yellow Wiggle may be a part of the messaging, Huawei confirmed to Pickr that no Wiggles material has been included in StorySign, at least at this time. For now, you'll just need the one physical book that it works with in this country form the "Spot" series of books.
Aside for that physical book, Huawei's sign language interpretation technology does need something else to work: an Android phone. However, there are quite a few of those out, and with StorySign available on the Google Play Store, Huawei is making its sign language interpretation technology available to all. Now we just need to see more books made available for it.
"With StorySign, Huawei is using the power of its AI and innovative technology in a meaningful way. We're delighted to make this incredible StorySign app accessible to our local deaf community in Australia," said Huawei Australia's Lisa Connors.
You'll find Huawei StorySign in Google's Play Store now, with more books expected to be added in the near future.