Phones do a lot more than make phone calls these days, and if you consider your photography greatly improved by the iPhone, it might be time for you to enter an Apple competition made just for you.
January is almost over, but if you're still not quite "into" the year and are looking for a challenge, getting onto a billboard might well be it. That is, of course, if you're an iPhone owner.
If you are an iPhone owner, Apple is running a 2-3 week competition that begins this week and ends on February 8, asking you to submit your best iPhone photos.
Sorry Android users, even if some of the Android cameras are truly excellent, this one is solely for iPhone customers, as Apple aims to push out some of the best images of its customers on billboards in cities around the world.
It's part of Apple's Shot on iPhone challenge, something that will be judged by some pretty notable photographers, and a few Apple spokespeople, too.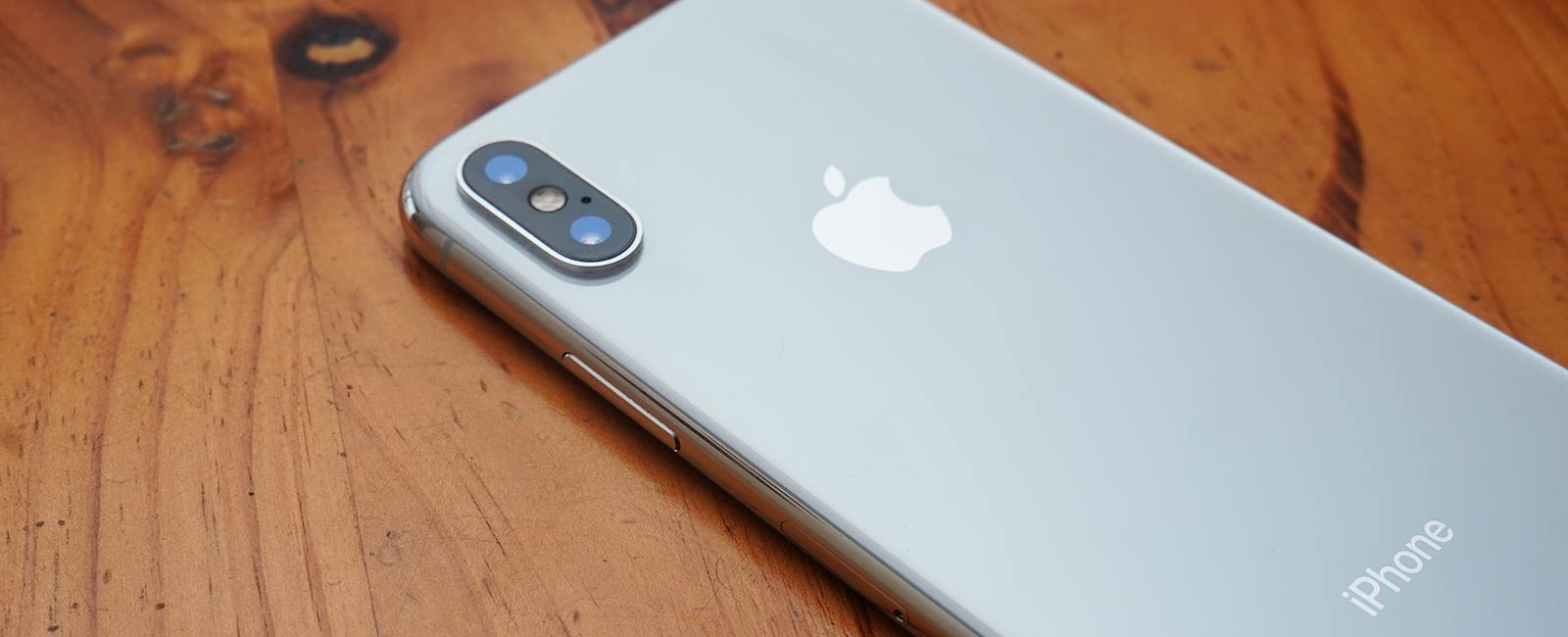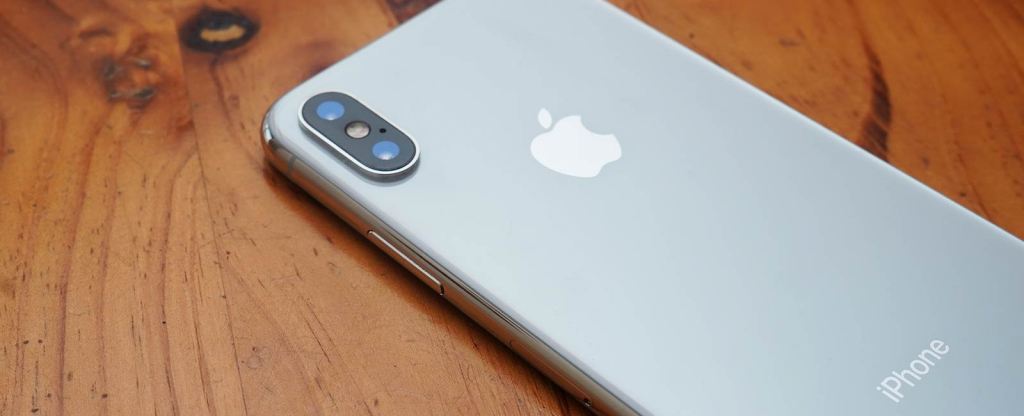 Barack Obama's presidential photographer Pete Souza is a judge, as is documentary photographers Austin Mann and Luísa Dörr, as well as a few others, with these people selecting the best ten photos for apple to run on its billboards, in its retail stores, and throughout its social channels at the end.
Yes, in a way, winning photos will be used for Apple to sell more iPhones with, but photographs will be displayed with a photographer credit, also potentially giving your images a wider scope for displaying them.
Submitting the images is fairly easy, though, and Apple is turning to social services for people keen to play.
If you're on Twitter or Instagram, you merely need to post an image from now until February 8 at 6.59PM AEDT (Sydney time) with the hashtag #ShotOniPhone, while Weibo users will use #ShotOniPhone#.
Alternatively, you can take the more professional route and email a high resolution image named as "firstname_lastname_iphonemodel" to an email address Apple has set up for the challenge, and that might be handy if you plan to run the photos through some editing tools, something that isn't discouraged. In fact, if you feel your potentially award-winning photo could do with some Photoshop or something else, Apple has said "photos can be straight from the camera, edited through Apple's editing tools in the Photos app or with third-party software", giving some options.
You will need to be 18 or over to play, but if you win, it's a billboard for you and the chance for everyone to see your work.