Not everyone is trying their hand in 8K this year. Instead some are focusing on perfecting 4K, something Hisense is looking to do in 2019.
There's a lot of movement around TVs this year, and the big new resolution that is 8K is much of the reason, but so to is 4K. A little over five years old, 4K Ultra HD is still fairly new and making its way to more living rooms across Australia, with Full HD TVs still clearly found.
Hisense has been working to make an Ultra HD upgrade path a little more affordable and value-packed over the past few years, and in 2019, that value continues, as the company focuses on what features it can throw into its new 4K TVs, and less so on that whole 8K thing.
So this year, Hisense will roll out Dolby Vision HDR support and Dolby Atmos audio support across its ULED TV range, meaning Series 7, 8, and 9 Hisense ULED TVs will all support it.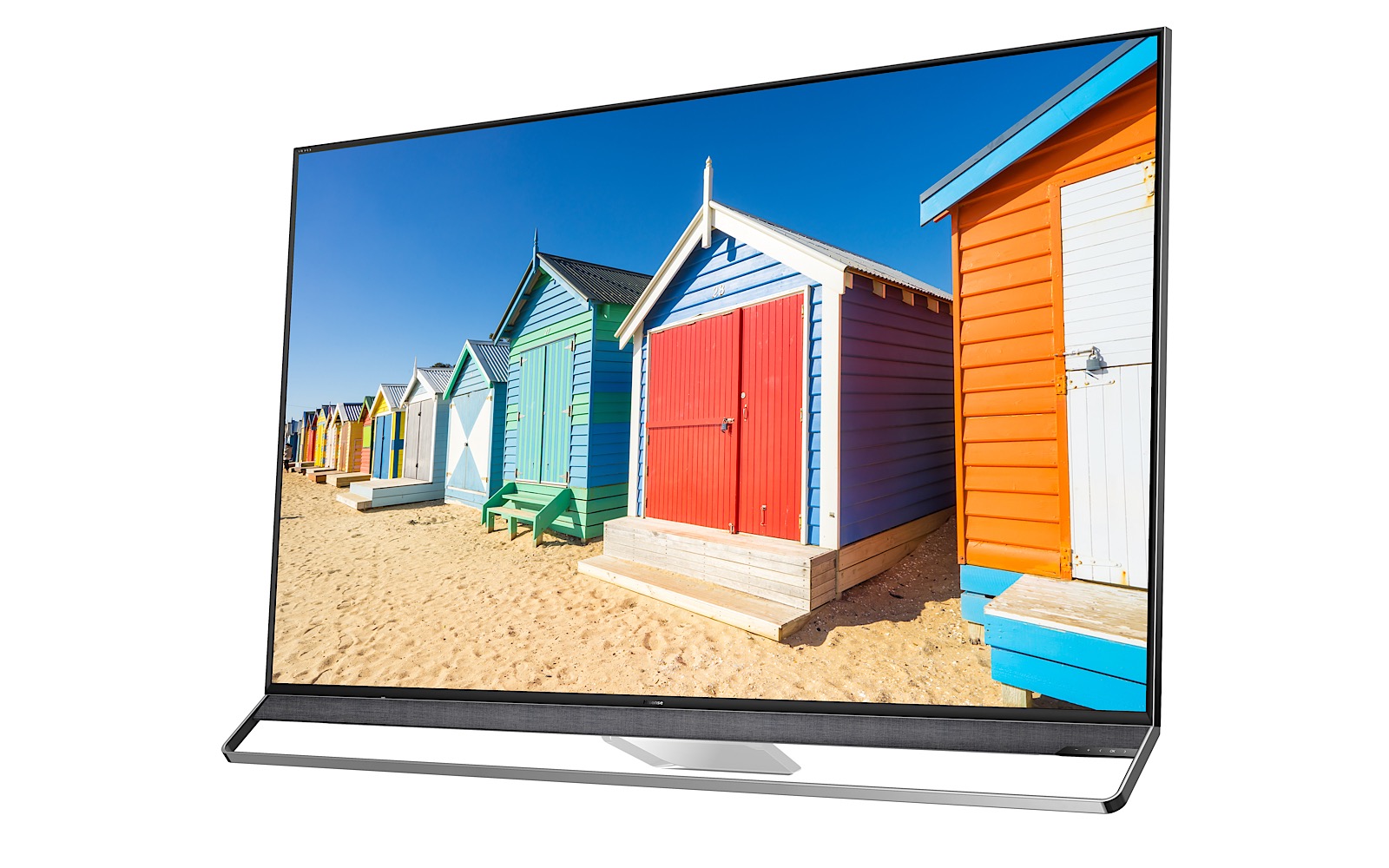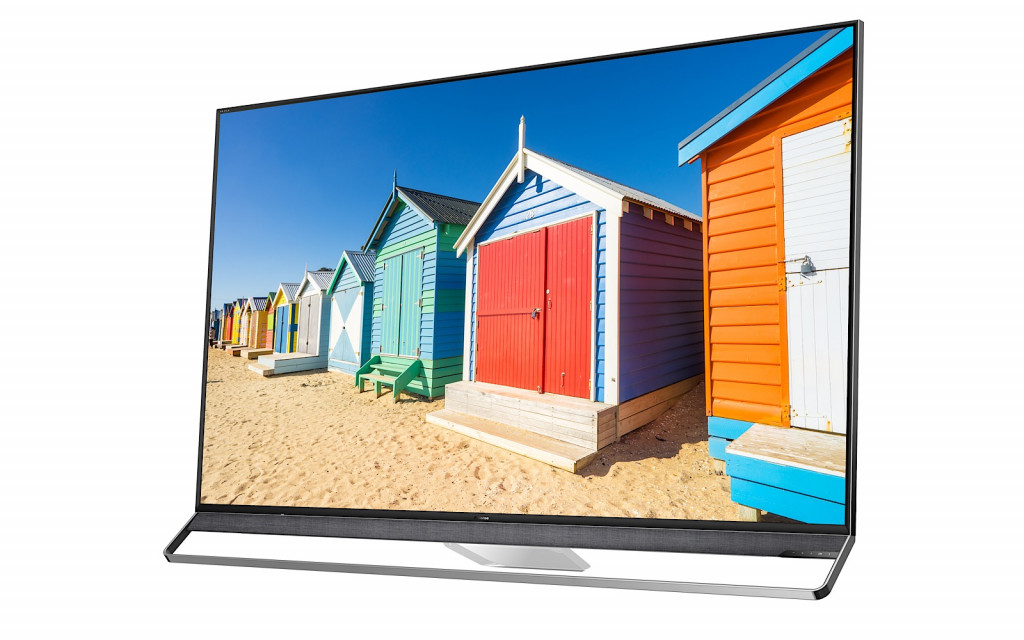 Unsurprisingly, the Series 9 will be the best of the best for the brand, with Hisense's definition of LED-backlit LCD technology it defines as "ULED" delivering 2500-nit Peak Brightness in Australia, making it one of the brightest TV in the Australian market, as well as a wider colour gamut, Quantum Dot for improved colour, and Ultra Local Dimming for better blacks on an LED-backlit TV. This year, the Series 9 Hisense looks very much the same as last, but also features a technology Hisense calls "Hi-View Engine Pro" which analyses and upscales media to 4K HDR, working even back down to standard definition, something we're keen to try with our own eyes.
As for Hisense's other models, the Series 7 and 8, we haven't heard much about them beyond that they may provide larger sizes, but if they're anything like last year's models, they'll likely be big and bright.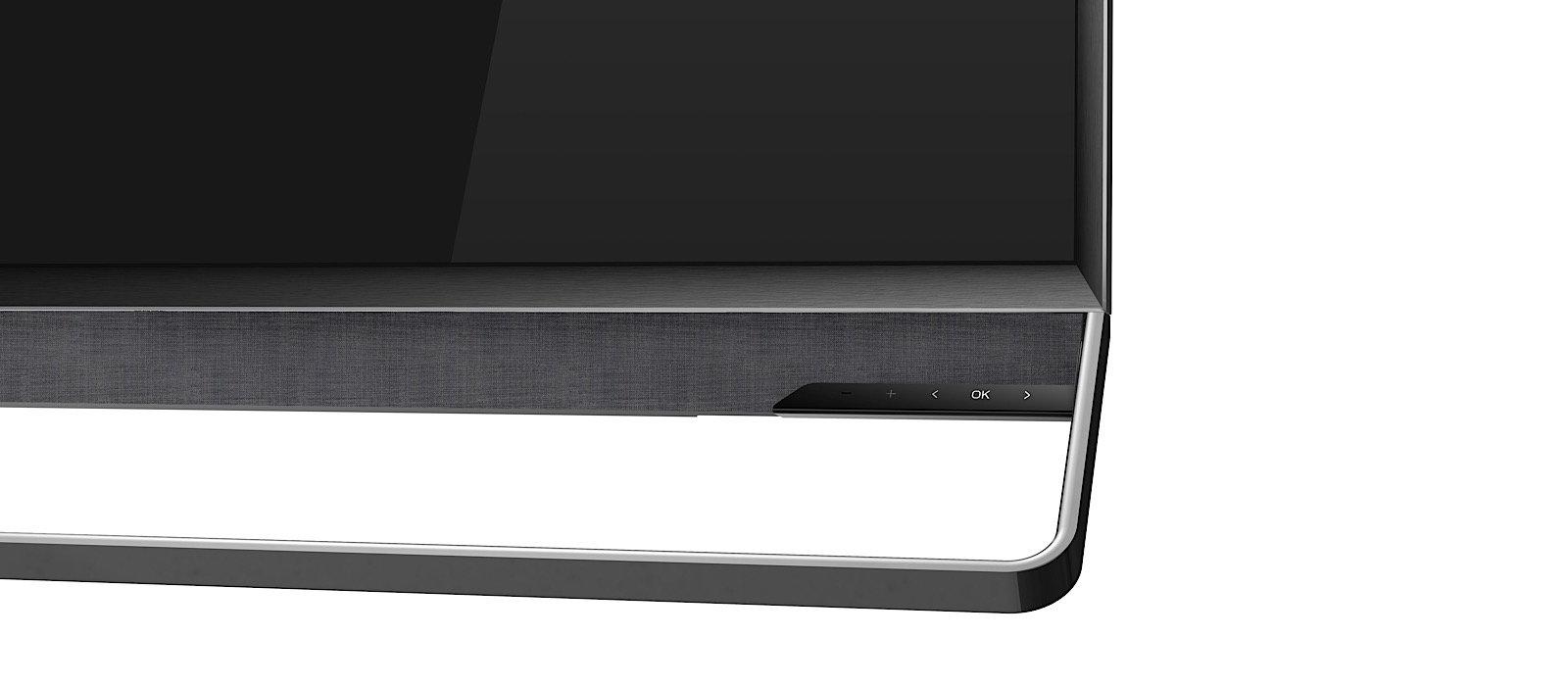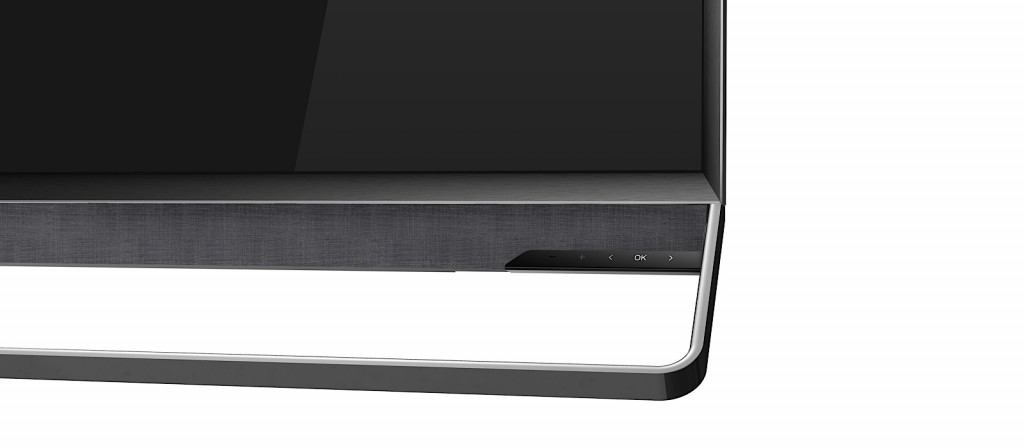 Also along for the ride across the entire range is a new version of Hisense's smart TV operating system VIDAA, which in 2019 is version 3 (VIDAA U3.0 AI) and sees smart assistant integration with Google Home and Amazon Alexa. And yes, that means you should be able to talk to your remote on the TV and get more done, linking up the smart TV with potentially the rest of the devices in a smart home.
"We're very proud of this year's line up as it boasts some exciting improvements to image and sound quality, as well as a new AI-charged smart TV operating system," said Andre Iannuzzi, Head of Marketing for Hisense Australia.
"These advancements will not only provide Australians with a more immersive viewing experience but also enhanced connectivity and ease of use, thanks to the integration of voice control technologies," he said.
"The 2019 range of Hisense ULED TVs is in line with our continued commitment to ULED technology, which is capable of delivering vibrant colour, bold contrast and amazing brightness, together with brilliant design."
Hisense's Australian range of its VIDAA 3 ULED TVs is expected later in the year, alongside the first of its Android TVs, something it puts in the G series.