Some homes will only fit a 55 or 65 inch TV, and that's fine. But if you need almost twice the size, Hisense will have you covered this year.
What's the biggest TV you can think of: 77 inches, or how about 86 inches diagonally? They're both quite big, and easily larger than a lot of homes can handle, but it's not the biggest.
If you need a screen that begins to turn your home into a proper home theatre, you may find it in a TV Hisense is planning to bring to Australia this year.
Launched at CES 2019, it forms part of Hisense's "Series L", which basically stands for "Laser" as far as we can tell, with the Hisense Laser TV using a proprietary light source it calls "X-Fusion" and a dual colour laser light source to deliver high dynamic range (HDR) imagery to a 100 inch screen.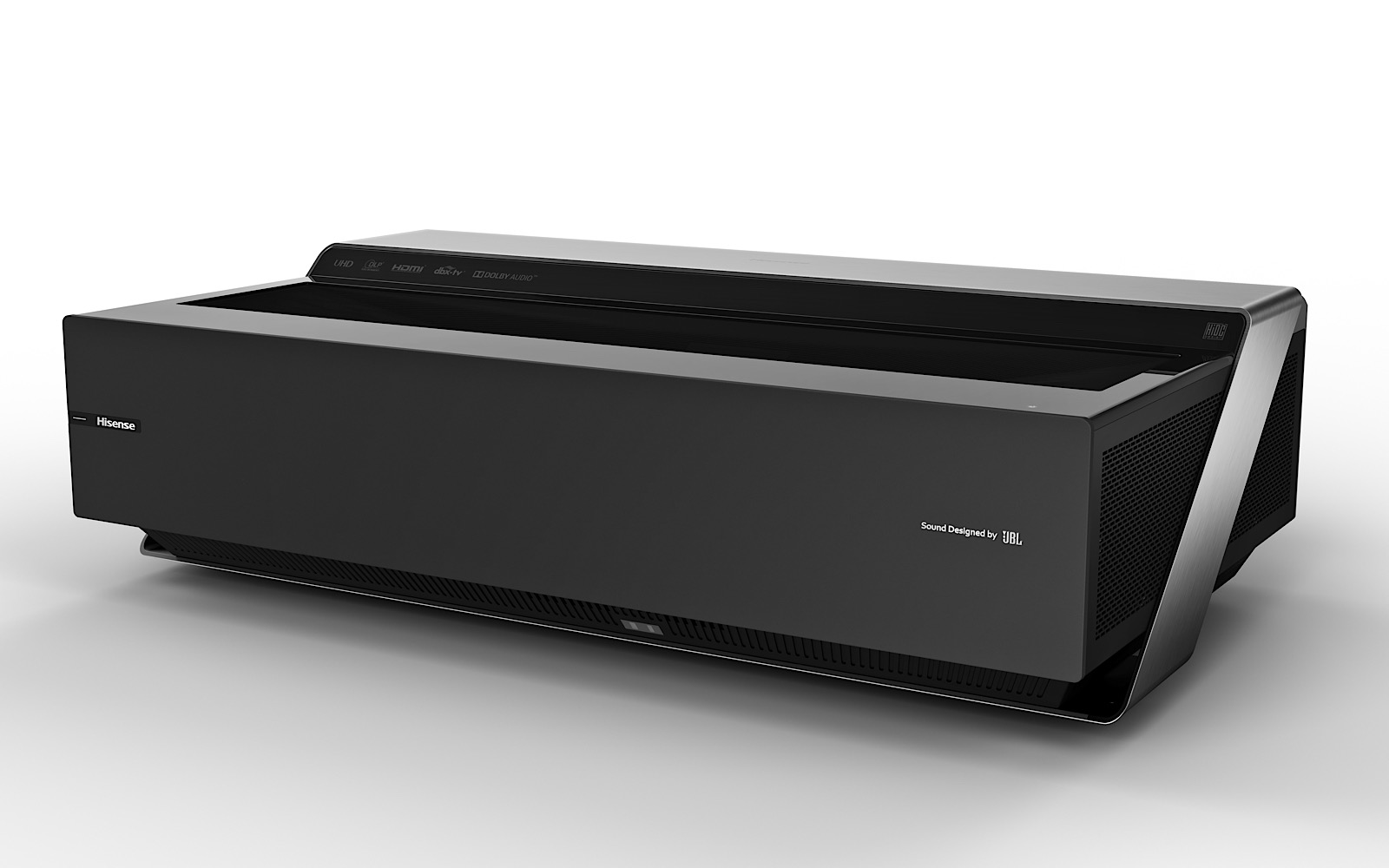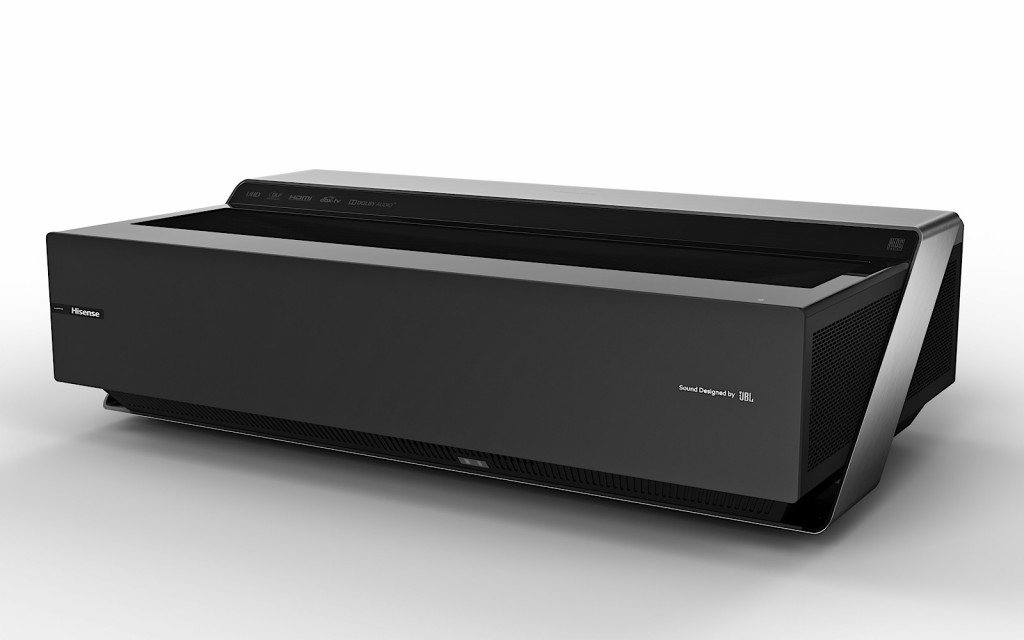 Running 4K Ultra HD resolution, Hisense's 100 inch Series L isn't like your regular TV, and is in some ways more like a projector, though it's one that uses an ultra short throw laser light technology to project 100 inches specifically, and not an alternating size, not as far as we can see, anyway.
That helps to make the setup easier, as does the ultra short through technology, which only needs a distance of 19 centimetres from the wall and 100 inch screen to project the image.
So it's not a TV as you're probably used to, but rather a projection system, however it is one designed to make 100 inch immersive TV a reality, and it still has the TV tuner built in, if you're still the sort of person that uses that.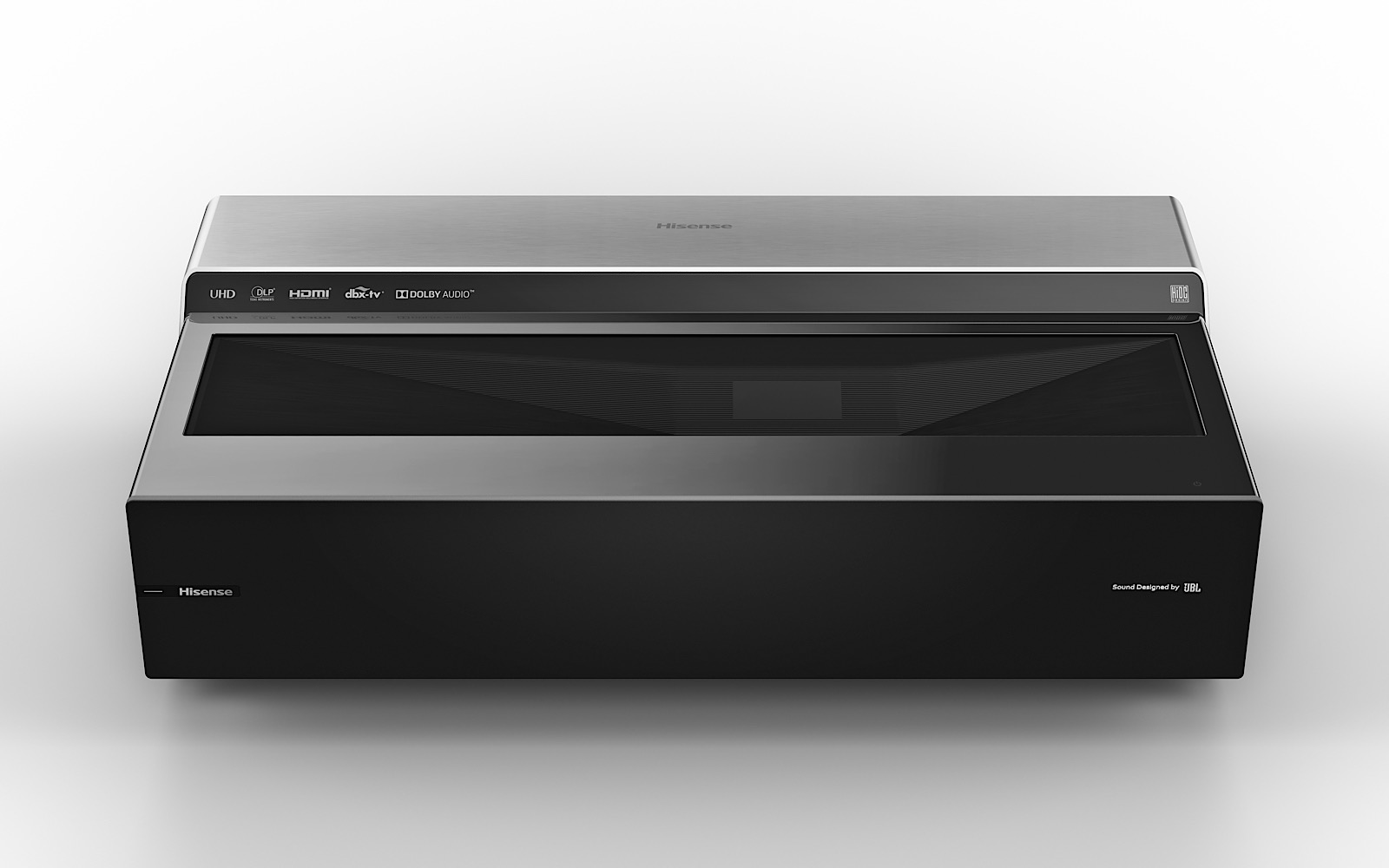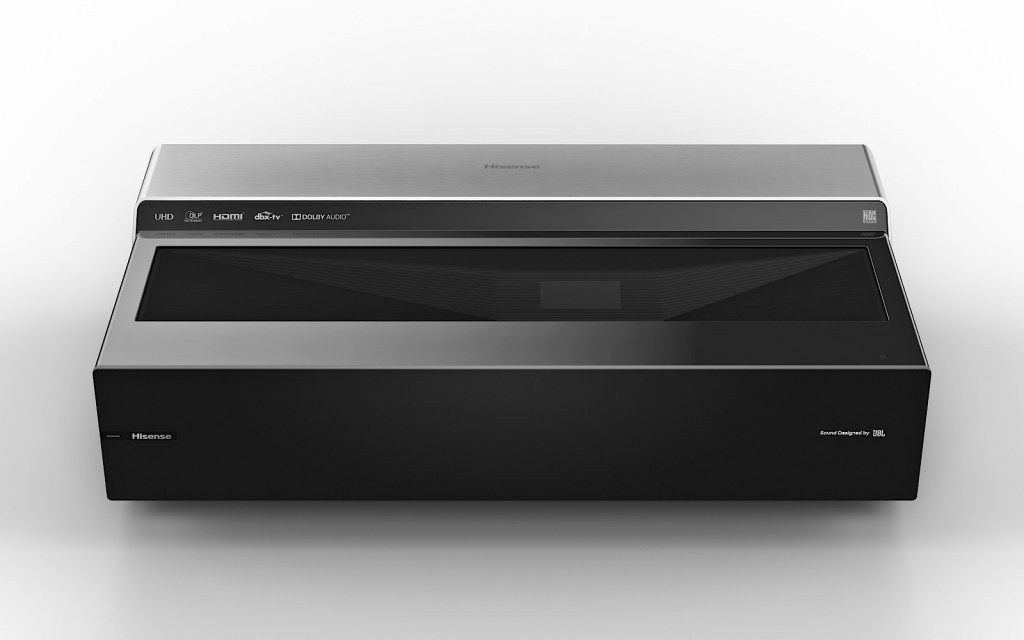 It will also feature 14 speakers built-in, working with an included wireless subwoofer, both of which connect and are powered by JBL Cinema Sound, providing an element of premium sound alongside that massive screen.
And massive is exactly what it is, with 100 inches almost unparalleled, providing what is close to a wall of visuals for folks who have the money.
As to what "the money" entails in Australia, Hisense hasn't yet confirmed what it will be, outside of that it will be provided in the first half of 2019.
Our guess is that if a 100 inch Laser TV grabs your attention, start saving now. You're going to need it.