Big loads of laundry aren't limited to the biggest laundry brands, as Hisense enters big dryers, too.
Larger laundry loads need a bigger dryer, and families that need that big size generally know it well.
While you can get 9 and 10 kilogram dryers, one of the larger more common sizes is 8 kilograms, with these big appliances able to dry 8 kilograms without having to spend the $1500 to over $3000 the largest dryers go for.
It's an area Hisense is looking to get in on as well, delivering its taste of technology democratisation to the large laundry world as it enters the positively large size of laundry dryers, as well.
There are two main types of drying technologies out there, and Hisense is tackling both of them. There's the common condenser dryer which generates a large amount of heat while consuming a large amount of electricity and venting warm air, and there's also the heat pump dryer using a lower energy usage with a similar process to an air conditioner, except made for your clothes, recycling air in a self-contained fashion.
Heat pump dryers are closer to being the Rolls Royce of drying technologies, and as such, they can feature the better tech right now, and as such, cost a little more, too.
Hisense's big 8 kilogram Heat Pump Dryer sits in that category, with a $1299 price tag and a laundry twisting prevention technology Hisense calls "Twin Flow" which injects hot air in the drum as it rotates, helping to keep larger items from twisting and sticking together as the drum turns.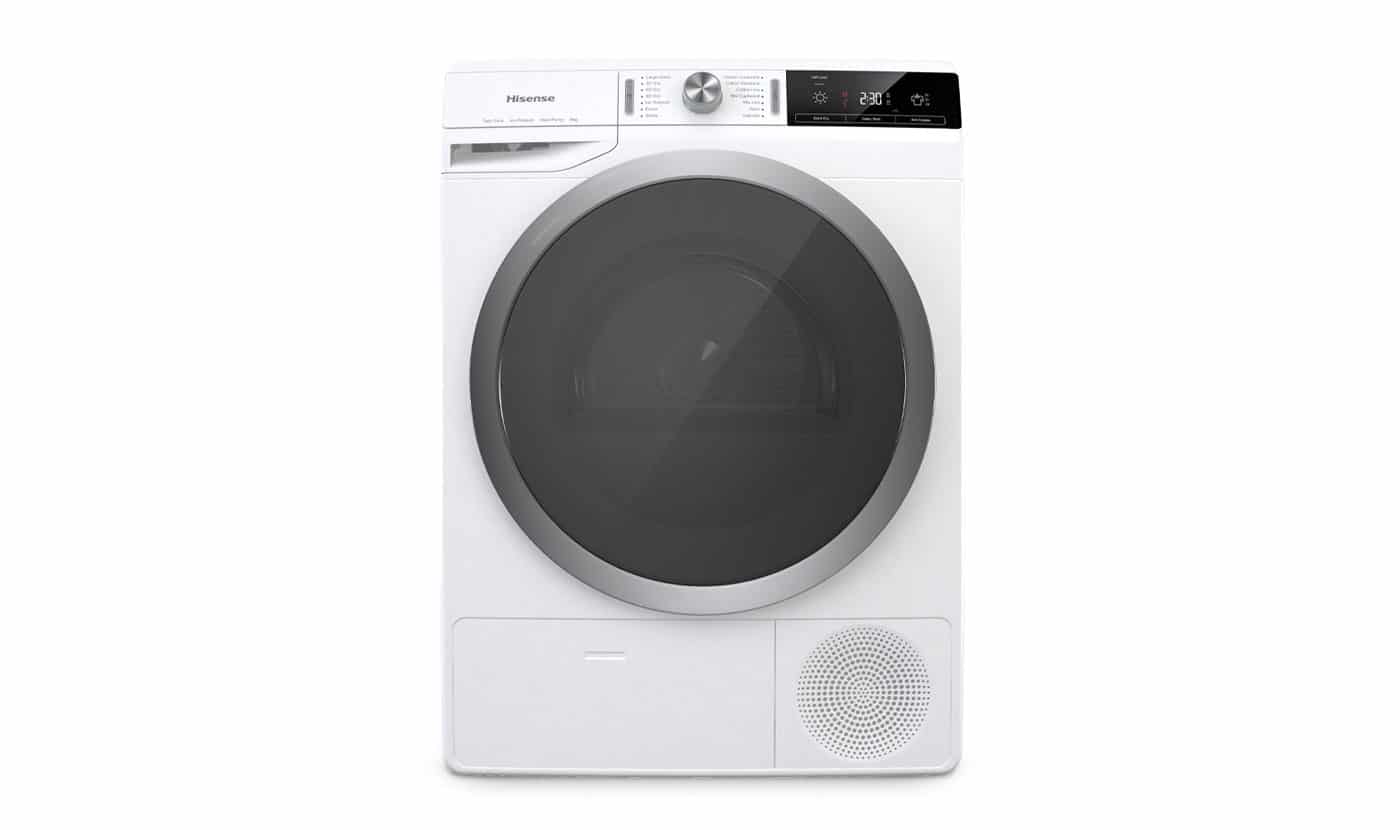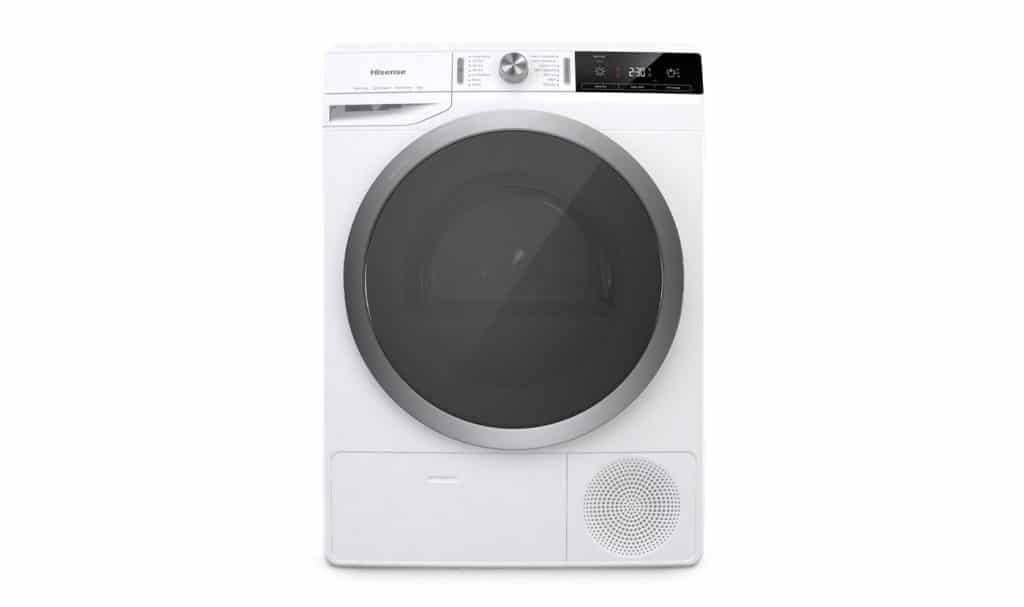 The drum is made from stainless steel, which Hisense says optimises drying results, alongside an ionisation process that can help reduce static and allergens.
It's not the only large appliance coming from Hisense, though, because while the Hisense 8kg Heat Pump is the more expensive at $1299, there's also an 8 kilogram made for folks who want to spend a little less, arriving in the $899 Hisense 8kg Condenser Dryer.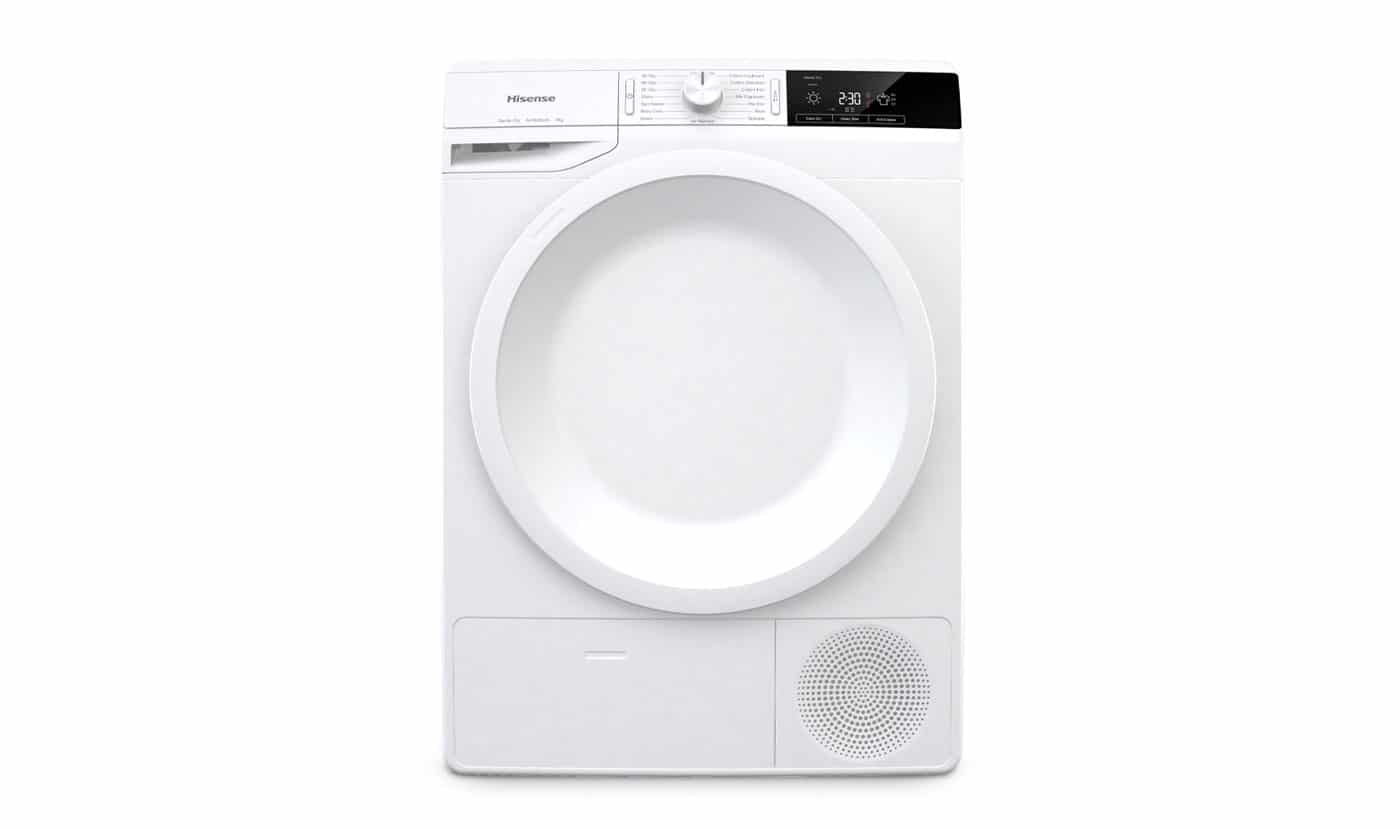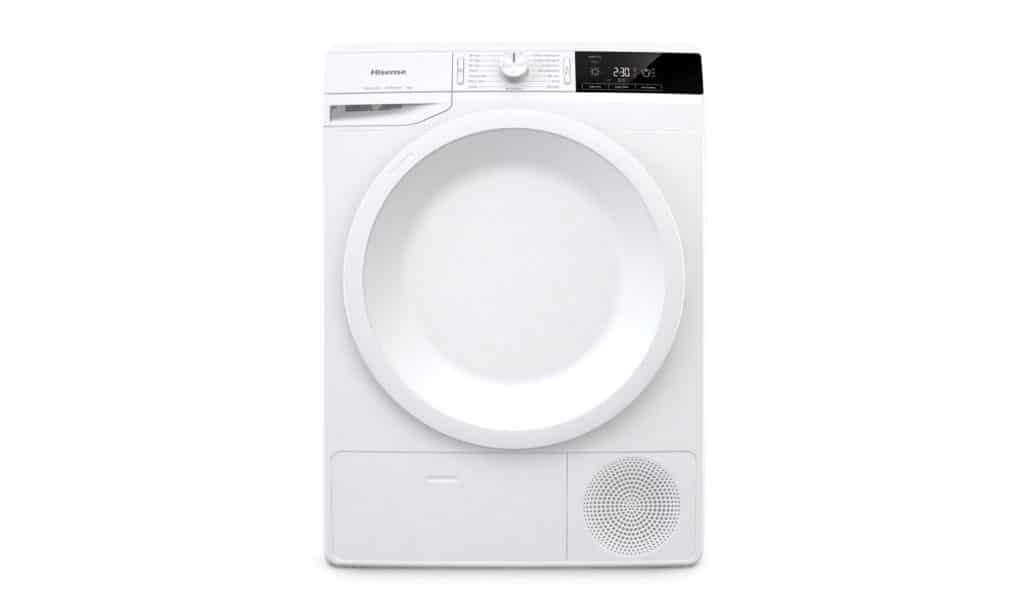 This dryer uses the older condenser technology with some improvements, including a temperature and humidity and temperature control technology which helps to keep the moisture down.
"The introduction of dryers into Australia is the result of extensive research we conducted with Australian consumers, which found a strong demand for the continued expansion of our home appliances range," said Andrew Iannuzzi, Head of Marketing for Hisense in Australia.
"The laundry expansion reflects our ongoing commitment to bringing high quality home appliances and consumer electronics to market," he said.
"Both dryers boast a range of features such as innovative technology to prevent damage to clothing and an easy to use interface."
And both also support numerous modes, including wools, delicates, cotton, time specific dry cycles (30/60/90 minutes), and others.
You'll find the Hisense 8kg Heat Pump Dryer (HDHA80) in stores later in August, while Hisense's 8kg Condenser Dryer (HDCE80) will see release in the coming months.