If you end up choosing a Hisense TV in 2019, regardless of which model you pick, you'll find a form of HDR and an assistant technology on-board.
Now that 4K is more or less the standard and Full HD TVs are a thing of the past, it's very easy to find 4K Ultra HD for a lower-than-flagship price point.
Ultra HD TVs are everywhere, and every manufacturer has them at a wide assortment of price points.
Not just that, but you can find other technologies once found only in premium 4K TVs for less, with the wider gamut found in "high-dynamic range" at less expensive price points, suggesting more colour, and alongside another premium technology, assistant support.
You've seen the speakers and smart displays that can see you commanding parts of your home, but now your TV can do it, too. In supported screens, you merely need to tell Google's Assistant or Amazon's Alexa what you want to do, and if the command is supported, it will do it. If the technology is linked up to other parts of your home, you may be able to control that, too, commanding lights and music around the rest of your home from your TV.
And this year, you should be able to do it without necessarily breaking the bank, as Hisense delivers that technology across a variety of price points, from an $849 43 inch 4K TV all the way up to massive 85 inch models.
That's coming across the Hisense ULED 4K TV range in Australia, with Hisense's R6 getting sizes from 43 to 85, as well as support for HDR10, one billion colours, and Amazon's Alexa on-board. There's a similar model coming in the Hisense Series G, but it replaces Hisense's VIDAA smart TV interface with that of Android TV, which also gets rid of Amazon Alexa in exchange for Google Assistant. HDR10 also disappears on that model, with Dolby Vision HDR appearing instead.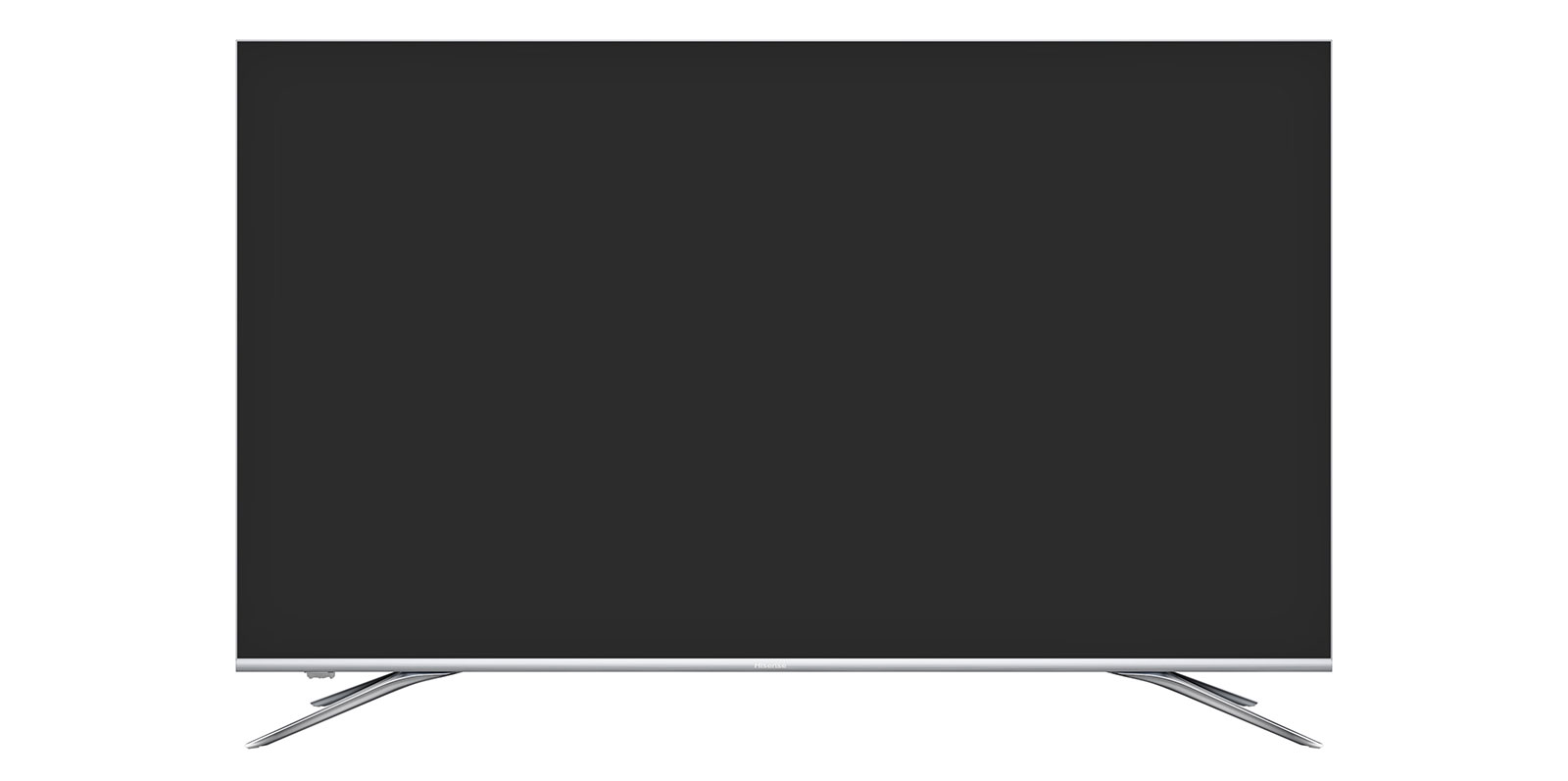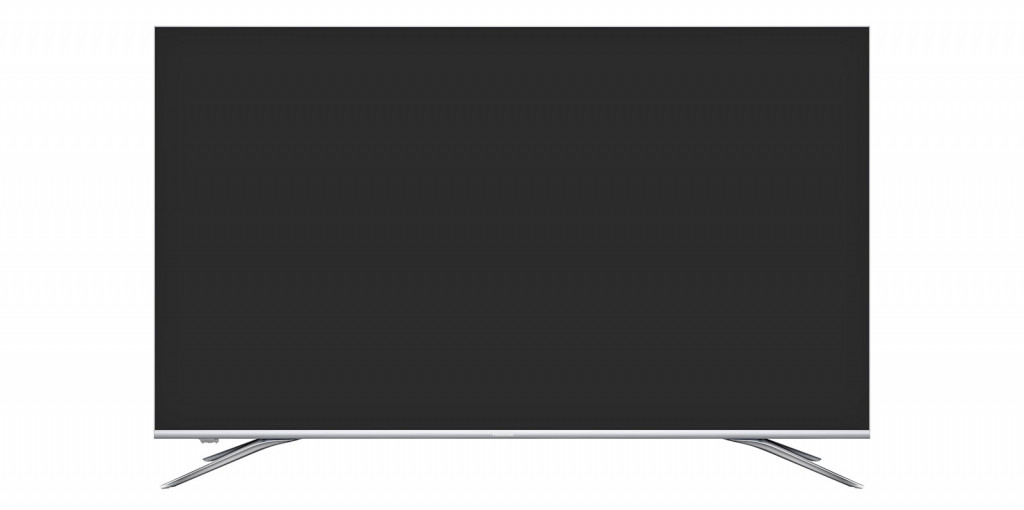 In fact, Dolby Vision HDR appears to be the premium high-dynamic range technology, appearing on the rest of the range from Hisense.
In the Hisense R7, you'll find a 50 inch TV for $1499, a 55 for $1799, a 65 for $2499, and a 75 for $3499, all with Dolby Vision HDR, a wide colour gamut, Hisense's VIDAA interface, both Amazon Alexa and Google Assistant, and support for Dolby Atmos' 3D sound integrated.
The next step up is the Hisense R8, and it's more or less the same screen, but with the tiny crystals that enhance and focus the colour, quantum dot. That's coming in July for $2999 in 65 inches and $3999 for 75 inches.
One more range will be coming in 65 and 75 inches, with the as-yet-priced Hisense 2019 R9, which will offer a quantum dot Dolby Vision HDR screen with Atmos, Alexa, and Google Assistant, but also more brightness and dimming control from Hisense's Prime Array Backlight.
"At Hisense, we're committed to bringing Australians the highest quality televisions that are packed with the best technology and
features," said Andre Iannuzzi, Head of Marketing for Hisense in Australia.
"To this end, we're proud to be offering Dolby Vision HDR and Dolby Atmos across our suite of ULED TVs, offering Australians a cinema-like experience at home no matter their budget," he said.
"We're very excited to be bringing our latest ULED range to market. We are confident it will continue to be a competitive option for consumers as Hisense relentlessly pushes the boundaries in picture and sound quality while incorporating the latest AI and voice control technology."
Hisense's range will start appearing in electronics and department stores from May onwards.