We're living in a post-CD world, but that doesn't mean we've all thrown out our CDs. In fact, if you can't live without the odd disc not found on streaming, you might find Denon's latest delightful.
Even though you can find millions of tracks available on streaming services around the world, the likes of Spotify, Apple Music, Deezer, Amazon Music, and Tidal don't have every track that ever was.
In fact, depending on the genre of music you're listening to, there's a chance you won't find it online at all.
Soundtracks, classical, and jazz seem to be some of the more likely culprits, and sometimes, the good old compact disc is where you're going to have to go to get some of the music you crave. If you've gone searching and scouring through the music libraries of streaming media services for an artist you can't find — or an album that you're sure you own yet isn't on Spotify or Apple Music — you know exactly what we mean.
Denon might have a solution, though it's one that takes an old school approach and mixes it with a little of the new, releasing a CD player and mini HiFi system that has streaming support built-in.
That's coming in the Denon Ceol N10 CD player, a small HiFi system that not only offers CD playback with support for MP3 and even WMA (whoever still uses them anymore?!), with modern formats also provided.
By "modern", we mean that Denon has included support for both Bluetooth and Apple AirPlay, as well as control via Amazon Alexa, talking to your network via either WiFi or an Ethernet connection.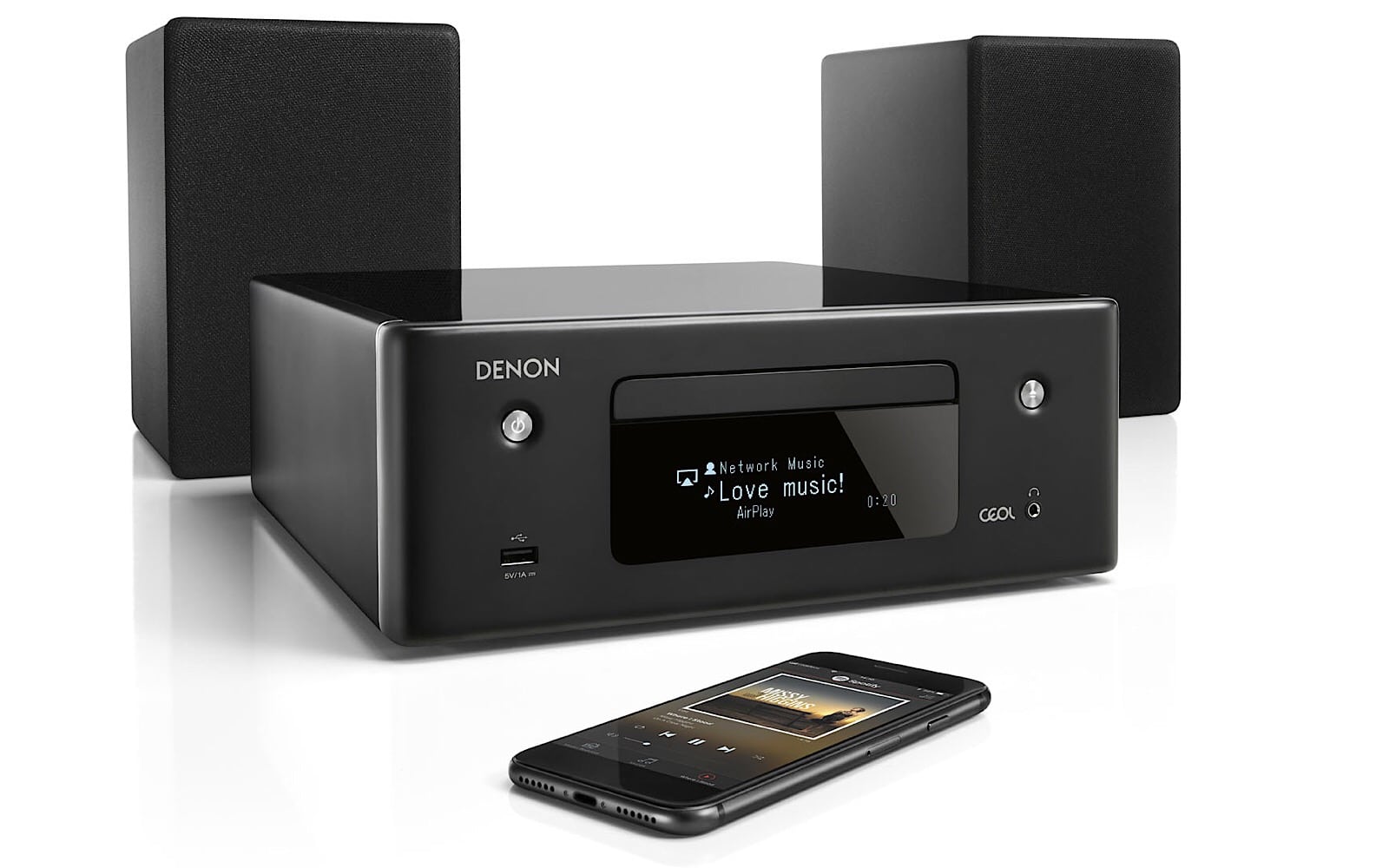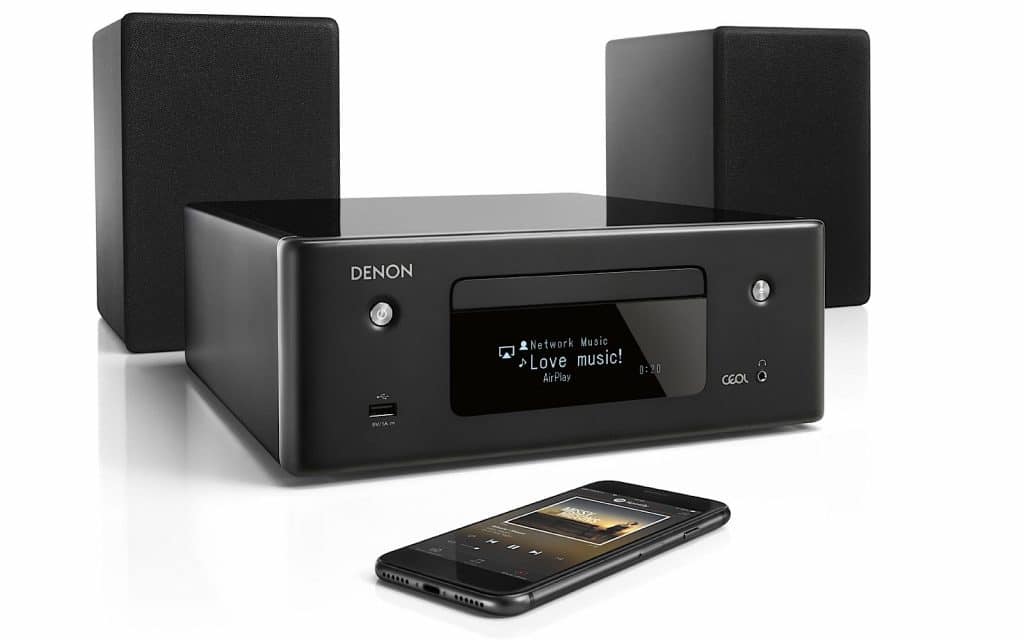 In fact, Denon has also equipped the Ceol N10 Mini HiFi CD player with Denon's multiroom Heos concept, which means it plays nicely with Spotify, Deezer, Tidal, and Amazon Music, should you have any of those services.
Essentially, the Denon Ceol N10 can provide the best of both worlds, offering streaming and CD playback, handy if you can't find the album you want in the wireless ways.
We're told Denon has also made the Ceol N10 high-res friendly. Though it won't support SACD should you have a few, it will connect wireless to sources and is capable of playing both FLAC and DSD, meaning lossless music is in reach, playing the sound black through two speakers that it comes with, and playing nicely with TVs to provide sound from these, too.
It's not necessarily cheap, that said, but the Denon Ceol N10 can be found across Australia for a recommended retail price of $1099.