Prefer to bring your own bottle to a restaurant rather than go with what's on the menu? A new app could help with that, and with a little more, too.
Don't you hate it when you go to a restaurant and you are forced to buy overpriced wine. Even worse, it may not be the wine you actually want. Drops can be a little hit and miss at restaurants, but the team at Cellarmasters is trying to solve this problem with the launch of the BYO Finder App, available on both iOS and Android.
A survey and research by the alcohol seller led to this app, with around 74 percent of the company's customers informing Cellarmasters they prefer to dine out at restaurants with BYO. That's not every restaurant, though, and may mean the place you choose to eat will ask you to stump up cash for what might be a choice of wine that is less than preferable.
"Our customers love to know they can enjoy a great bottle when they dine, which is why they prefer BYO restaurants so they can bring their own," said Ben Copeman-Hill, CEO of Cellarmasters.
Over 3200 restaurants have already been listed on the app at launch, and this number will increase over time. Cellarmasters is encouraging users to submit their favourite restaurant to the app, with the company verifying the listing on your behalf.
While finding a place to drink and dine is one part of the app, the other side is to use the expertise of the wine seller to pair a drop to what you might plan to eat.
When you start the app, you have two main options to choose from: find a BYO restaurant, or pair your wine.
Opting to find a place to bring a bottle, the app will find the nearest BYO restaurant using location settings on your mobile, selecting the cuisine type you are looking for to filter your search results. When you select your cuisine, you'll be taken to a map where you can see the restaurants nearest you, complete with details, location, website, and corkage. That last one is important, because if you're bringing your own bottle, you need to know how much you'll potentially be charged.
In fact, the app will even let you call the restaurant to make a reservation, going so far as to ordering an Uber without having to leave the app.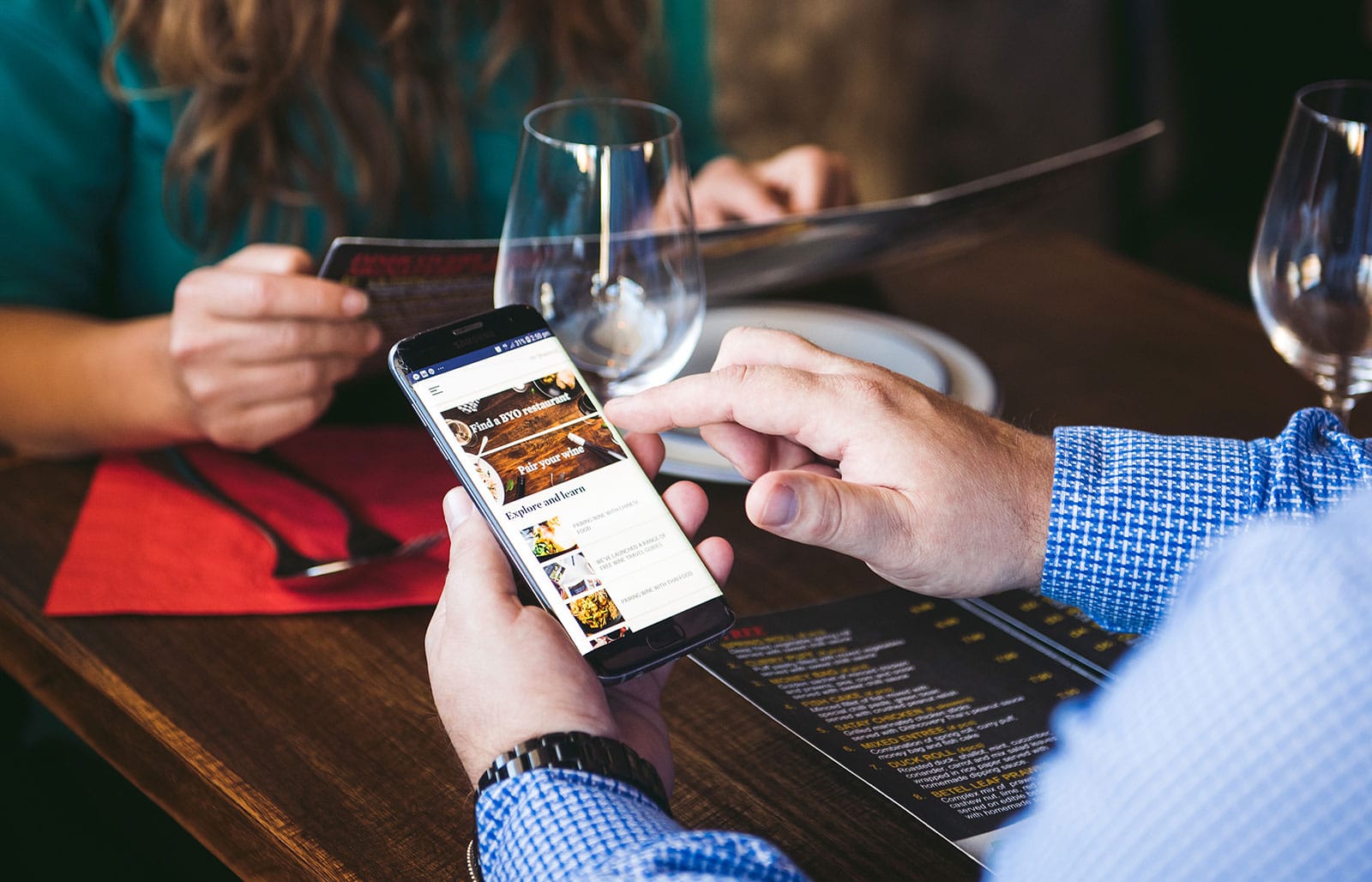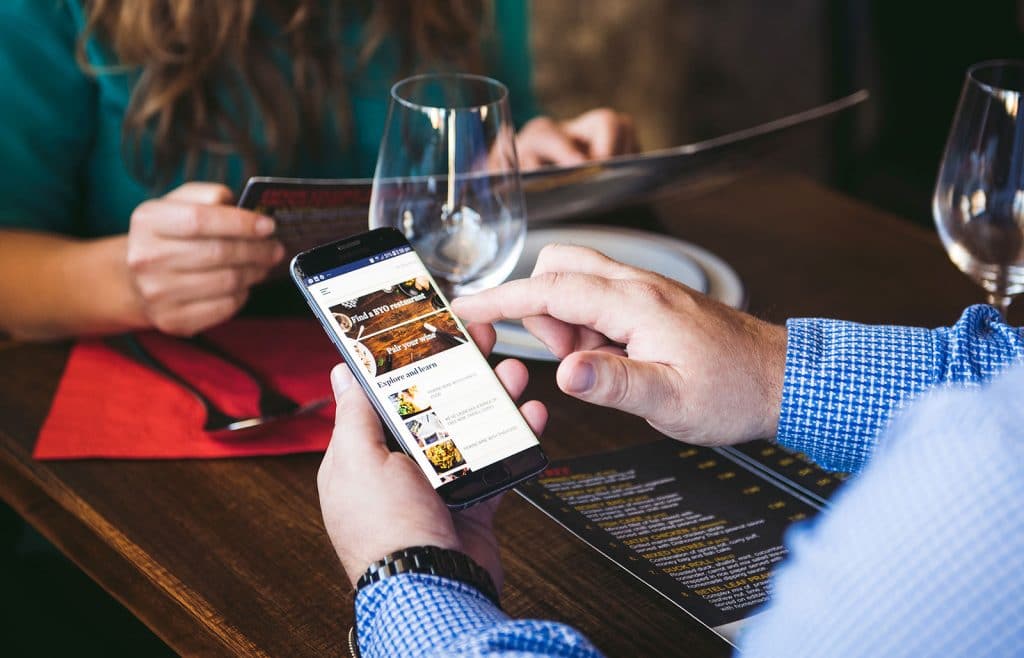 Locally, it could help you find places to eat at, but if you're travelling, Cellarmaster's BYO Finder app could let you find places to go after discovering a drop you just want to dine with.
But what if you have some wine at home but your not sure what food pairs with the wine you already have? In this instance, the "pair your wine" feature is a fantastic addition where you can select what type of wine you have at home, and the experts will display paired wines with restaurants and cuisines on the app.
Think of it like this: if you have a Pinot or a Cab Sav given to you months ago, and you're not sure which nearest restaurant is ideal for one of those wines, this feature will tell you what restaurant will serve food ideal for pairing. This nifty feature could be a godsend for those who have an extensive wine collection at home.
You'll find the app available now on iOS and Android, able to work on phones and tablets.