It wasn't that long ago that 4K and an interchangeable lens camera meant a high price. Not so these days, and Canon might be part of that reason.
If you thought you had to spend the proverbial appendage to get a camera with replaceable and interchangeable lenses to capture 4K video these days, think again. The times they are a changing, and it's potentially good news for your wallet.
Pretty much every flagship phone offers 4K Ultra HD video capture, but that doesn't generally give you much control, and while you can find it in high-end compacts, that's a category that is fast disappearing. Generally, if you want control the way a filmmaker might have it, you need something that can change lenses and change viewpoints, and these days, it can hit as low as the thousand dollar mark.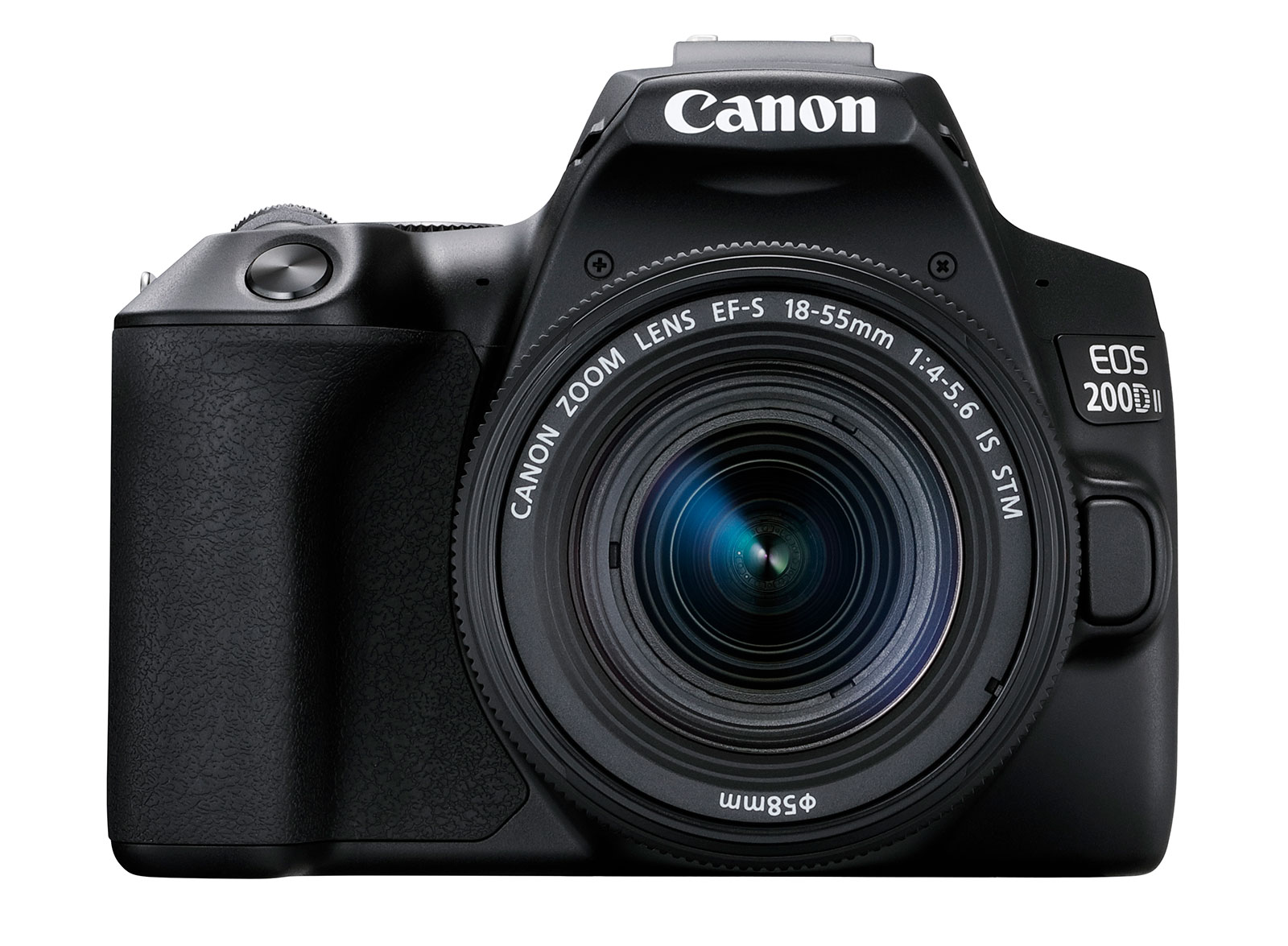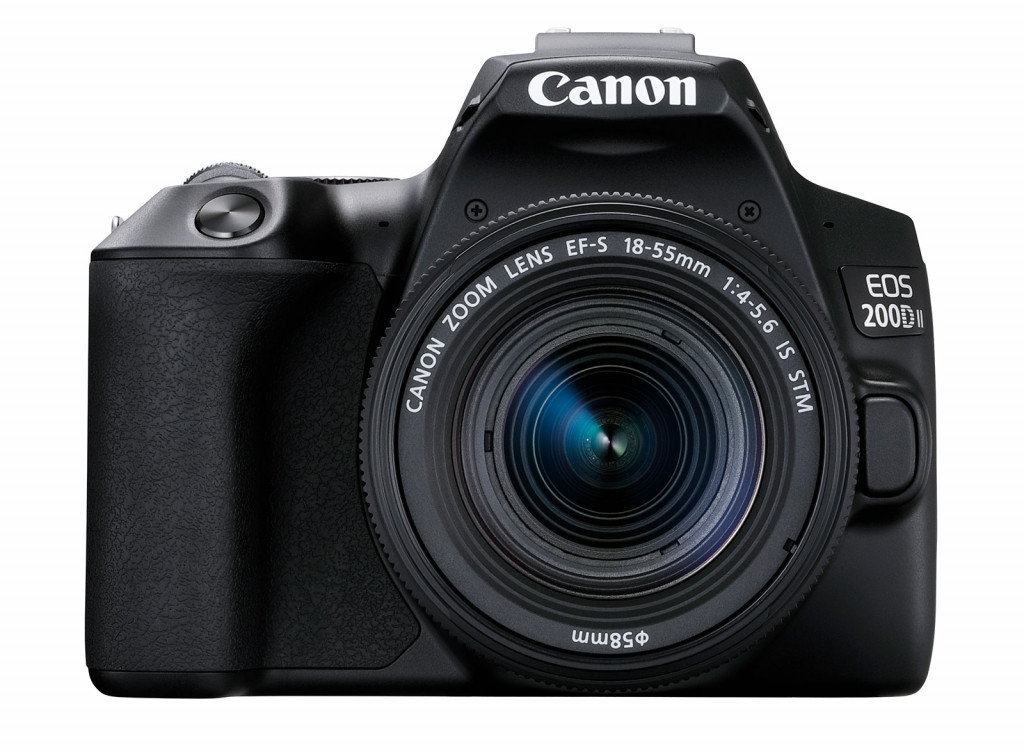 Roughly, anyway, which is where Canon's latest model appears to be pitched at, with a new variation of the 200D, an enthusiast digital SLR from Canon that now crosses over into "Mark II".
Call it the 200D Mk2 or the 200D Mark II, because that's what it is: a second-generation take on the 200D, what was one of Canon's recent enthusiast cameras.
The previous model — the 200D — offered a 24 megapixel sensor, Bluetooth, WiFi, and Full HD videos in a cost-effective package, and the update doesn't move too far away from that package, updating the image processor from Digic 7 to Digic 8, while improving the video capture from 1080p Full HD to 4K Ultra HD.
Back along for the ride is Canon's Guided Display which acts as a form of education for photographers using the camera, providing tips on how to get the best image in situations. We're not sure if that extends to video — given the way the screen on the back would have to be on for the video capture, we doubt it — but it could be handy in teaching would-be photographers how to compose and capture scenes when they're out and about.
For the most part, the Canon 200D Mark II seems very much like an update to the 200D standard, though it's one Canon hasn't exactly revealed pricing on.
That's no shock, however: Canon doesn't tend to share local pricing on its cameras, at least not its DSLRs.
However a quick glance at some of the camera stores stocking the 200D Mark II suggests a price putting it a couple hundred more than the 200D, which may well be sticking around, at least for the moment. That means the Canon 200D Mark II is around a thousand dollar camera while its slightly older sibling is a couple of hundred less expensive.
If that's the sort of price tag that suits, you'll find the 200D Mark II in stores by the end of this month.