Need something to charge that phone of yours somewhere other than home? Whether it's wireless or cabled, two companies have products this week.
There are a few phones coming out in the next few months, and aside for the indicators being that IFA is on, Apple hasn't announced any new phones yet, and it's only July, there's another sign: accessory and peripheral makers are ready with a few new bits and pieces.
If you ever needed a sign that something new was coming, that may well be it, as two rivals out accessories that don't really shake up the game, but more offer new plugs and charge pads for folks who want something new.
First there's what's coming from Belkin, which unleashed three wireless devices for charging without the cords.
New to Belkin's Boost Charge range is a 5W Wireless Charge Pad ($45) and a 7.5W Wireless Charge Stand ($80), the latter of which can be show your phone in portrait and landscape depending on how you like it.
They'll charge wirelessly, of course, and are compatible with devices from the iPhone 8 and iPhone X onwards, meaning the iPhone XS Max and iPhone XR, and of course any other Android phone that uses wireless charging.
Belkin also has a similar style of wireless charging stand for the car in the Boost Charge Wireless Charging Vent Mount, that attaches to the vents of your air conditioner in your car ($90).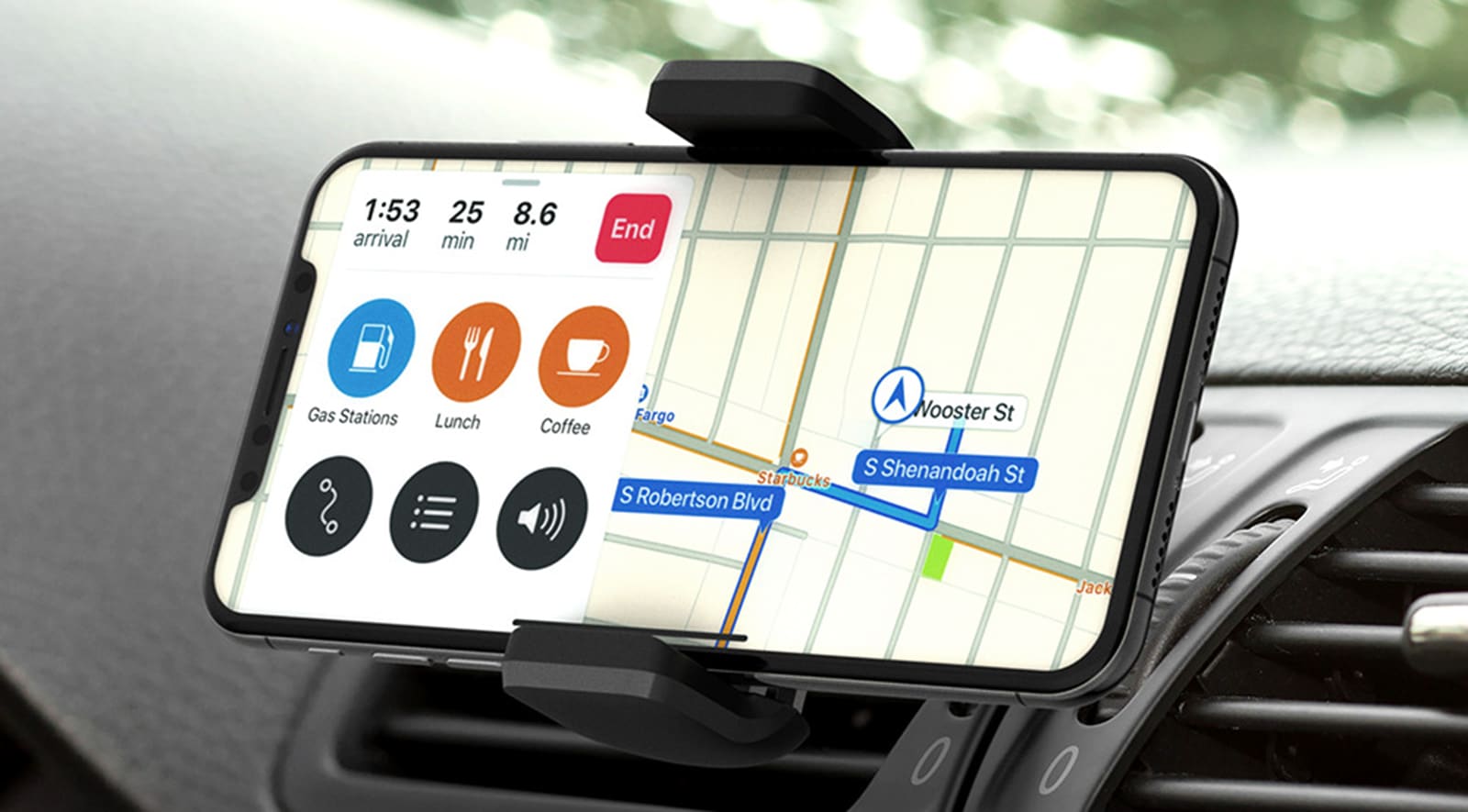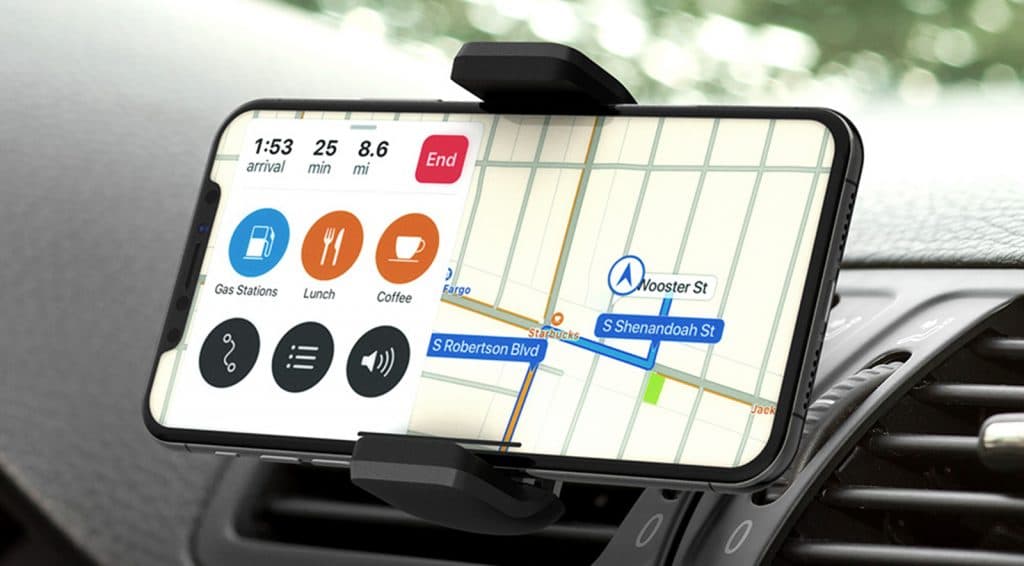 On the other side, Mophie has a new Wireless Charging Pad ($63) delivering 7.5W of power for wirelessly charging anything using the Qi standard, which means Apple, Android, and even the Samsung Galaxy Active or the wireless charging case for the Apple AirPods.
Mophie isn't done at the wireless point, though, and has a few new cables, too. There are standard USB cables (USB Type A) and USB Type C cables for the Lightning connector, as well as Type C to Type C and Type C to old school USB-A, all from $32 in one metre or $40 in two.
Each of Mophie's new cables uses a braided nylon exterior and Mophie says are designed to "work properly and seamlessly with Apple devices", which also means they should work just as properly and seamlessly with devices not made by Apple. Lightning may well be the port used on the iPhone and many an iPad, but Type C is available on more than just Apple's devices, and features heavily on Windows and Android, too.
Both sets of products should be heading to stores now, with availability at Apple Stores and likely other places nationally, too.