Don't like having the same white earphones as everyone else? Aside for the plenty of choices out there, Beats now has something far more limited edition for folks who prefer to be totally unique and different.
Fashion can be complicated, partly because it can be so subjective, but also because "fashion" isn't really fashionable until a fashion brand enters the picture.
In technology, fashion doesn't always connect because the two aren't designed or worked on together, except when they are.
Special editions are usually where the two connect, and this week, there's another one of those, this time for the earphone world, as Beats by Dre comes together for a collaboration with Japanese fashion brand Sacai.


The limited edition earphones take the wireless design of the Beats X earphones with a neckband and Bluetooth inside, but add a bit of a beaded twist, connecting it with customisable beads that are used on the neckband to match what the customer is going for.
It appears to be a headset variant made for someone who doesn't like going with the same earphones as everyone else, with the end result delivering something so different, it's about being distinct enough to fit in with what is being worn.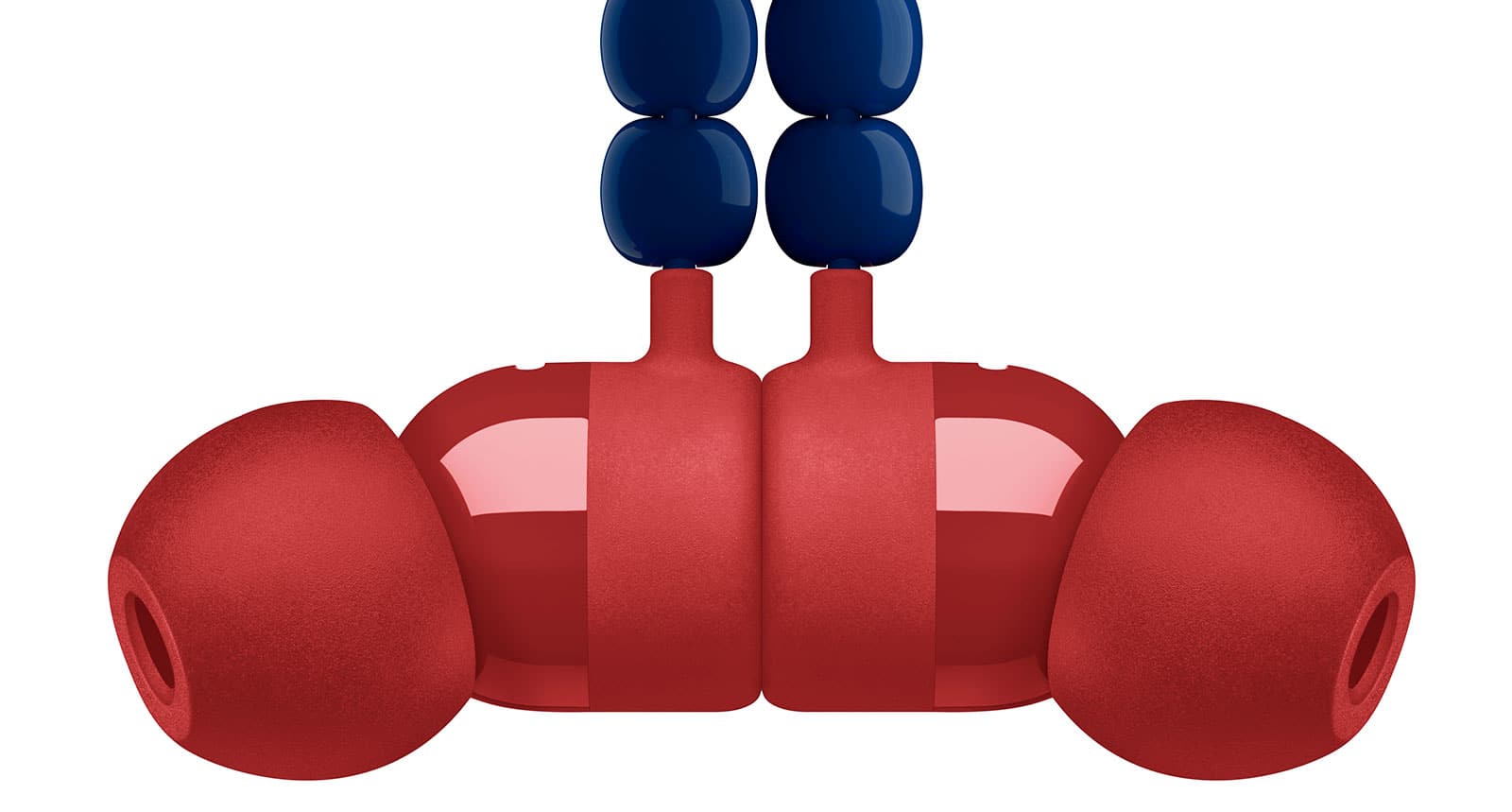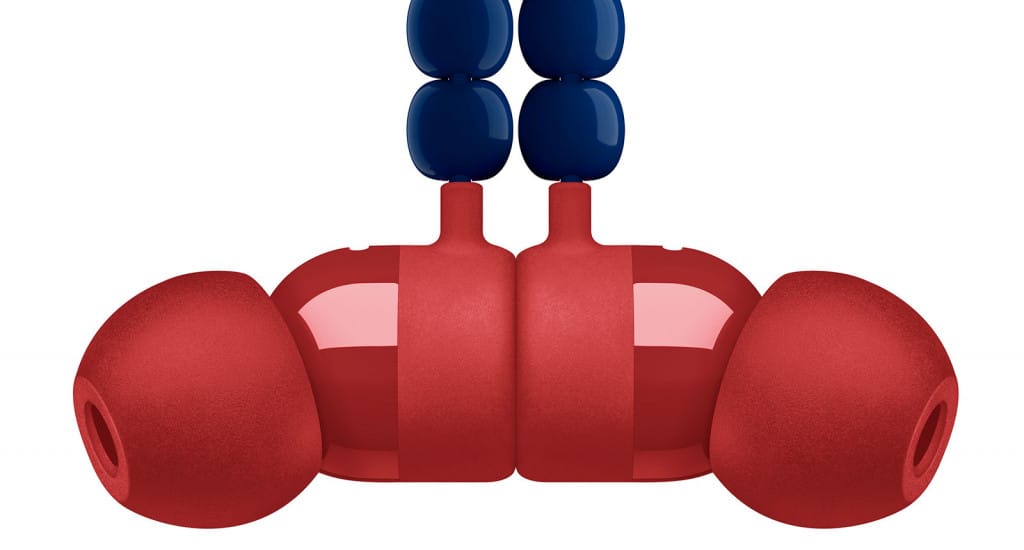 The earphones were developed with Sacai in the process of creating something different, and as such, there are three versions, with a black, a red and blue, and a more brightly coloured white, red, and blue option.
You'll find them at Apple's online store this week for $199.95 locally, with an eight hour battery on-board and access to Siri. You can expect compatibility with Android, too — they're Bluetooth earphones after all — just don't expect Siri on your Android phone.