If you thought Australians were already a little spoiled for choice in phones, there's about to be one more maker, as Vivo launches locally.
It's pretty obvious to say you have quite a lot of choices when it comes to finding a phone, but from this week, you're getting a little bit more.
While Huawei, Oppo, Motorola, and Alcatel tend to serve cut-cost offerings alongside the casual choices from LG and Samsung, there's something else on the way. Something with a new name.
This week, Australia is seeing the introduction of the brand Vivo, a technology company out of China, set to compete with the likes of Xiaomi, which also launched in Australia this year.
A spokesperson for the company's told Pickr that Vivo is different to its competitors because of the "craftsmanship and extensive features built into our devices at every level, whether premium or mid-tier", suggesting we'll be seeing not just mid-range and budget, but also some high-end phones, too.
At the beginning, Vivo appears to be sitting around the mid-range mark in Australia, offering two hands at below the $500 mark.
Vivo's entrance starts at $369 for the Vivo Y17, a phone sporting a 6.35 inch screen covering much of the front, a triple camera system at the back, 20 megapixel selfie camera at the front, 128GB of storage, and a 5000mAh battery.
No doubt, those are lofty specs for a sub-$400 phone, and there's also a more powerful unit on the way in the Vivo S1.
At $449, the Vivo S1 aims to offer a 6.38 inch Super AMOLED taking up most of the front, an always-on display, three cameras on the back, a 32 megapixel selfie camera on the front, the same 128GB storage, and a 4500mAh battery, plus an in-display fingerprint scanner.
Those products are definitely an interesting attack for the mid-range, which doesn't typically offer in-screen fingerprint scanners or batteries quite that large.
We're beginning to see some movement there from the likes of Oppo, and there's even something from Samsung's Galaxy A range, but the introduction of Vivo's phones could provide even more choice when jumping between the smaller dollar differences in the mid range.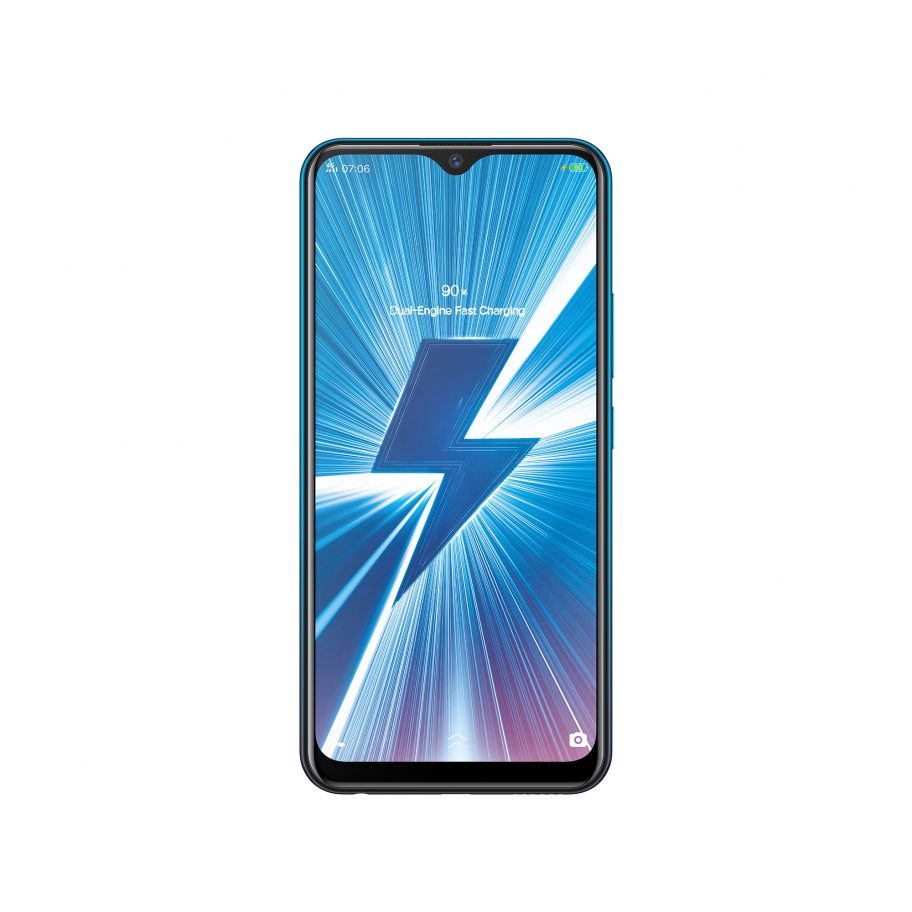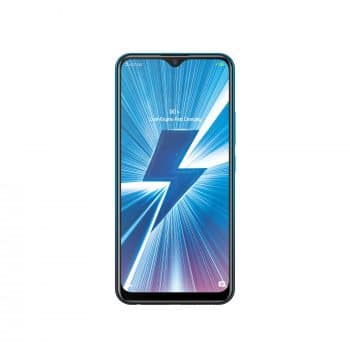 There are some changes in material here, with some of those premium features offset by plastic as the main material, while the chips are from MediaTek and the rear camera setup may not be as high a resolution setup as the selfie camera.
The operating system is Android 9.0 "Pie" based, but with a skin on top, something Vivo calls "Funtouch OS 9". We've not yet experienced it, but we're expecting a similar approach to what Oppo introduced in ColorOS with an iOS-inspired look.
Those points might not matter to the average buyer, though, because if features and price are what you're looking for, Vivo is definitely looking to compete.
Hopefully we'll have a review of the Vivo S1 in the coming days, though you can find both the Vivo S1 and the Vivo Y17 in JB HiFi stores from Thursday (August 22), priced at $449 and $369 respectively.