Most people love a good deal, but we're not always aware of when we can save on the things we're subscribed to. And that's where an Aussie app could help.
We've all felt the sting of paying too much for too long, and it frequently kicks in when we realise we could be paying less for a phone plan or an internet service. After that first contract is over, you might be happily complacent and just plod along paying things the way they have been, but you also might feel better to know you can save money in parts.
And who doesn't like to save money? Between all the things you have to buy and save up for, saving money is one of those things we can all be doing more of.
To help with this, a group of three Australians have come up with an app designed to help you save money by realising the services and contracts you're on could possibly do a little better. Called "GetReminded", it's an Australian-owned approach to making sure you get a fair go, and one that came about when one of its developers realised she had been overpaying on an energy plan.
"After some research, we realised that most service providers were not motivated to ensure existing customers were on the best deals, even though they offered much lower rates to new customers," said Silje Dreyer, one of the founders of the GetReminded app.
"To us, it seemed that customer service today had become the responsibility of the customer," she said. "GetReminded seeks to empower consumers to make informed decisions at the right time."
\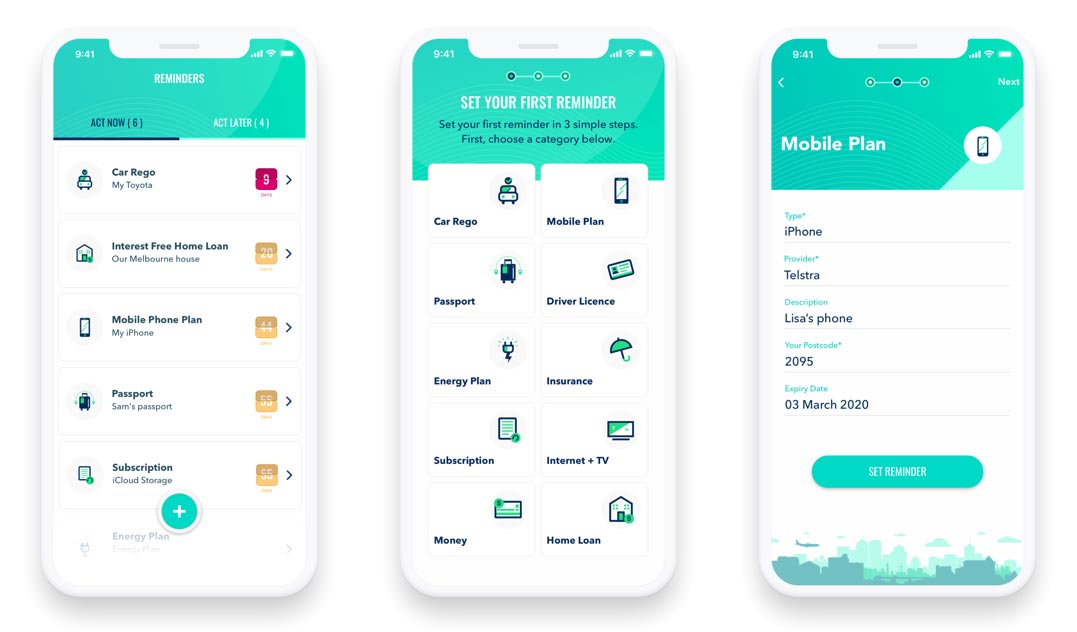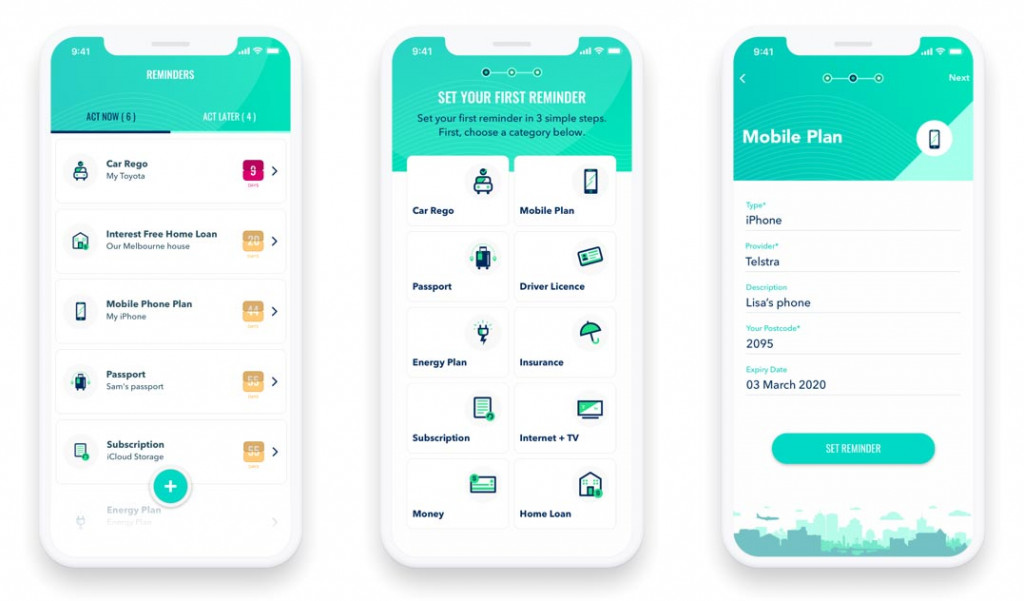 While phone and energy are the likely culprits costing you money in your life, GetReminded can be used for other services, such as insurance, internet, car registration, and more.
So what's the catch?
GetReminded told Pickr that while the app is free, the service is funded by advertising, which is included in the offers. We were told the advertising isn't in your face or spammy, but rather part of the offers, and you're not required to take them, obviously.
If you find something useful, great, but otherwise, GetReminded could just be useful as a sort of calendar notification system for when bills and other contracts in your life are ending.
GetReminded is available now on iOS and Android from their respective app stores.