We see them everywhere, and we know why: they're very good for the price. And now Audio Technica's M50x headphones are getting a change for the better.
In this day and age, it's normal to see a pair of headphones without the cord. Don't get us wrong, corded headphones are still totally fine, but if you're going to make a pair of headphones for day-to-day use that isn't likely to be seen in the HiFi world, chances are they're going to be cord-optional.
Wireless audio is one of those things that is here to stay, and we're expecting almost every major headphone over $50 to include Bluetooth this year as support for wireless grows.
Audio Technica has been making wireless earphones for a while, but this year, one of its more popular pairs will see the wireless treatment, as the M50x gets its cord cut.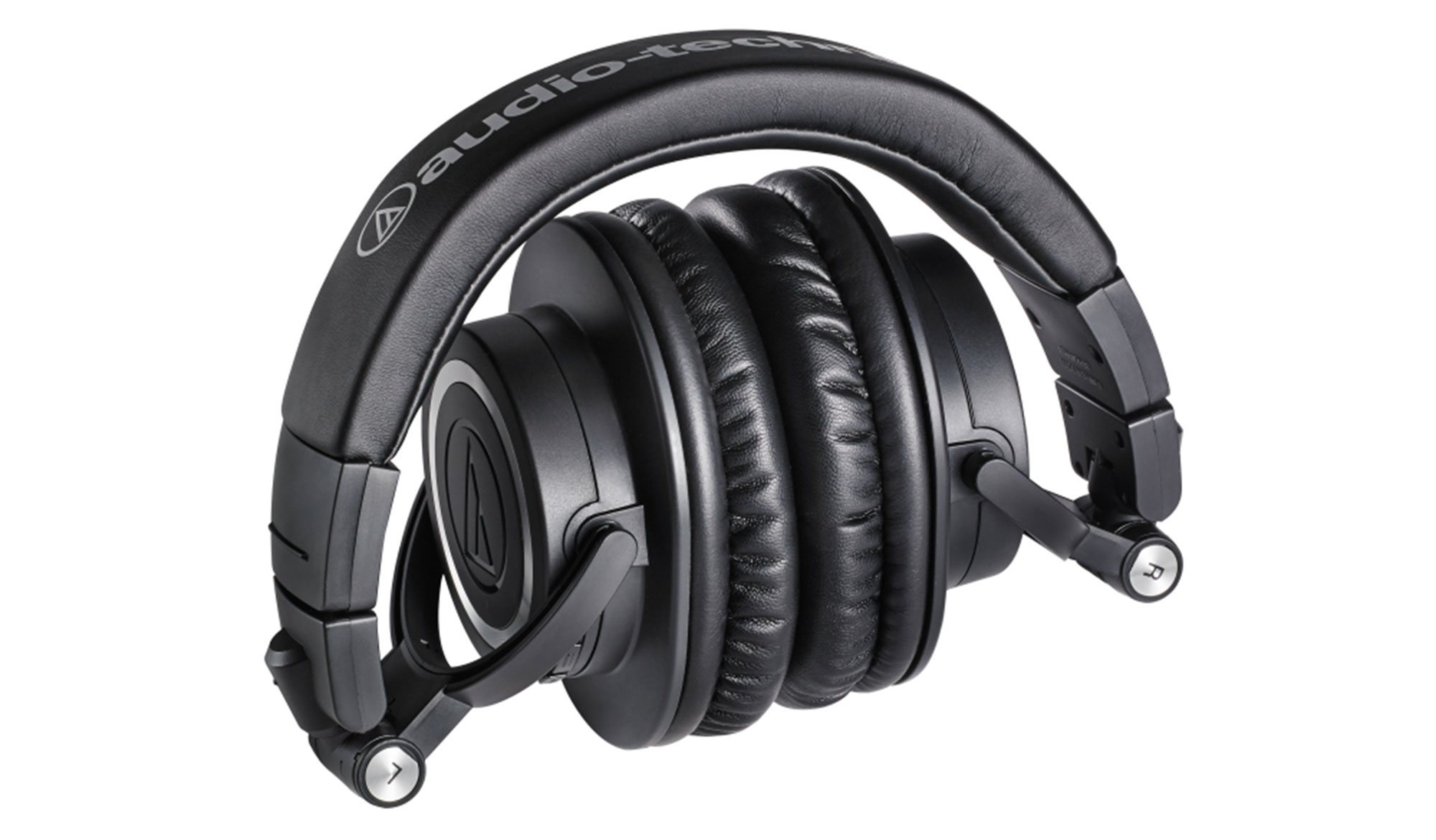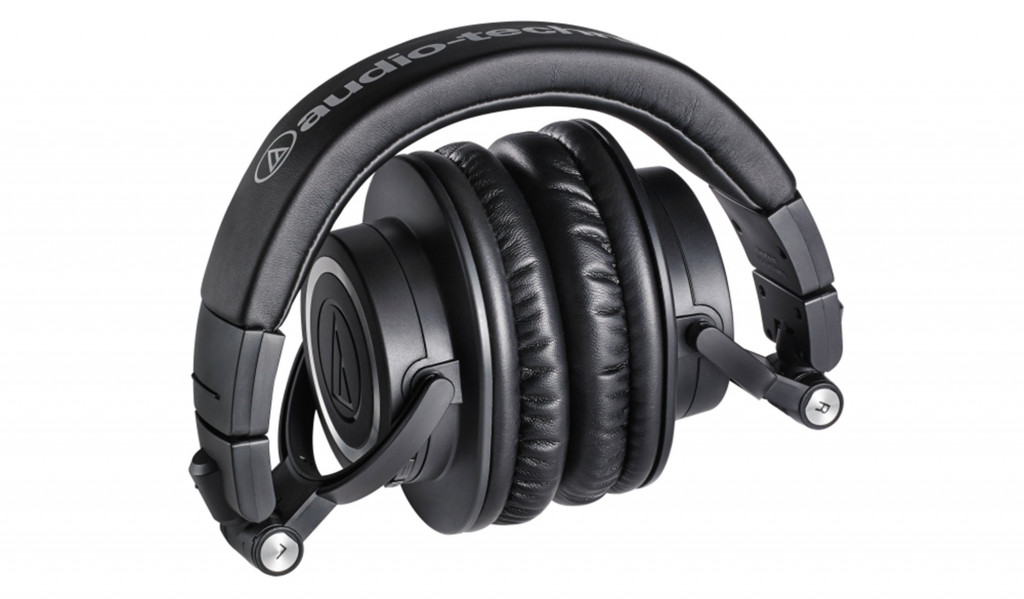 That's arriving in the ATH-M50xBT, a new generation of the M50x that gets Bluetooth 5.0 support with aptX, sending audio wirelessly to the M50xBT's 45mm drivers.
This isn't a pair of noise cancelling cans, but rather a conversion of the M50x to the wireless world, providing up to 40 hours of charge from a USB connection, but still being able to work with a one metre 3.5mm cable if you desperately want to go back to wired.
"Although our M-Series models were originally designed as professional studio monitor headphones, they've crossed over into the consumer market to the extent that they've become a favourite of music listeners worldwide," said Audio Technica's Bob Peet.
"The ATH-M50xBT offers the same sonic signature that has made the ATH-M50x an audio industry standard, along with the convenience of on-the-go wireless operation," he said.
While this new wireless generation of M50x headphones lacks noise cancellation, Audio Technica did announce three headphones that bundle it in at CES, with the ANC100BT in-earphones, as well as two over-ear headphones in the ANC500BT and ANC900BT, all three sporting wireless as well (and denoted by the familiar "BT" moniker Audio Technica uses when Bluetooth is involved).
Neither headphone has been announced for Australian release as of yet, though we're looking into local dates and prices. Given how well the M50x has gone in Australia, and how often we see it in use, we suspect Audio Technica will want it out here as soon as possible.