If you've invested in the Arlo security system and you have a bunch of other connected devices in your home, good news: some of them will talk to each other this year.
The smart home is changing the way we do things, whether it's because we can talk to our speakers, our lightbulbs, our TVs, or just opening our doors using our phones.
To make the smart home truly complete, devices should be talking to each other. A smart speaker can control your lights if you have the right WiFi lightbulbs, but it often won't be triggered by another system when something happens, like say an alarm being fired up by a door lock or something else.
But that might actually be something to look forward to as early as this year, with at least one company dabbling in the concept of linking smart products together.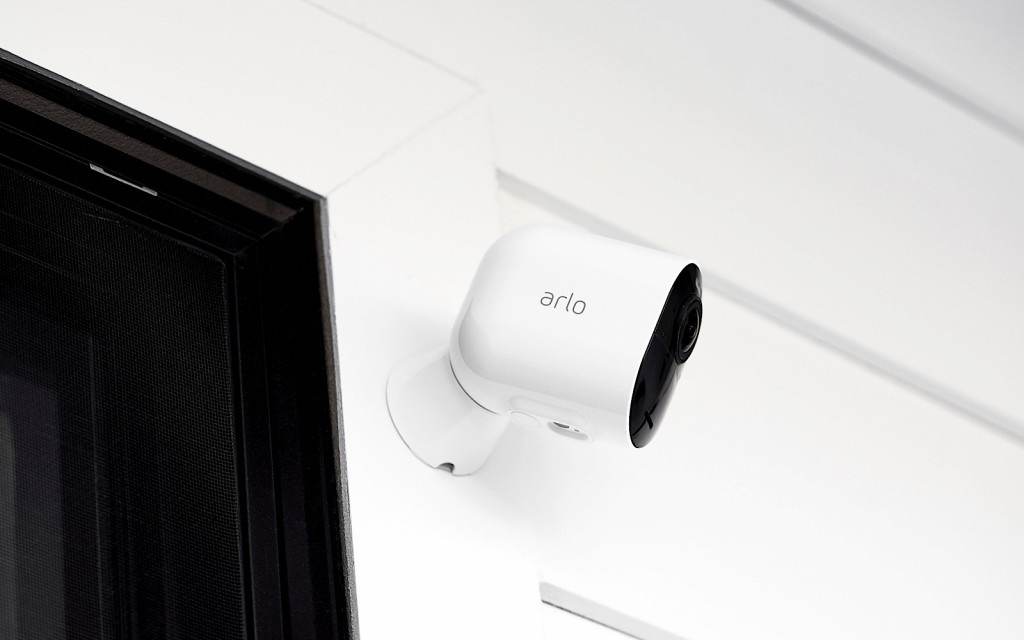 Arlo Technologies is looking to do just that, with the security camera maker introducing its "Works with Arlo" program, a system that will connect with other devices in the home to make things happen.
Initially the partners for "Works with Arlo" include Philips Hue, Bose, Sonos, and LIFX, with Arlo's security cameras and outdoor lights expected to be able to trigger devices made by these companies to do something else.
We don't have exact specifics on this, but representatives for Arlo told Pickr that this might be alerting users to a the Arlo Doorbell Chime through a speaker like one Sonos or Bose makes, while it's possible this alert could also trigger a sound to be played, such as a playlist or something else.
Works with Arlo also allows cross triggering, which means you can essentially create a cascading effect of actions based on the consequence of an Arlo camera being triggered, such as a Sonos speaker playing a sound and a set of Philips Hue lights going on upstairs, simulating human interaction in some instances.
"While there are an increasing number of internet-connected devices in the marketplace, security cameras are often viewed as the core of the smart home," said Brad Little, Vice President and Managing Director of Arlo for the APAC region.
"Seeing a need to help consumers streamline the way they control their Arlo products and other smart home devices, we set out to create a solution designed to grow as our users expand their ecosystem," he said.
Works with Arlo may, in fact, rely on the Arlo SmartHub, a secondary box that will act as the base of operations for these devices to all talk to each other, complete with radio-support to extend battery life and improve communication between the hub and Arlo's devices.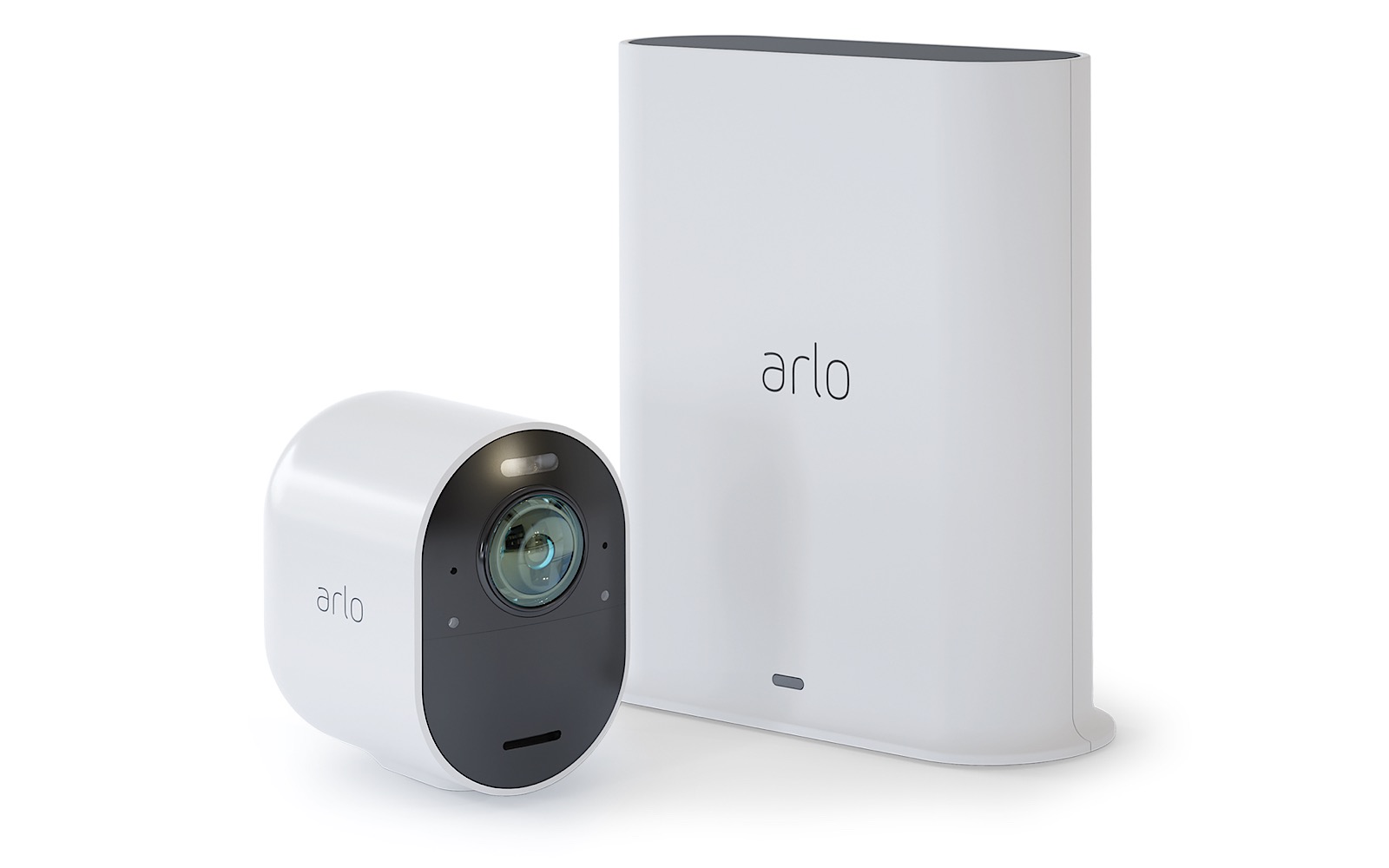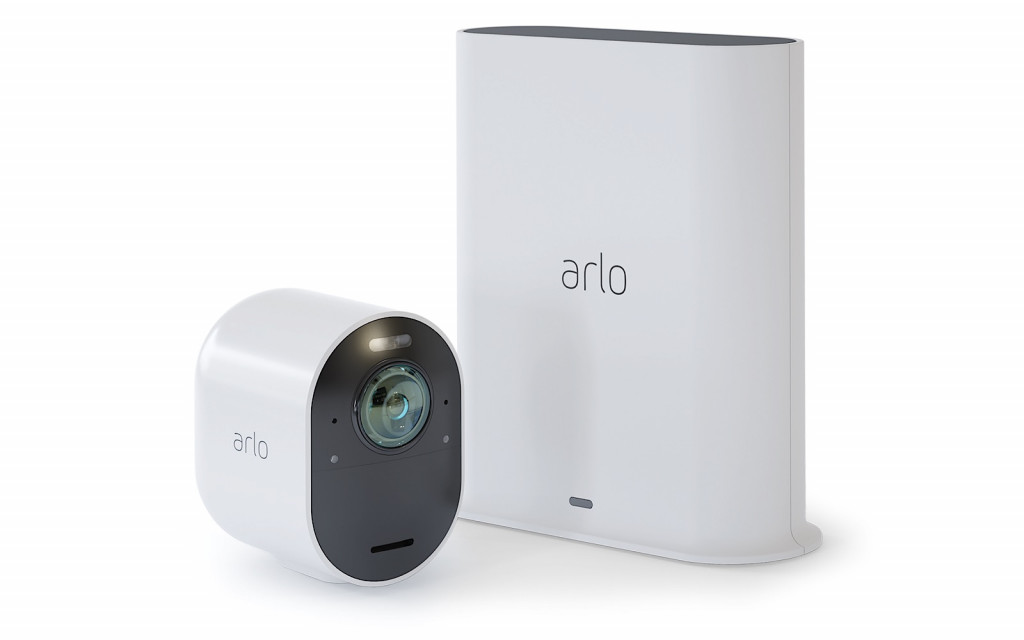 Not expected until later in the year, it will be joined by a few other features, including Arlo Ultra, a 4K Ultra HD security system which cost just over a grand ($1049.99) for two 4K Arlo cameras, and work with an artificial intelligence system and the aforementioned Arlo SmartHub.
Apple HomeKit support will also be rolled out for the Arlo Ultra 4K system, as well as the Arlo Pro 2 system, making it possible for iPhone and iPad owners to add the cameras easily to their network and control the cameras using Siri. Arlo presently works with both Google Home and Amazon Alexa smart assistants, so adding Siri completes the assortment of major smart assistants that can be found in the marketplace today.
However both the Arlo 4K and Works with Arlo additions introduced at CES 2019 aren't expected until later in the year, giving you and your home something potentially to look forward to.