We're big fans of water-proofing in phones, but it does come with a caveat, and it's this caveat that the Australian Competition & Consumer Commission is going to court over.
Phones are very different now to what they once were back in the day. While phones were at one point something that should steer clear of the elements, these days, many phones can survive a dunking of water with ease, and can even be taken into larger water bodies.
In fact, if you've owned a phone that costs over a grand in the past couple of years, there's a good chance if you accidentally spilled something on it, you've been able to wash it right off. That's distinct from the days when we would all rush for the nearest bag of rice and hope it would take all the water with it over the next few days.
Water resistance is one of those things that we wish more phones had, and while it has been inside quite a few phones for quite a few years — Sony has been building water resistant flagship phones since around 2013 — it's still something not every phone has yet.
Marketing those phones can be fairly easy, because water resistance largely sells itself. You can wash your phone off if you spill something on it, and you can take it to parties. That sort of thing.
But water resistance typically comes with a caveat: it's not proven for all types of water.
And that's where the Australian Competition & Consumer Commission is concerned, announcing this week that it will be taking Samsung to court over what it claims is "misleading phone water resistance advertisements".
Water vs water
According to the ACCC, it has "has instituted proceedings in the Federal Court against Samsung Electronics Australia Pty Ltd (Samsung) alleging it made false, misleading and deceptive representations in advertising the water resistance of various 'Galaxy' branded mobile phones".
Or in other words, the ACCC is bringing a case to court against Samsung over ads for phones as far back as the Galaxy S7 up until now — around 2016 to 2019 — over the use of water in the advertising that implies the phones can be used in water of all types.
There are some pretty clear examples that might suggest this, such as someone surfing and a phone next to it, or someone sitting in what is clearly a pool checking their phone. The implication is clearly that you can use your phone in water, which is true.
The problem becomes the type of water, because water isn't the same.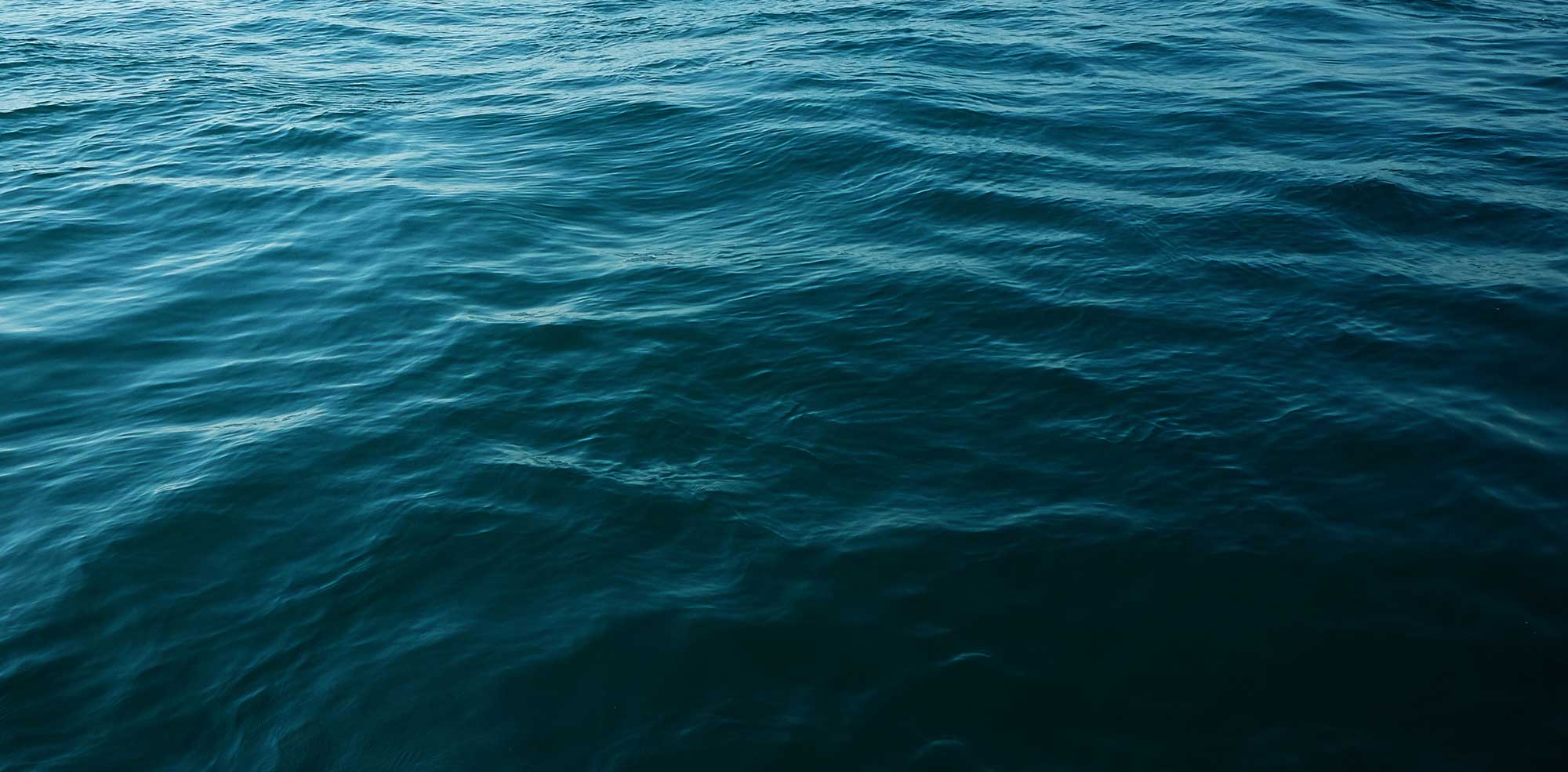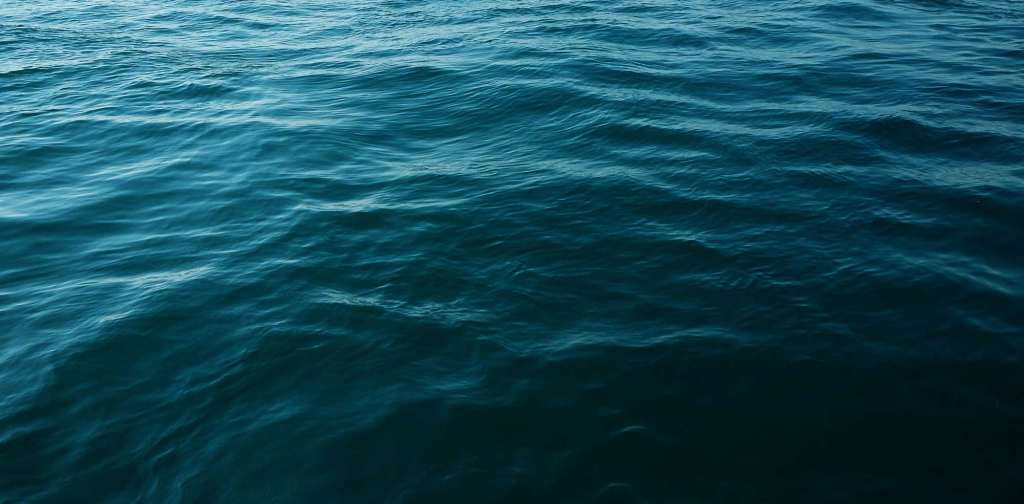 Technically speaking, the "IP" ratings that arrive on phones are rated for freshwater, also known as tap water. That's how the testing is performed, because tap water is largely impurity-free, which means it won't affect leave any residual material on the electronics.
"IP" stands for "Ingress Protection", and the various numbers that sit alongside out stand for solid objects first — like dust — and then water. So a phone with a rating of IP68 means it is dust tight (because that's what the 6 means in the first spot) and capable of being immersed in up to 3 metres of water (because that's what the 8 means).
Those ratings are tested on freshwater and not other types of water, such as chlorinated water from a pool or saltwater from the sea.
The difference between water may well be the point here, because seawater will leave salt behind which can over time erode the components, while pool water can do similar damage with chlorine. Water won't get into the parts of the phone and do damage regardless — that's the IP rating in action — but the chemical and minerals left over may cause some damage.
It's one of the reasons why we've written information about this in the past and continue to tell people that if you take a water resistant phone or the beach or into a pool, make sure to wash it off afterwards. It's just safer.
However this case will target the advertising Samsung used, claiming the representations of phones in water were "false, misleading and deceptive" because it did not advise the devices weren't suitable for use at the beach or in a pool.
"The ACCC alleges Samsung's advertisements falsely and misleadingly represented Galaxy phones would be suitable for use in, or for exposure to, all types of water, including in ocean water and swimming pools, and would not be affected by such exposure to water for the life of the phone, when this was not the case," said Rod Sims, Chair of the ACCC.
"Samsung's advertisements, we believe, denied consumers an informed choice and gave Samsung an unfair competitive advantage," he said. "Samsung showed the Galaxy phones used in situations they shouldn't be to attract customers."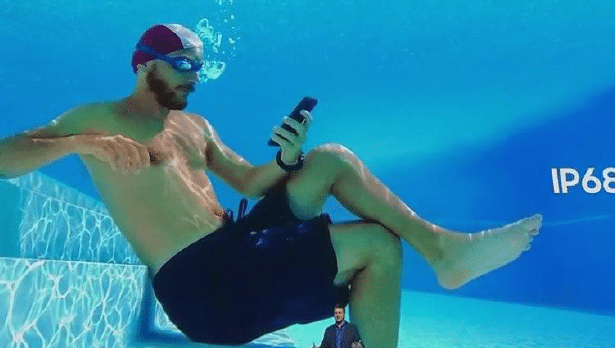 What's next?
With the Australian Competition & Consumer Commission bringing this to court, Samsung is intending to defend the matter, releasing the following statement:
"Samsung stands by its marketing and advertising of the water resistancy of its smartphones. We are also confident that we provide customers with free-of-charge remedies in a manner consistent with Samsung's obligations under its manufacturer warranty and the Australian Consumer Law."
That means there's a court case-a-coming, as Samsung and the ACCC battle it out over whether Samsung's ads were poorly advertised.
If anything, this will likely affect the sort of ads you see, and possibly the amount of asterisks wording on those ads have. Even if that does come into play, you might want to be aware yourself that if you do have a waterproof phone, remember to wash it under the tap if it gets into anything other than the freshwater itself. It will just be easier for you that way.