Gamers tend to like a very different type of computer, and Crucial has recently highlighted a very modern approach to making their modded computers look that much more unique.
If you've ever taken a look at the computers geared at gamers, there's a good chance you've seen how different they tend to look. Featuring unusual lighting, glowing parts, water-pipes, and other things that would look out of place in your conventional desktop, gaming computers tend to be a little out there, and are often modified to reflect tastes.
You can buy these elements from specialist stores, and depending on whether it's a bigger CPU heatsink to provide some overclocking capability, a colourful RAM cooler, or a big light-up neon fan, you can make desktop computers wholly your own by modding the system.
However this level of customisation is changing, and it might even be changing to be that much more customisable.
In fact, if you happen to have adopted a 3D printer in your life, there's a good chance you can embrace absolutely personal customisation by making your own parts.
"With the promise of a truly unique and personalised product, people who build their own PCs are turning to 3D printers to ensure their builds stand-out and make an impression," said Benjamin Lzicar, Technical Analyst at memory maker Crucial.
"As more and more gamers move away from buying off-the-shelf PCs and start building their own, there's a growing trend for creating personalised and customised rigs," he said.
That means gamers keen on making something that is personal to them can actually use a 3D printer to build custom parts, and it's not just to stick on a 3D name for their computer.
Rather, PC modders can actually download 3D starter files from various manufacturers and make the changes themselves, using 3D tools such as Blender and SketchUp to make modifications, and then print them out.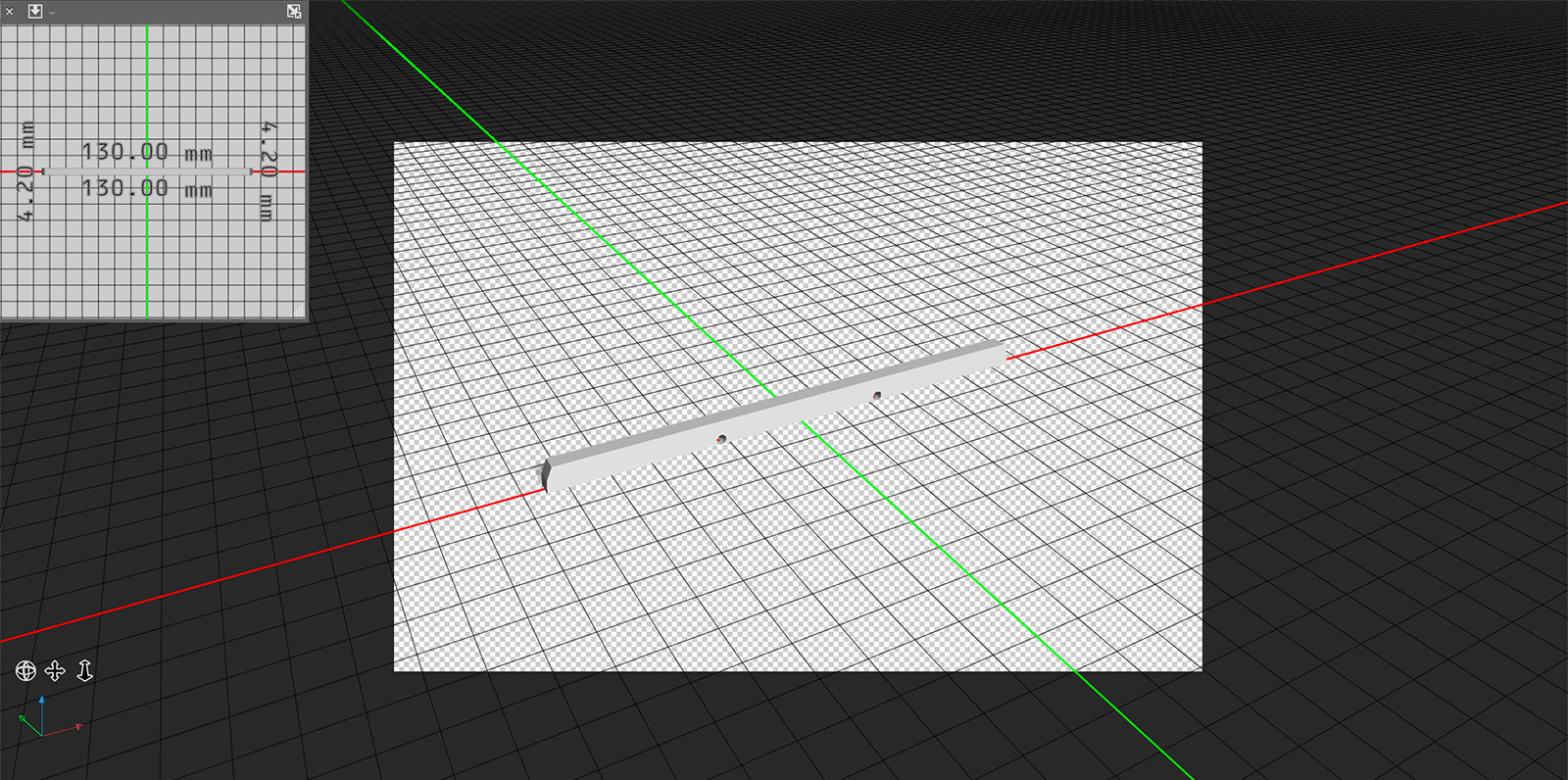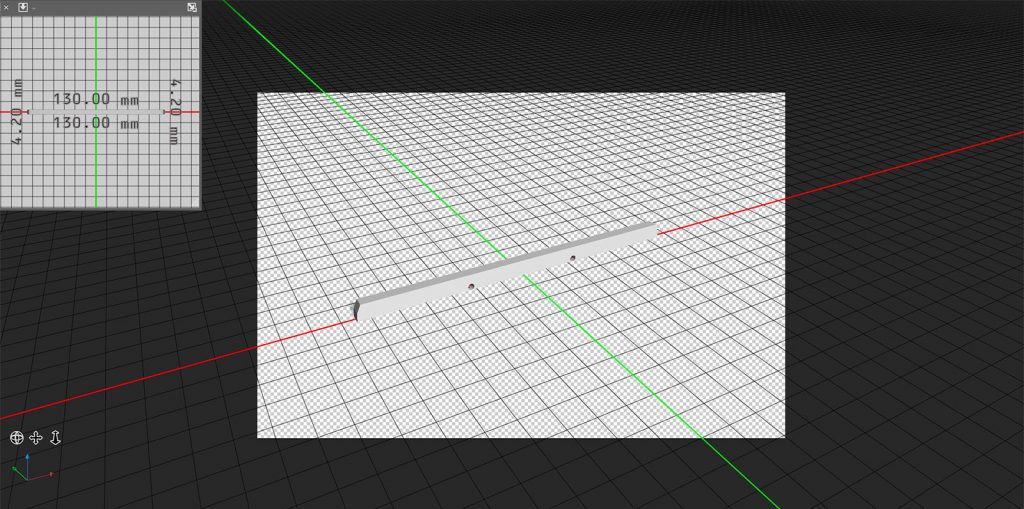 3D printers are still a relatively new area, and so you may have to spend a little money in order to try the process. While Blender and SketchUp are free tools to make 3D editing possible, 3D printers start at around $300 and can hit all the way into the tens of thousands, though your local electronics and office supplies store should be able to help you out with a selection.
From there, you choose the colour plastic you want to use, or turn to a 3D printing service that can work in other materials not sold locally, though as you can imagine, this might get expensive.
For the most part, 3D printing isn't going to be for everyone. But if you're looking for a way to make your custom design really scream custom, it might end up being for you, and it's something manufacturers like Crucial are helping out with 3D models to let you make additions for the hardware components.
"By 3D printing your own parts, you are able to personalise a lot more than just the colour of your case," said Lzicar.
"If you need an adapter to mount your new SSD but don't have one, you can simply print one in your house," he said. "You can also 3D print your favourite gaming character and have him stand guard inside your case over your precious graphics card."
Ultimately, 3D printing could bring more customisation and flexibility to people who want their PCs to stand out more, and it doesn't have to stop there. Anything that can be 3D modelled can be 3D printed, and depending on how far you want to go, it's entirely possible that you might even 3D print the entirety of that PC case, though it might take some time to get there.