Monday has been an interesting day as far as mobile networks go, as Vodafone launches a "4.9G" addition to its network ahead of 5G, while Telstra has big problems of its own.
The week has only just begun, and it has already been quite interesting as far as mobile activity goes, with Vodafone announcing an update to its network, while Telstra offers an update of its own, though less of a good thing.
Telstra's gained the most attention, and with good reason, too: its mobile network went down for a few hours on the Monday, taking down not just 4G data, but also phone services with it.
While not everyone was affected, much of Australia was, taking to Twitter to air their grievances, joining in on the group chorus that was #TelstraDown and #TelstraOutage.
Services were restored around lunch time, but just before it, representatives for Pickr told Telstra:
"Our 4G voice and data traffic volume is improving nationally after we bypassed hardware which had been preventing some customers from accessing the 4G mobile network. 3G voice and data volumes are also improving.
We are very sorry for the interruption to services, either directly to customers or through business and government services."
We haven't heard an official reason for the outage from Telstra, but at least the service is back up, and should be back to normal for Telstra's customers.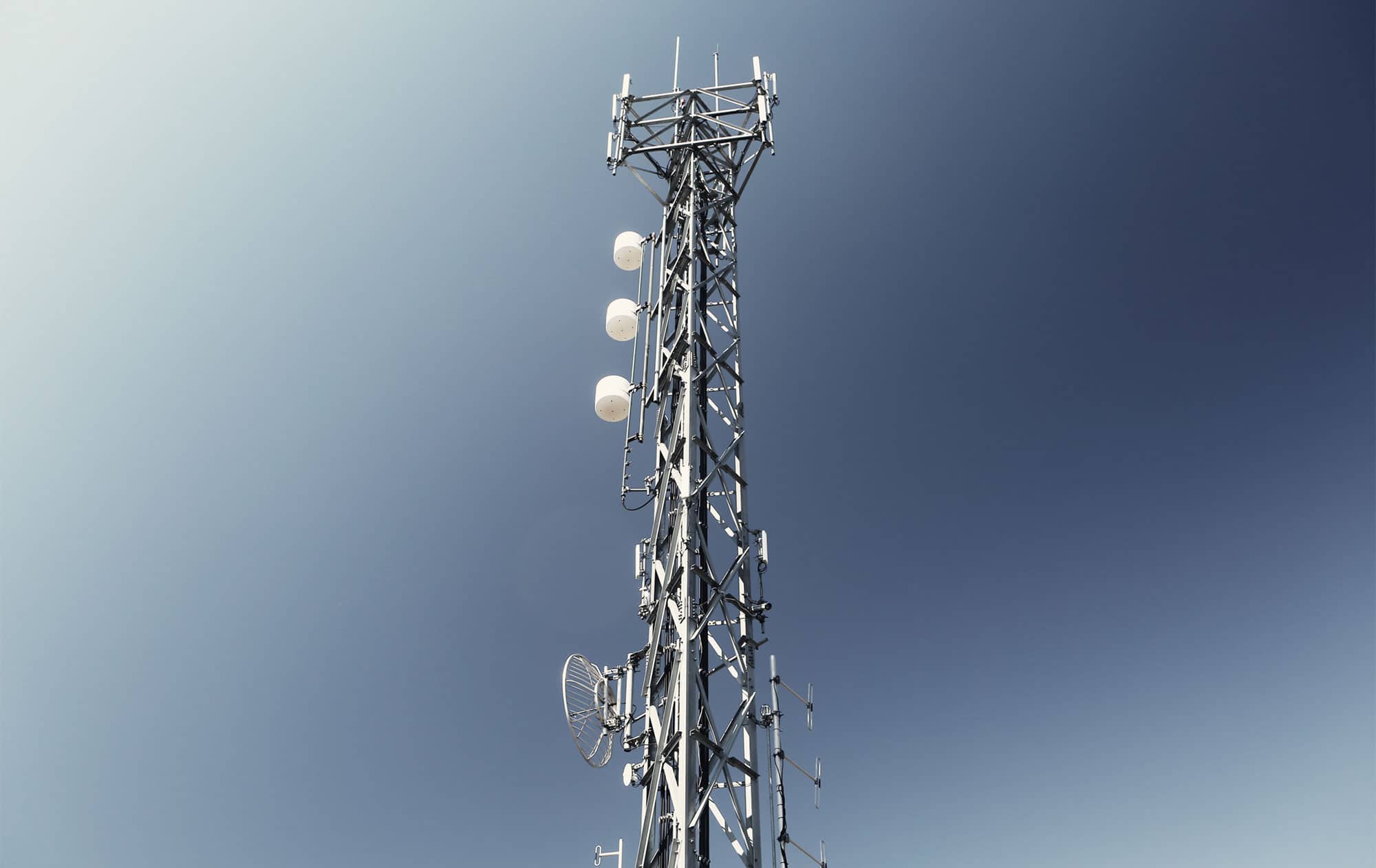 Meanwhile, Vodafone had an update of its own this week, adding more capacity to its network by way of speed. Taking advantage of a technology similar to what's found in modern networking gear, Vodafone has employed Multiple Input Multiple Output's MIMO technology to spread high-speed connectivity across multiple devices.
The technology isn't the same as what's found in a home router, and there's no surprise as to why: telco towers needs to be bigger and go further, so the technology is called Massive MIMO, and delivers strong speeds across a larger amount of devices
While it's technically not 5G's several gigabit-strong connection, Vodafone is calling it "4.9G", which sounds similar to the 4G+ naming Telstra uses for its high speed network.
Vodafone's addition brings speeds pushing close to the gigabit mark, as it tests the connection in Sydney's west, starting in Parramatta.
"4.9G is supercharging our network, with customers in 4.9G areas to enjoy a higher quality network experience, smoother streaming, and more consistent speeds, even in times of high usage," said Kevin Millroy, Chief Technology Officer at Vodafone.
"The trial is another significant step towards 5G and we'll be rolling out 4.9G to more areas as the year progresses," he said. "We are focused on continuing to evolve and enhance our 4G network to deliver real benefits to our customers now, while Australians wait for the introduction of 5G to consumers in coming years."
When 5G does arrive, it should see even faster speeds, but for now, improvements to the network are a good thing, especially as other networks struggle to stay up. Ahem.